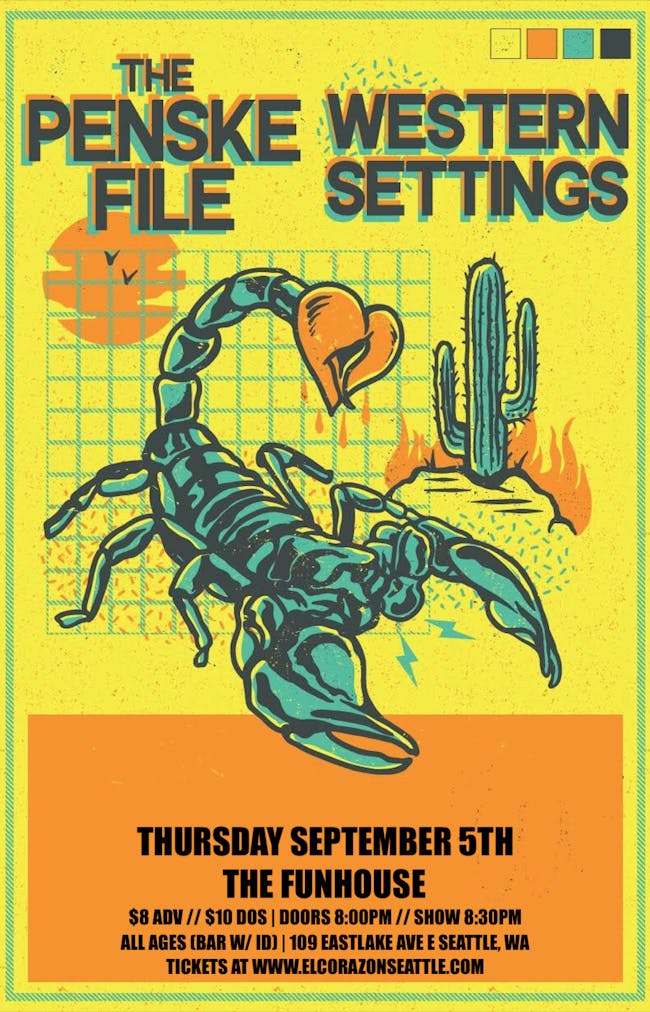 Western Settings
The Penske File, Mables Marbles, The Disorderlies
Funhouse
Western Settings LIVE with The Penske File
WESTERN SETTINGS
Formed in August 2013, Western Settings are a melodic punk band from San Diego, CA who have four releases under their belt – 2014's Western Settings EP, 2015's full-length Yes It Is, 2016's Old Pain EP, 2016's WS EP – as well as appearances on various splits and compilations.
By the end of 2016, Western Settings had played 200+ shows, including two full North American tours and a three week European tour.
Band Members:
Ricky Schmidt – Bass/Vocals
Will Castro – Guitar
Thomas House – Guitar
Adam Kissell – Drums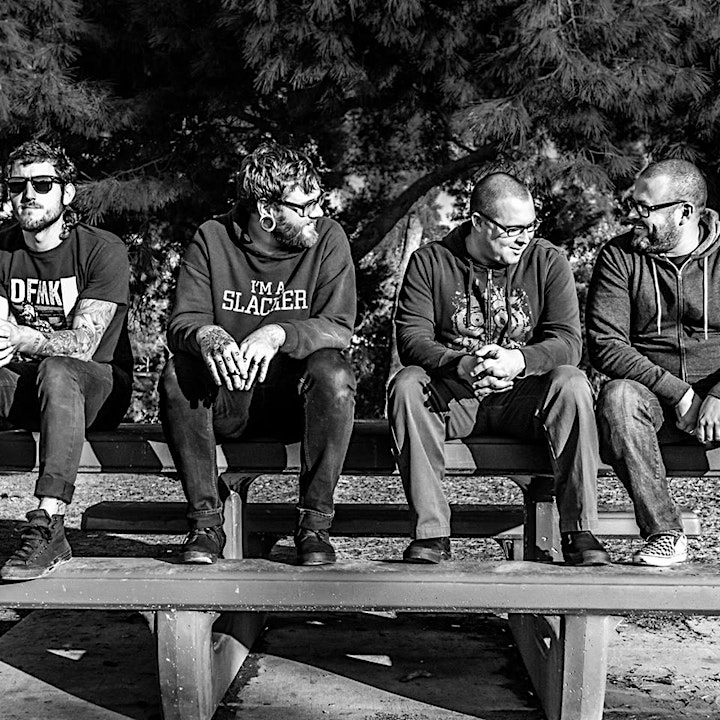 MABLES MARBLES
LOUD BLUE COLLAR POWER PUNK
Members of On The Ground, The Eight Hour Disease, & Burn Burn Burn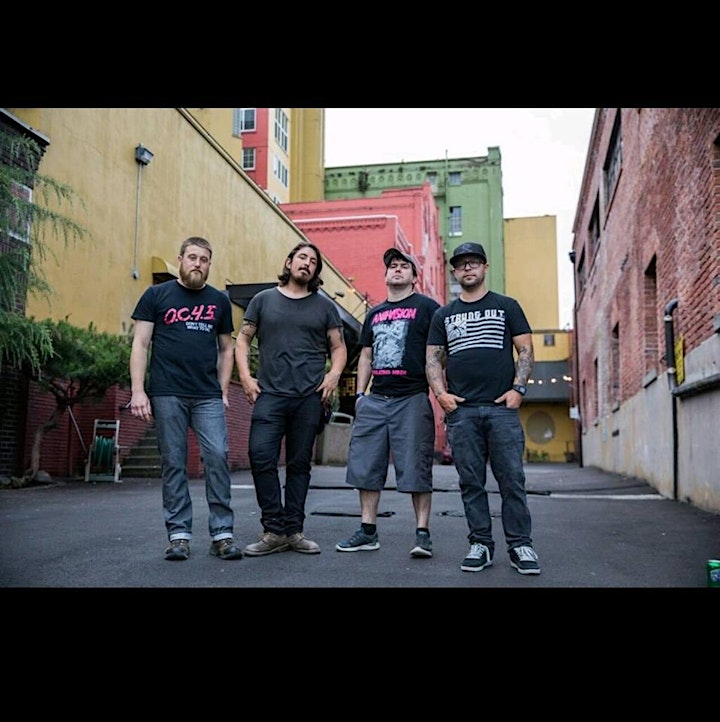 THE DISORDERLIES
The Disorderlies are a a female-fronted melodic/pop punk/ska band from Seattle, WA that formed in 2010.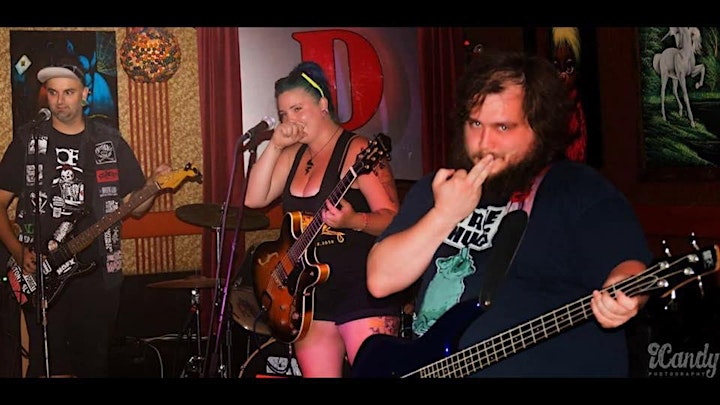 Venue Information:
Funhouse
109 Eastlake Ave E
Seattle, WA, 98109