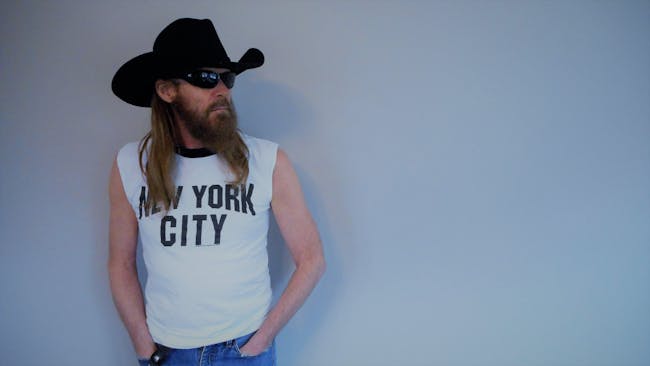 WC Edgar at The Funhouse
WC EDGAR
A World Class American Outlaw Singer Songwriter with 4 self-penned CD's now being played all over the planet.Standing at six foot three inches tall WC Edgar is the epitome of everything an American Outlaw Singer Songwriter should be.
From the days of riding around in smoke filled over crowded rickety vans to million dollar tour buses you could say he's done it all.Moving to Nashville Tennessee with dreams of becoming an artist WC Edgar went to work playing pedal steel guitar for the likes of Alan Jackson, Tim McGraw, Opryland USA on the Country Music USA Show at Nashville's once famed music park, Ty England, BB Watson, Marty Haggard, Dale Watson, Leroy Van Dyke, Lucky Tubb, Whitey Morgan and many many more.
It's often been said that every now and then a really special artist that has what it takes to 'shake things up' in the music industry seems to fall through the cracks in the everyday corporate BS, and backstabbing that goes on in Nashville and WC Edgar is one of those artists'. In 2003 WC started writing again and the rest is history. After 9 trips to France, a 2 week tour of Australia, a whirlwind 10 shows in 10 cities in 10 days in Spain to Canada, Sweden and most all of the lower 48 US States WC Edgar is living the 'honky tonk dream'.
With his trusty Martin HD-28 guitar, new management & new music under his belt in 2020 & influences the likes of songwriters Merle Haggard, Jamey Johnson & David Allan Coe we'd say he's well on his way to being the American Outlaw Singer Songwriter he was destined to be.
Be on the lookout for American Outlaw singer songwriter WC Edgar at a venue near you!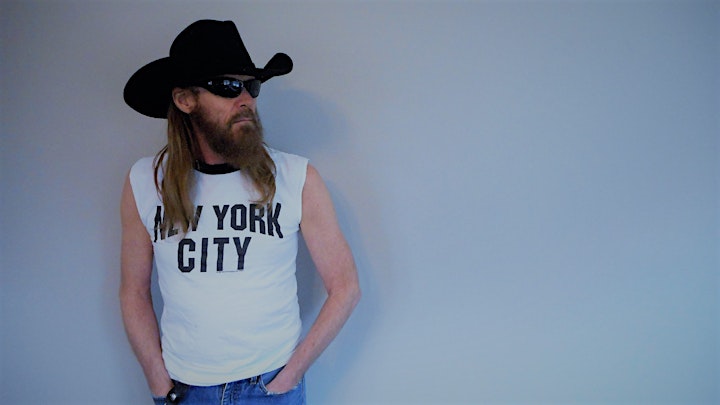 Venue Information:
Funhouse
109 Eastlake Ave E
Seattle, WA, 98109