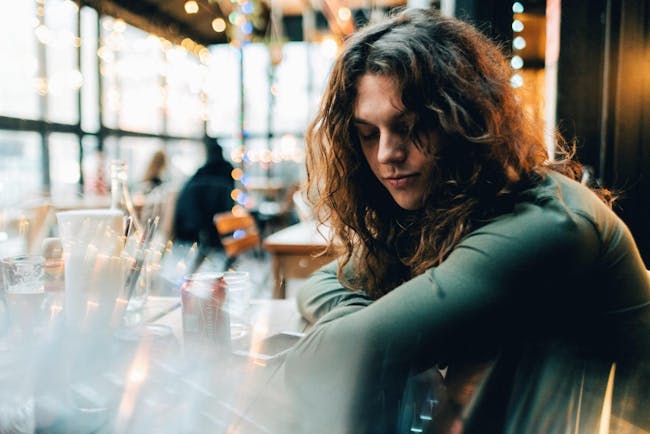 Walkney
Funhouse
Walkney LIVE at Funhouse - Seattle
WALKNEY
Walkney is a project designed to allow unlimited creativity and bring new and exciting ways of thinking into the world of alternative music.
Pennsylvania based singer songwriter Walkney hit the ground running in 2017 with a hometown headliner, selling over 1000 tickets. Since then, Walkney has performed on various tours in the United States/Canada, been featured on MTV.com, landed an airfare sponsorship with Spirit Airlines & appeared as a contestant on Season 1 of American Idol on ABC. Shortly afterwards, his debut single. "Lucia Rose" was selected as a "What's Next" track for UMG's Now that's What I Call Music (vol. 66.)
Over the years, Walkney has cultivated a strong social media presence, with a combined total following of 80,000. Walkney has also worked with notable producers & songwriters some of which include; ZK Productions (Whitney Houston, Jamie Foxx), Paul Leavitt (All Time Low),The Gomez Brothers (The Summer Set, Call Me Karizma) Derek Sanders (Mayday Parade.)
Most recently Walkney has released his debut EP, "Oh No," which is available on all major streaming platforms.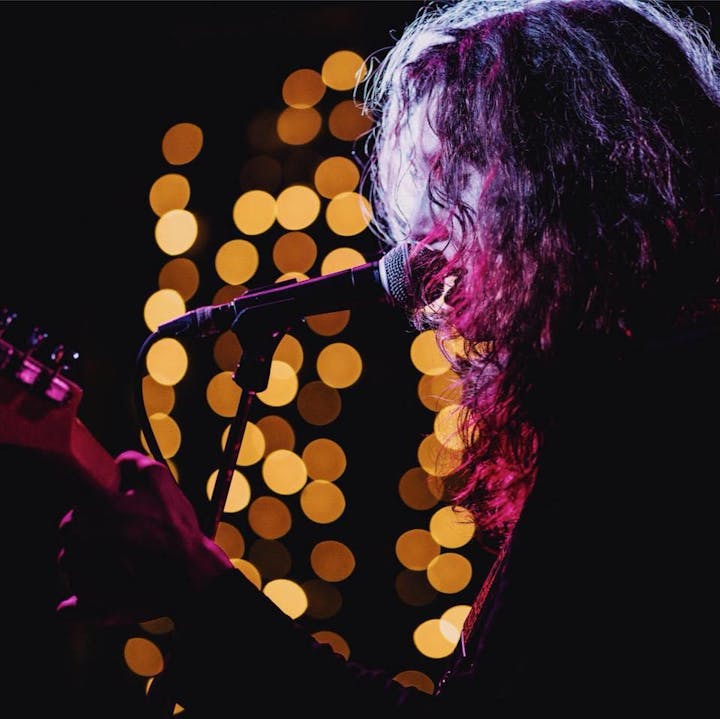 KIRA MICHELE
Kira Michele grew up in a split family. She was bullied throughout High School and has been through very rough and traumatic experiences growing up. She first learned to play guitar when she was 7 years old, and started songwriting when she was 11. When she tells her story, she often says, "Picking up the guitar, pen and paper and writing was the only way I could get my emotions out. Music literally saved my life. If I didn't write songs or have the guitar to go to, I wouldn't be here right now."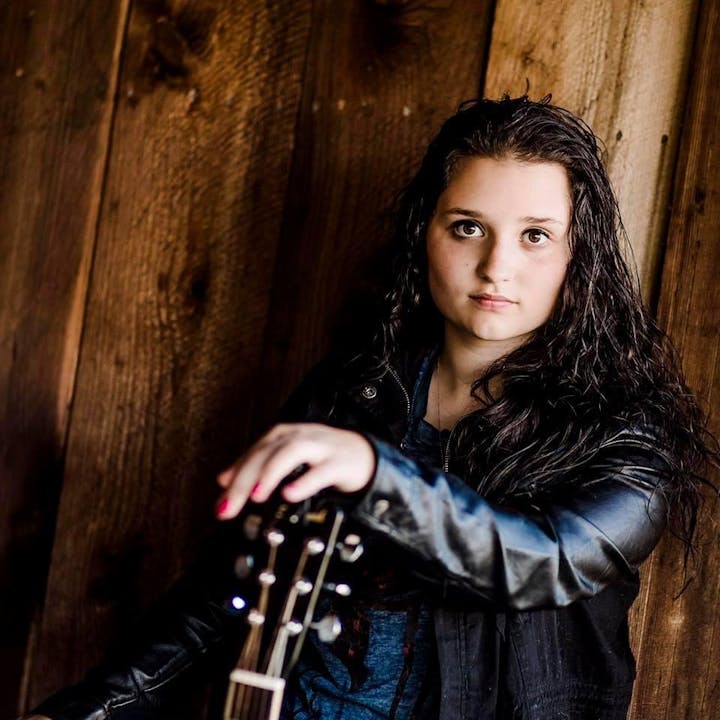 48 DEGREES NORTH
Hailing from Tacoma, Washington, 48 Degrees North is the source of the PNW's newest alt-rock sound. With influences ranging from pop rock to funk, 48 Degrees North's unique music is anything but ordinary. Tune in to hear Aidan Glaze's sweet vocals, Anand Landon's powerhouse lead guitar, Manuel Tirado tickling the ivories on keyboard, Hunter Dunn locking it down on the bass, and Alonso Tirado keeping rhythm on the drums.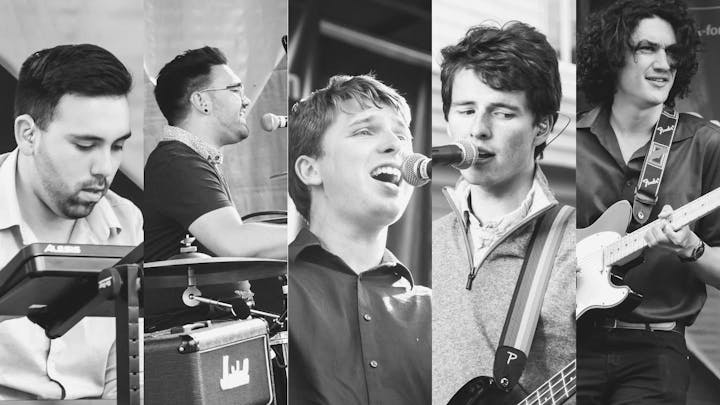 Venue Information:
Funhouse
109 Eastlake Ave E
Seattle, WA, 98109