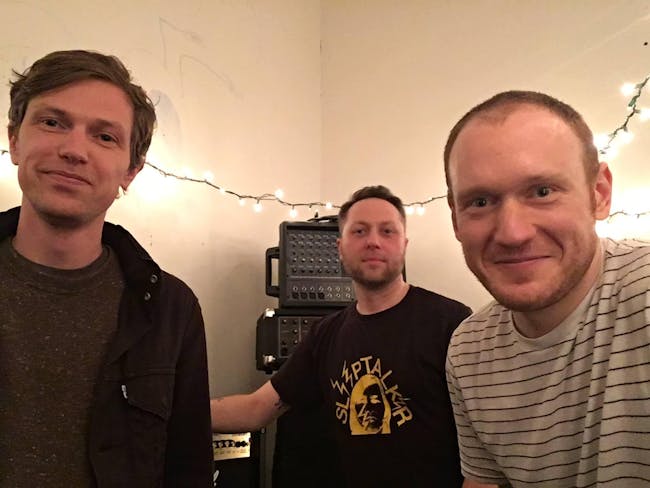 Tuff Talk at The Funhouse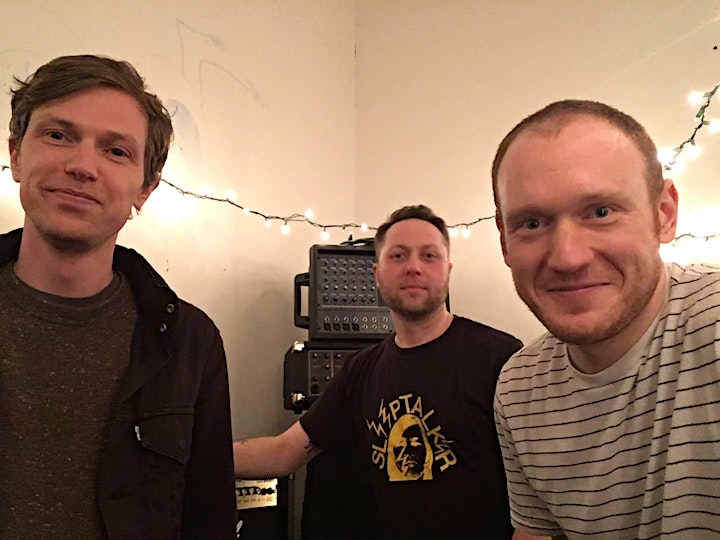 HOT TODDLERZ
john mann-moery and trevor ducken, that is the tale of hot toddlerz. they met at 17, and have been playing and writing rock and roll ever since. john writes the songs and trevor adds his tasty bass lines.
hot toddlers has a unique sound, while listening to it you can hear elements of many different genres, it sounds like everything you've heard before, yet it sounds like nothing you've heard before.
we've no accomplishments or accolades to post here. no high brow quotes from music snobs or industry douchebags. you shouldnt be wasting your time reading this anyway. listen to the music, and if you like it, buy it, or come out and watch us perform live.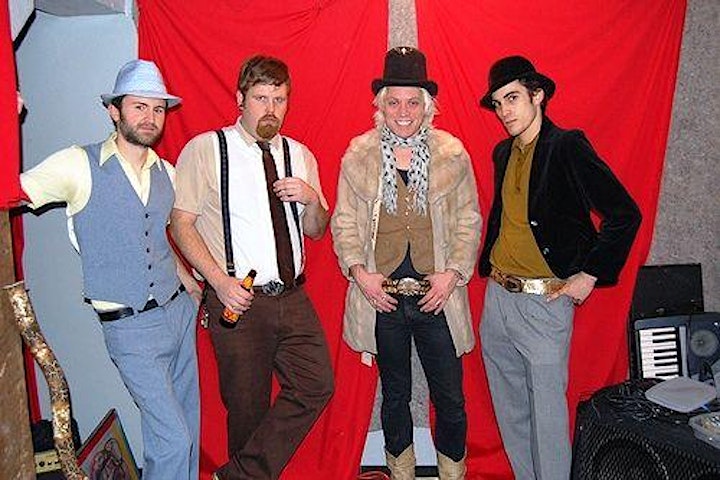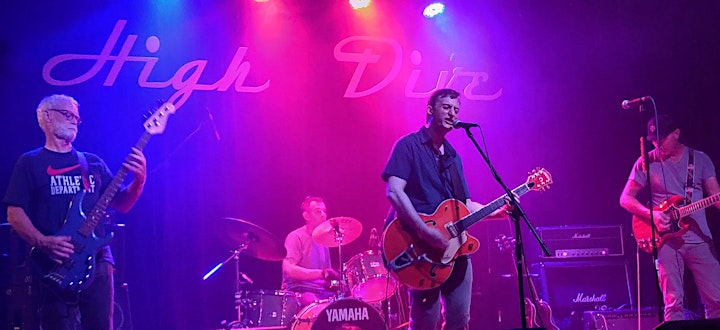 Venue Information:
Funhouse
109 Eastlake Ave E
Seattle, WA, 98109