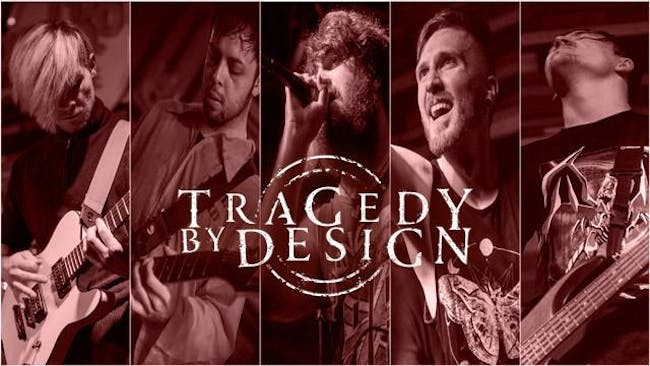 Tragedy By Design
Spirits, Eyeless Perception, Not Til Tomorrow
El Corazon
Tragedy By Design at El Corazon
TRAGEDY BY DESIGN
Tragedy by Design is a Progressive Metalcore band based out of Seattle, WA. Influenced by bands like Dayshell, BABYMETAL, and Periphery, Tragedy by Design brings a new sound to the Metal scene by blending together melodic Japanese-style leads and aggressive riffs to reach a new pinnacle of music production. Tragedy by Design seeks to give high energy performances at every show that will leave a strong impression on every audience they meet.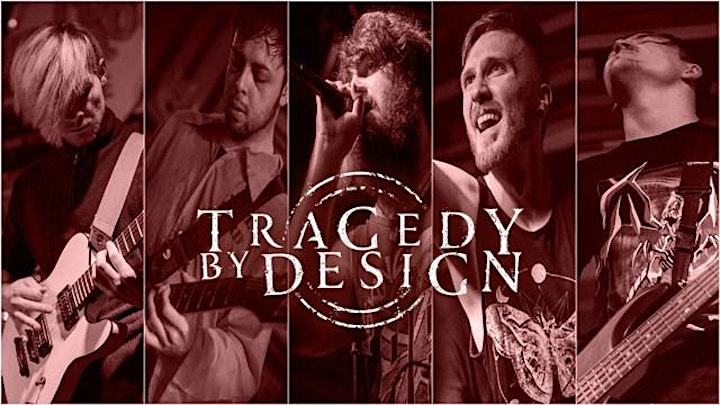 SPIRITS
Spirits is a metal/post hardcore band based out of Portland, OR.
Since day one, we have aimed as a band to create music that is true to ourselves, offers a fresh take on music we grew up on and which speaks to the difficulties that we have all faced in our lives. Many of these topics are written about on the songs which make up our debut album "Novellas".
We released our first single "Anchors" in mid 2018 which was accompanied by a music video that addresses topics such as addiction, isolation, anger, depression and suicidal thoughts or actions and this video is extremely important to us because these are issues that we personally battle with every day. "Anchors" music video can be found on our youtube page.
After releasing "Anchors", we went into full writing mode and worked tirelessly to write and record our debut EP "Novellas". Through this process, we have been lucky enough to walk away with an album that we are all beyond proud of and that we love dearly.
Our second single "Forever & Always" was released in early 2019 and can also be found on our youtube page.
We have been fortunate enough to share the stage with some of the best bands in the Pacific Northwest and play in front of amazing audiences all over the region. Thank you all for your support and welcome to the Spirit world!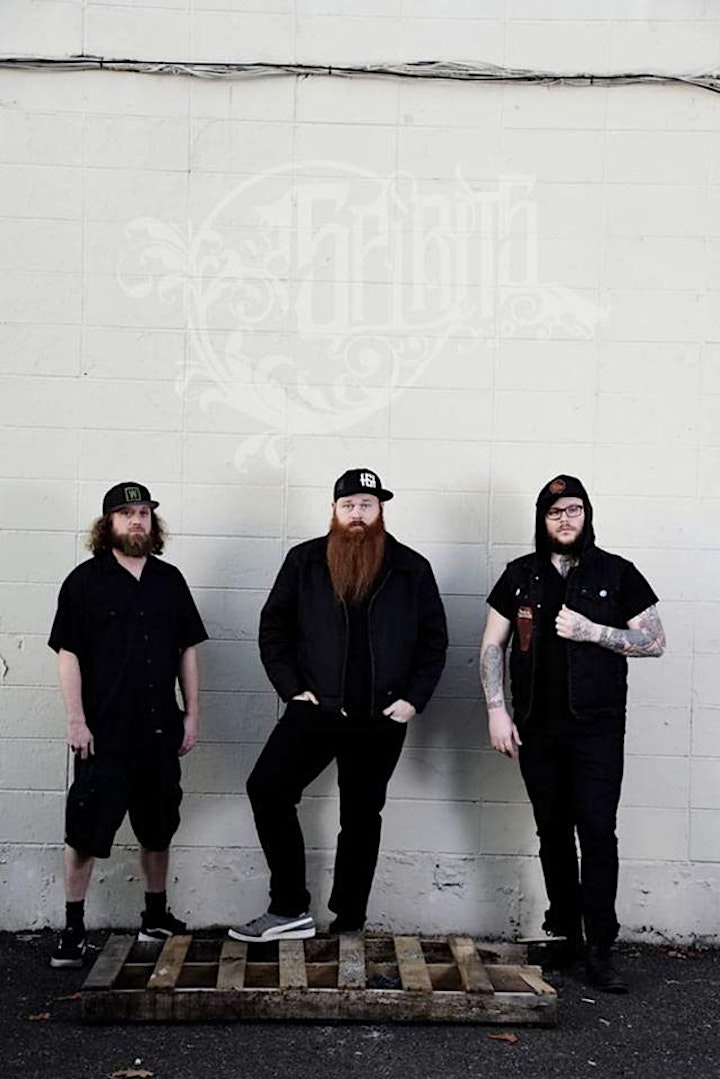 EYELESS PERCEPTION
We are a progressive metal/djent band with elements of deathcore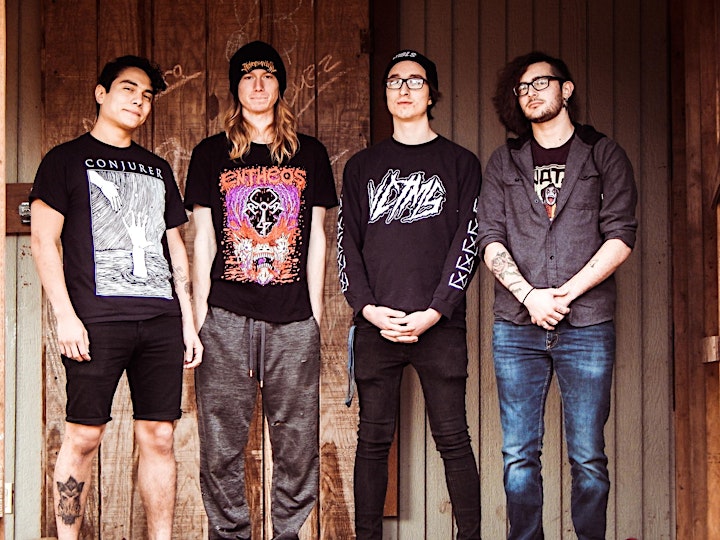 NOT TIL TOMORROW
Not Til Tomorrow is a 5 piece metalcore band. Influenced by early metalcore bands, Asking Alexandria and A Day To Remember. We combine elements of the past and each of our members individual styles to create music reminiscent of the past, with our own flare added into the genre.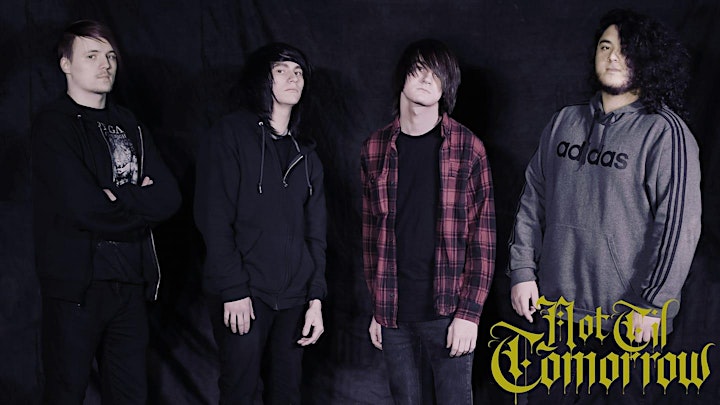 Venue Information:
El Corazon
109 Eastlake Ave East
Seattle, WA, 98109