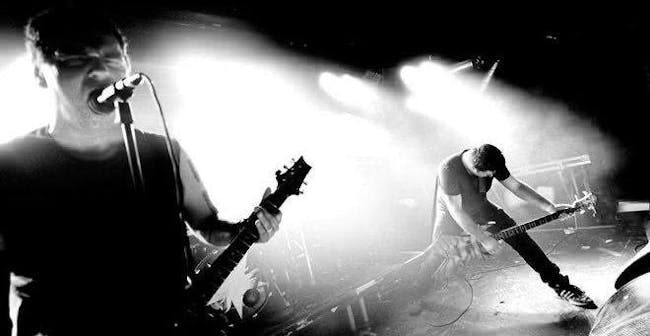 KISW (99.9 FM) Metal Shop & The Funhouse Present:
Today Is The Day
Child Bite
Funhouse
Today Is The Day at The Funhouse
TODAY IS THE DAY
Led by visionary frontman Steve Austin, Today Is The Day reigns as one of the most unique and influential bands of the past two decades. The band's violent and anthemic style, which blends metal, noise, psychedelia, and rock, has won worldwide acclaim ever since the debut album, Supernova, first hit in the early 90s. Ten studio albums have been released on such labels as Southern Lord, Amphetamine Reptile and Relapse -- including modern-day classics like Willpower, Temple of the Morning Star, and In the Eyes of God -- and the band's lineup has included such musicians as Brann Dailor and Bill Kelliher, who would later go on to form Mastodon. Today Is The Day has toured the world with Motorhead, Helmet, The Melvins, Morbid Angel, Converge, Napalm Death, Neurosis, Eyehategod, Unsane, and many more. Steve Austin has also made a name as a producer, helping create seminal albums for Lamb Of God, Converge, Deadguy, and more.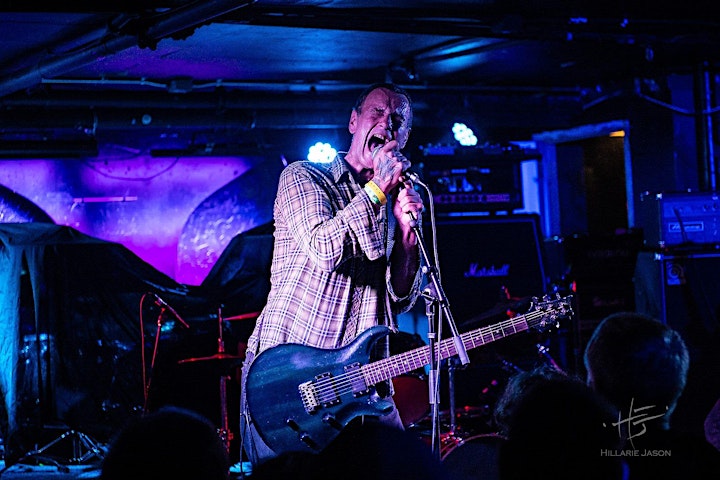 CHILD BITE
Formed 15 years ago, art-rock-turned-punk/metal mutants CHILD BITE have forged a unique path through the underground musical landscape. Their current formation, consisting of vocalist Shawn Knight, bassist Sean Clancy and guitarist Jeremy Waun, produce a sound directly informed by legendary pioneers such as Dead Kennedys, The Jesus Lizard, Voivod and Faith No More. Aggressive, anxiety-inducing songs that deftly balance their early-'80s-hardcore-meets-'90s-alt-rock/metal influences while never losing sight of the goal; creating unique, memorable songs. With four full-lengths, countless EPs and a two-disc anthology under their belt, as well as an Albini-engineered 5th LP due late 2019, these Detroit natives show no signs of slowing down. To date, CHILD BITE have played nearly 1000 shows throughout North America, Europe and Australia, including tours supporting renowned artists such as Down, Voivod, Negative Approach, Superjoint, Poison Idea, and Unsane.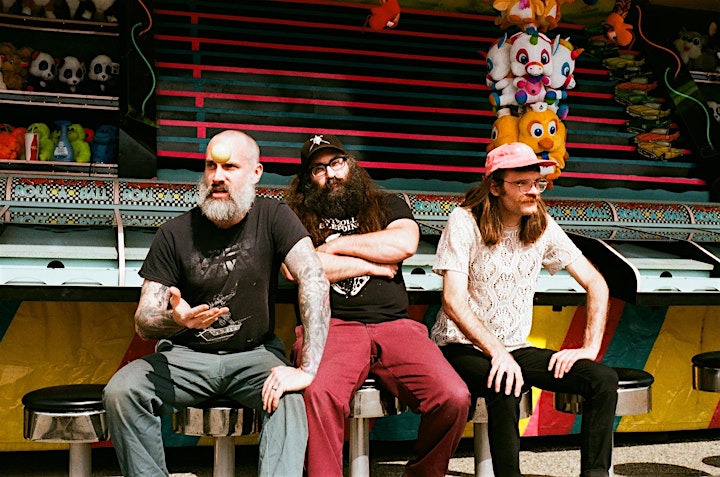 Venue Information:
Funhouse
109 Eastlake Ave E
Seattle, WA, 98109