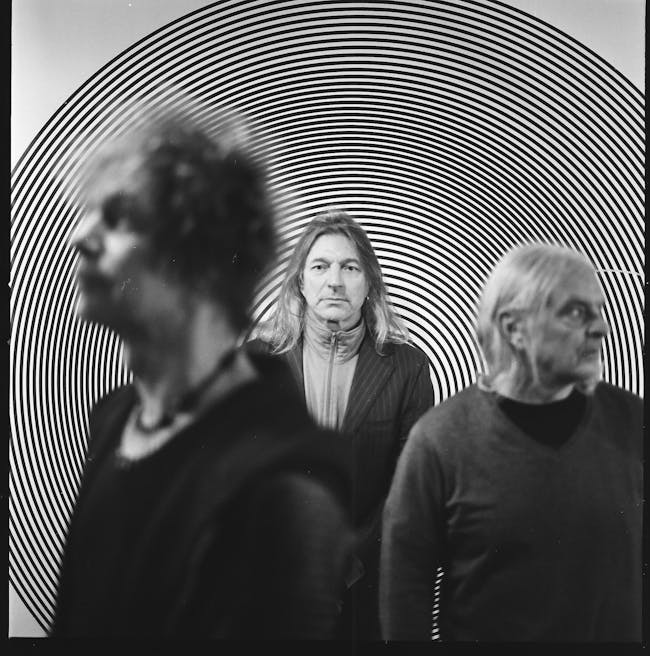 Musicwerks Seattle & El Corazon Present
The Young Gods
Paul Barker, God Module, Adrian H and The Wounds
El Corazon
Musicwerks Seattle & El Corazon Present: The Young Gods at El Corazon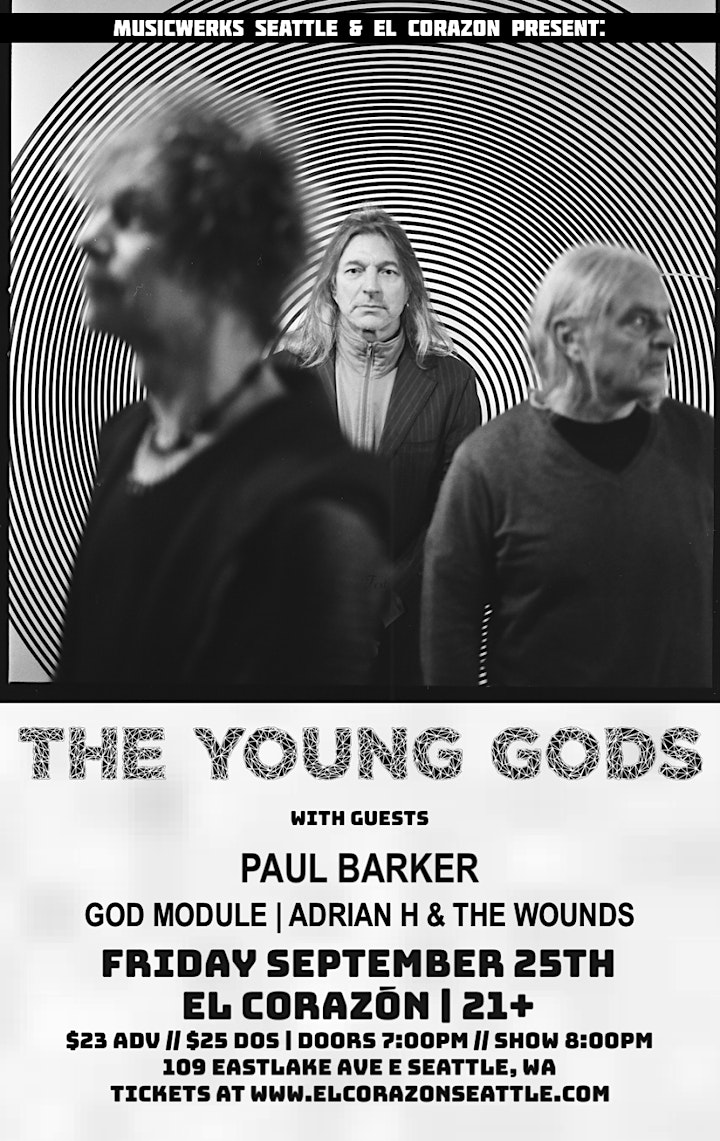 THE YOUNG GODS
The Young Gods (TYG) are a Swiss post-industrial band from Fribourg. The band's lineup consisted of a trio composed by a vocalist, a keyboardist/sampler operator and a drummer. In 2007, a fourth member joined the band. Their instrumentation often includes sampled electric guitars, drums, keyboards, and other samples.[1] The lyrics are written in English, French and German.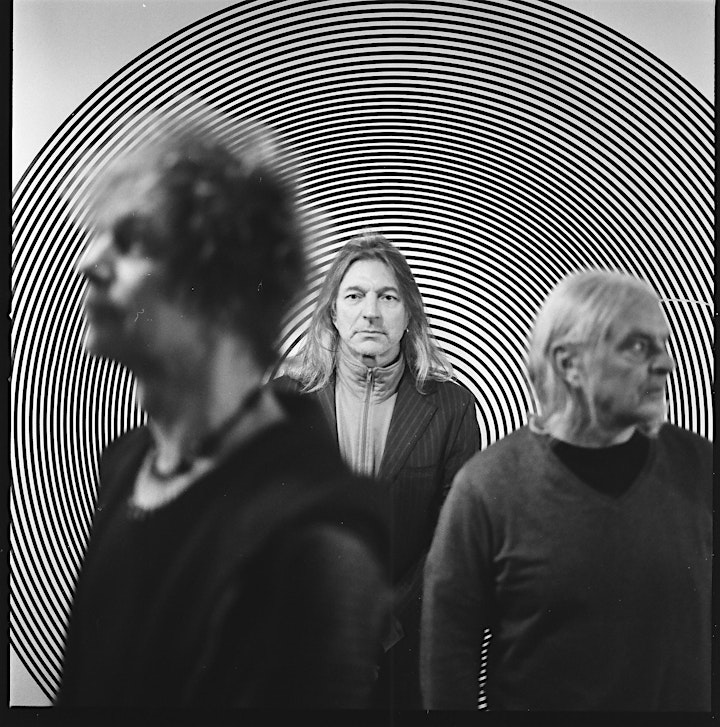 PAUL BARKER
Paul Ion Barker is a producer, composer, and touring musician. His extensive production and writing work with Ministry extended from 1985 through 2004. He has been involved with bringing a wide range of other musical projects into fruition: Lard, Pailhead, Revolting Cocks, Flowering Blight, USSA, I Love You But I've Chosen Darkness, Malekko, recently as a touring member of Puscifer, and Lead into Gold.
Barker is the co-owner/cofounder of Malekko Heavy Industry Corporation, a guitar effects pedal/euro rack synthesizer module manufacturing company growing steadily since 2006. Malekko Heavy Industry, based in Portland, is held in high esteem by professional musicians worldwide.
Paul is presently producing another new Lead into Gold album, along with working up MINDUB SOUNDSYSTEM live performance sets, euro rack synths sets, and Malekko music.
GOD MODULE
God Mod founder and mastermind Jasyn Bangert has brought his childhood dreams to life as musical nightmares. Jasyn takes all the common Electro - Gothic - Industrial cliches and systematically tear them apart. They are unnaturally stitched back together again to create a constantly mutating soundtrack to the most fucked up horror film you will never see..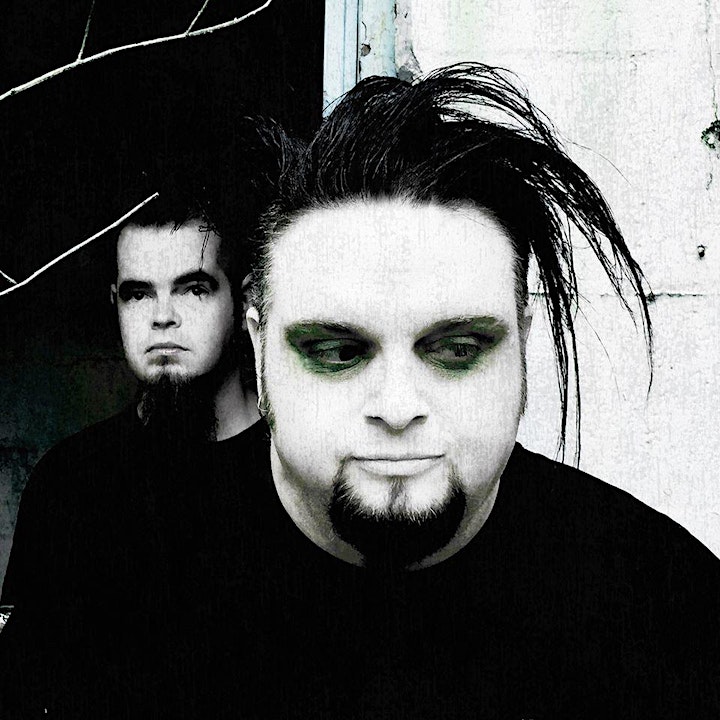 ADRIAN H AND THE WOUNDS
ADRIAN H and THE WOUNDS are your post-goth storytellers.
The immediate reference of their dark, brooding music with lyrics of great narrative power and poetic bent draw to mind references such as NICK CAVE, GARY NUMAN, LOU REED, but they are eclectic enough to keep on with this referencing further on and it would be better and more exact just to say that they've blended and absorbed all and out came their own superb poignant dark-wave style.
Adrian H and The Wounds have a sound that is sinfully soulful and reminiscent of a night in a darkroom full of hallucinations, secrets and song. Adrian's voice and lyrics cut like a straight edge. He evokes impassioned stories of tragic love, lost faith and twisted taboos.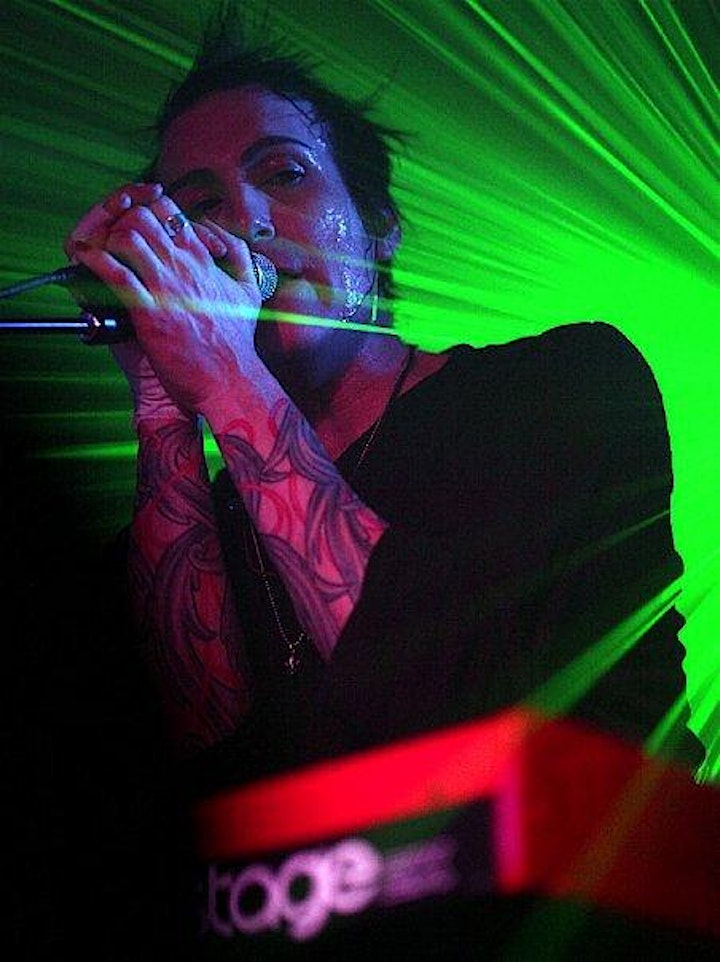 Venue Information:
El Corazon
109 Eastlake Ave East
Seattle, WA, 98109