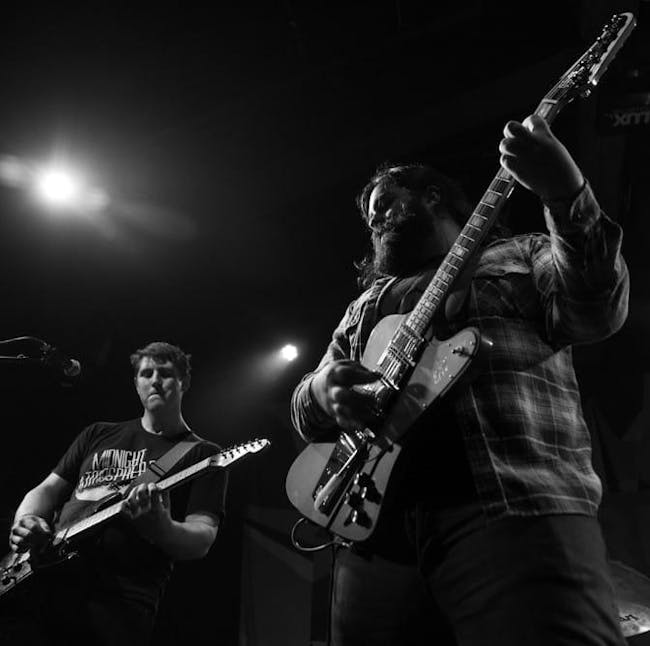 The Requisite
The Out Of Body Experience, Dearheart, Fiore
Funhouse
The Requisite at The Funhouse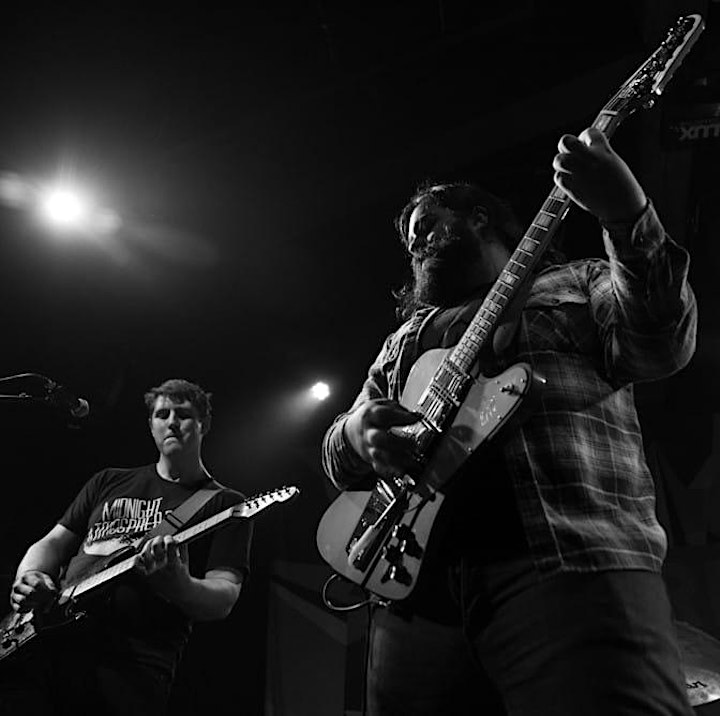 THE OUT OF BODY EXPERIENCE
The Out of Body Experience is an alternative rock/moon rock band from Portland, Oregon with Montana roots. Jaben Tritten (vocals/guitar,) Jordan Tritten (vocals/keys) John Zorn (bass) make up the group. Formed in late 2015, the band has already gained traction throughout the Northwest part of the United States, headlining concerts and festivals in Oregon, Washington, and Montana.
Their style of music differs from anything out there right now. Some influences include Muse, Coldplay, The Killers, and Red Hot Chili Peppers, but their sound is unique in it's own way. With two EPs, a music video, and a few singles released, listeners of all ages and walks of life are pleased with the music they create. With powerful vocal harmonies and meaningful lyrics from two brothers, beautiful guitar and keyboard melodies, driving rhythm from drums and bass, and high energy performance, their live show is a must-see.
The four young men have only just begun on their journey to achieve their dreams. Their drive for their passion of music will get them where they need to be. The new EP, "Silver Lining," is now available on all major platforms!
"The Out of Body Experience is a band that truly lives up to their name. With smooth sounds, killer vocals, and a style all their own, they will take you on a music trip that you were not even ready to go on. The first time I heard a song from them, I immediately wanted to hear everything. From their electric live shows to amazing stage presence and everything in between, The Out of Body Experience is truly the band you want to have not only in your music library, but set on constant replay!" Renee Onyx - Onyx Alley Radio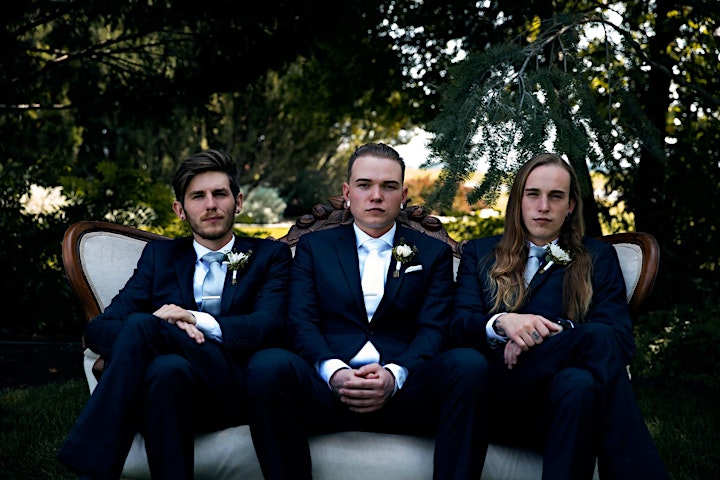 DEARHEART
"A new face in Seattle's rock scene, and one whose sound is all over the rock map, Dearheart finds themselves at an interesting crossroads where different genres coexist. Listening to the band's music, huge influences from emo shine through in the band's confessional, raw portrayal of hardship and self-reflection, and from the genre's tendency towards twinkling guitars and slow-burning emotional payoffs, but the songs the band creates feel way fuller and more defined than any one or two genre tags would properly convey. If Dearheart falls under the category of emo revival, their ambitious song structures and layered, busy instrumentation lands them closer to the scene's experimentalists like The World Is a Beautiful Place & I Am No Longer Afraid to Die than the scene's more accessible and catchy figures.
"Whether it's the watery guitars splashing away on "Echoes," the noisy, but climactic rising tension of "Same New Love," or the driving nature of the lyrically-cutting "Like You Mean It," each song on Dearheart's debut EP Temporary Emotions is packed with its own poignant story and illustrious instrumentals. Lead singer and songwriter Steven Denler, who's also a professional mental health therapist, brings his unique perspective to emo's usual lyrical brouhaha, accurately and respectfully portraying experiences of depressive episodes and heartbreak in such a way that those dealing with similar issues may find more lyrics to which they can directly relate than usual.
"For being such a new act to hit the scene, Dearheart has more going for them in their demos than other bands manage to across their whole discography."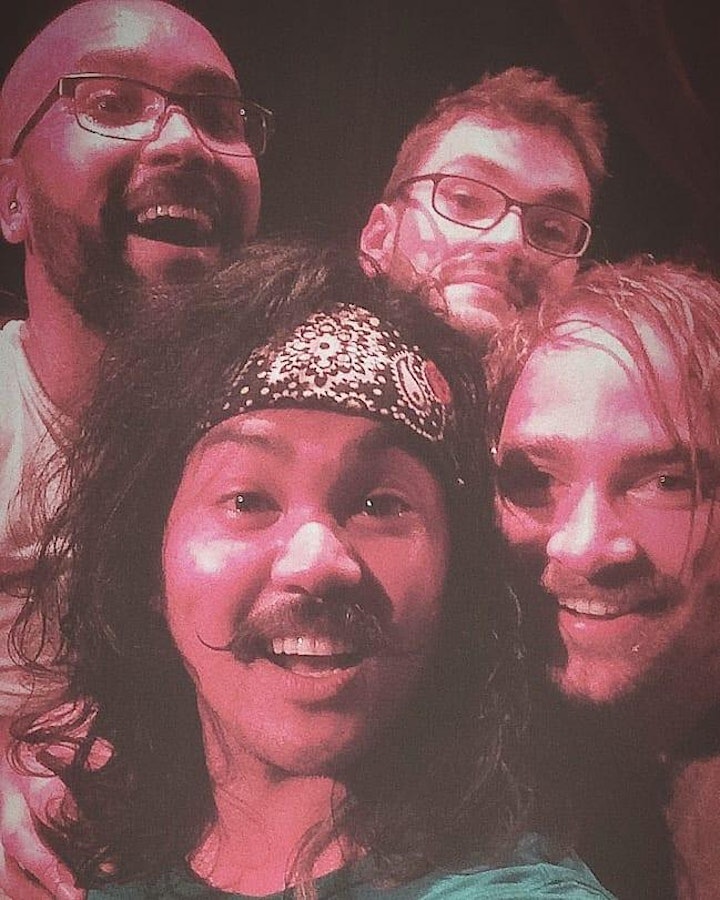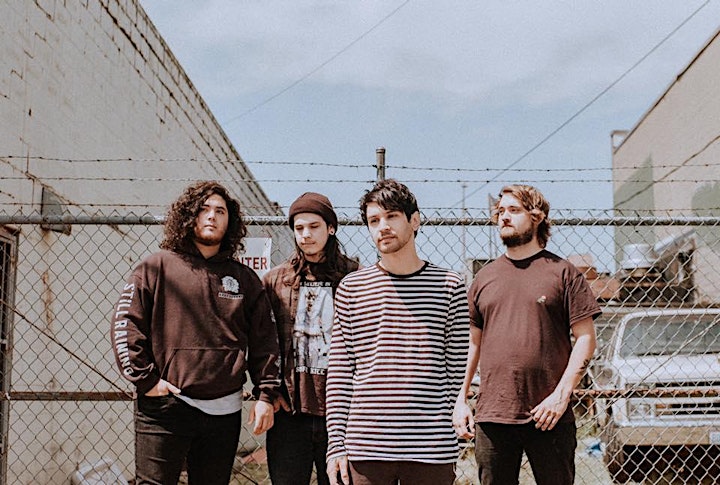 Venue Information:
Funhouse
109 Eastlake Ave E
Seattle, WA, 98109