The Highsteppers
The Freams, Fat Starfish, Craptastica
El Corazon
The Highsteppers at El Corazon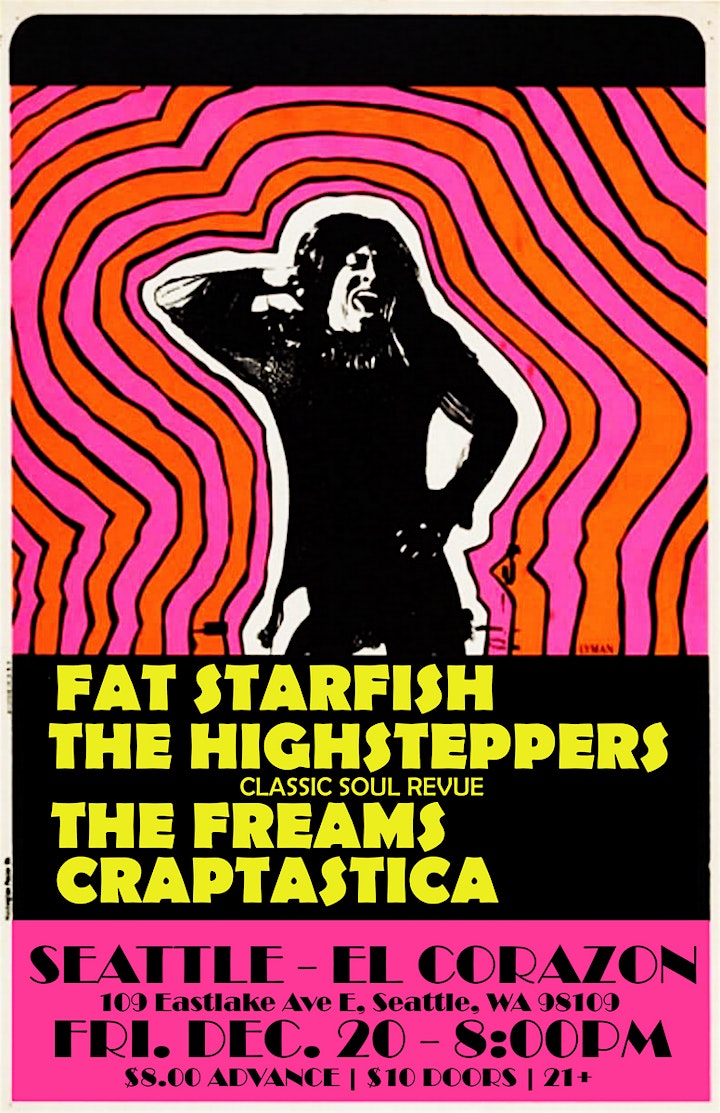 THE HIGHSTEPPERS
The Highsteppers are a fresh group of veteran musicians brought together by a love of classic R&B, Motown, and soul. Otis, Etta, Aretha... They keep the dance floor crowded with the hits you love and deep cuts you'll be excited to discover.
With a full 9 piece band, you'll get no samples, no backing tracks, no electronic drums... Everything is live and done the way real rock n roll is supposed to be done.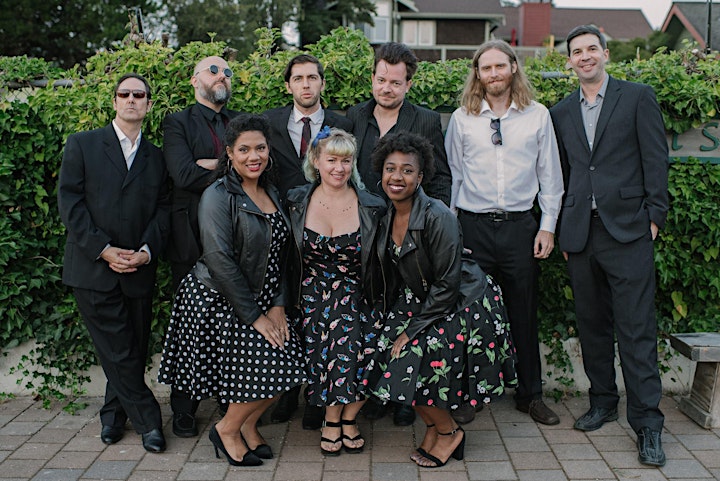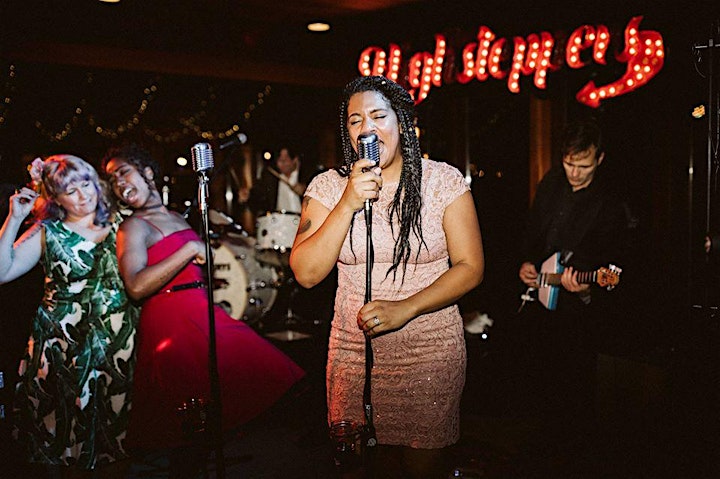 THE FREAMS
The Freams is a female-fronted blues, soul & rock n roll band based in Seattle. Drums, upright bass, piano and guitar thick with melody and rhythm.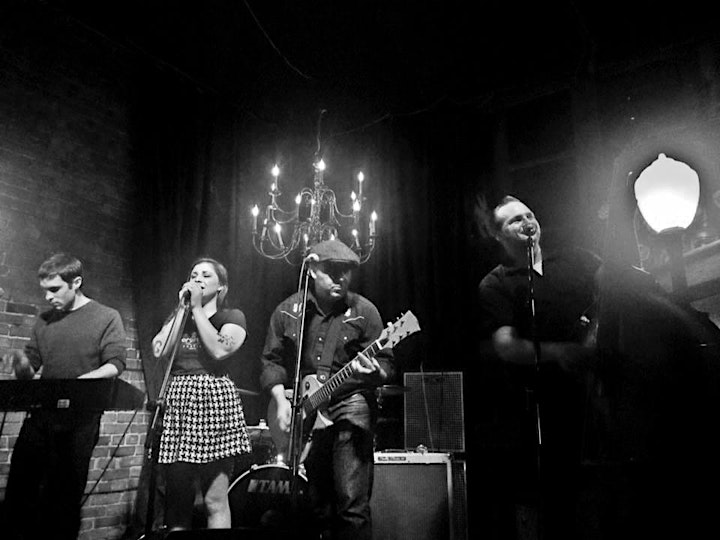 FAT STARFISH
Seattle-based soul & funk band covering across-the-board tunes.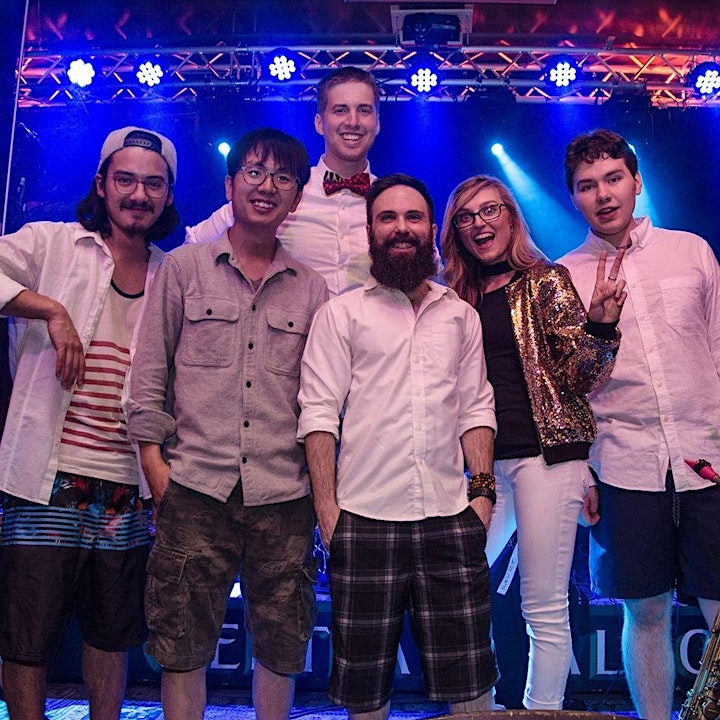 CRAPTASTICA
sarcastic original rock and roll you can dance to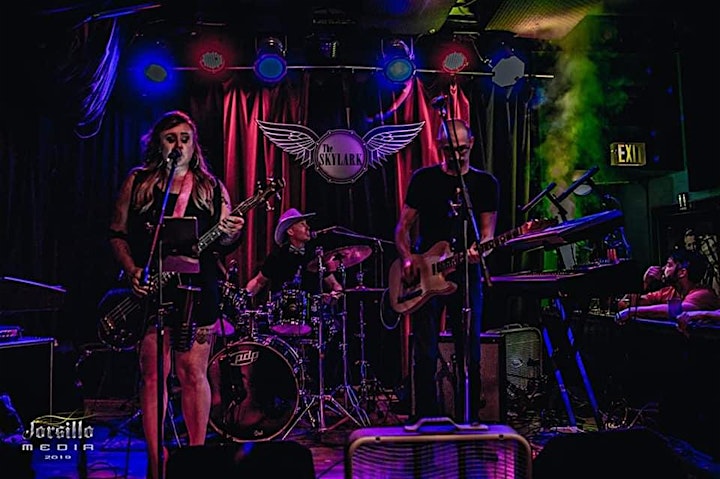 Venue Information:
El Corazon
109 Eastlake Ave East
Seattle, WA, 98109