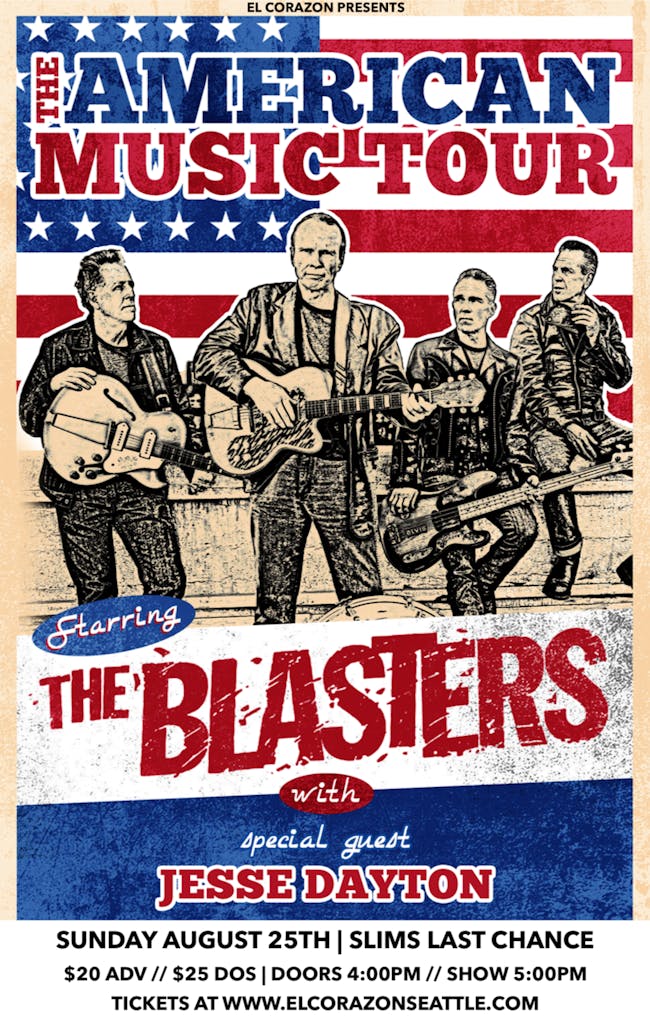 The Blasters
Wayne The Train Hancock
Slim's Last Chance Saloon
The Blasters LIVE with special guest Wayne "The Train" Hancock
THE BLASTERS
The Blasters exemplify the best traditions of American Music, performing with passion and honesty that for over three decades has won the hearts and souls of fans worldwide. Composed of founding members vocalist-guitarist Phil Alvin, drummer Bill Bateman and bassist John Bazz with Keith Wyatt on guitar, they carry on a hard-won legacy as one of the most recognizable and credible bands in American Music. Their influences range from the likes of George Jones and Carl Perkins to Ike Turner, Howlin' Wolf, James Brown and Big Joe Turner, all blending into a sound that ignores the lines between Rock & Roll, Country, Blues and Rockabilly. "Fun On Saturday Night" (Rip Cat Records) is the Blasters' sixth and latest studio album, featuring twelve tracks that extend the band's legacy of classic recordings. Fronted by Phil Alvin's powerful vocals, the band follows through with spontaneity, power and grit that make their live performances into experiences not to be missed. The brothers, along with Bill Bateman on drums and John Bazz on bass, grew up in Downey California, in the shadow of Disneyland. Their musical education involved hanging out with musicians like Lee Allen, Marcus Johnson, and T-Bone Walker, all of whom tipped the band to the ways of blues and R&B. Ironically, by the time they were ready to work in Los Angeles clubs, the punk rock explosion was in full swing, and they found an audience for their rough-and-ready sound among the punks, particularly fans of X with whom they frequently shared the bill. American Music (1980) was a collection of roots covers and like-minded originals. Followed by The Blasters (1981, Slash), the band had added veteran pianist Gene Taylor, baritone saxophonist Steve Berlin and mentor Allen on tenor sax. Amazingly, the album reached number 36 on the charts. In 1982, they recorded the live EP, Over There for Slash, followed by 1983's Non-Fiction. Less focused on rockabilly revivalism, Dave Alvin had become the band's chief cook and songwriter. Berlin had since left the fold to join Los Lobos. Hard Line followed in 1985. The band called it a day after that, though several years later Phil Alvin reformed the group as a live act without Dave. The current version of the Blasters is a phenomenal live band, featuring all original members except for Dave.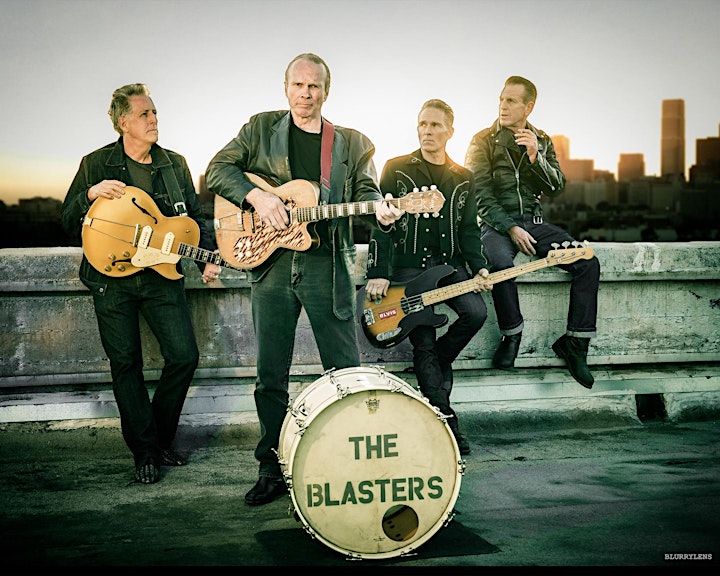 WAYNE THE TRAIN HANCOCK
Wayne has been called "The King of Juke Joint swing," a "Roots Renaissance Man," a "Country Singer's Country Singer" and "Hank Williams meets Gershwin." But the phrase most frequently echoed throughout his career is "Wayne Hancock is the real deal." Joe Ely said it, Hank Williams III said it, Bobby Koefer from the Texas Playboys said it, as have countless music fans and writers when referring to Hancock's authentic and original blend of honky tonk, western swing, blues and big band that he calls "juke joint swing!"
Authenticity and sincerity have been the cornerstones of Hancock's writing and music since the start of his career. His refusal to compromise his vision and sell out his music has earned him a fiercely loyal underground following.
Hancock's vision, as he puts it, is "to bring people together and make them feel good about music. It's a spiritual thing and without spirituality, you've got nothin'. There ain't much on the radio that strikes me as being original or from the heart, most of it's from the pocketbook and it shows."
Wayne is proud of his rural roots and culture and has thoroughly absorbed the spirit of country music's forefathers such as Ernest Tubb, Hank Williams and Jimmie Rodgers. Never a mere imitator, the cutting-edge style that emerges is every bit his own. He breathes youth and driving energy into traditional country forms and adds a dash of big band horns, boogie woogie piano, scorching rockabilly beats, heavenly Hawaiian steel licks and some wigged-out hillbilly jazz guitar.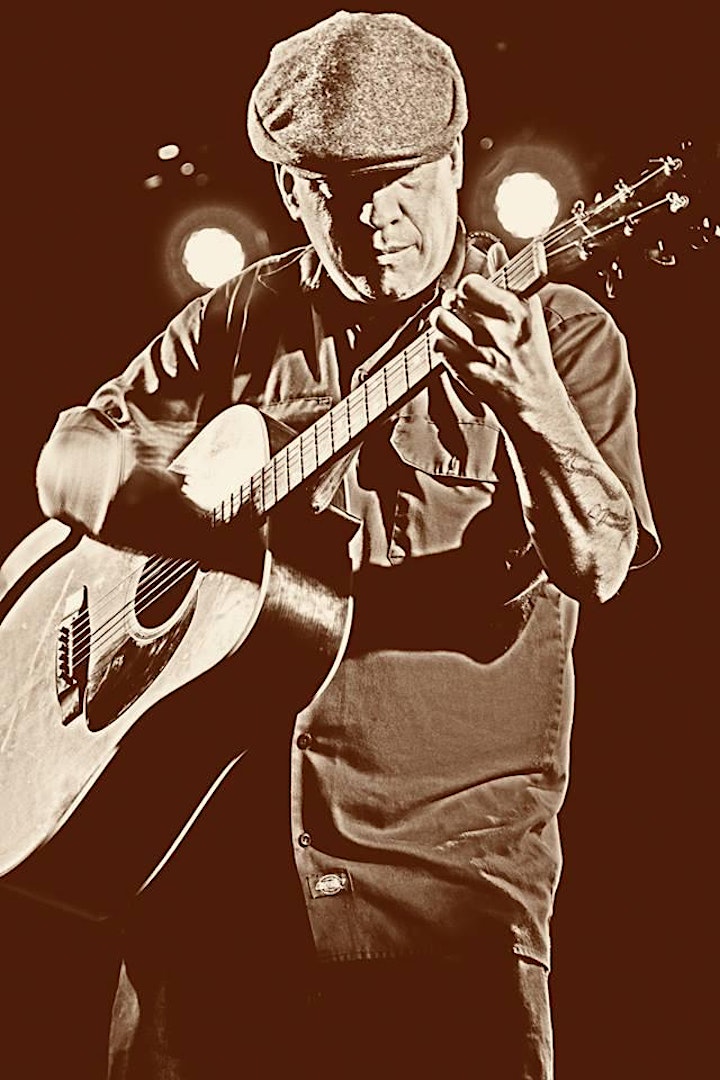 Venue Information:
Slim's Last Chance Saloon
5606 1st Ave So.
Seattle, WA, 98108