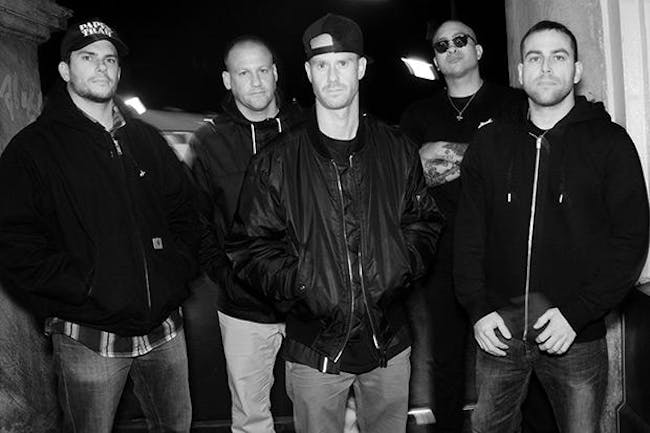 KISW (99.9 FM) Metal Shop & El Corazon Present
Terror
The Warriors, Creeping Death, Dare , 2klix
El Corazon
Terror at El Corazon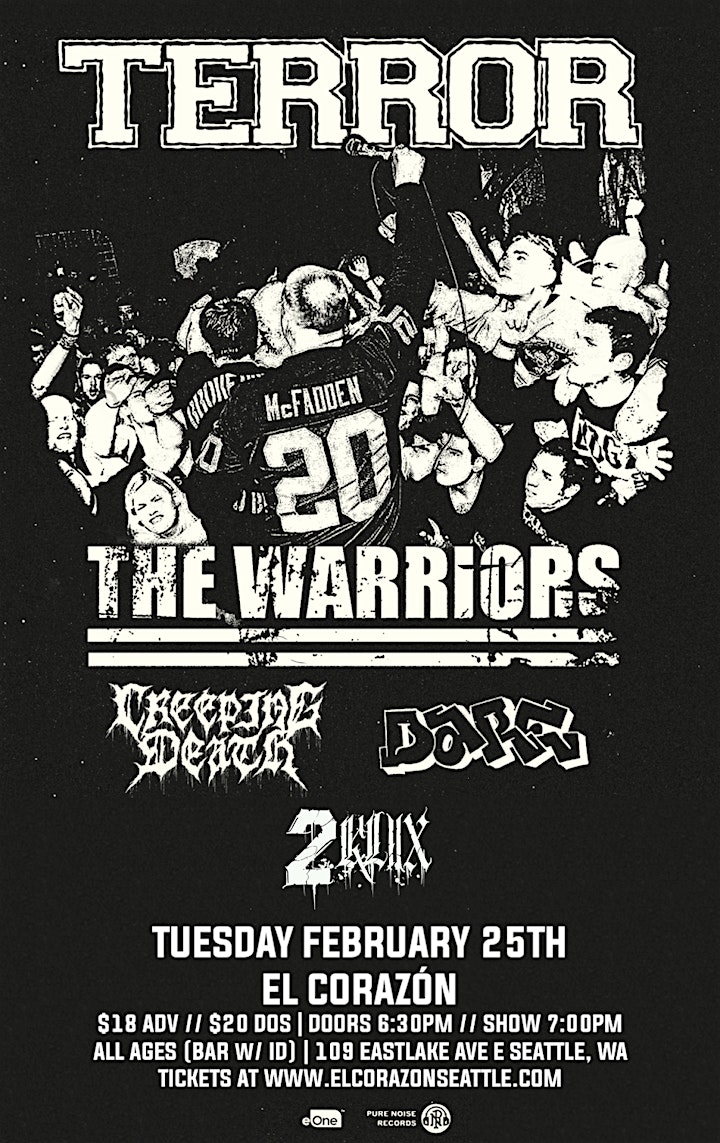 TERROR
Terror is an American heavy hardcore band from Los Angeles, California formed in 2002. They have released seven studio albums and a number of other recordings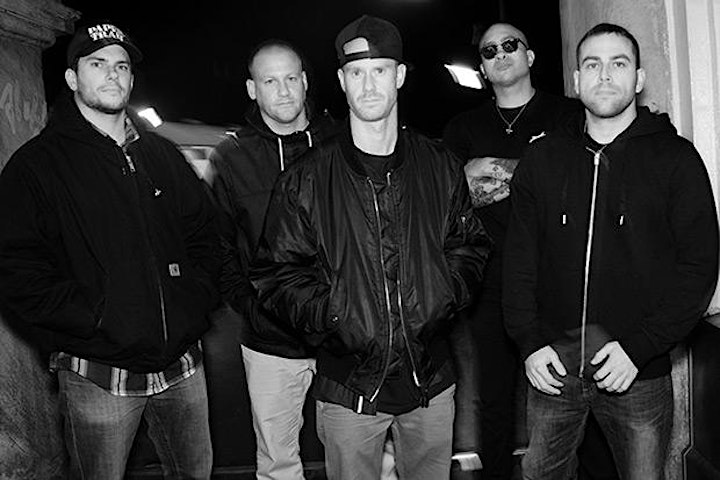 THE WARRIORS
Hailing from tiny Tehachapi, CA, the Warriors cite bands like Inside Out, Refused, and Sick of It All as primary inspiration for their post-hardcore sound, which verges on metal. Comprising vocalist Marshall Lichtenwaldt, guitarists Danny Phillips and Javier Zarate, bassist Mike Pricendorfer, and drummer Donny Phillips, the band got together in 2002 and quickly followed their 2003 debut 7" release with a full album, War Is Hell, through Eulogy Recordings the next year. This received such widespread praise that Eulogy re-released it in 2005 as War Is Hell Redux, tacking on two bonus tracks for good measure even as the band toured relentlessly before recording their sophomore Beyond the Noise in 2006, which brought their career sales to an impressive 30,000 units. The Warriors subsequently signed with Victory Records and, now consisting of Lichtenwaldt, Zarate, plus new members Charlie Alvarez (guitar), Roger Camero (bass), and Matt Anderson (drums), released their third long-player, Genuine Sense of Outrage, in 2007.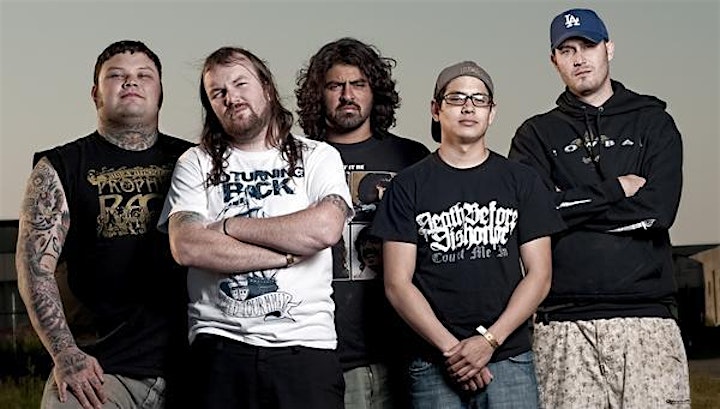 CREEPING DEATH
The band's blistering new full length platter, Wretched Illusions, raises the stakes with undeniable and unrelenting anthems like "Bloodlust Contamination," "World Decay," "Corroded from Within," and album opener "Ripping Through Flesh." Each of the record's ten tracks is a certified ripper, keeping those baseball bat swings coming, over and over.
Devotees of influential death metal merchants like Blood Red Throne (Norway), Gorguts (Canada), and Grave (Sweden) have a new American band to champion. Creeping Death draw liberally from the template set by those bands along with the speed of early Sepultura (Brazil) and the hammering epic crush of Bolt Thrower (England). All of these classic sounds are reforged together and reflected through Creeping Death's own fresh and unique prism.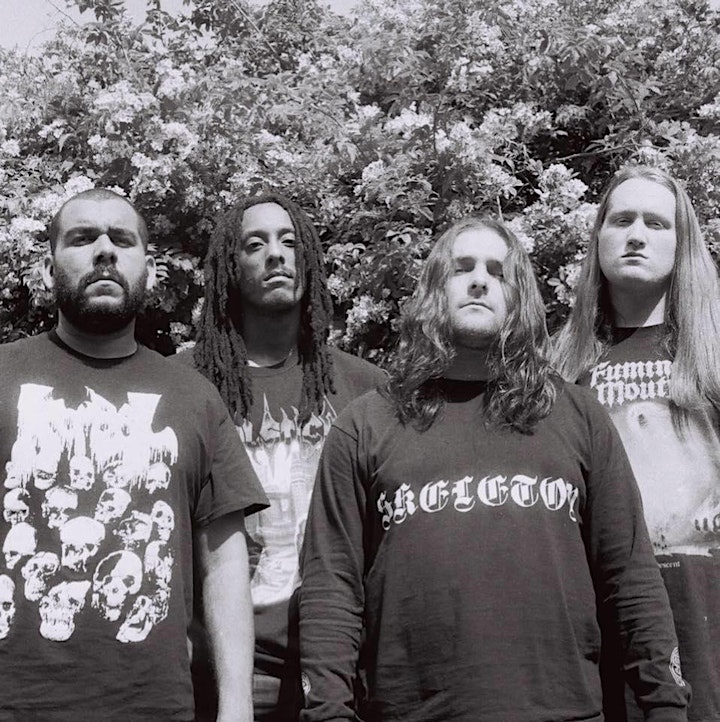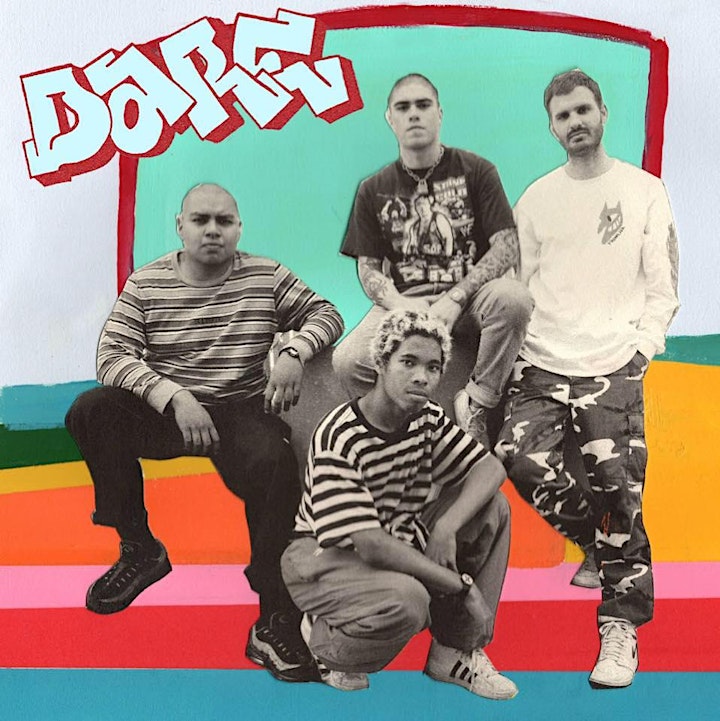 2KLIX
NORTHWEST CROSSOVER
If you think you've heard it all when it comes to the Hardcore genre, then you haven't heard 2klix. With a sound that punches babies and erupts into a mosh pit, 2klix delivers a unique hardcore sound that's infused with brutal breakdowns- guaranteed to leave you craving more. The band - composed of vocalist Nicholas "BIG NICK" Arguello, guitarist Andrew "Wadge" Wagner, and drummer Delwrick "ZUDED" Nanthou - formed in Seattle, Washington, in 2017, and instantly started making waves across the area. Not long after, they scheduled their first tour for Spring 2019, and were featured on KISW 99.9FM. Their journey is just beginning, and they're quickly gaining momentum. This is not a band you want to sleep on.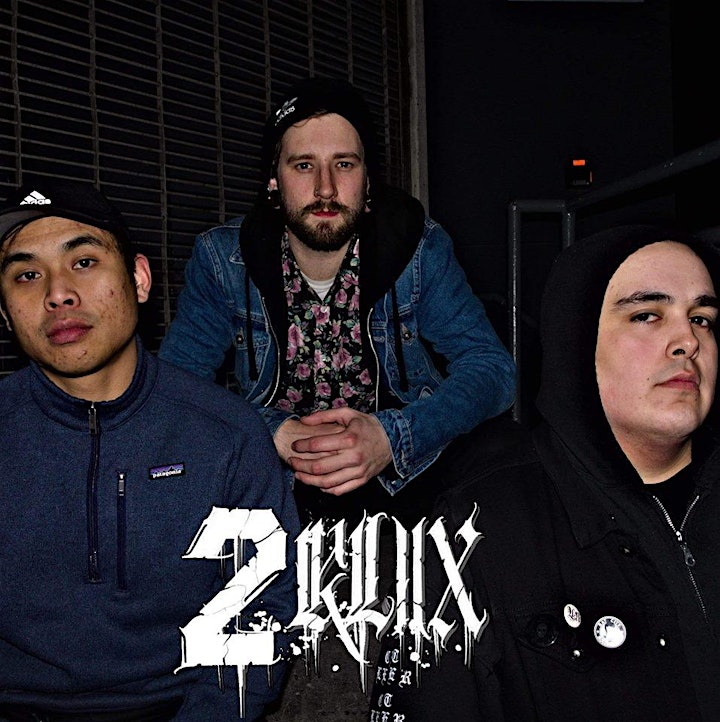 Venue Information:
El Corazon
109 Eastlake Ave East
Seattle, WA, 98109