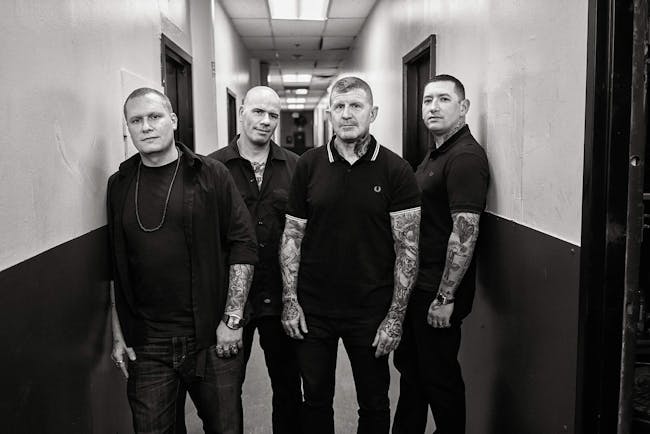 KISW (99.9 FM) Metal Shop & El Corazon Present:
SLAPSHOT - 35 Years Of Hardcore at El Corazon
Tuning, Land Of Wolves, The Stuntmen
El Corazon
SLAPSHOT - 35 Years Of Hardcore at El Corazon
SLAPSHOT
Boston hardcore legends Slapshot returned in 2018 with their latest album Make America Hate Again. An institution in hardcore punk since 1985, Slapshot are still writing music as urgent and relevant as ever. This 11-track powerhouse was recorded at The Wild Arctic in Portsmouth, NH with Dean Baltulonis (Madball, American Nightmare, No Warning). 35 years later, Choke and company are still pissed off and evoke the same aggression that gave Slapshot the notorious reputation they have today.
2020 marks 35 Years of Hardcore for Slapshot. US West Coast tour dates are already announced for February. It's going to be a busy year. The band is currently in the studio with a album release on Bridge 9 planned for later this year. Stay tuned for news and more tour dates to come.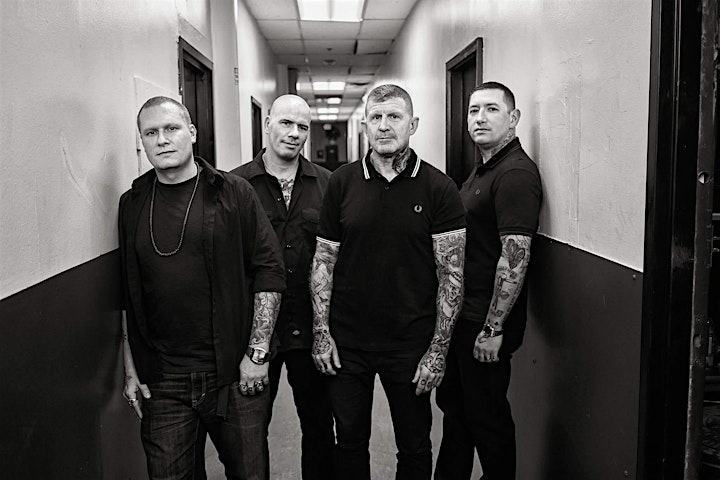 TUNING
Melodic hardcore from the Bay Area. Former members of Dead Hearts/ Dying For it and current members of Discourage/ Blaming you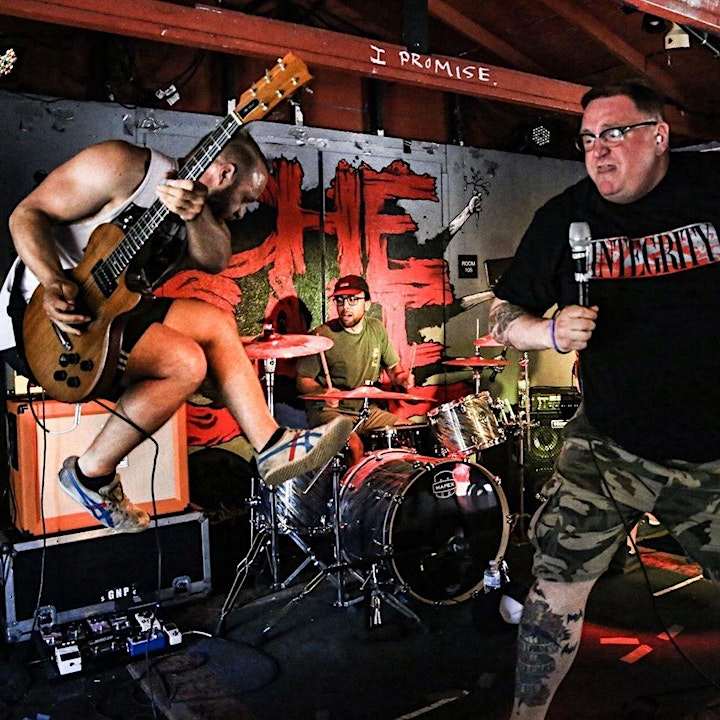 LAND OF WOLVES
We are 4 guys.. 2 from Massachusetts, 1 from Texas, 1 from Washington. Now residing in Seattle. We play Fast, Angry, Tough HardCore/Metal/Punk with a long list of influences that range anywhere from Strife to The Accused. Check us out, were worth it. Like our page and leave comments. More importantly come to our shows and hang out with us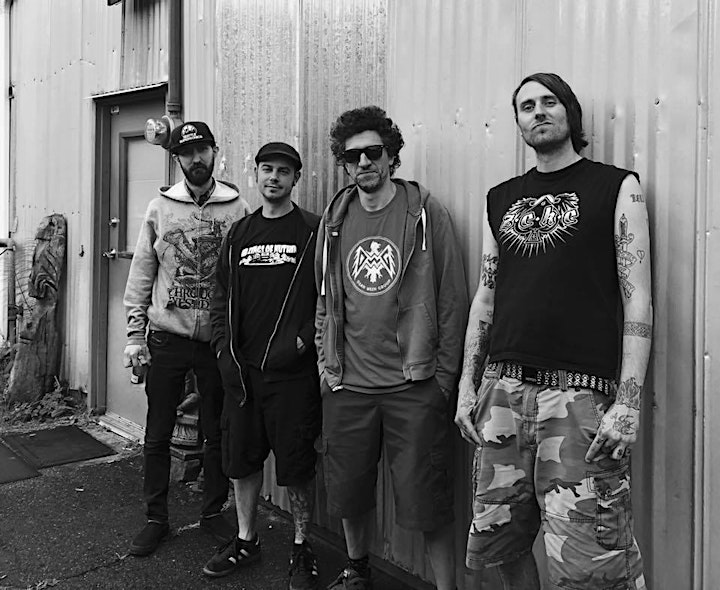 THE STUNTMEN
Seattle/Olympia Hard Rock and Roll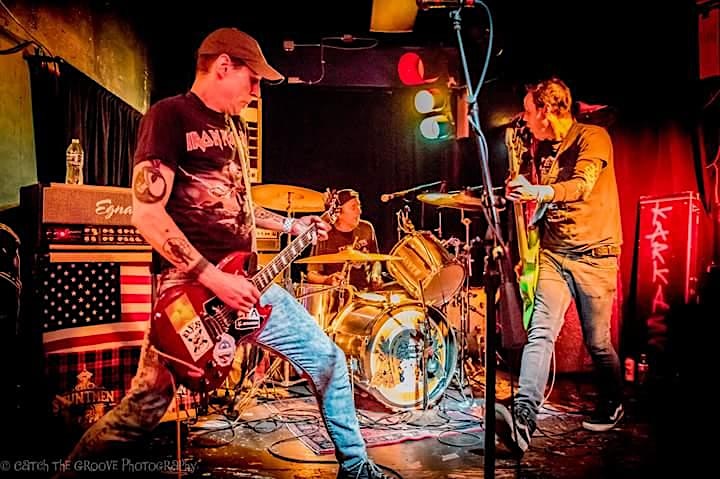 Venue Information:
El Corazon
109 Eastlake Ave East
Seattle, WA, 98109