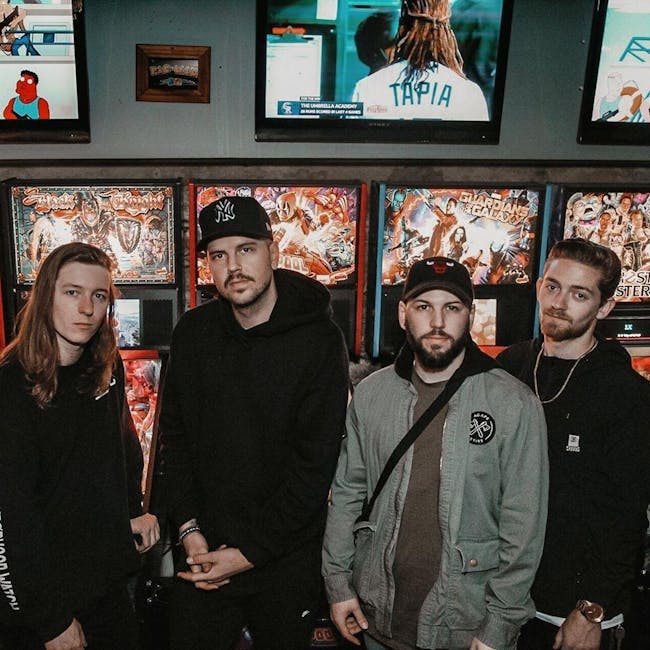 Secrets at The Funhouse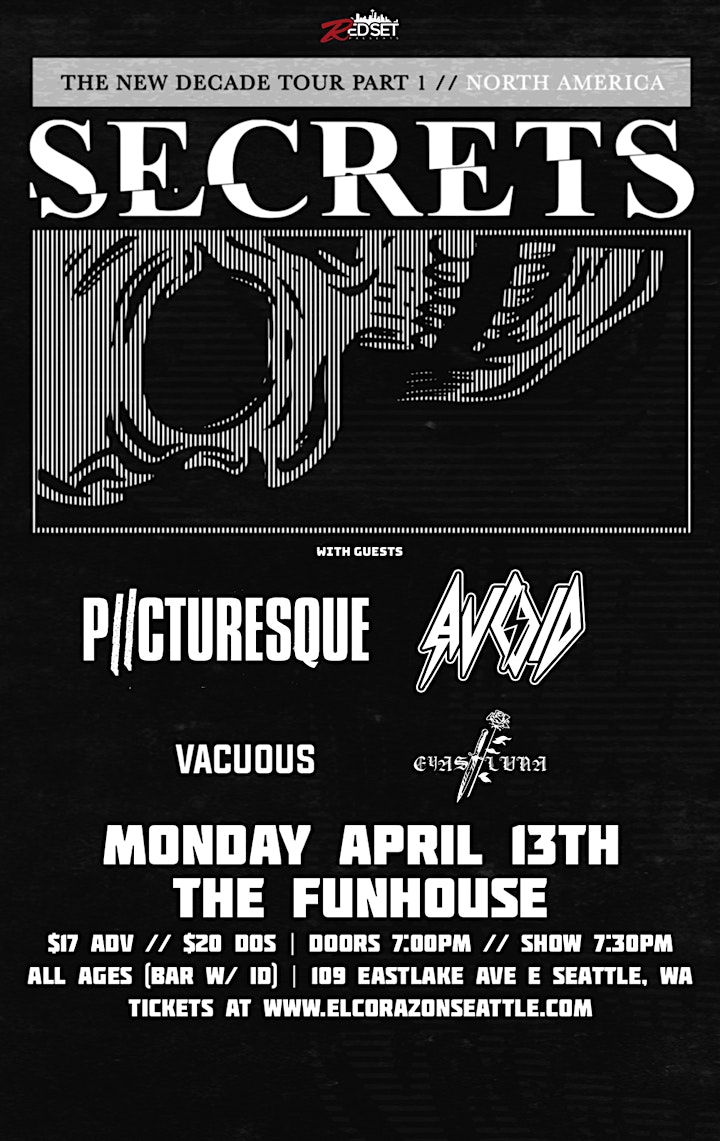 SECRETS
Based out of San Diego, California, Secrets is a post-hardcore band consisting of members Richard Rogers (vocals, guitar), Wade Walters (vocals), Michael Sherman (guitar), and Joe English (drums). A year after their formation in 2010, they signed with Rise Records and made their debut with "The Ascent" in 2012, which climbed its way to the number three spot on the Billboard Heatseekers chart. In the summer of 2013, they released their sophomore album "Fragile Figures," which peaked at number 59 on the Billboard Top 200 chart. The band delivered its latest album "Everything That Got Us Here" in December 2015.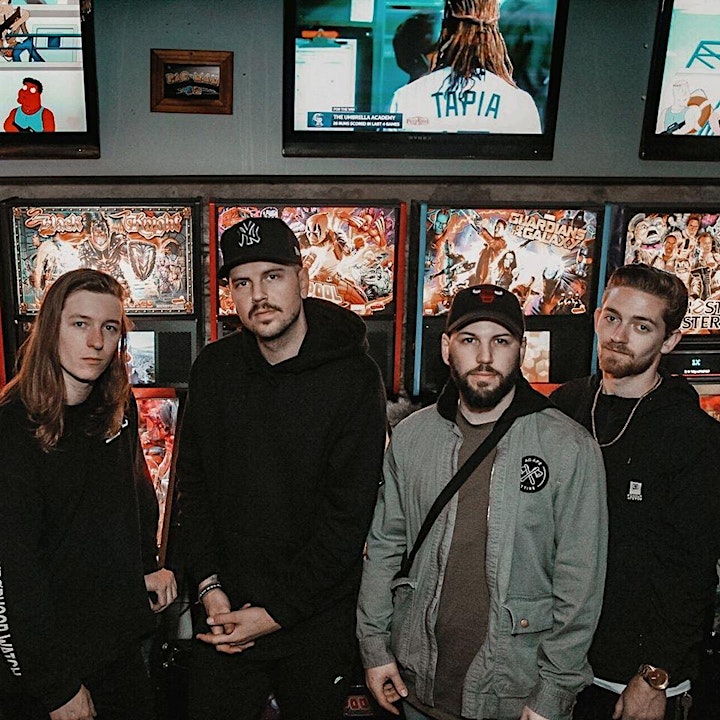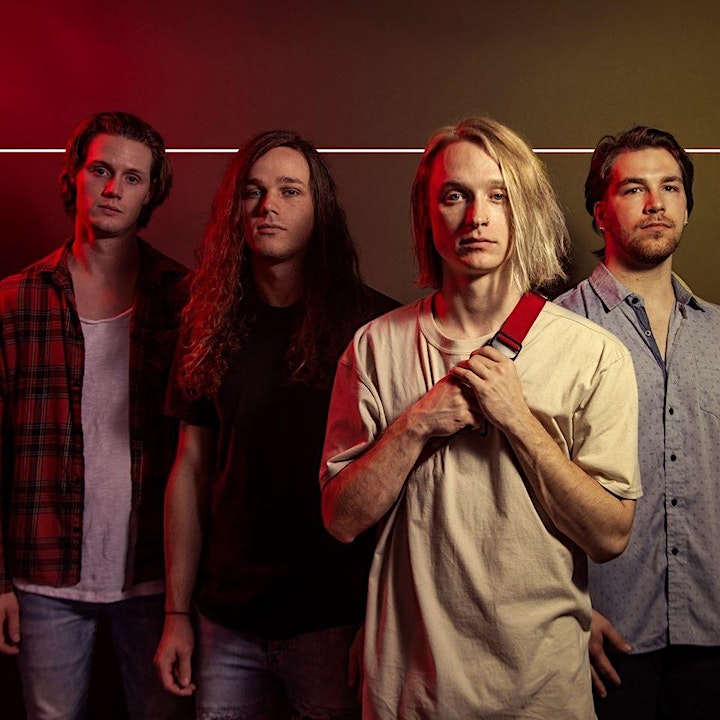 AVOID
Heavy Rock outfit out of Seattle, WA. This group of 5 work to create a new and exciting sound to fans of rock, metal, and anything in between. Under their old name "Avoid the Void" they accomplished things such as an appearance on Knotfest 2015, The All Stars Tour 2015, and 3 regional tours.
Under AVOID they don't plan on slowing down anytime soon. With signing to 307 Artist Management, the release of their new single "End of an Era", and a tours throughout the year, this will definitely not be the last you hear of them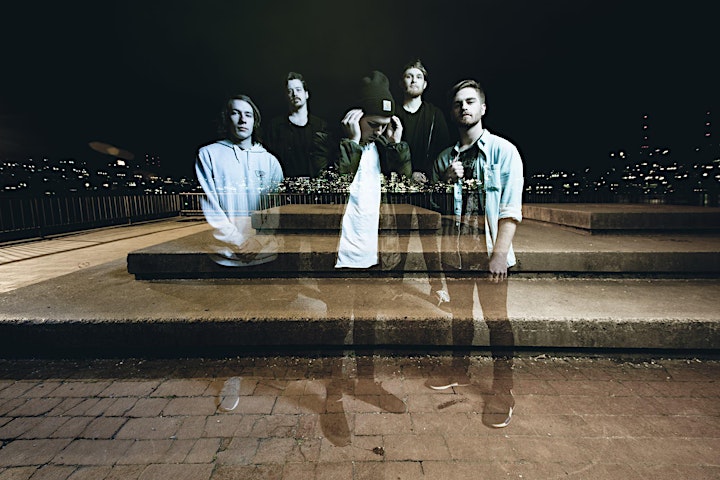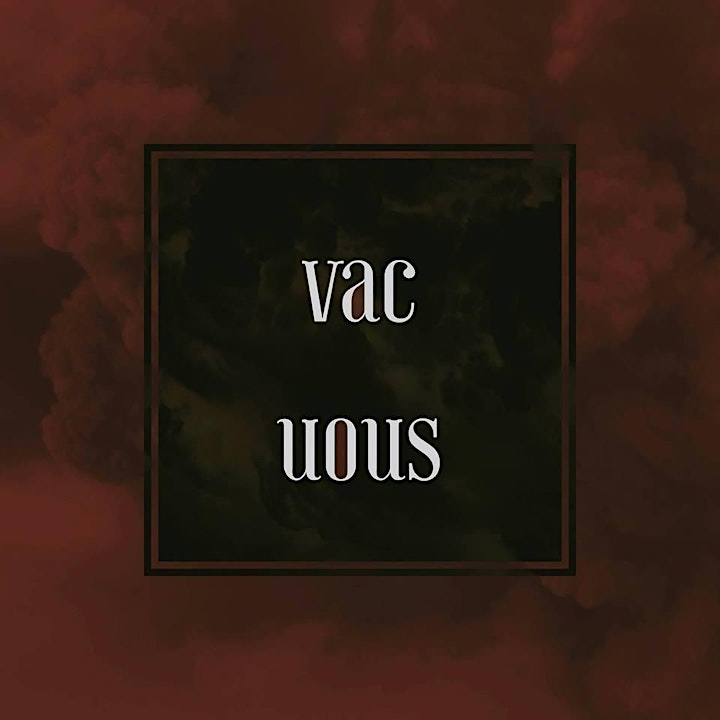 EYAS/LUNA
Hardcore band based out of Renton WA.
We face anger, we face fear, we face temptation, but we are not broken. Face your demons, cut out the poison. Roam like the wolf and set yourself free. Turn away from cowardice and fight the bigotry.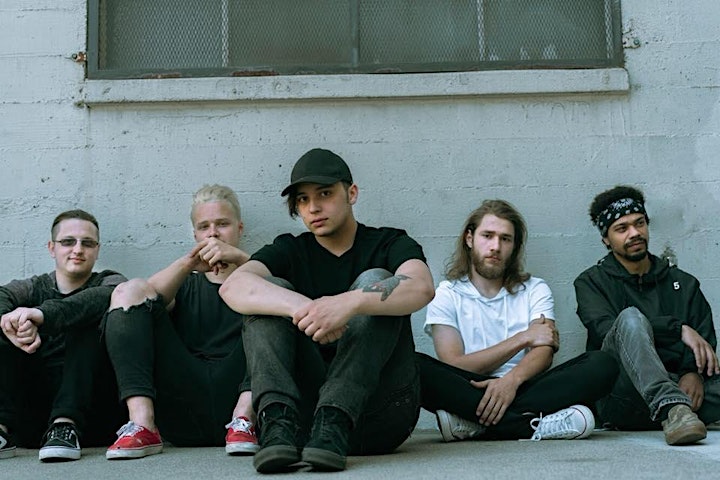 Venue Information:
Funhouse
109 Eastlake Ave E
Seattle, WA, 98109