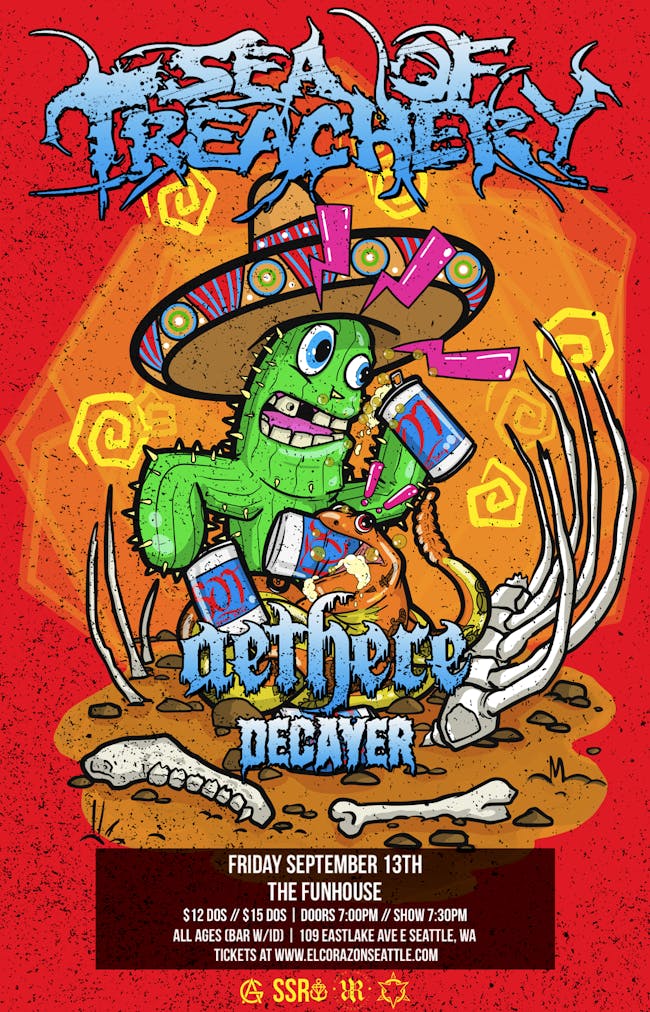 Sea Of Treachery LIVE with Aethere and Decayer at Funhouse - Seattle
SEA OF TREACHERY
Sea Of Treachery (formerly At Daggers Drawn) is a melodic metalcore/deathcore band from Cincinnati.
After releasing their debut full-length album 'The First Eulogy' as At Daggers Drawn on their own record label Challenger Recordings, the band underwent a temporary hiatus and then re-formed with a new lineup and new band name -- Sea Of Treachery -- following Cory Knight's stint with At the Throne of Judgment on guitar and Alex Huffman's tenure with Hamstring The Horses; Burn the Chariots, first as a guitarist and later as the vocalist.
Sea Of Treachery re-released 'The First Eulogy' on Sumerian Records in 2008 with a new album title which paid tribute to their previous band name, 'At Daggers Drawn'. 'At Daggers Drawn' also contained several tracks not found on the original release 'The First Eulogy', with tracks "Unleash The Serpents" and "An Endless Cycle Of Torture", and also did not contain the bonus track found on the original release, "To Bree Or Not To Bree".
In 2010, Sea Of Treachery released their sophomore album, 'Wonderland', which was produced by Tim Lambesis at Lambesis Studios on now-defunct record label BlkHeart Group. 'Wonderland' featured eleven tracks, including a cover of the hit single "Misery Business" by pop rock band Paramore.
AETHERE
Aethere is a 4 piece metal band from the Bay Area in California. Throughout their career they have endured changes that would eventually shape them into the band they are today. Founded by their drummer Josh Slater in 2009, they went through various members before solidifying the current lineup consisting of: guitarist Chris Tognetti, vocalist James Patton, and bassist Evan Yoshino. Crushing music accompanied by heavy lyrics dealing with dissociation and depression , the band brings something new and honest to the realm of heavy music they fall into. Elements of blackened deathcore, syncopated breakdowns, technical death metal, and nods to hardcore; Aethere's sound is fueled by raw emotion while refusing to follow any genre guidelines that may be presented.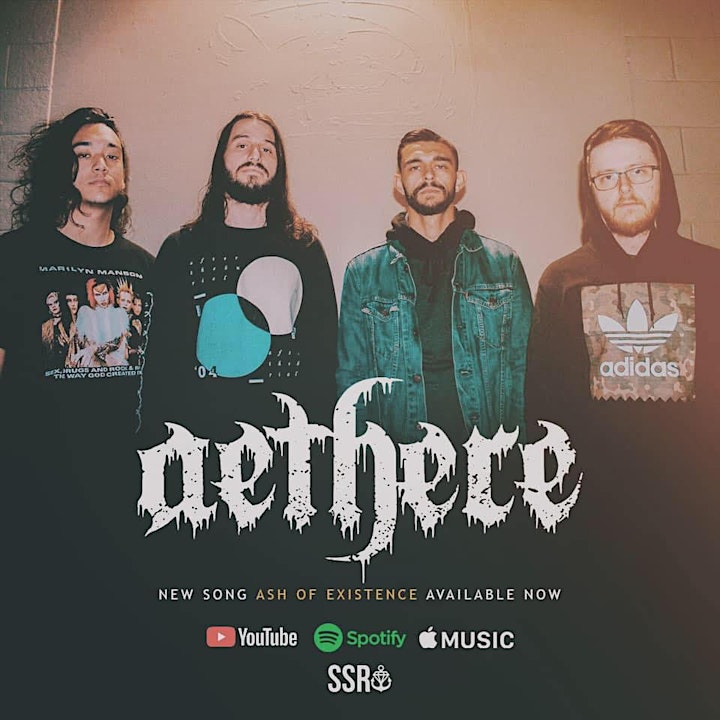 DECAYER
"Tucson Deathcore Collective"
Debut Self-Titled EP OUT NOW!
Listen here:https://www.youtube.com/watch?v=6blGdH7iefo&t=65s
Get it now on iTunes, Spotify, and more!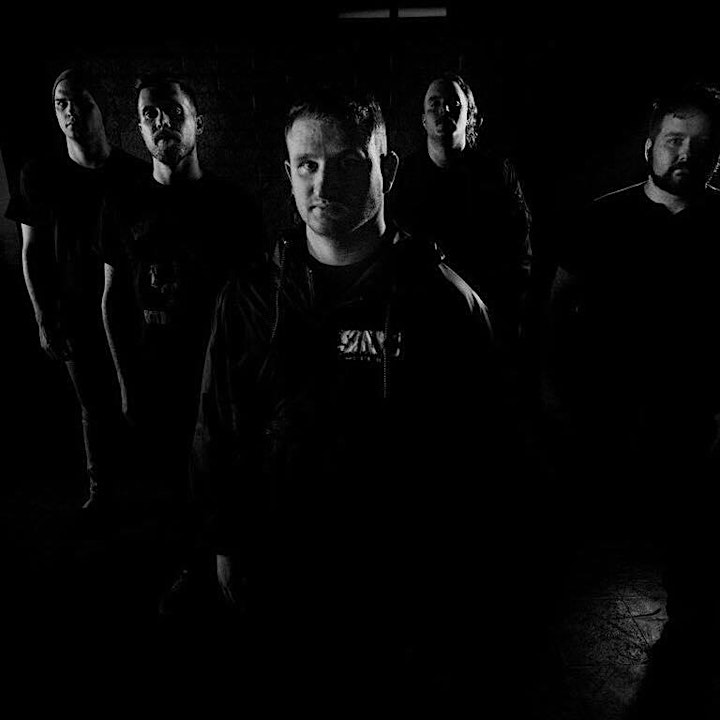 Venue Information:
Funhouse
109 Eastlake Ave E
Seattle, WA, 98109