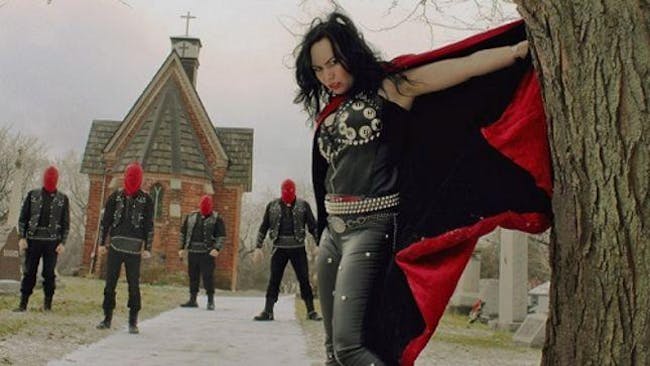 Savage Master, Bewitcher plus guests at The Funhouse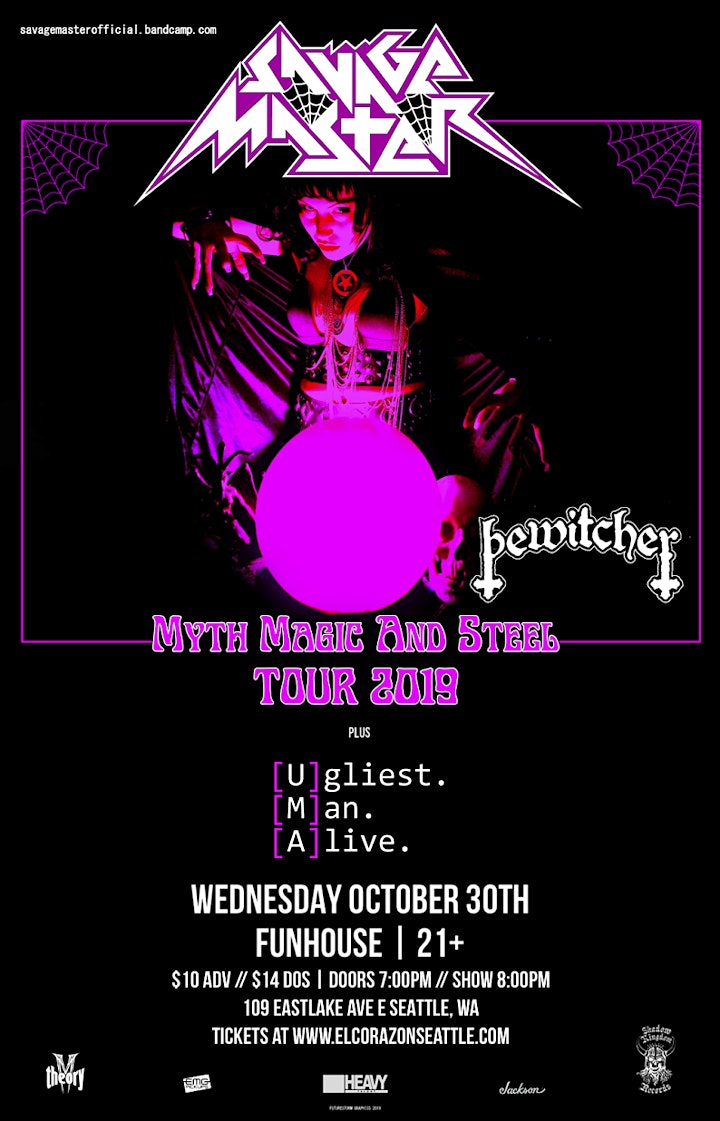 SAVAGE MASTER
Traditional Heavy Metal band Started in 2013 by Adam Neal, Stacey Savage, and Larry Myers.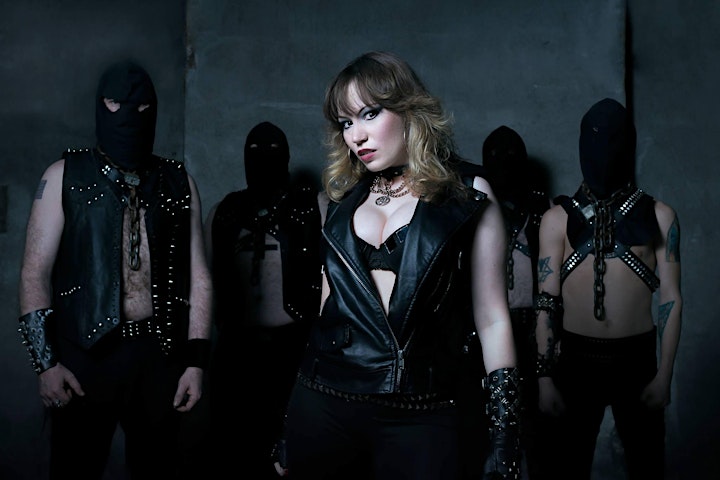 BEWITCHER
...And so it came to pass...
In the year of Thirteen of Satan's third millennium, a new force rises to defend the ways of old. Bewitcher is the ancient black flame of magic, mayhem, freedom & liberation, burning in blatant opposition to the laughable norms of this modern age. Instead, they look to that bygone era, before it's pollution by imitators of a lesser intention, when heavy metal in all it's glory truly represented the tenets it was founded upon.
May your children be corrupted, may your foundations be shaken, may your mundane existences be forever altered, for this spell cannot be broken. Fall, obey and beware the curse of the Bewitcher!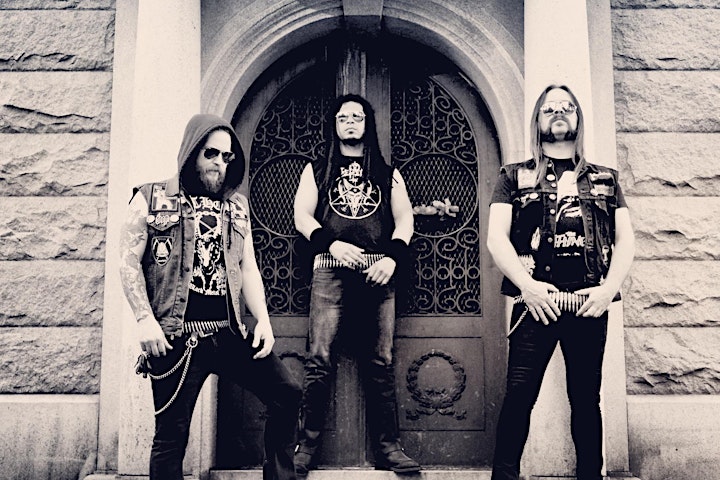 UGLIEST MAN ALIVE

Seattle-based operator of guitars, synths, and whatchamacallits.

Venue Information:
Funhouse
109 Eastlake Ave E
Seattle, WA, 98109