Rebels Of Fortune LIVE with Ball Bag and Model Snake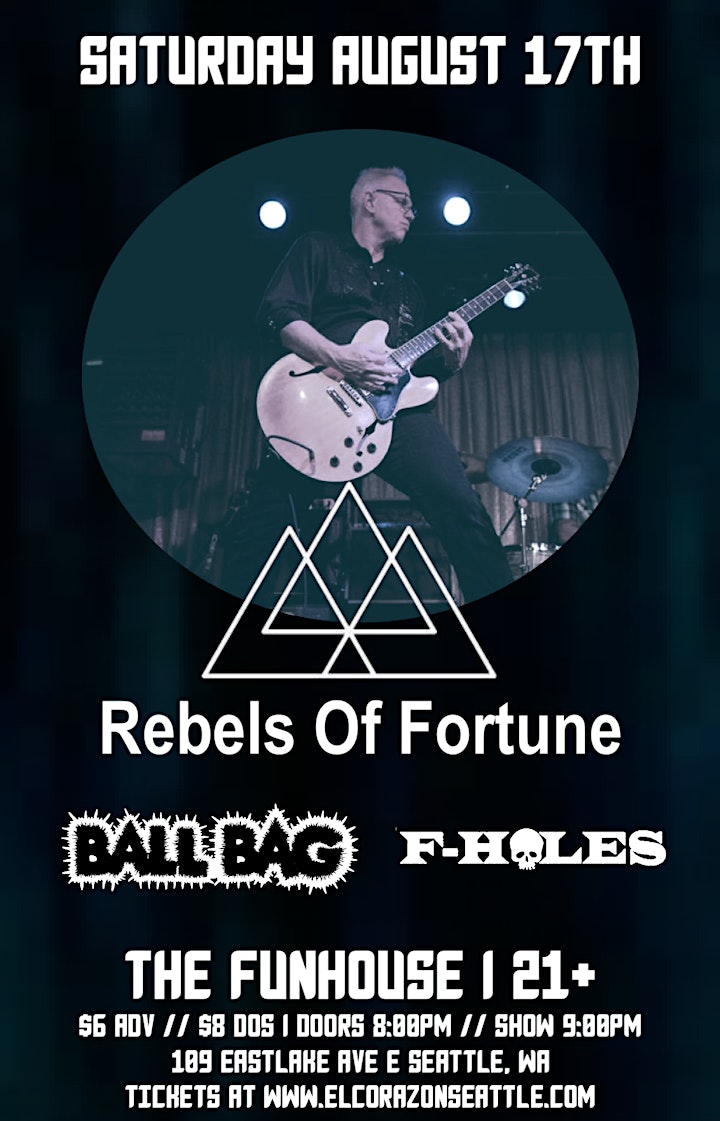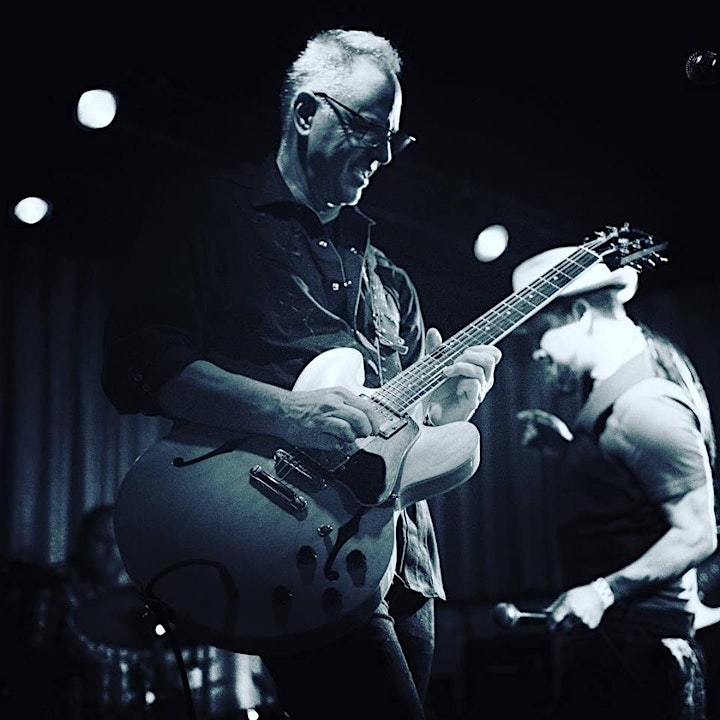 REBELS OF FORTUNE
Hard to believe 25 years have passed since Dominic and Curtis first shared stages in and around Seattle during the musical heyday of the 1990's. Their two bands - Blind Tribe and Symon Asher shared a DNA rooted in 70's rock - big riffs and heavy jamming.
Later, as those project were winding down, Dom and Curtis began their songwriting journey with "El Camino." Their first release "Lotus" shows the spark of these two songwriters within a sparse musical framework.
After El Camino, Dom and Curtis returned to their rock roots with Dominic fronting Slo Gas Heater and Curtis re-uniting Symon Asher for more gigs and another EP.
Later, the songwriters were back together writing and recording as HeadSet with their release Another Season.
Now the music continues with the release Visceral, and new band members as Rebels of Fortune.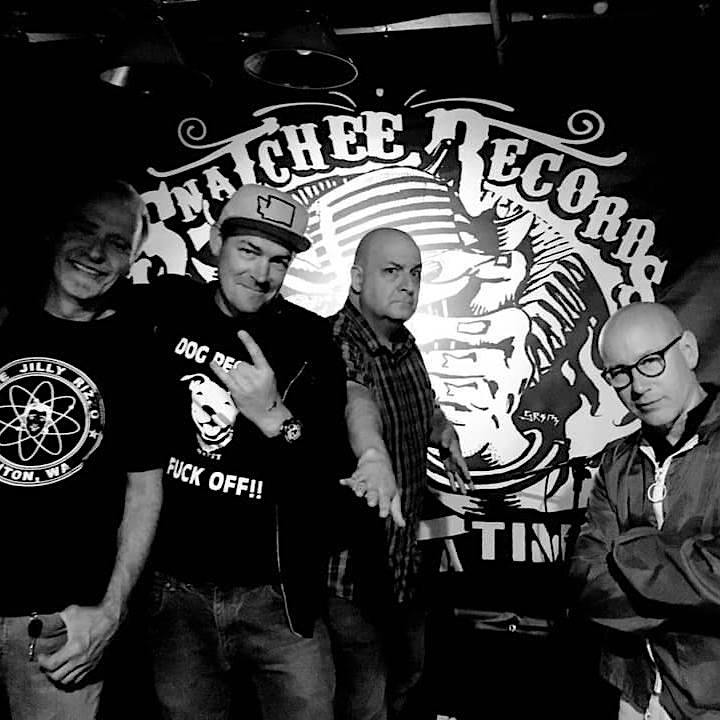 BALL BAG
please do not confuse what you perceive as "punk rock" which is, in all actuality "rock music" thx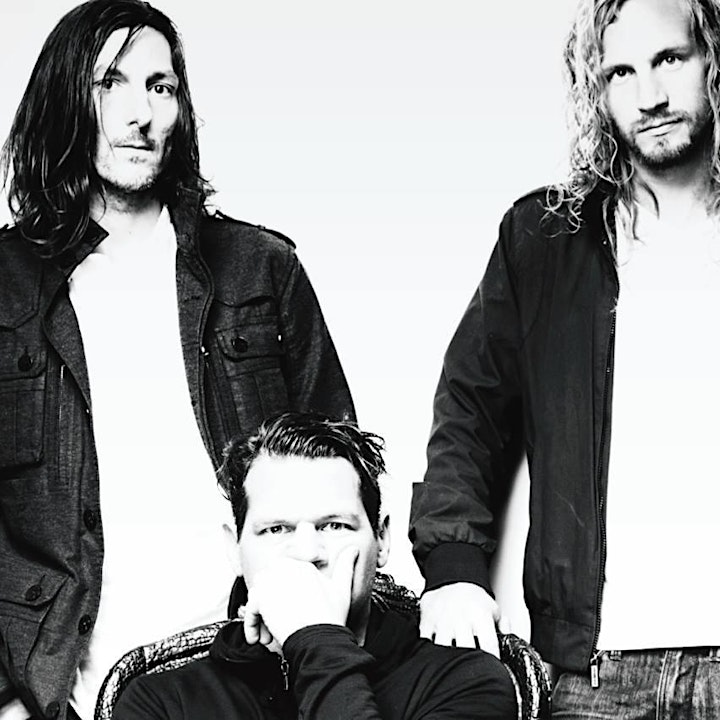 Venue Information:
Funhouse
109 Eastlake Ave E
Seattle, WA, 98109