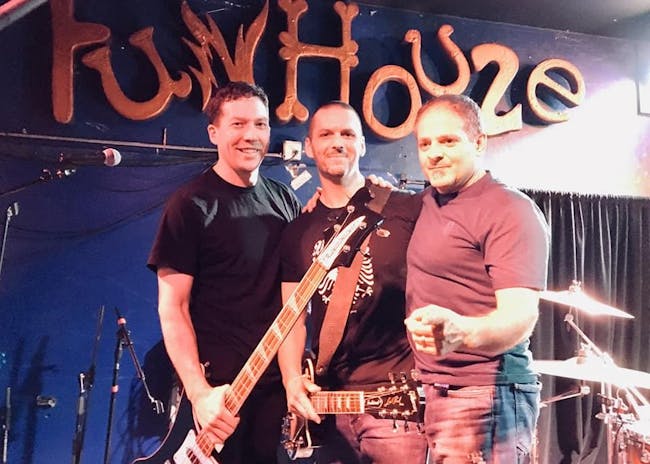 RCK and Guests at El Corazon
RCK
Garage rock band from the PNW.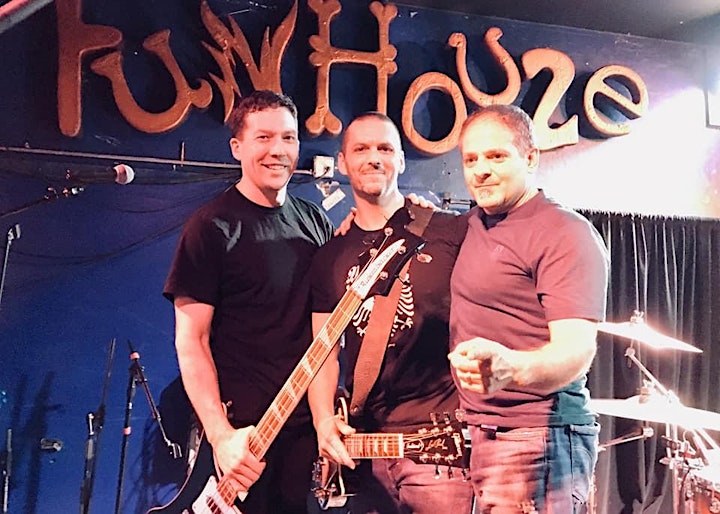 BROTHER WIFE
Rib robbin' Free Queens on a journey to mumbo & throw nails atcha.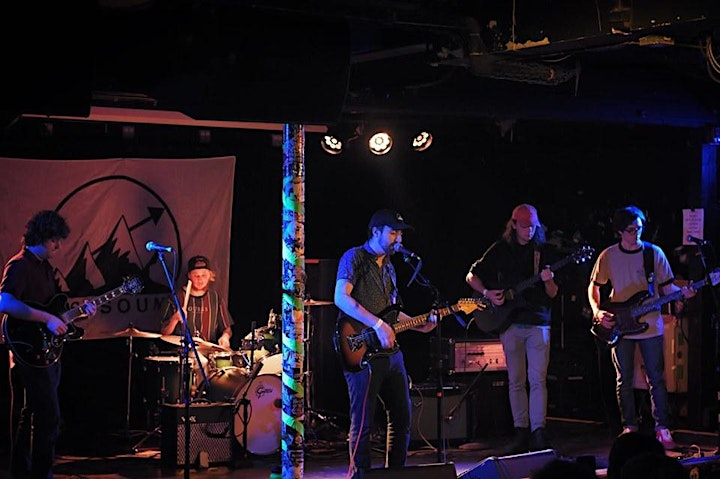 POLAR ECHO
Polar Echo was originally formed in 2014 as a three piece band out of Corvallis, Oregon. After completing school at OSU Mikhail moved to Seattle and reimagined Polar Echo as a solo act.
Today he focuses on creating a show you'll remember. His set, using acoustic and electronic instruments with looping technology, fills concerts with unique alternative rock sounds inspired by Coldplay, U2, Ed Sheeran and Glen Hansard. Polar Echo's current shows include songs from his first album "ONE" and recent singles "Chest on Fire" and "City Lights".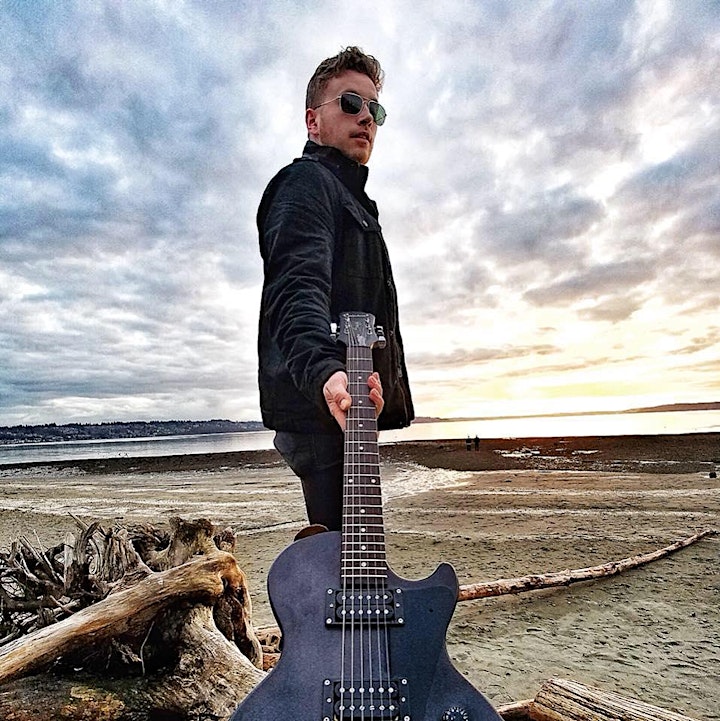 Venue Information:
El Corazon
109 Eastlake Ave East
Seattle, WA, 98109