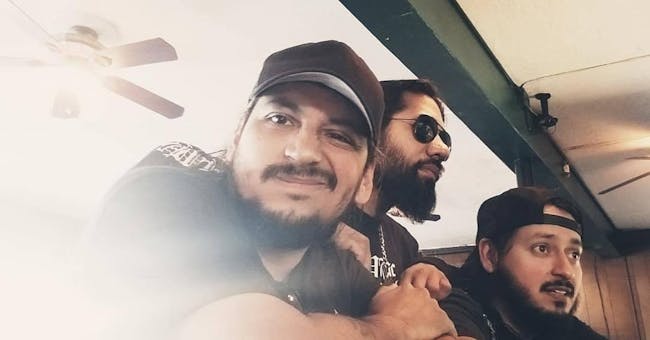 Rat King LIVE with War Cloud, Stonecutters, and Namea at Funhouse - Seattle
RAT KING
The Pacific Northwest today is home to a robust collective of bands that enjoy tinkering with innovation, blending, for example, sub-genres like sludge and hardcore with panache and fury.
A good example of the vibe currently electrifying the Emerald City comes to us by way of sludge experimentalists RAT KING. Founded by two brothers of Ecuadorian descent, Daniel and Ricardo Racines, and joined by Tyler Scott on drums, Rat King revealed themselves to the world in 2014 with the EP 1564. This was followed by a 7" split with Phoenix, Arizona's Warhead last year.
Rat King's forthcoming debut LP, 'Garbage Island' (2016), was recorded this past December and January at Witch Ape Studio by a beloved alumnus of the 90's scene, Tad Doyle (still very much active with his current band, Brothers of the Sonic Cloth). Tad mixed and mastered the album, as well, which Danny and Ricky will be releasing on their own label, Within The Mind Records.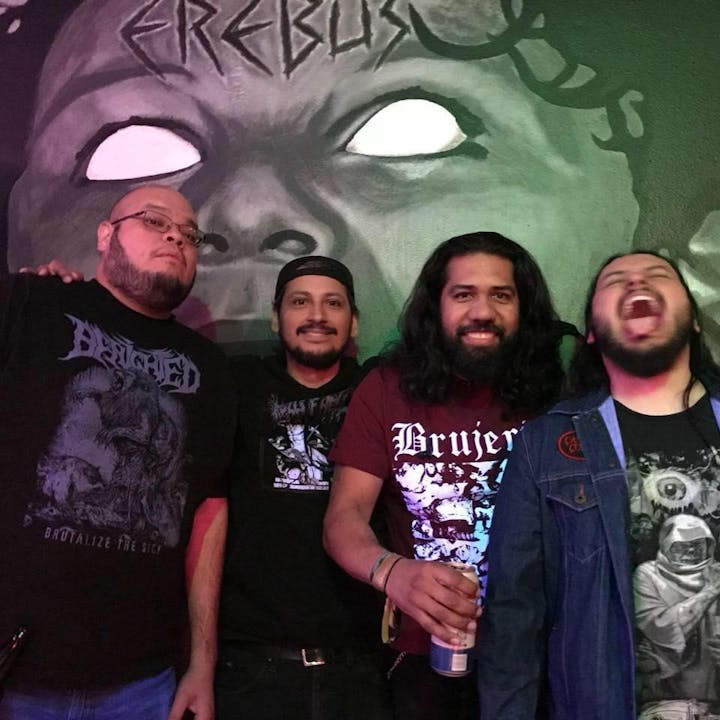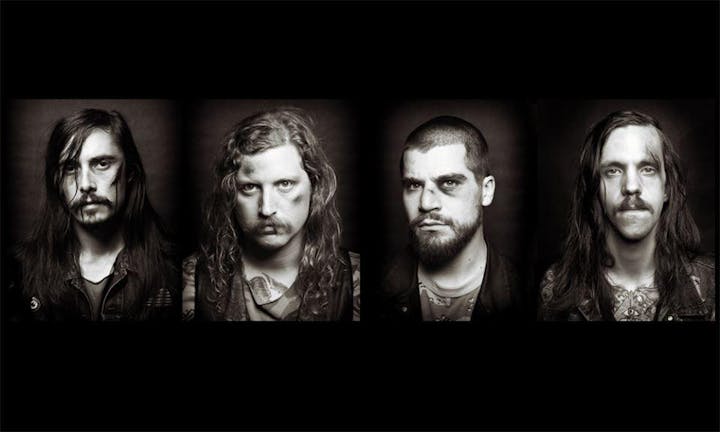 Stonecutters
American doom metal / sludge metal band from Louisville, Kentucky.
Louisville KY's Stonecutters: Comprised of genuine 502 metal scene veterans, battle tested; past, present and future! Stonecutters is led by Vocalist/Guitarist Brian Omer a veteran in the Louisville Metal & Hardcore scene. Playing with Louisville natives My Own Victim who issued four albums out on Century Media and did several tours across Europe and United States. From the ashes of MOV Brian Omer put together Stonecutters with 3 other like minded musicians, which illustrates punishing, brutal, beautiful, soothing, and primal music for these uncertain and turbulent times. With influences ranging from Black Sabbath, Iron Maiden, Death, Neurosis, Motorhead, Sick Of It All & early Metallica; Stonecutters illustrates a mixture of these influences all rolled up into a very unique format. Having issued 5 self released full length albums, the self titled "Stonecutters" in 2006 and "Christhammer" 2009, Creatio Ex Nihl' 2013, 'Blood Moon' 2016, 'Carved in Time' 2018.'Stonecutters have toured the US extensively. Opening for such as acts as Anthrax, Gwar, Testament, Obituary, Unleashed, Mastodon, Eyehategod, Machine Head, Death Angel and Black Label Society...as well as many festivals including GWARBQ, Berzerker, Full Terror Assault.Now in 2018 Stonecutters have issued their 5th full length album 'Carved in Time' to the masses. Displaying the same characteristics as their previous releases but more focused, tighter and with a massive production. "Carved in Time" offers something for everyone in these uncertain times.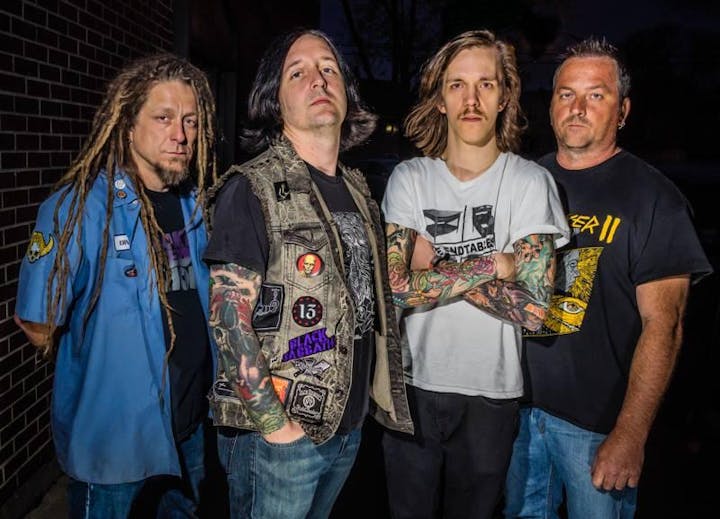 NAMEA
Seattle's Namea play rough-edged melodic death metal. The quintet's chief influences include At the Gates, Gojira, Mastodon, and Zao.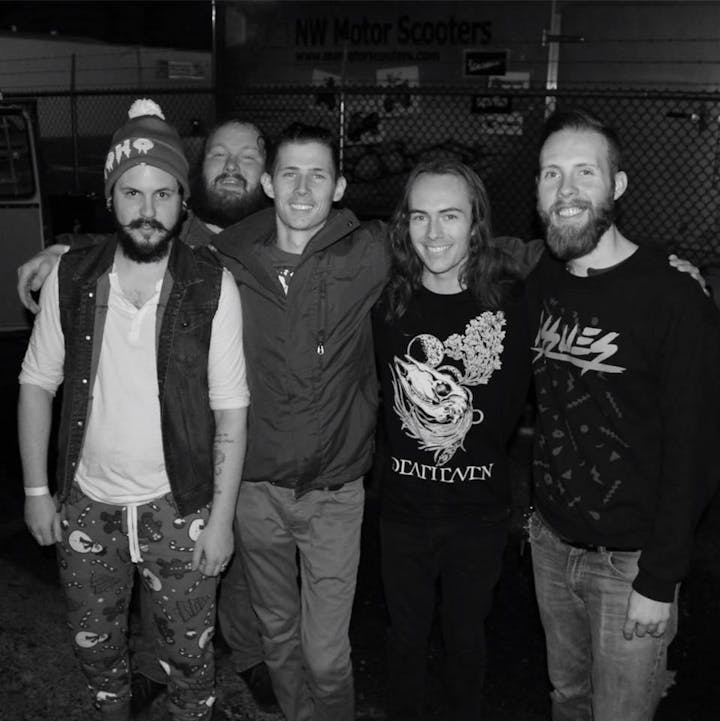 Venue Information:
Funhouse
109 Eastlake Ave E
Seattle, WA, 98109