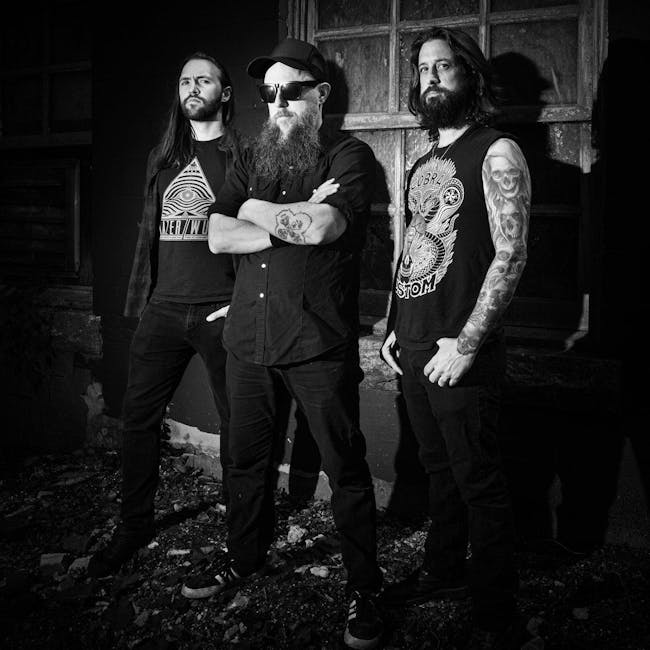 Problem With Dragons
The Cleanse, Darkmysticwoods, GasMule
Funhouse
Problem With Dragons at The Funhouse
PROBLEM WITH DRAGONS
Parts Stoner, Sludge, Punk, Hard Rock, Doom, Grunge Classic Rock, Heavy Metal and Prog Rock. Problem With Dragons create a rich tapestry of different noises and riffs where it can be very hard to keep up with at times. It shouldn't really work but Problem With Dragons pull this off with conviction and style.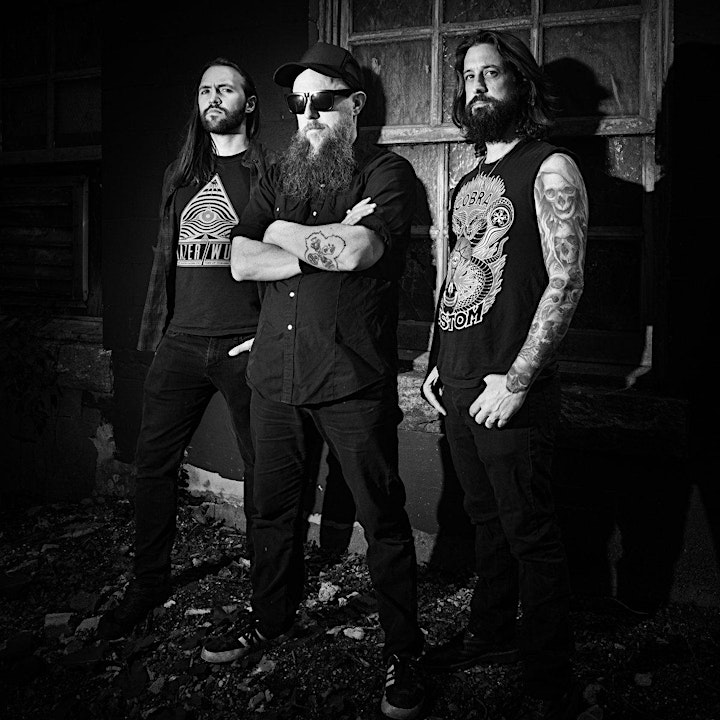 THE CLEANSE
The Cleanse is a four piece band from Seattle, WA. The group consist of Sarah Cole on vocal, Dave Valencia on guitar and piano, Carlos Martinez on bass and Karter Rosner on Drums. Although the group is very young in band years, they are making headway with their following. Blending heavy, slow and hard music with melodic vocals the band has been compared to Chelsea Wolfe, Deftones and Fvnerals. Please click on the link to hear our music.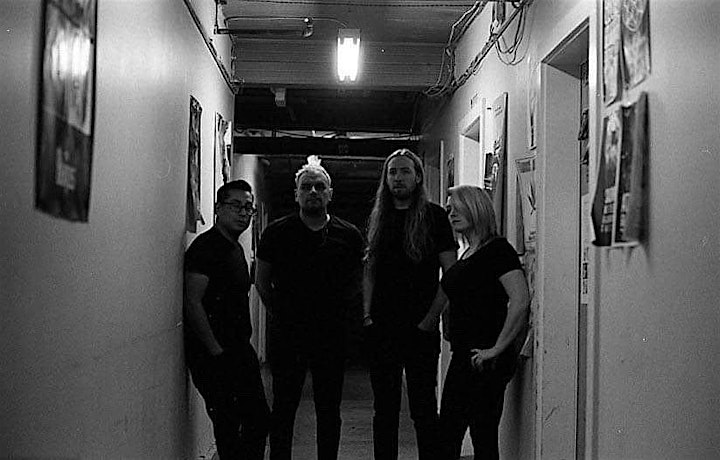 DARKMYSTICWOODS
Darkmysticwoods is a Sludge/Harcore/Doom band from Woodinville,Wa that has been around since 2012. We have a unique,angry,and aggressive sound. We all come from different backgrounds as musicians and feel like that can be heard in are music. We have played all over the northwest and look forward to what comes next. When will you walk into the Darkmysticwoods?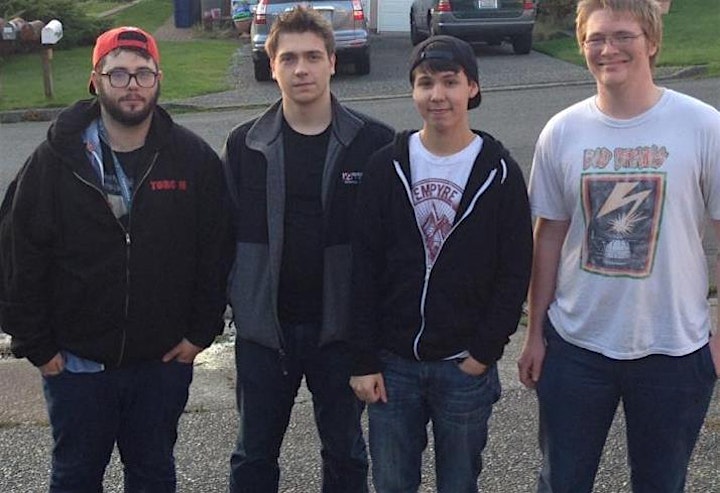 GASMULE
Instrumental 3 piece ProgressiveStoner band w/ Thrash and Hardcore elementals based out of Tacoma WA. Specializing in tasty grooves, choice riffs, jam sections, and emotion.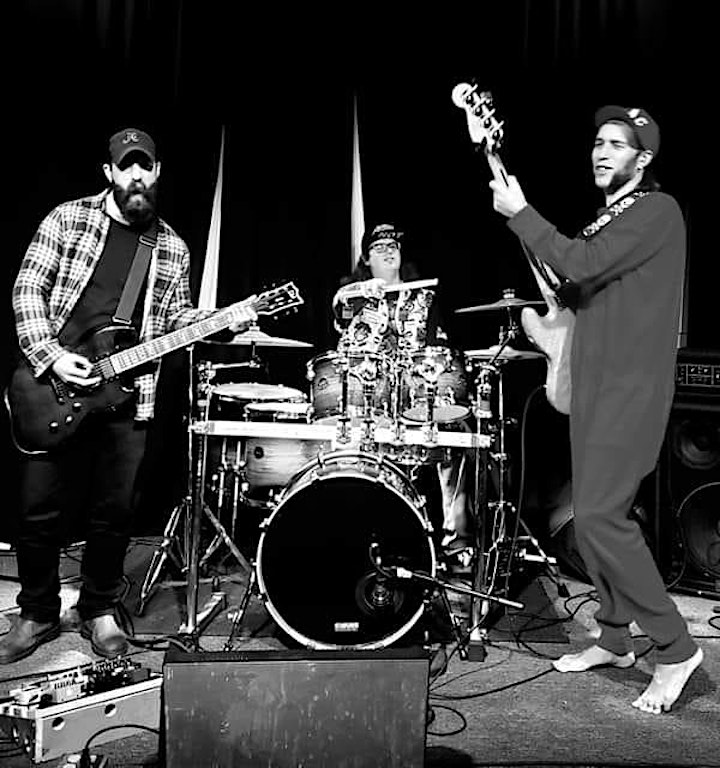 Venue Information:
Funhouse
109 Eastlake Ave E
Seattle, WA, 98109