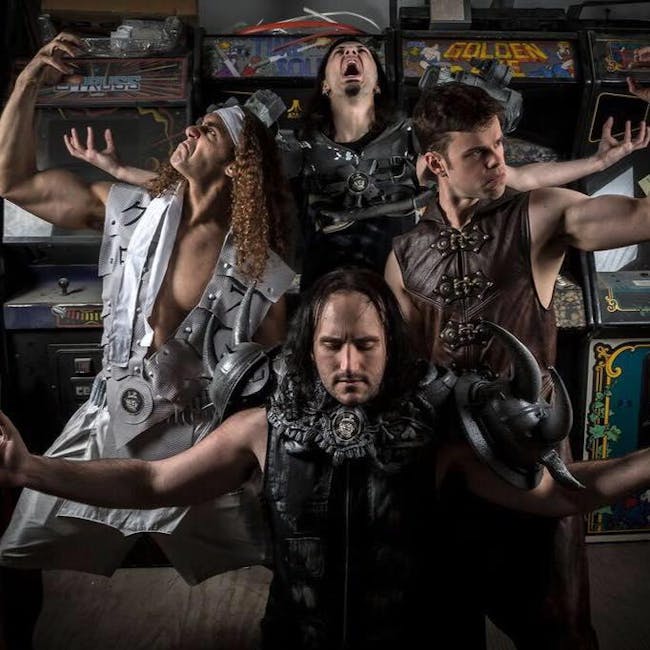 Present By KISW (99.9 FM) Metal Shop & El Corazon Present
Powerglove
Immortal Guardian, Greyhawk, Kerr Ring
El Corazon
KISW (99.9 FM) Metal Shop & El Corazon Present Powerglove with special guests Immortal Guardian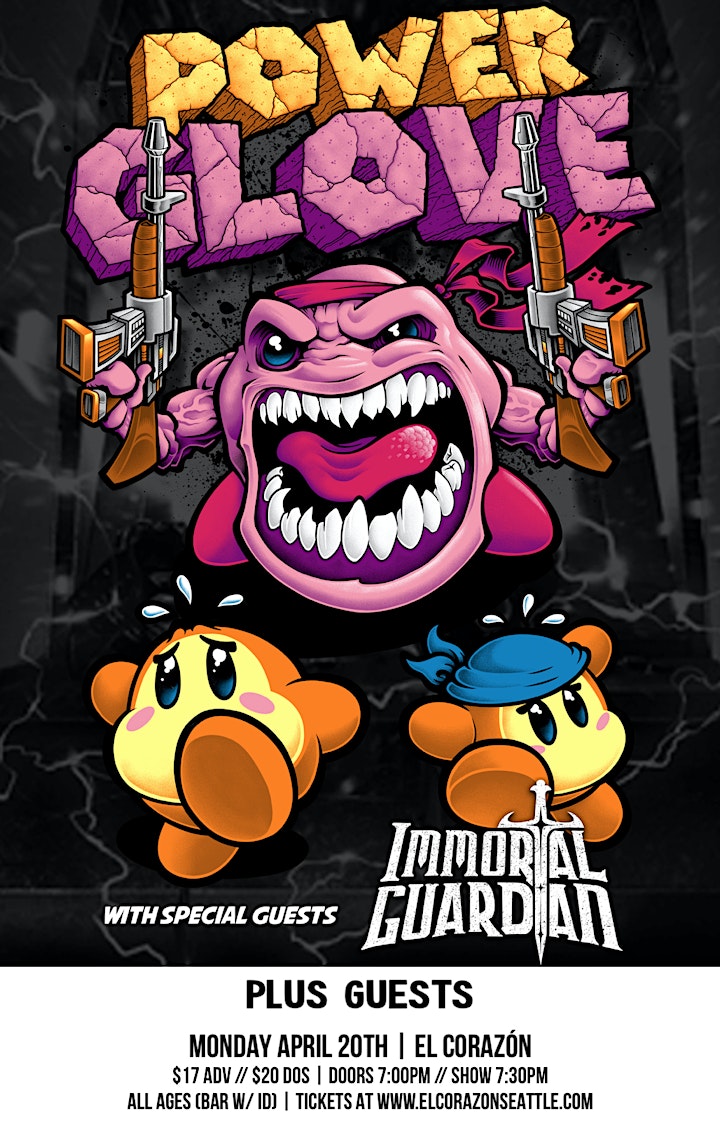 POWERGLOVE
Powerglove is an American instrumental power metal cover band. They are known to play metal cover versions of classic video game themes. The band is named after the Power Glove, a NES controller accessory.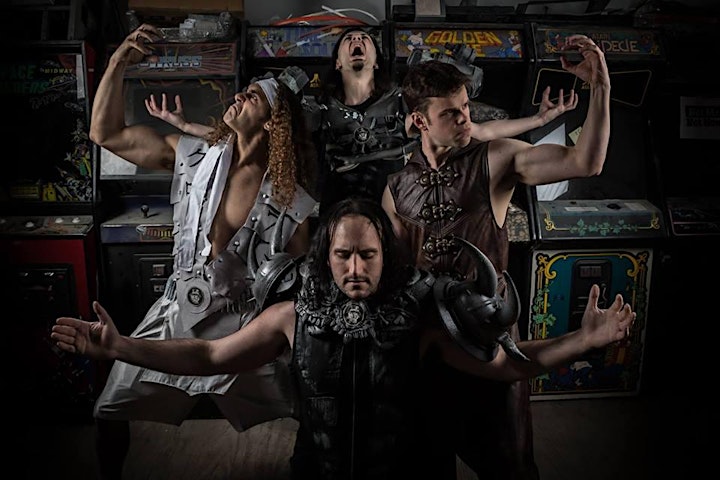 IMMORTAL GUARDIAN
Hailing from the same state as guitar greats Dimebag Darrell and Stevie Ray Vaughn, Immortal Guardian and it's founding members Gabriel Guardian and Cody Gilliland continue to carry the flag of musical innovation and virtuosity for the lone star state. Sponsored by Fender Guitars at the young age of 22, and as 2019 of repping Kiesel Guitars, Guardian with his one of a kind ability to shred on guitar and keyboard AT THE SAME TIME has brought to the table a new style of performance seen as novelty by some and pure genius by most. With the addition of Brazilian vocal siren Carlos Zema back in 2012, the band has evolved into a full frontal metal assault of anthemic melodies, technical rhythms, and powerful highflying vocals. Immortal Guardian's latest EP "Revolution Part I" is the independently released follow up to their debut EP "Super Metal: Edition Z" and prequel to the band's first full length album "Revolution Part II". For Revolution Part I, legendary producer/engineer Roy Z was brought into the mix to give the tracks a unique sound that evokes the NWOBHM stylings heard in his high profile clients such as Judas Priest and Iron Maiden's Bruce Dickinson. "Roy completely molded the band's sound in the recordings..." states frontman Carlos Zema, "...It went from water to wine."
Immortal Guardian and their eternal quest to "spread the shred" has landed the band on national and international tours including a headlining Brazilian tour and several dates in Russia. Immortal Guardian has shared the stage with some of the biggest names in metal such as Judas Priest, Dragonforce, Kamelot, Symphony X, Sonata Arctica, Slayer, Metal Church, Soilwork, Steve Vai and others. The band has also made a name for themselves as a DIY guerilla marketing machine via their Immortal Guardian Shred Sled, a mobile metal show on wheels, which has been covered by SPIN.com and other media outlets while out at major music festivals such as South By Southwest, Fun Fun Fun Fest, and River City Rockfest.
Immortal Guardian is currently getting ready to announce their first full-length record being released on M-Theory Audio set for late summer. When asked about the label signing Gabriel Guardian commented, ""I'm very happy to announce IMMORTAL GUARDIAN's signing with M-Theory Audio and the start of our next epic chapter. Marco Barbieri and his team have been accumulating a serious roster, and with a track record like his, we are definitely honored to be joining the family. Looking forward to all the good times ahead!"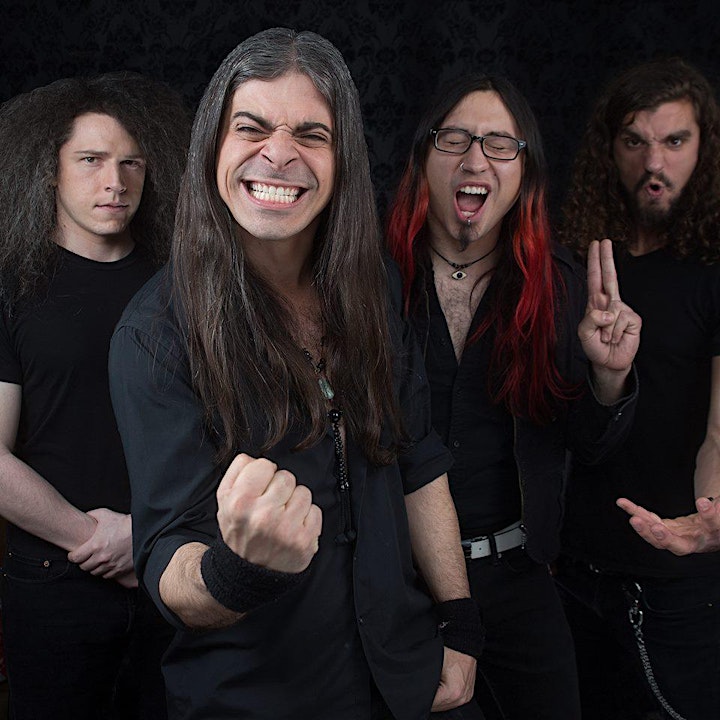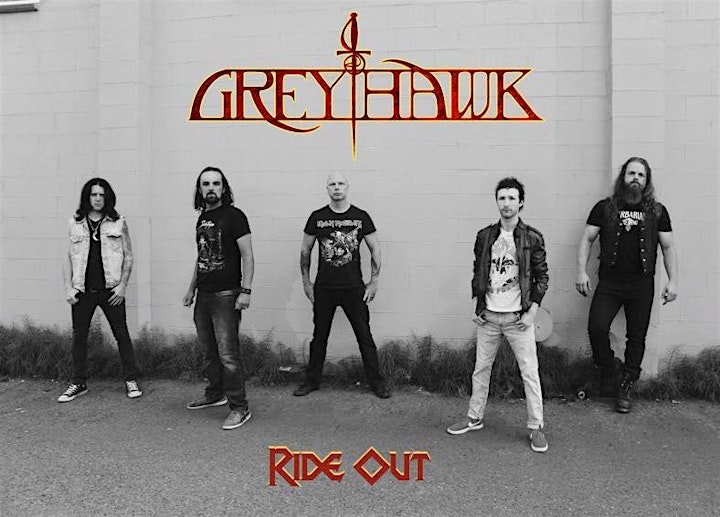 KERR RING
Experimental Gothic Metal band from Seattle, WA. Beautiful songs about death and life.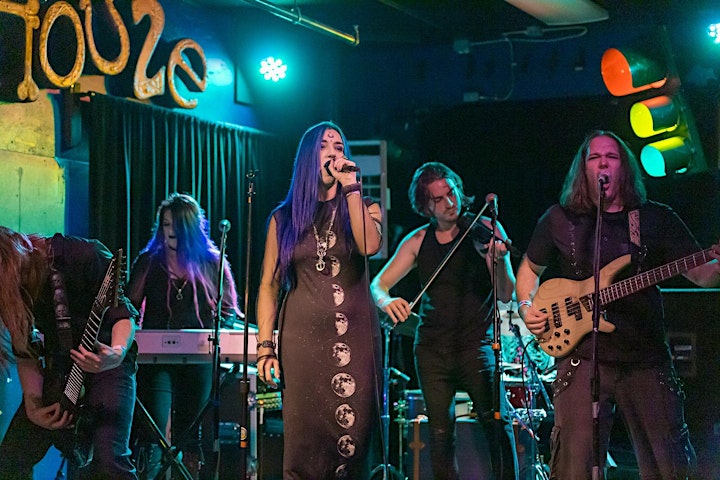 Venue Information:
El Corazon
109 Eastlake Ave East

Seattle, WA, 98109