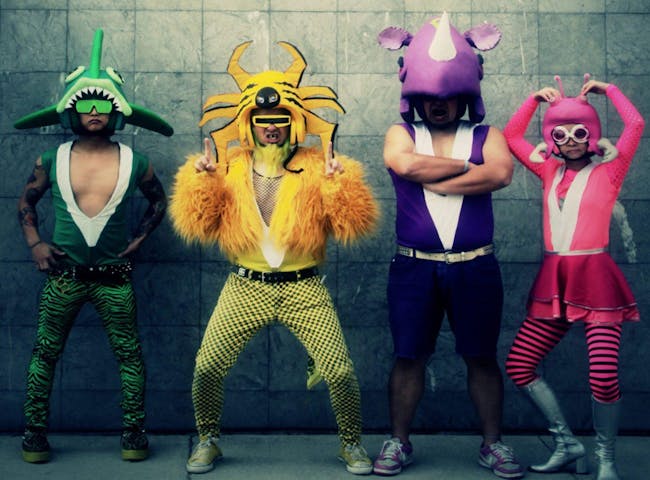 Peelander-Z at Funhouse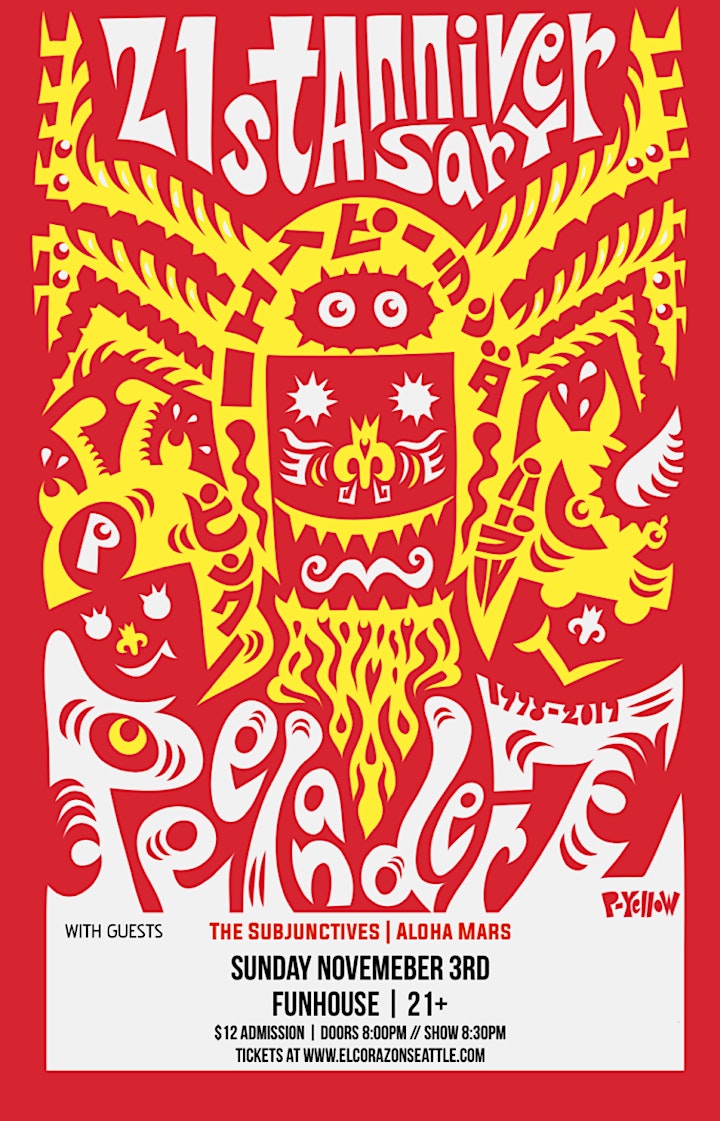 PEELANDER-Z
PEELANDER-Z, the Japanese Action Comic Punk Band, was originally formed by Peelander-Yellow, Peelander-Red and Peelander-Blue (claim they are from Z area in the Planet Peelander!!) in NYC, but now based in Austin, TX.
Peelander-Z has had some lineup changes since their start in 1998 and welcomed Peelander-Purple as new bassist in October 2016, and became newly reborn and powerful Peelander-Z more than ever!!
Fast hooky pop punk a la SLF, Sicko, and Husker Du.
Ean - Guitar / Vocals
Jeff - Bass / Vocals
Matt - Drums / Vocals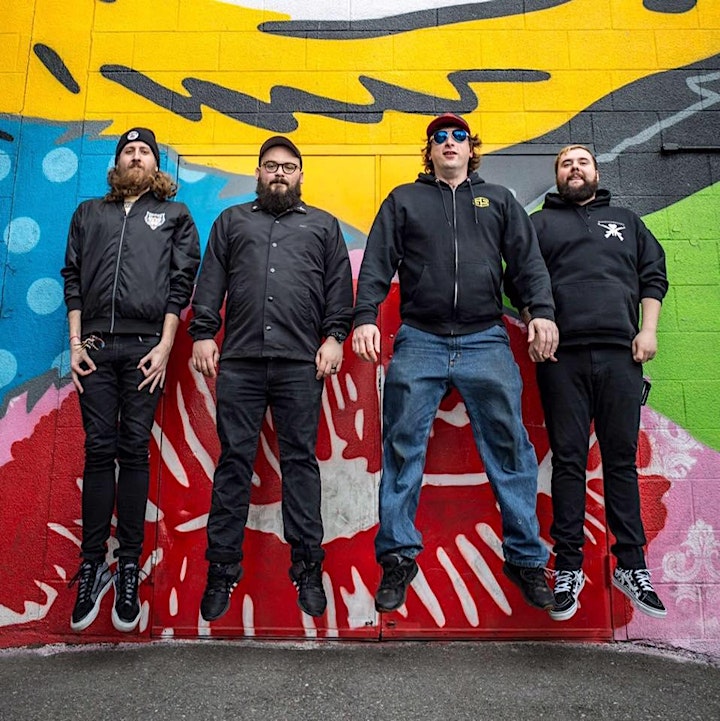 Venue Information:
Funhouse
109 Eastlake Ave E
Seattle, WA, 98109