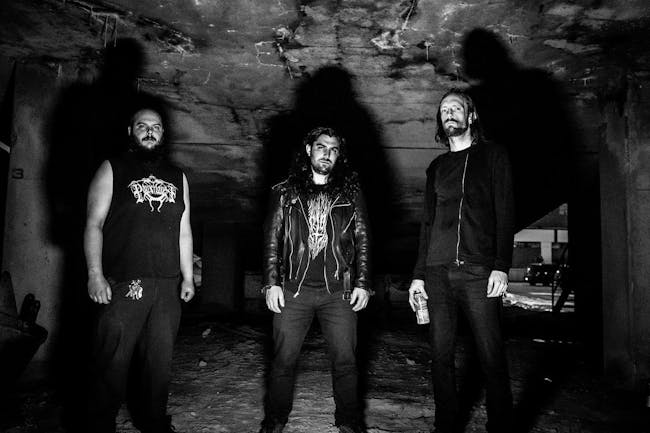 Pale Mare at The Funhouse
PALE MARE
Pale Mare is loud, heavy metal trio blending elements of heavy groove with punishing riffs. Based out of Toronto, ON.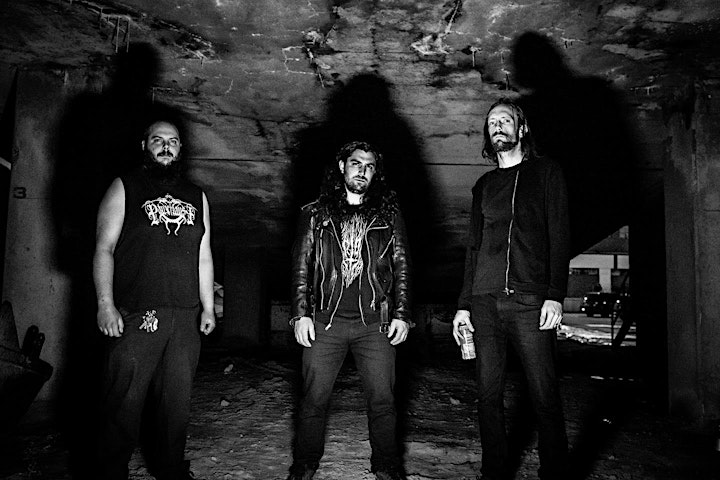 DARKMYSTICWOODS
Darkmysticwoods is a Sludge/Harcore/Doom band from Woodinville,Wa that has been around since 2012. We have a unique,angry,and aggressive sound. We all come from different backgrounds as musicians and feel like that can be heard in are music. We have played all over the northwest and look forward to what comes next. When will you walk into the Darkmysticwoods?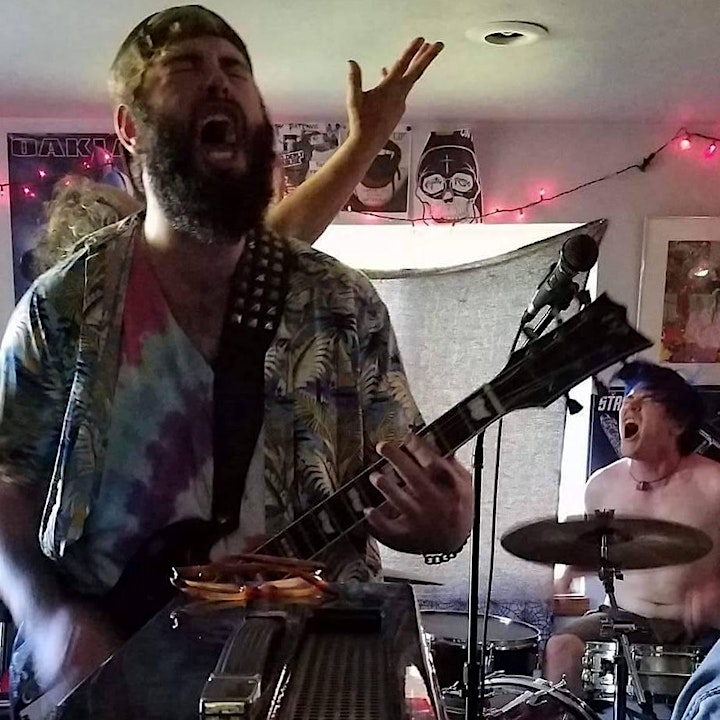 MOTHER ROOT
Two brothers making some noise from the backwoods of the Snoqualmie Valley.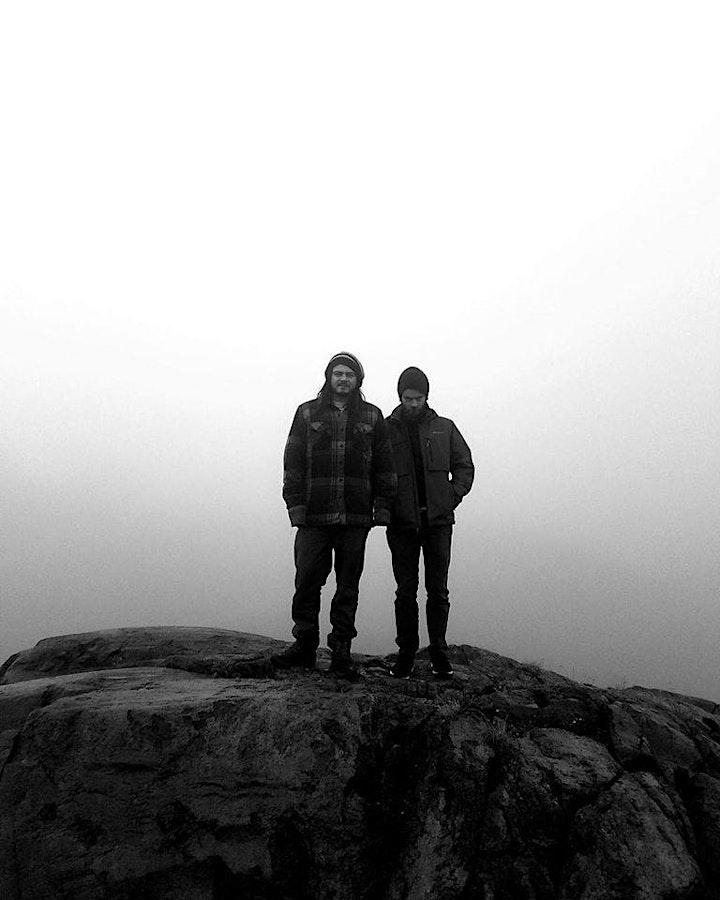 CAESAREAN
Seattle-based, psychedelic doom inspired by the incomprehensible immensity of the universe.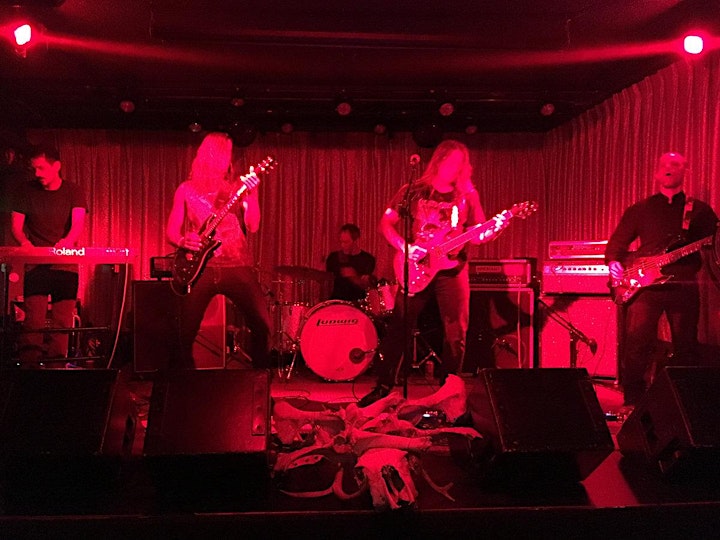 Venue Information:
Funhouse
109 Eastlake Ave E
Seattle, WA, 98109