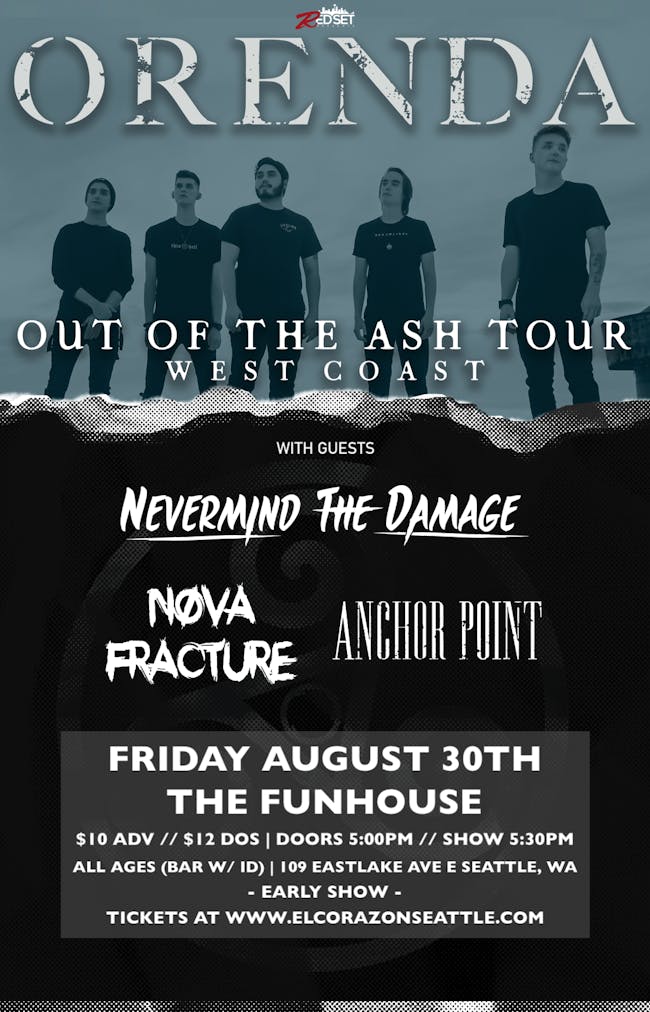 Orenda LIVE with Nevermind The Damage, Nova Fracture, and Anchor Point
ORENDA
This Is Orenda. Metal from Phoenix, Arizona.
Orenda is a Native American word meaning "the power of human will to change the world"- something they have every intention of doing.
The idea of Orenda began in 2013 after vocalist Winston Purkiss and lead guitarist/songwriter Jason Hinkle began working on music together. After trying out a few different members, Orenda recruited Zach True on bass and the band launched in early 2014, later being joined by Connor Mulhern on drums.
Drawing from several different influences that cover ground from Green Day to modern metalcore and hardcore acts, Orenda has aimed to create something heavy and melodically technical, without ever abandoning the drive to be catchy and infectious. Never desiring to rely on studio tricks or digital workings, Orenda has strived to remain as organic as possible in their sound. Fans of A Day To Remember, The Ghost Inside, and Architects will feel right at home.
The true intention, the real heart and soul behind Orenda is a melting pot. Each member has grown up being heavily involved and attached to a music scene, and that became the basis for what the band stands for and hopes to accomplish. A tight-knit music scene taught the entirety of Orenda a sense of community and understanding, as well as instilled a love of live music and the atmosphere it creates, and that permeates the very core of what the band is about. Whether it's making a statement to wake the world up to what is to come, or introspection that could help someone make it to the next day, the stage is a soapbox and music is a language anyone can understand the world over. It doesn't matter if you know the words to every song and they mean the world to you, or you simply need a mosh pit as a stress reliever; every member of Orenda has felt that, and wishes to extend that understanding hand to the next generation of listeners. And with the power of human will, they may accomplish that just yet.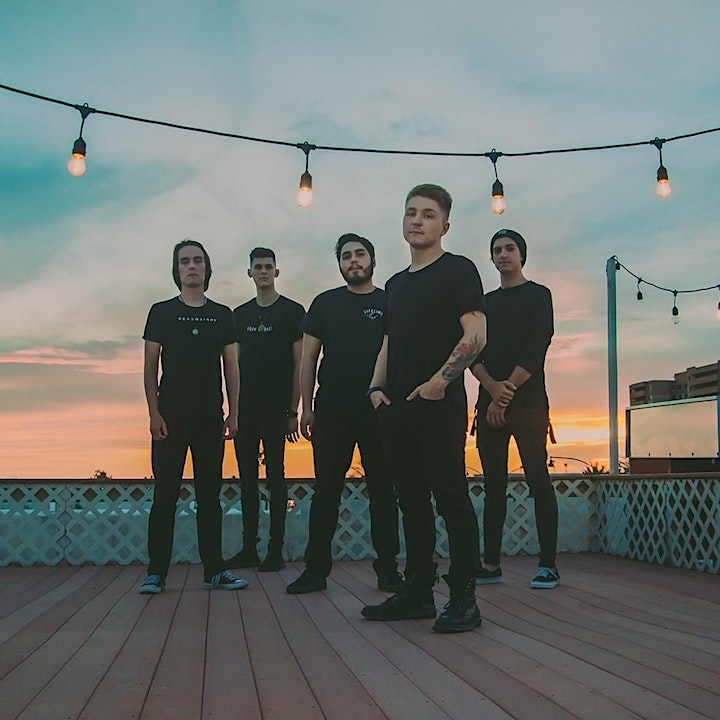 NEVERMIND THE DAMAGE
We're about rocking shows, leaving behind a great performance and we are ready to take on the world...but we will start with Seattle first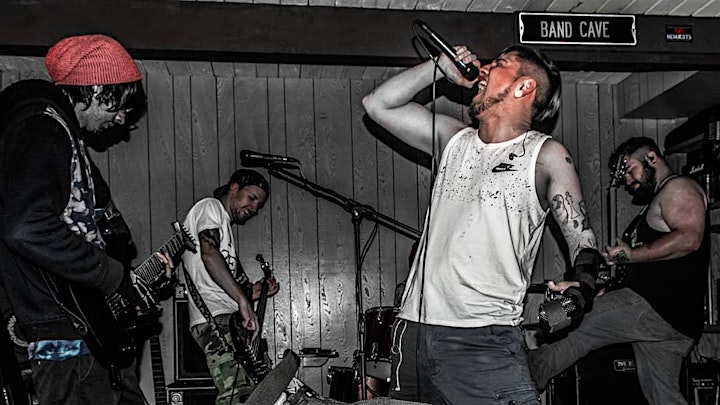 ANCHOR POINT
Metalcore from Seattle/Tacoma
Gaige - Vocals
Patrick - Guitar/Vocals
Zach - Guitar
Zakk - Bass/Vocals
Tyler - Drums
Our new EP "Let Go" is out now! It is available for download on all major music outlets!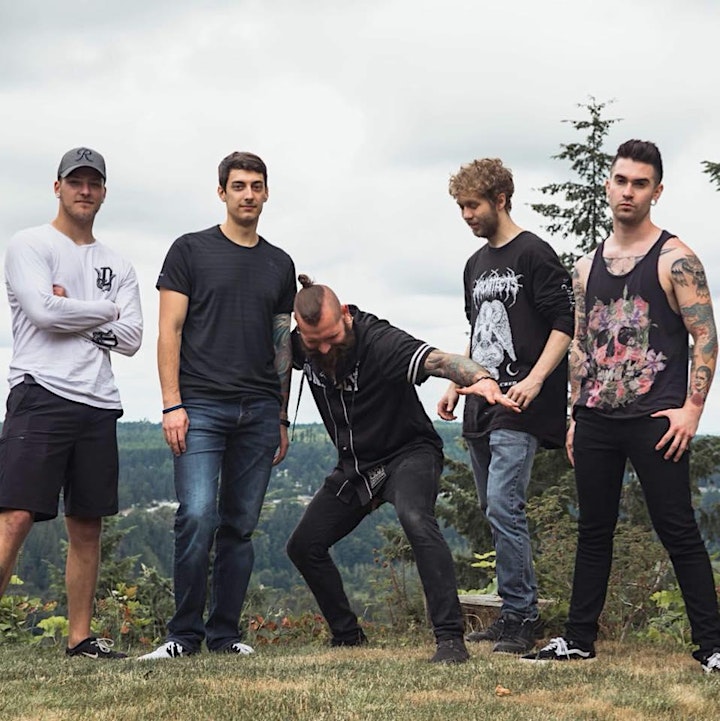 Venue Information:
Funhouse
109 Eastlake Ave E
Seattle, WA, 98109