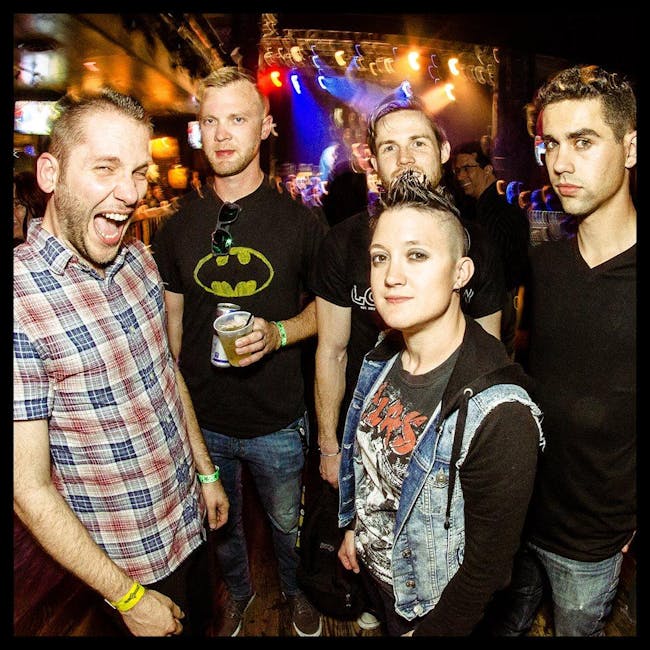 One High Five
Professor Sweater, Fond Farewell , Jackie
Funhouse
One High Five at The Funhouse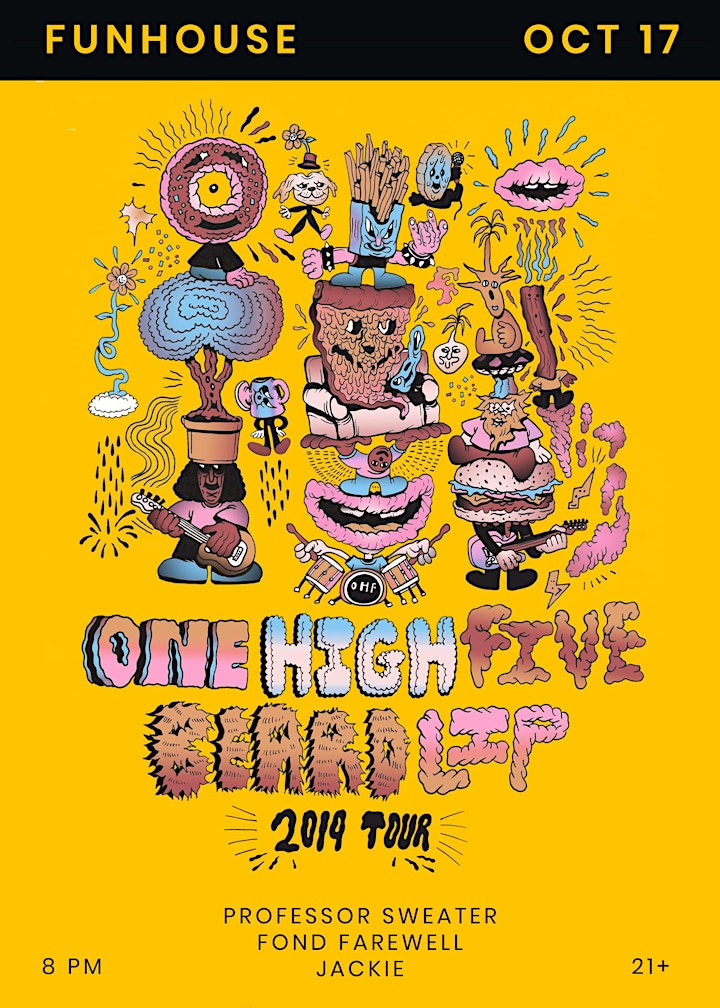 ONE HIGH FIVE
One High Five is an explosion of indie punk rock 'n roll fueled by singer/songwriter David Sauer's love of theatrics, loud noises and fun. Through influence of bands like Green Day, NOFX, Electric Light Orchestra and the Beach Boys, Sauer's self described style of "orchestrated ear candy" takes listeners through commanding, fast paced anthems and lush ballads.
Based in Long Beach, CA, the band has received praise from local press and national blogs, including the influential Indie Rock Café, which picked One High Five as a Top 5 DIY Band, writing, "Layered guitars, well-honed orchestration and appealing harmonies are at the core of One High Five's spell-bounding sound."
The band has also received recognition for their "energetic" and "professional" live performance from OC Music Magazine; for singles like the catchy track, "Everybody Pull The Trigger," which received air play on KROQ's 'Locals Only' program, and the spunky track "How We Enjoyed Ourselves" was included on the official soundtrack for the HULU film, The Lost Lake.
PROFESSOR SWEATER
In the summer of 2011, Matt and Mikey were able to sift through the vast Seattle music scene to discover that each other's musical styles resonated. After years of collaboration and a few projects under their belts, the duo established their own unique sound, merging elements of orchestral jazz, soul, and dance rock. Late summer of 2016, Scott (Sparrowhawk) decided to bring his expansive musical knowledge and talent to the Seattle music scene. Through word of mouth and the use of homing pigeons, these two musical journeys combined... Thus, Professor Sweater was manifested to bring soulful indie rock to the masses.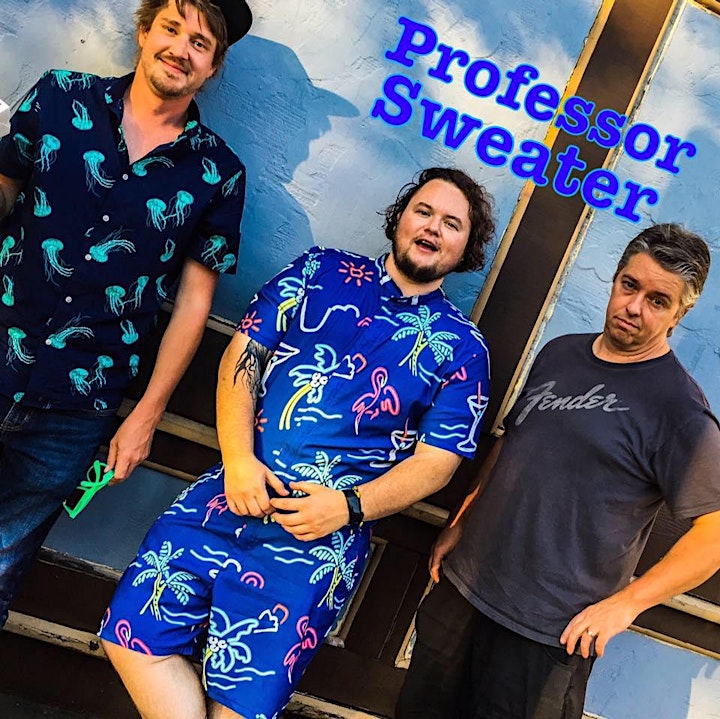 FOND FAREWELL
Complete band geek all through grade school and college. Around the age of 18 I started writing songs, and around the age of 21 started writing decent songs. My favorite thing in the world and my passion in life is sharing my love of music with people. I draw inspiration from anywhere I can, and strive to share that connection with an audience.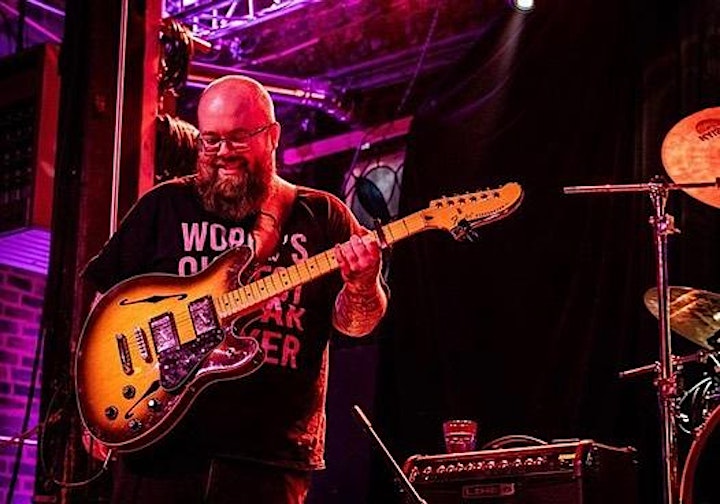 JACKIE
Jackie is an eclectic blend of blues and classic rock mixed with modern music. Released early 2019, Cabacheba reflects a range of writing styles, versatility, and audience. If you want to be moved both intellectually and physically, take a listen!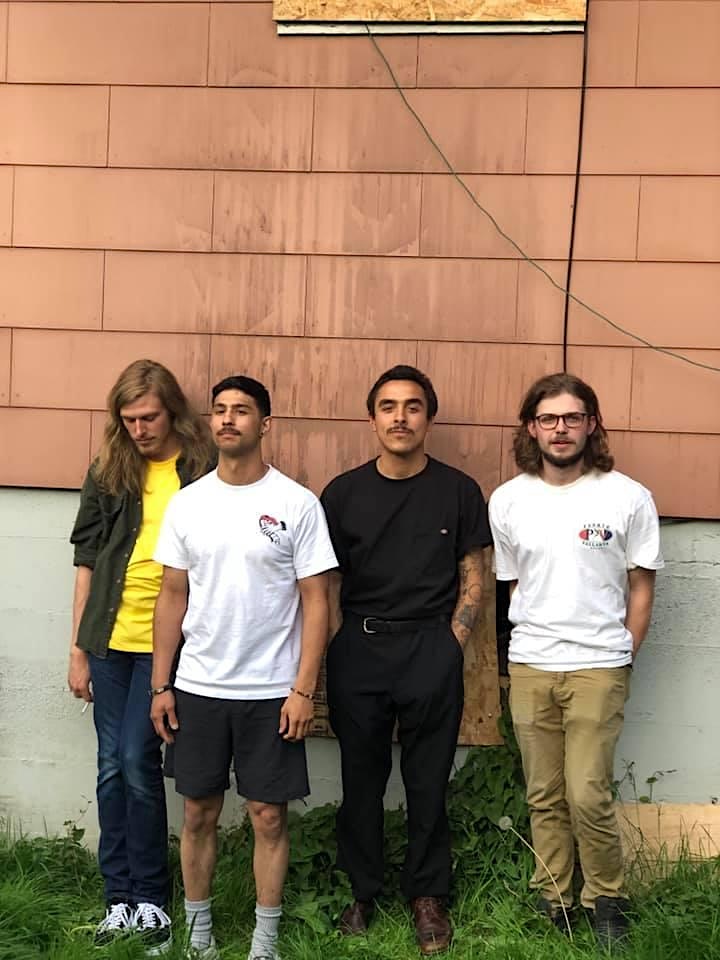 Venue Information:
Funhouse
109 Eastlake Ave E
Seattle, WA, 98109