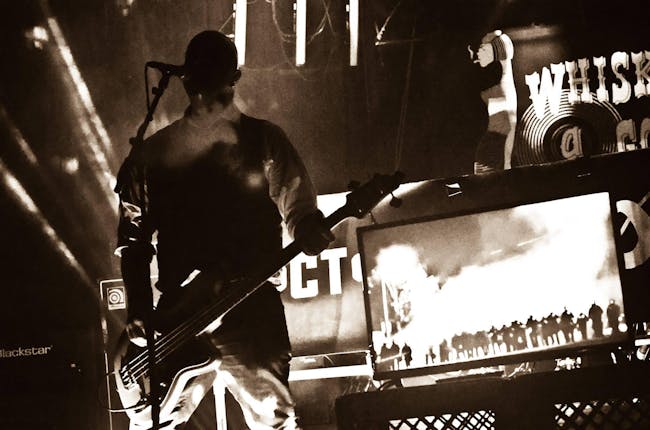 Octobrists, Scurvy Kids at The Funhouse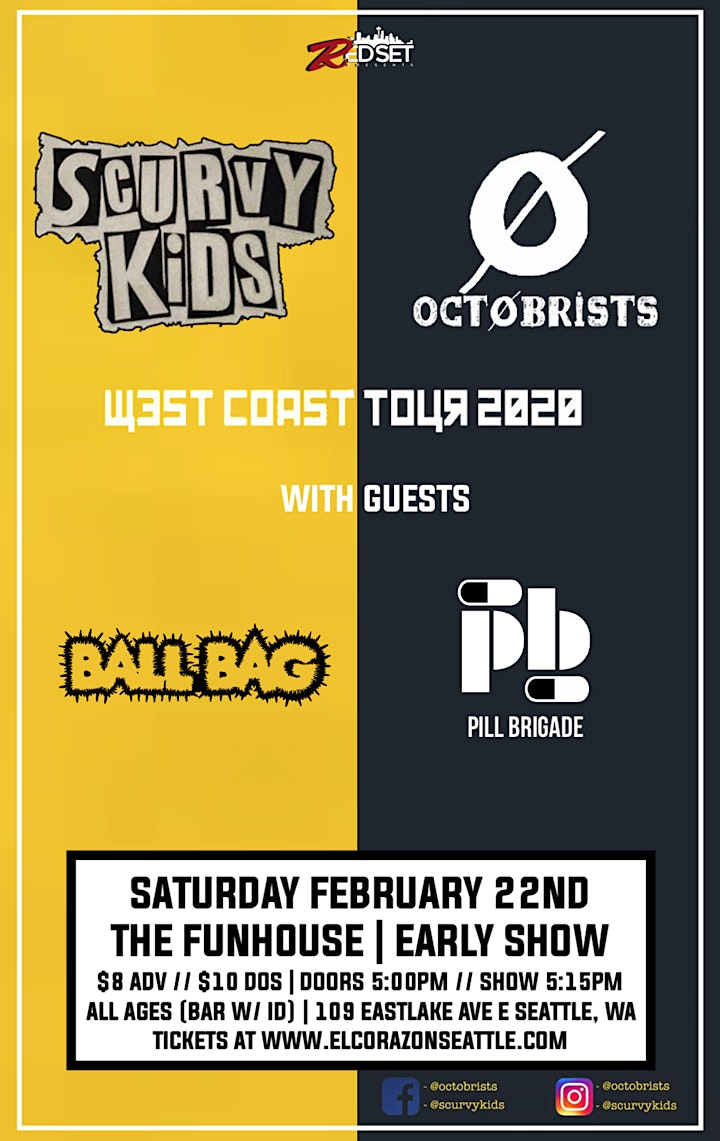 OCTOBRISTS
What is Octobrists?
It is a one man band and that man being me. When starting Octobrists I got sick of having to deal with band members coming and going. I also wanted to do something different. It is almost impossible to write music that is extremely different because everything has been done. So the best way to separate Octobrists from everyone is else is the presentation of the music.
I sing and play bass live and recorded the drums, guitars and synth to play on an iPhone. The music is synced up with video and the video is played on 3 tv's on each side of the stage. The lights on the stage are blacked out and just a spotlight on me and the banner. I did ALL the instrumentation, recording, writing and editing myself.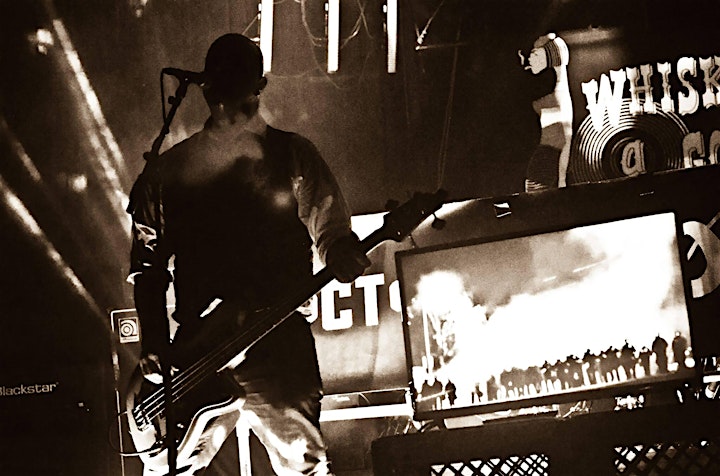 SCURVY KIDS
Scurvy Kids are a Los Angeles based Punk Rock band that consists of Ben (vocals), Nicole (bass), Brandon (guitar), Brinley (guitar) & Chris (drums).
We like to play fast paced, somewhat angry sounding music with lyrics based on personal beliefs & experiences, our favorite foods, playing pranks, picking goobers, telling dumb jokes, farting and overall just being jerks.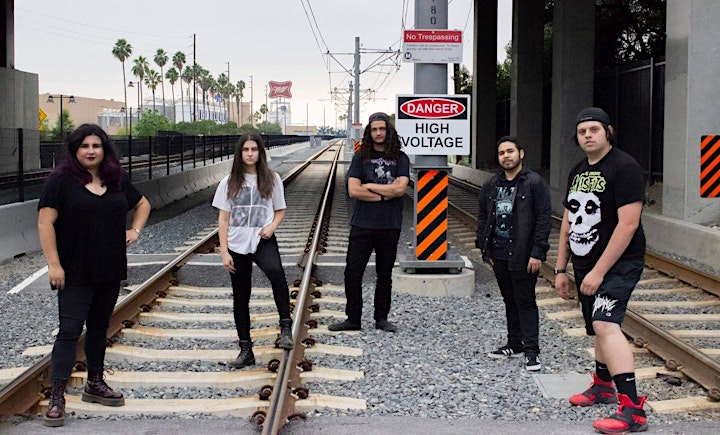 BALL BAG
please do not confuse what you perceive as "punk rock" which is, in all actuality "rock music" thx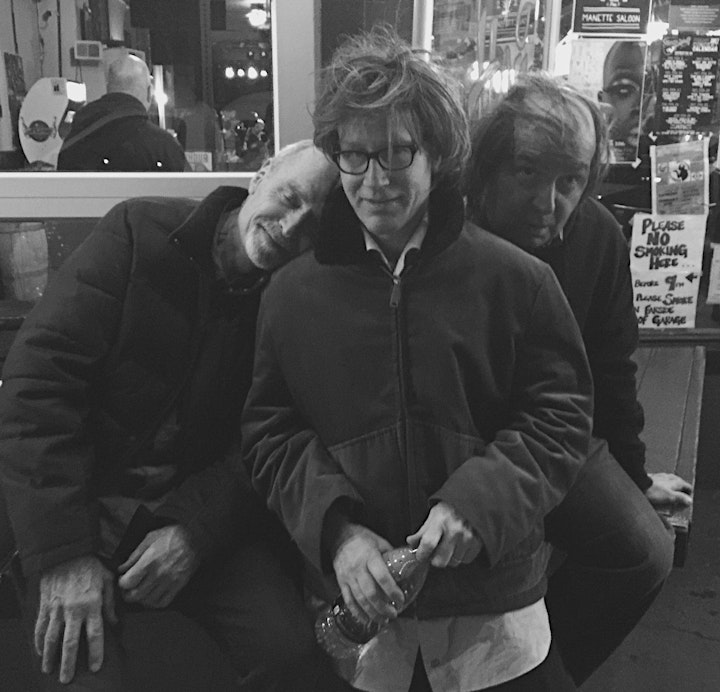 PILL BRIGADE
Electroshit from the Northwest, 100% pure and uncut. For over 10 years everyone's favorite audio dealers have been unleashing their assault on the masses and show no signs of stopping. Vicious and visceral, they are not here to be innovative, they have nothing to say, they are just here to be loud and obnoxious. This is electroshit!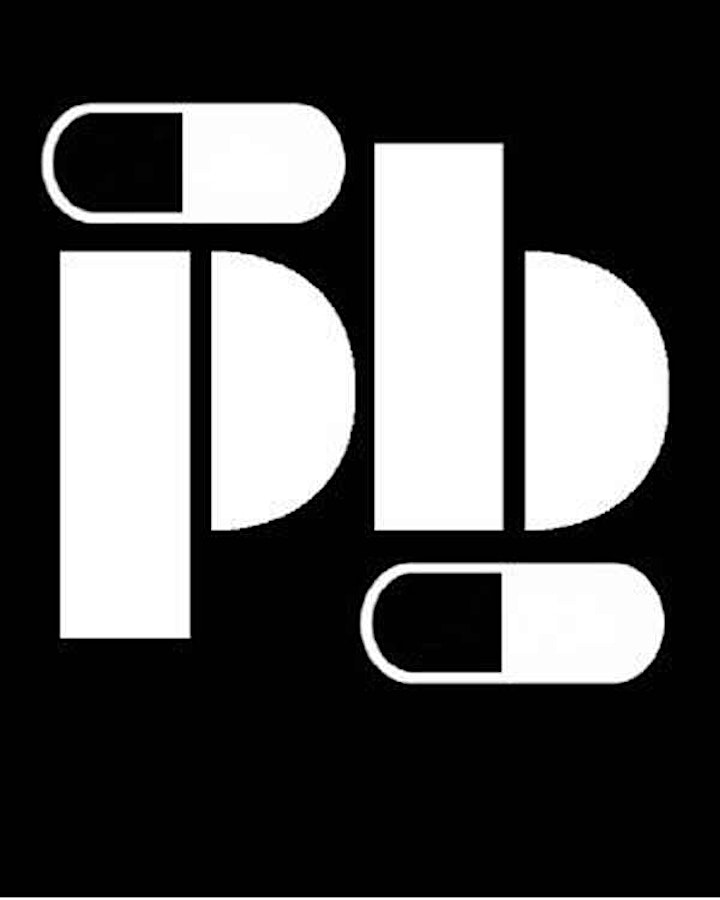 Venue Information:
Funhouse
109 Eastlake Ave E
Seattle, WA, 98109