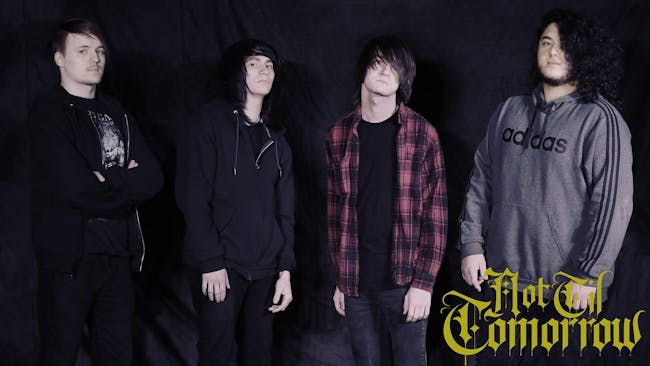 Not Til Tomorrow
The Fulton Incarnate, Sails Up
El Corazon
Not Til Tomorrow at El Corazon
NOT TIL TOMORROW
Not Til Tomorrow is a 5 piece metalcore band. Influenced by early metalcore bands, Asking Alexandria and A Day To Remember. We combine elements of the past and each of our members individual styles to create music reminiscent of the past, with our own flare added into the genre.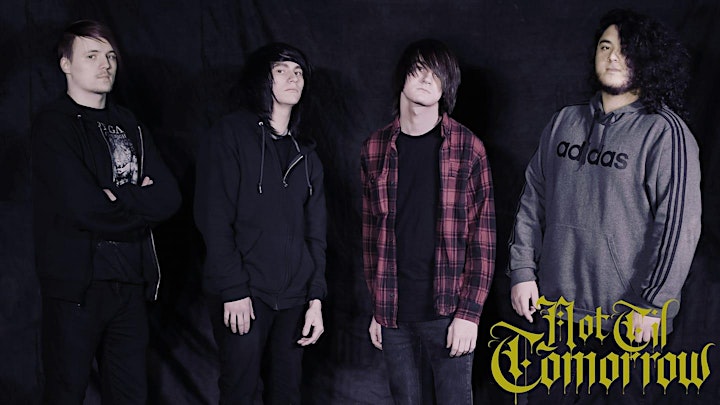 THE FULTON INCARNATE
Prog-rock band from Tacoma, WA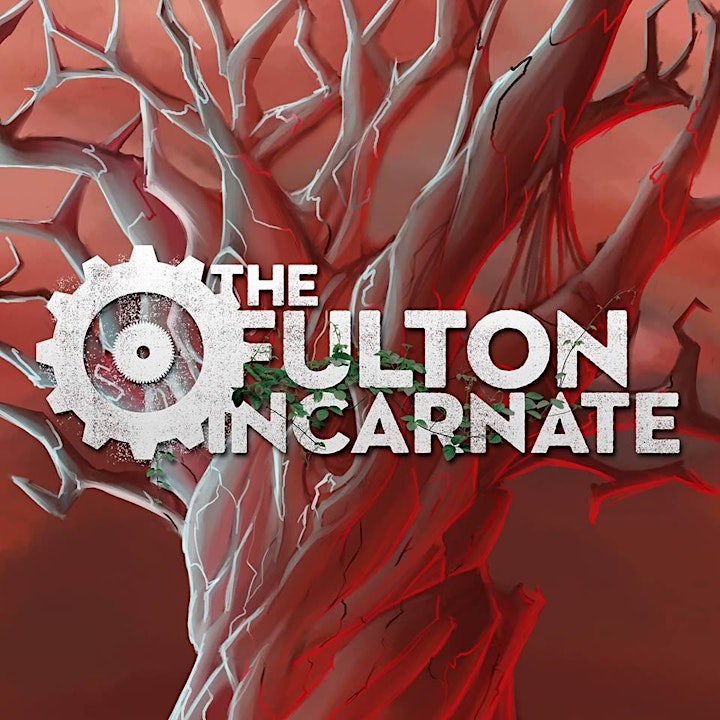 SAILS UP
Sails Up is a new rock/post-hardcore studio project and band that was created in Bellingham, WA in Summer 2019. Sails Up's music blends a modern edge and tone that harkens back to the pioneers of the past with heartfelt screams and biting guitars that cut through you, and catchy melodies with honest lyrics that leave you singing along as you feel every word. Be sure to check out the first single from this project "Invertebrate" that is now available on all platforms. Currently Derek Casey, the creator and writer for the project, is in the studio producing new Sails Up music/content that is planned for Spring 2020.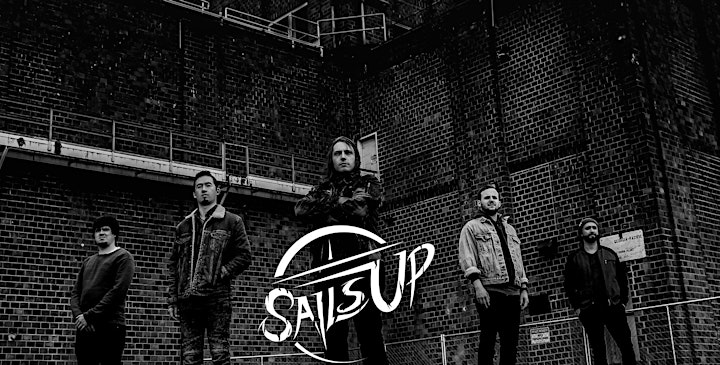 Venue Information:
El Corazon
109 Eastlake Ave East
Seattle, WA, 98109