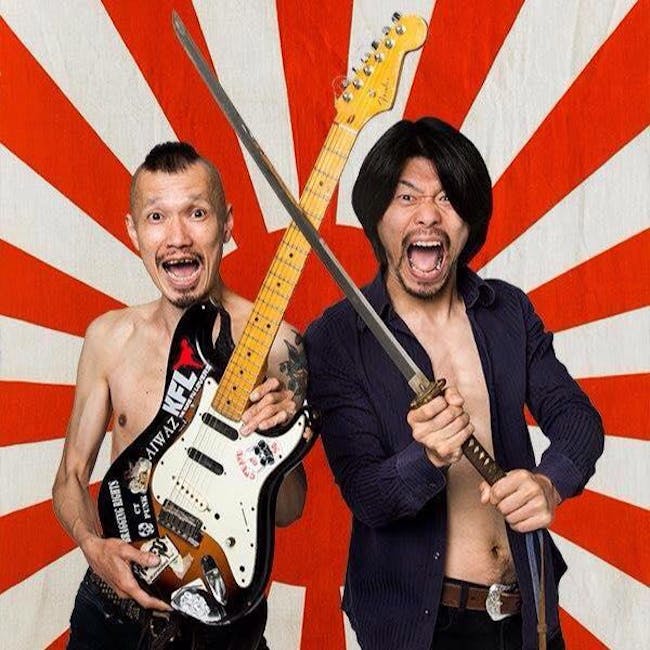 Mugen Hoso at The Funhouse
MUGEN HOSO
MUGEN HOSO is a Japanese punk rock duo band that also tours outside Japan. Their performances combine high energy movement, clever introductions and a unique style. They are not to be missed.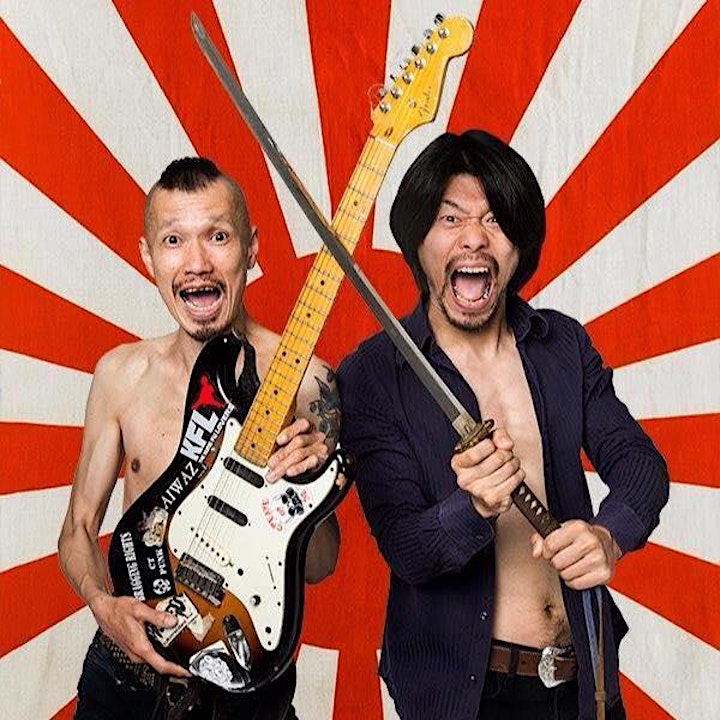 Ichi Bichi is a Pink Punk™ Rock band! Cheeky yet melancholic, punk yet pop, pink yet black, Seattle yet Osaka... We are all about high contrasts!!!
Ichi Bichi is like wearing glasses and contacts at the same time while dancing on a Ramones record set on 78rpm.
Ichi Bichi is like taking Herbie to an illegal street race in Osaka with twice the amount of NOS under the hood.
Ichi Bichi is like watching a UFC fight in 3D opposing two sugar-high chicks while you're OD'ing on pink marshmallows.
To wrap it up, Ichi Bichi is Punk music with a nice sugar frosting on top of it. There you go, it's Pink Punk™!
Come and see us playing to experience some awesome "Bichiness™", number one in its own category!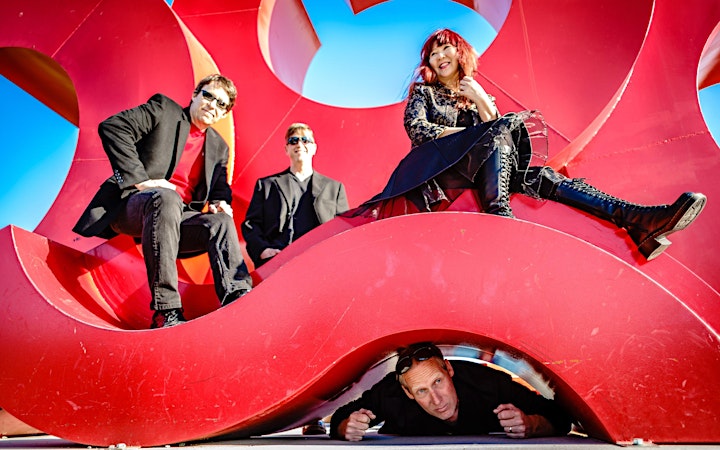 THE MERCY RAY
Born at a funeral, grown in a sub-basement, tinged with whiskey and tobacco, we're comin' at ya with nothing to prove except making sure y'all have a good time and forget about this shit-show we're stuck in...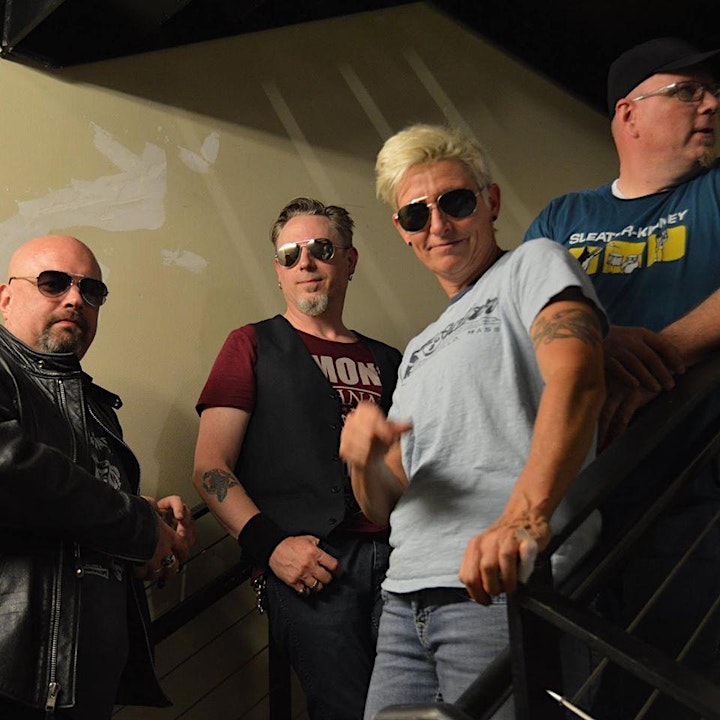 Venue Information:
Funhouse
109 Eastlake Ave E
Seattle, WA, 98109