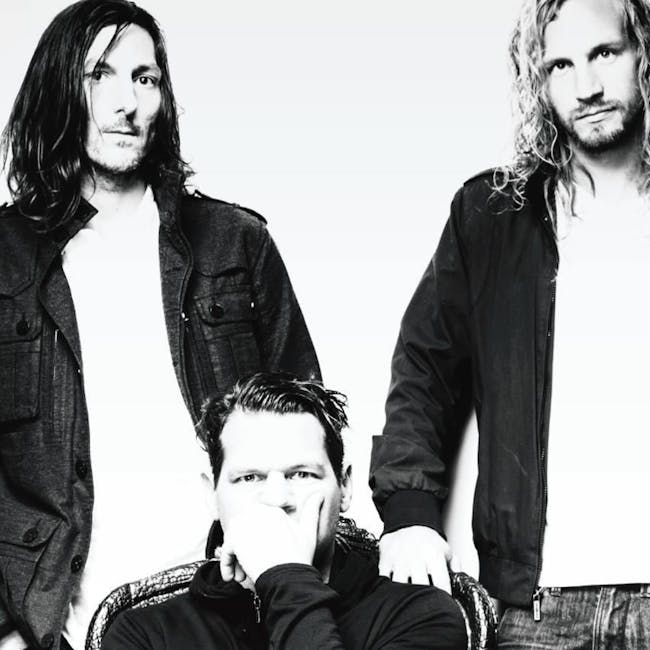 Model Snake
Tigers On Opium , Kid Leather , The Sharp Teeth
Funhouse
Model Snake at The Funhouse
MODEL SNAKE
Model Snake is a post-hardcore group from Seattle, WA featuring members of The Senate Arcade and Shrouded in Veils. Their first album, Massif or Monument, was produced by Matt Bayles and will be released in early 2017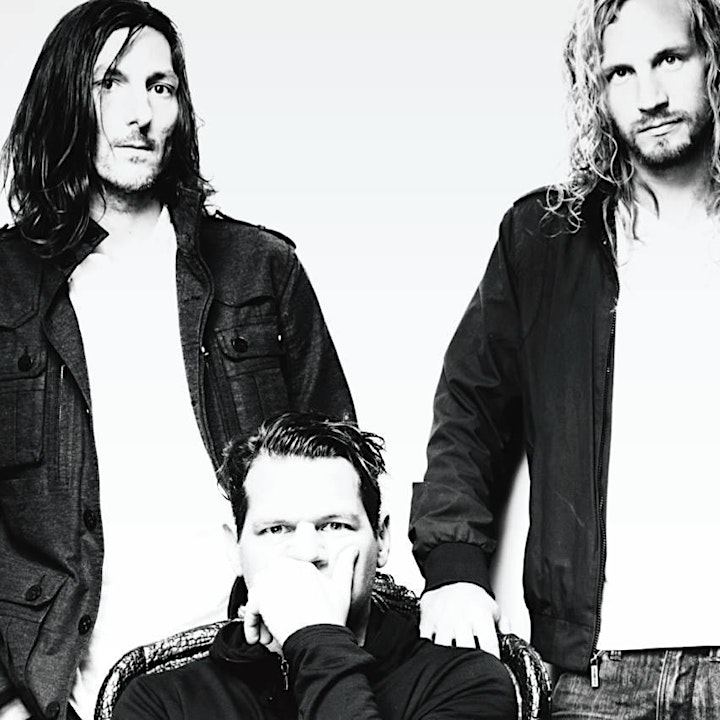 TIGERS ON OPIUM
Tigers On Opium is a band created from an aesthetic. A sound that is fuzz oriented. A sound that is melodic with sharp edges. A sound of big beats, big tones, and crashing booms scattered throughout the comforting sounds of smoked out grooves. Teetering on a balance beam of beauty and horror, juggling pleasure and pain. This isn't meant to be played safe. This is rock n' roll. Shake what yo mama gave ya. c.1978 We. Jam. Stoner.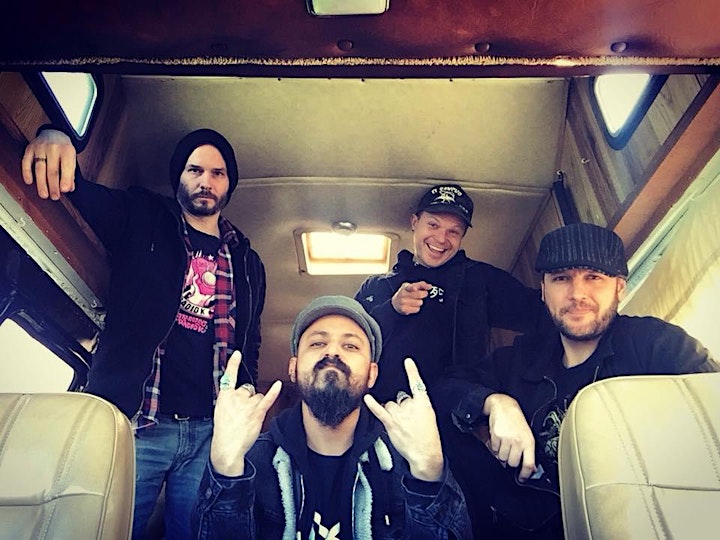 KID LEATHER
Seattle power trio formed in late 2013. Combines post punk, stoner, noise, electronic and thrash.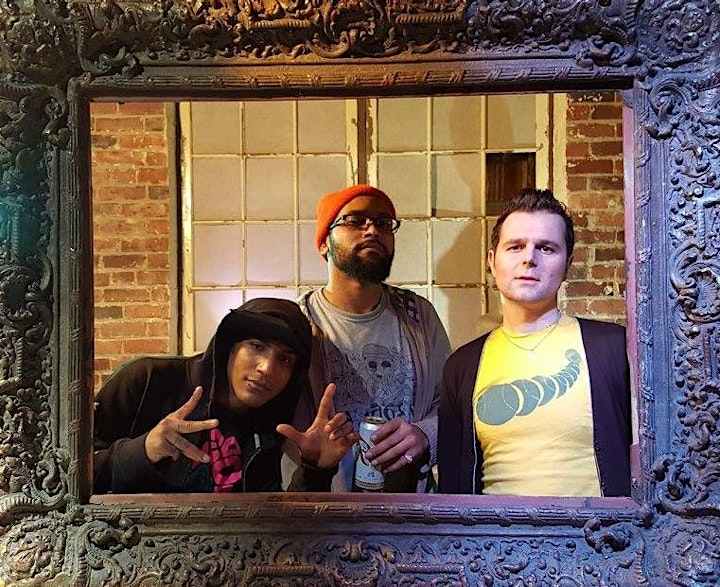 THE SHARP TEETH
The Sharp Teeth formed in 2014 as a side project of Sean Bulkley, drumming at the time for Seattle doom-lords Serial Hawk. After hearing demos recorded in Bulkley's basement, drummer Matthew Hermstad was recruited and the pair began looking for bass players. Bassist James Moffitt joined in late 2017, deciding to stay on permanently after playing some well-received shows. The trio combine heavy riffs with enough room for melodies and stylistic shifts that don't cement them into a specific rock or metal subgenre.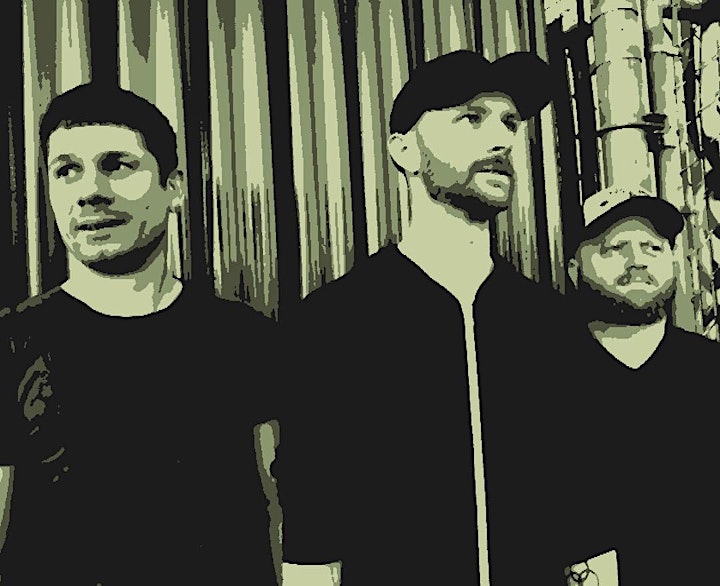 Venue Information:
Funhouse
109 Eastlake Ave E
Seattle, WA, 98109