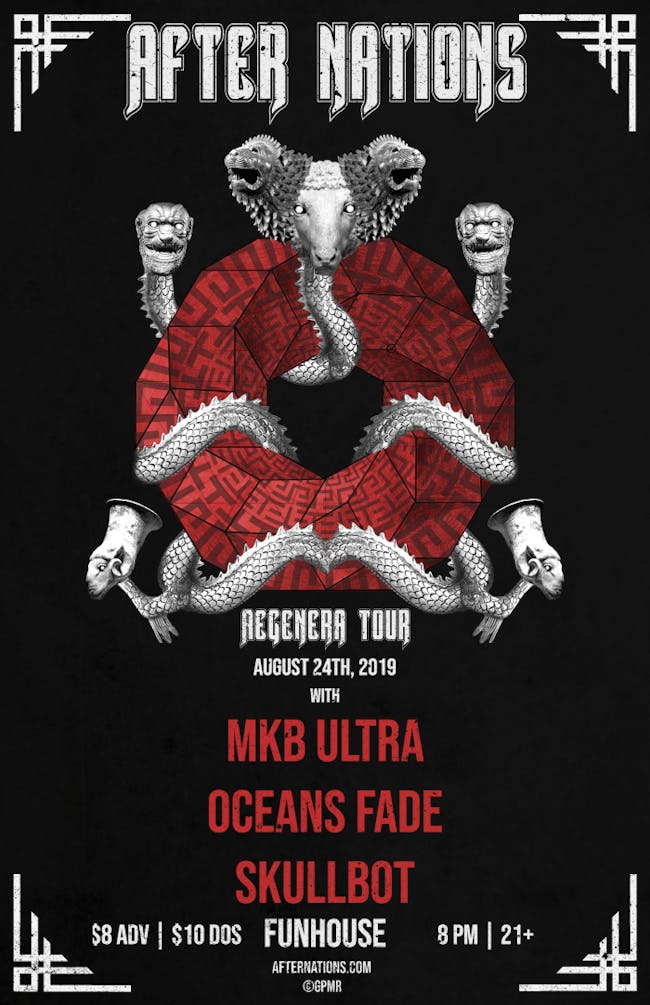 MKB Ultra LIVE with After Nations, Oceans Fade, and Skullbot
MKB ULTRA
Psychedelic riff rock.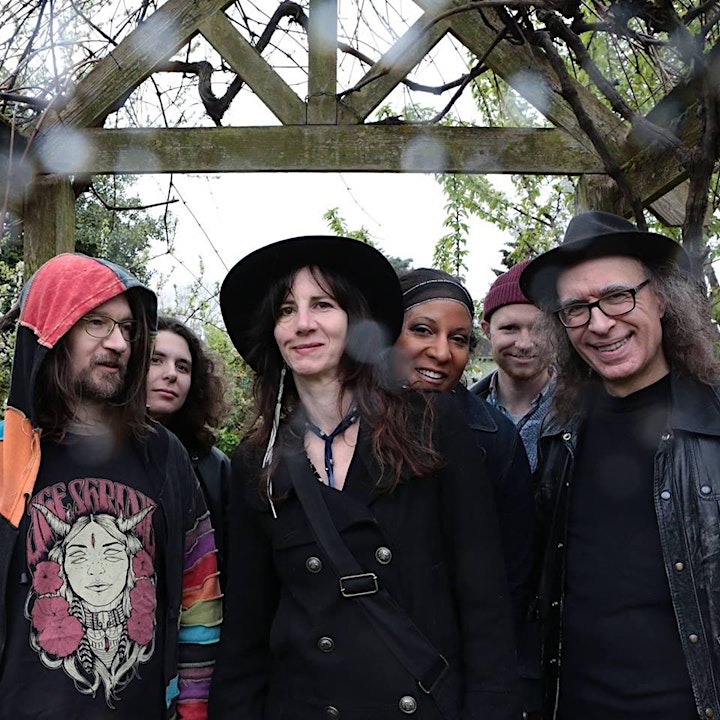 AFTER NATIONS
Instrumental psych-prog trio from Kansas City, Missouri.
Members:
Andrew Elliott - Guitar
Travis Baker - Drums
Zack Krishtalka - Bass
Former Members:
Tyler "10 Bears" Mehaffey - Bass
Alexander Thomas - Drums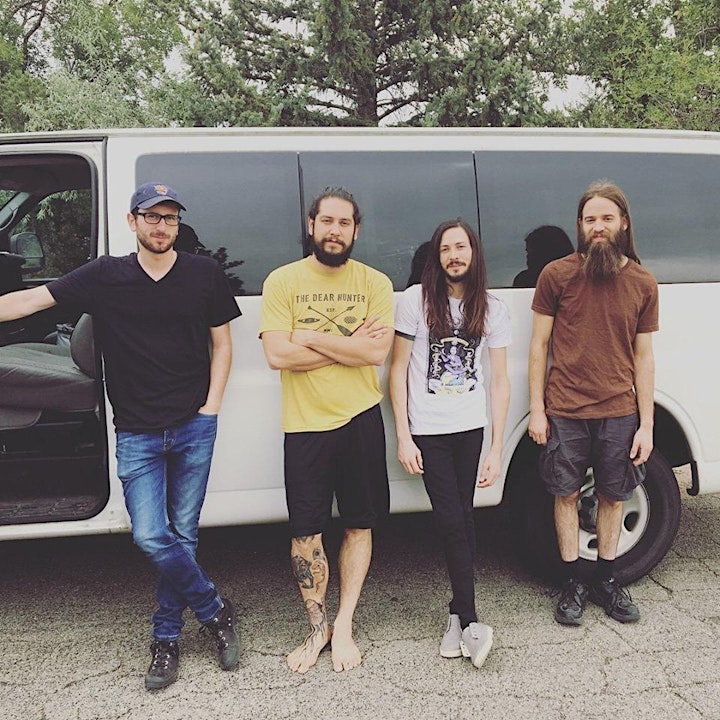 OCEANS FADE
Weaving between the lines of post-rock, electronic, dream-pop, and progressive music.
SKULLBOT
Skullbot is a power-trio based out of Seattle, WA. We combine the aspects of everything we like about rock music to create an intense, rich, and energetic sound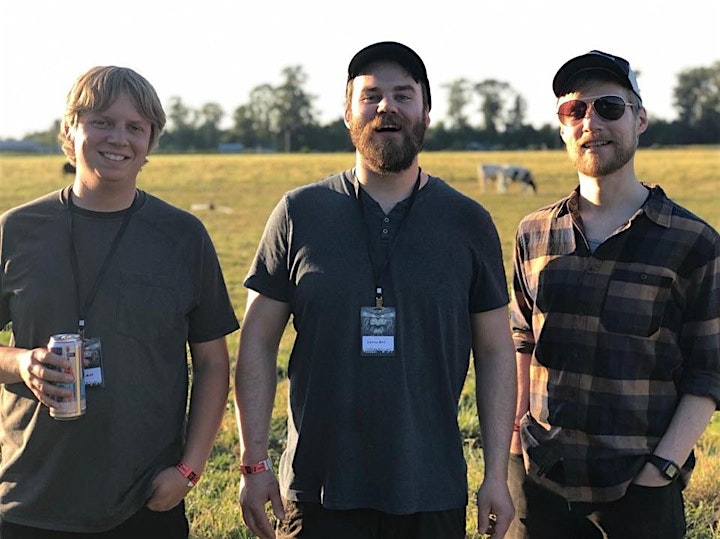 Venue Information:
Funhouse
109 Eastlake Ave E

Seattle, WA, 98109