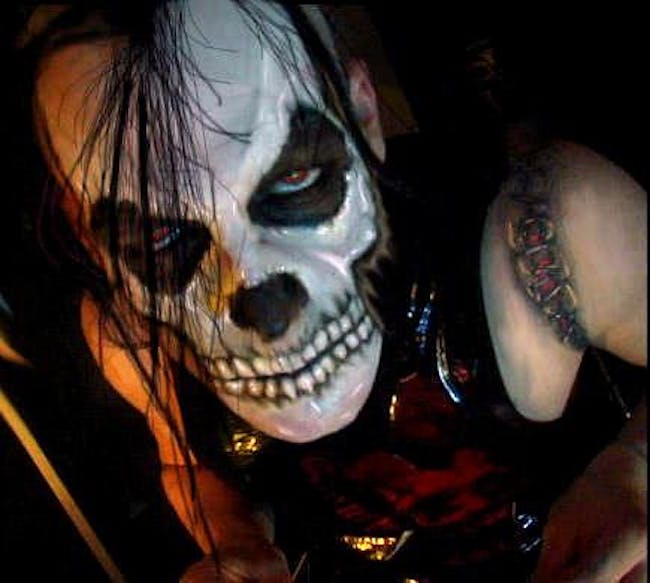 Michale Graves
Brand Of Julez, Drastic Down, I Am Infamy, No Buffer, Cryptamnesia
El Corazon
Michale Graves (Formerly of The Misfits) - Full Band playing American Psycho & Famous Monsters!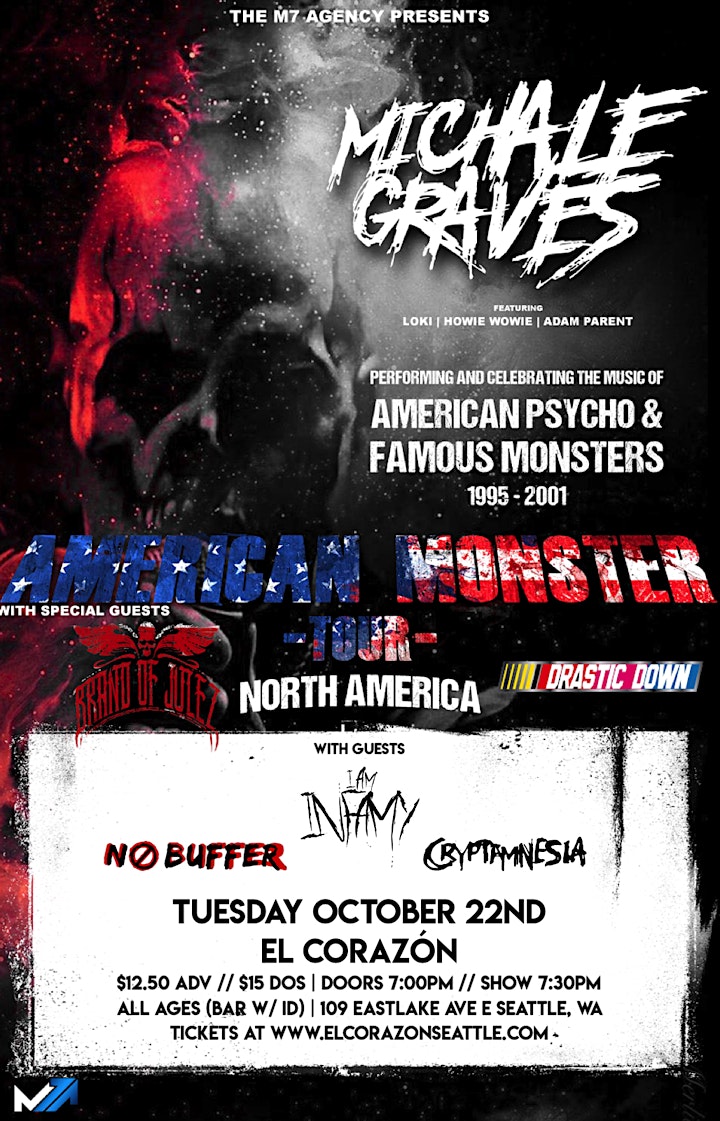 MICHALE GRAVES (FORMERLY OF THE MISFITS)
Michael Emanuel (b. March 21, 1975), better known by his stage name Michale Graves, is an American singer and songwriter. He is known for his work with the reformed Misfits (from 1995 to 1998 and again from late 1998 until late 2000).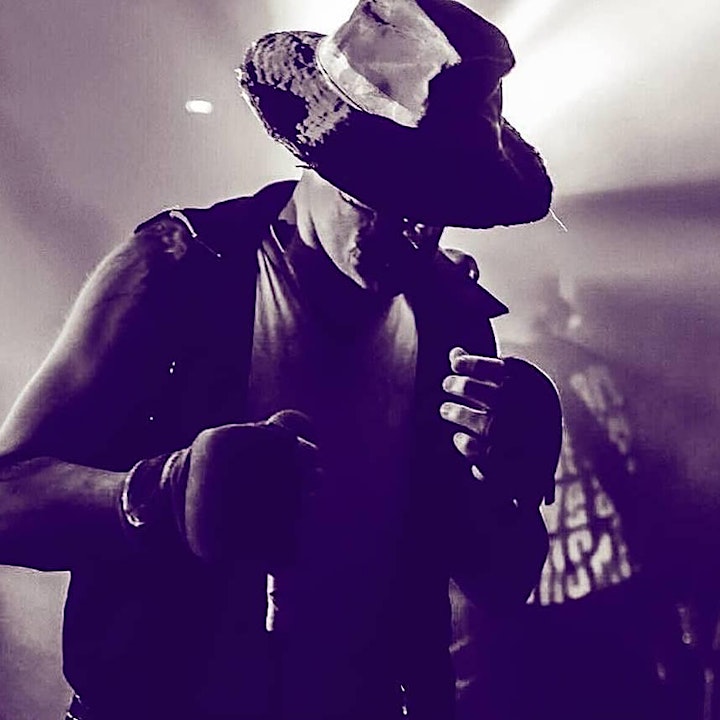 BRAND OF JULEZ
When you think of the South Bronx, you don't think of modern, melodic rock anthems, passionately aggressive vocals, heavy guitars, ripping solos, driving bass lines or pounding drums fills. However, that is exactly what Brand of Julez delivers night after night.
Formed by brothers Julez Zamora(vocals/guitars) and Brandon Zamora(bass/backing vocals) in 2011 at the ripe old age of 16 and 13, Brand of Julez have raged their way up the NYC ranks with a passion and fury that cannot be denied. With the release of their debut EP in September 2012, Brand of Julez have relentlessly worked to bring their brand of heavy rock to the masses with incendiary performances at legendary venues like Webster Hall (The Studio, The Marlin Room & The Grand Ballroom), The Gramercy Theatre, The Bowery Ballroom, Mercury Lounge, Irving Plaza and Starland Ballroom. Their powerful performances have brought them to share the stage with recording artists like Pop Evil, Red Sun Rising, Ace Frehley, Drowning Pool, Adrenaline Mod, Burn Halo, Orianthi, Alice Cooper and Full Devil Jacket.
.In 2016, Brand of Julez began working on recording new tracks. Working with the engineering talents of Joey Z (guitarist for Life of Agony), the mixing talents of Mike Ferretti at Architekt Music (Sevendust) and mastering perfection of Andy Van Dette at Engine Room Audio (Sevendust, Muse, Rush) led Brand of Julez to their self produce debut album FORWARD, which is currently being planned for June 3rd 2018 release.
In the winter of 2017 brand of Julez would find its missing piece to complete the four band line up, drummer Frankie D'esposito from Ronkonkoma Long Island. Frankie brings energy, power, style, showmanship, and family that's been missing from the band. Now with Brand of Julez complete they move FORWARD into the national spot light.
Brand of Julez are ready to deliver their heavy rage of rock that will have you banging your head, with your horns raised and leave you with songs that you'll be singing long after the show has ended.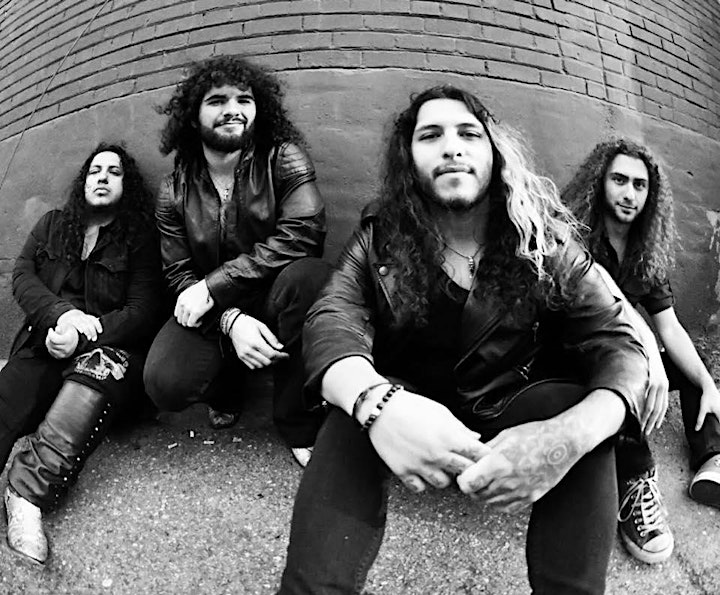 DRASTIC DOWN
Drastic Down is a four piece hard rock band hailing from Seattle, WA. Formed by Enrico Mariuzzo and rounded out by Andy Brodigan, Craig Raphael, and Jordan Miles. They're slated to release an a EP in 2019.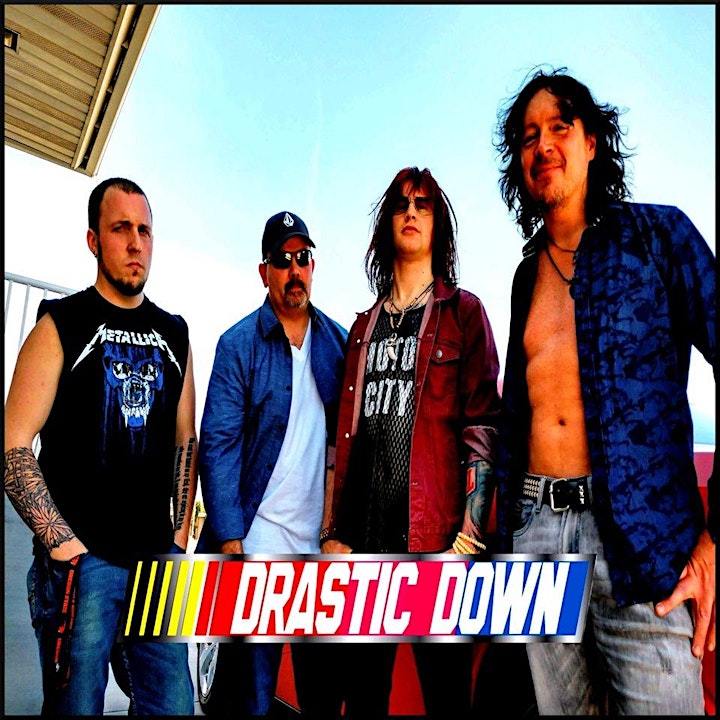 I AM INFAMY
Violence, Villainy, Infamy.
Amidst an industry awash with cookie-cutter bands, senseless messages, and mundane live performances, I Am Infamy, challenges mainstream metal with an innovative, and theatrical take on the genre. The band aims to bring an element of danger back to metal through ruthlessness, and a brutality demonstrated onstage, and in their music. Fans of Motionless In White, Bullet For My Valentine, and Asking Alexandria, are sure to join I Am Infamy, in total world domination.
Their debut EP, "I Just Want To Hurt You" takes a theatrical, and previously unexplored approach to the standard Metalcore formula, and adds a 'cinematic edge' to the tired 'breakdowns and screaming', bore the genre has become. Illustrating tales of nightmares, terrible fires, surgery gone wrong, conjoined twins, and much more, "I Just Want To Hurt You" is sure to deliver a musical, and storytelling experience that is truly the only of it's kind.
NO BUFFER
We are a ROCK & ROLL trio from the greater Seattle area. No Buffer was formed December of 2011....Our sound pulls from a wide spectrum of music going from hardcore punk to arena rock anthems but find ourselves as comfortable with everything from blues to swing.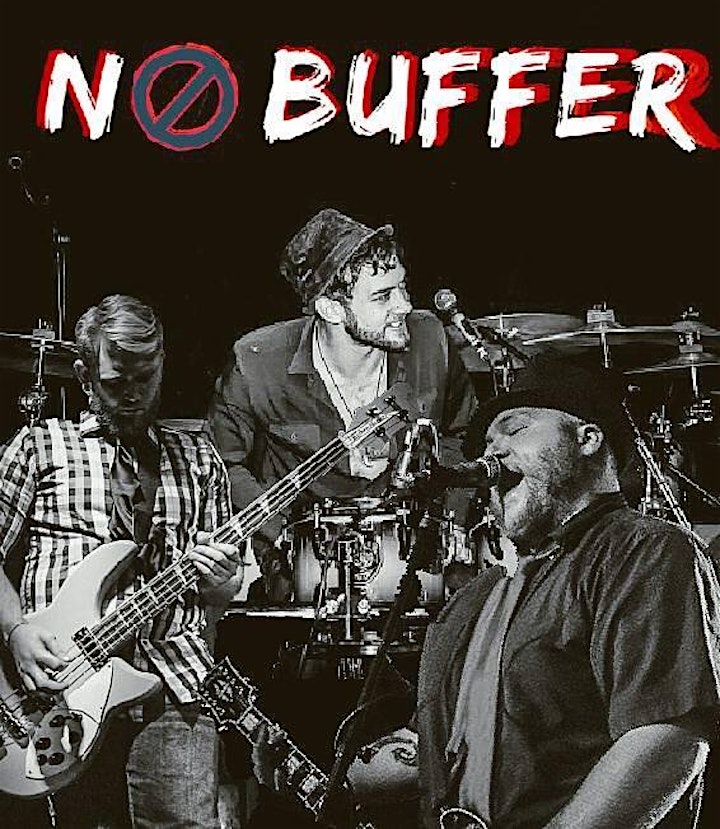 CRYPTAMNESIA
We are a hard rock band from Burlington, WA who focus on anything and everything Paranormal, supernatural, mystical and spectral!
We formed together as members who left past projects due to creative differences to form a group of awesomeness! We started in Burlington, WA. With what we have learned individually as musicians we bring to the table as a group and intend to plague the world of our newly found monster rock!
Venue Information:
El Corazon
109 Eastlake Ave East
Seattle, WA, 98109