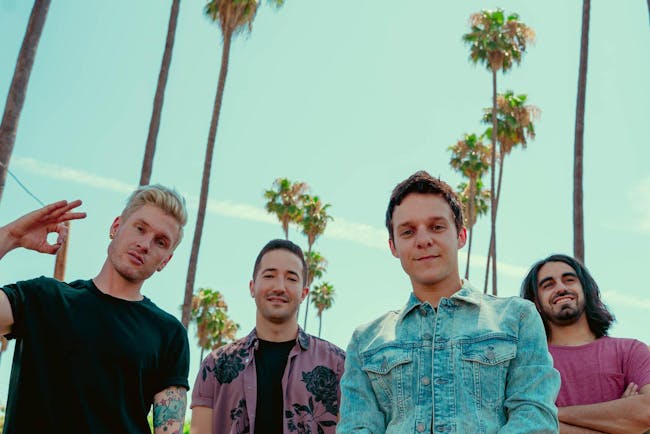 Makeout
SayWeCanFly
Rivals, Midnight Skies, Pretty Awkward
Funhouse
Makeout, Saywecanfly at The Funhouse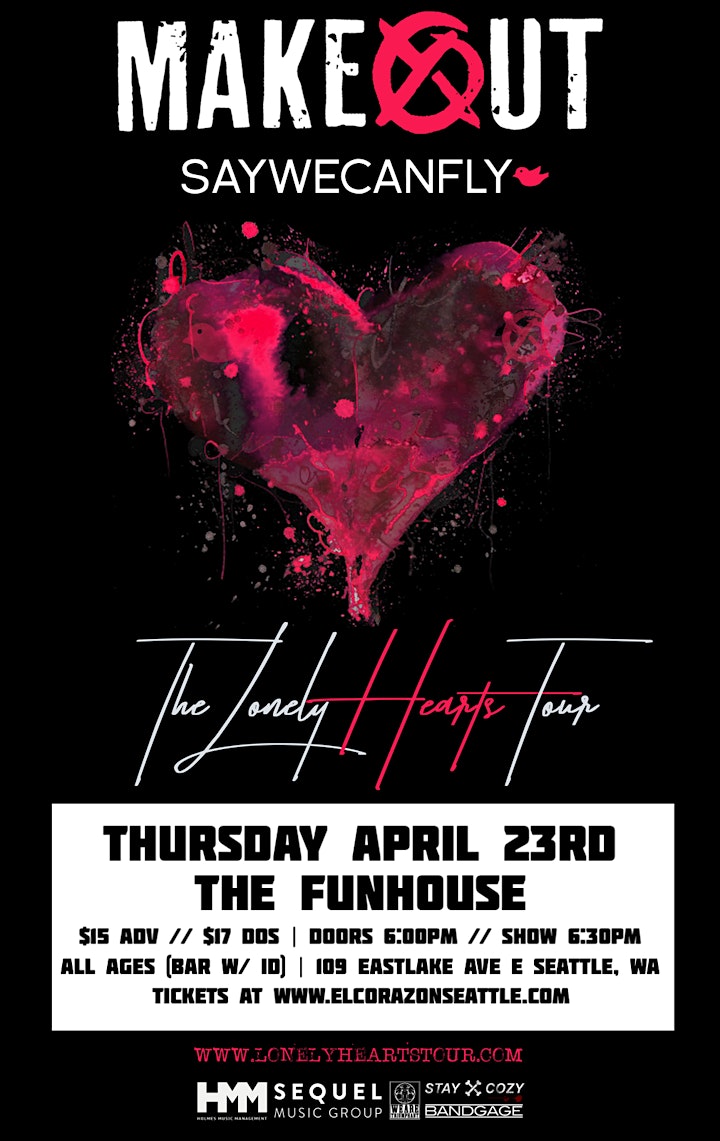 MAKEOUT
MAKEOUT is an American pop punk band formed in Providence, Rhode Island. The group consists of drummer Scott Eckel, lead guitarist Tyler Young, vocalist Kyle Dee, and bassist AJ Khah. The group's debut album, The Good Life, was released via Rise Records in 2017.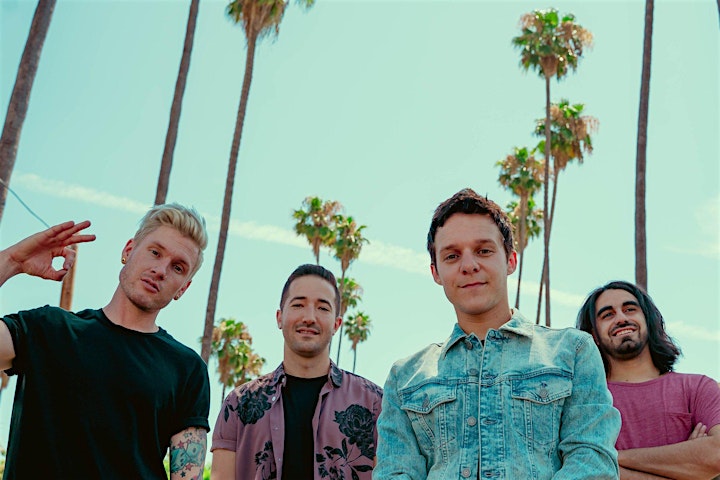 SAYWECANFLY
Braden Barrie is a singer / songwriter from Ontario, Canada. He started making music in his bedroom under the name SayWeCanFly in 2009. Constantly releasing new content & connecting with his listeners, Braden's social media following grew from nothing to collectively over a million in just a few short years. To date, his songs have been streamed over 30 million times and sold more than 130,000 copies. After dropping out of highschool to pursue a life on the road, Braden has now played shows for hundreds of thousands of people across North America, The United Kingdom & Europe. He has released a total of seven studio albums including his first full length "Between The Roses" which sold over 10,000 copies and hit the Billboard charts. In both 2015 & 2016 Braden was given a spot on the entire Vans Warped Tour; the largest touring festival in North America, where he played alongside bands like Pierce The Veil, Bebe Rexha, Sleeping With Sirens, Riff Raff, Sum 41, Metro Station, New Found Glory and Good Charlotte. His music videos began receiving airtime on MTV along with being featured in print magazines such as Alternative Press, Rocksound, Kerrang & Guitar World. Braden continually pushes the limits on what it means to write from the heart by sharing pieces of his journey through music. After a brief stint on Epitaph Records, Braden is currently working to release his next two full length albums independently through his own record label, Purewolf Records.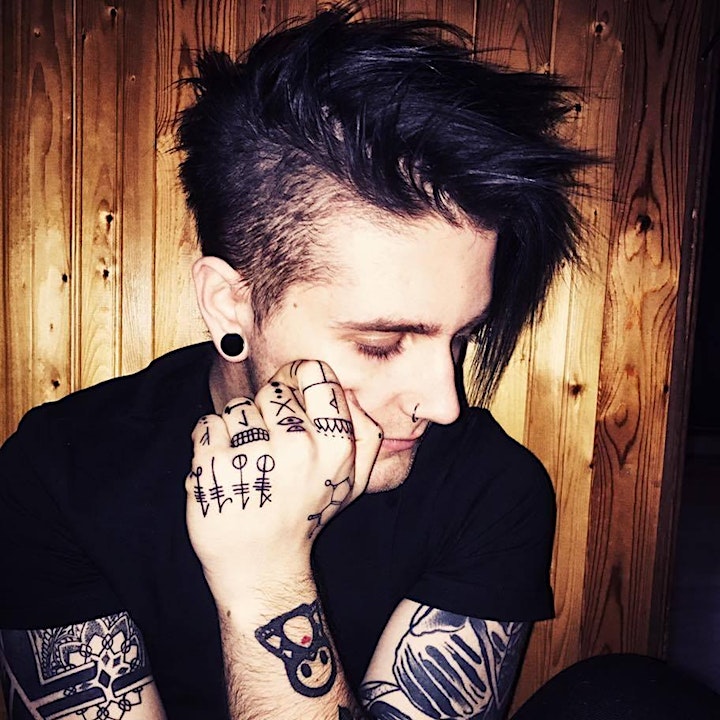 RIVALS
RIVALS is a dark pop-rock band from Los Angeles, CA formed in 2014 by vocalist Kalie Wolfe, bassist Sebastian Clarke, guitarist Micket Woodle and drummer Josh Alves. Driven by Wolfe's powerhouse vocals and the band's infectious yet raw sound, RIVALS is fueled by powerful and energetic songwriting, bringing forth a type of fearlessness in their music that stands out among the rest. Since the release of their debut EP in 2015, titled Haunted/Hunted , the band has been making waves and for good reason. Revered by many on their live performance, RIVALS has previously toured the country with bands like Red Jumpsuit Apparatus, New Years Day and Tilian Pearson of Dance Gavin Dance, in addition to sharing a lineup with acts like, The Word Alive, Underoath, August Burns Red, Shinedown and Nothing More. The band's impressive live performances also led to partnerships with Sennheiser, SJC Drums, TRX Cymbals and many more.
The band unveiled their first full-length LP, Damned Soul, via SmartPunk Records. Damned Soul was produced by John Espy and Aaron Edwards, with additional writing for drums and mixing/mastering by Cody Stewart . Filled with 10 powerful and emotional tracks, Damned Soul has gathered over 3.5 Million total streams across all platforms. The band is now working on their second album which will be out early 2020 via Smartpunk Records.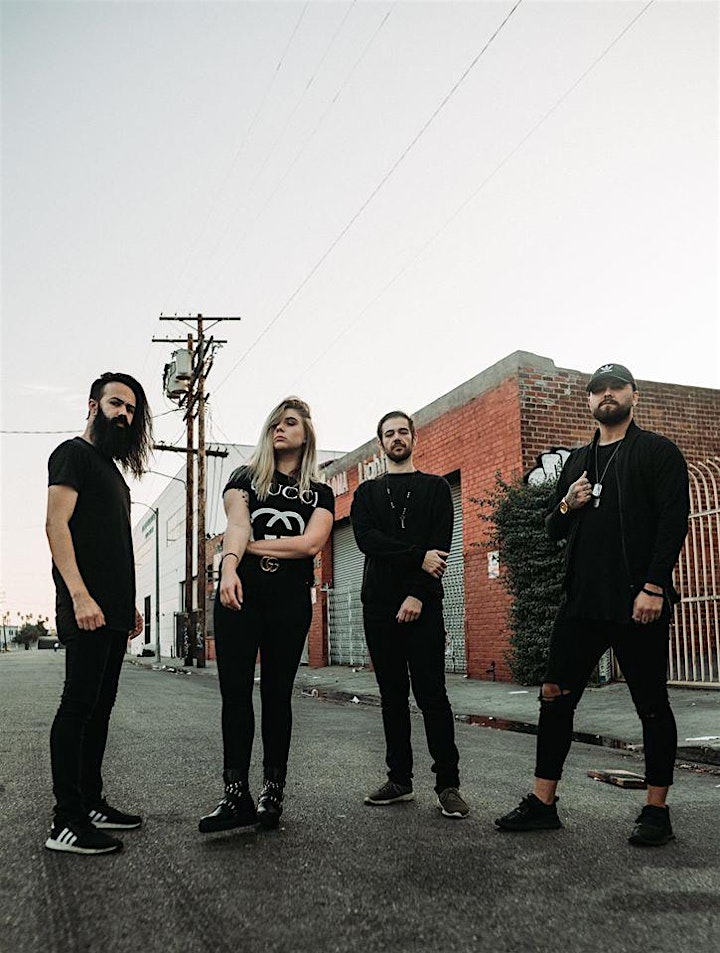 Venue Information:
Funhouse
109 Eastlake Ave E
Seattle, WA, 98109