Leather Lung
Grim Earth, Teepee Creeper, Nathan Kairis
Funhouse
Leather Lung at The Funhouse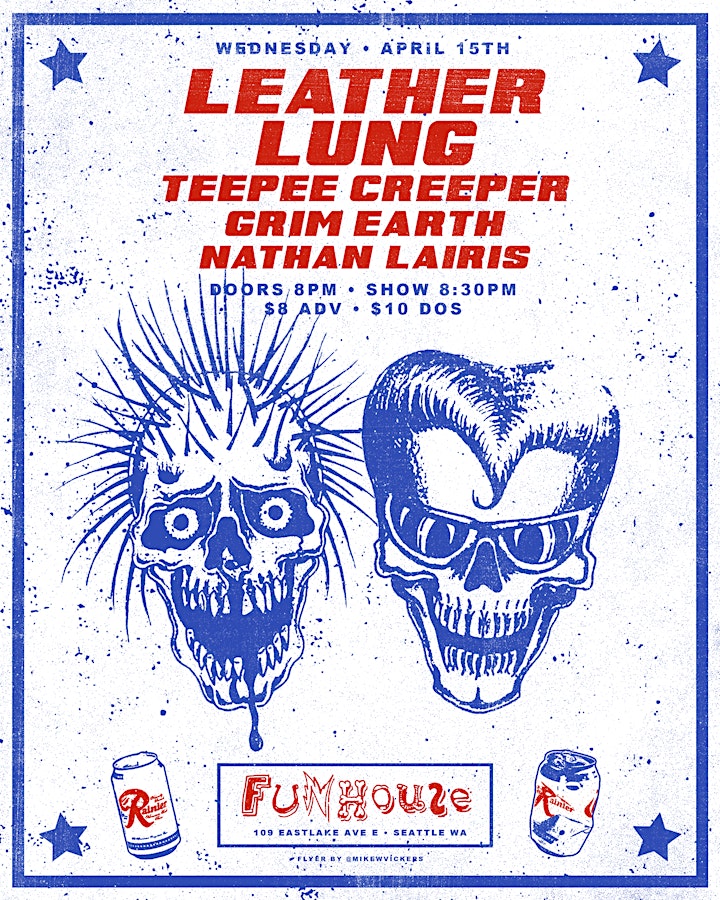 GRIM EARTH
Grim Earth is a sludge metal band out of Olympia, Washington. They formed, as so many other bands do, out of the ashes of previous projects. Longstanding musical partnerships come together within the band as they seek to craft the heaviest riffs known to man. Grim Earth seeks to fuse the influences of legends like Iron Monkey or High on Fire. However, they aren't afraid to experiment with touches of Nails or even Autopsy making their way into the sound. And so, years of DIY metal have percolated into a twisted whole.
After initially coming together in 2017 and recording a demo, it wasn't until 2019 that the band started to put together a more serious lineup committed to touring and recording. Their hodgepodge of backgrounds, ranging from stoner rock to hardcore by way of underground death metal means that the band has a distinct take on the genre. Simultaneously, the fact that drummer Austin Peterson and frontman Craig Moore have been playing together for half a decade means that the band has gelled on a level that borders on the spiritual. It also means that relative newcomers Elmer Saez (bass) and Eaon (guitars) have been able to immediately find their roles in this unique sonic texture.
After releasing the Stash Of The Damned in the fall of 2019 the band has started to prepare for their next phase. Grim Earth has already built a reputation for darting up and down the West Coast, but 2020 promises to see more shows than ever before. With label aspirations and new music constantly being written, Grim Earth have the bitter determination it takes to bring their band to the next level. Sludge metal fans of the world stand back – the riff worshippers in Grim Earth are roaring to your town and are ready to take your head.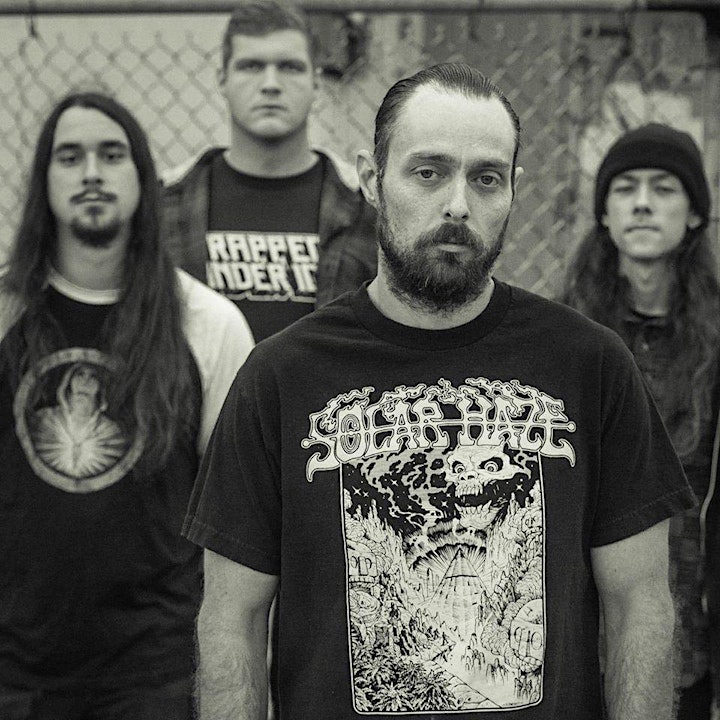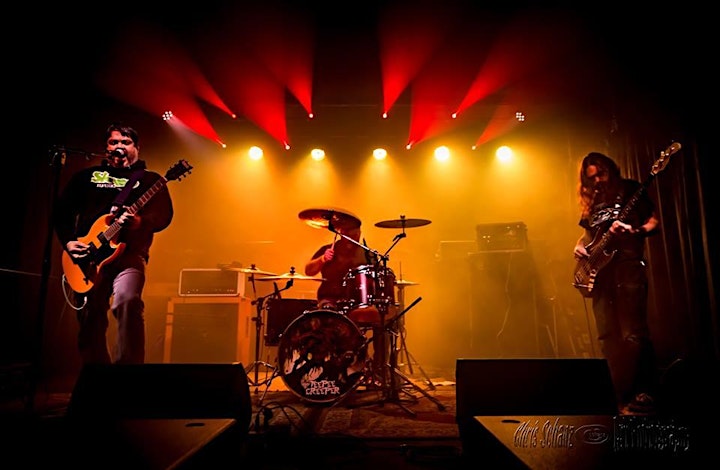 NATHAN KAIRIS
Nathan Kairis is a composer and multi-instrumentalist based in Asheville, NC. He crafts pieces of music made to bounce off all the nearest peaks of the Appalachian Mountains, like shouting at those surrounding monoliths and listening to the evolution of your own echoes.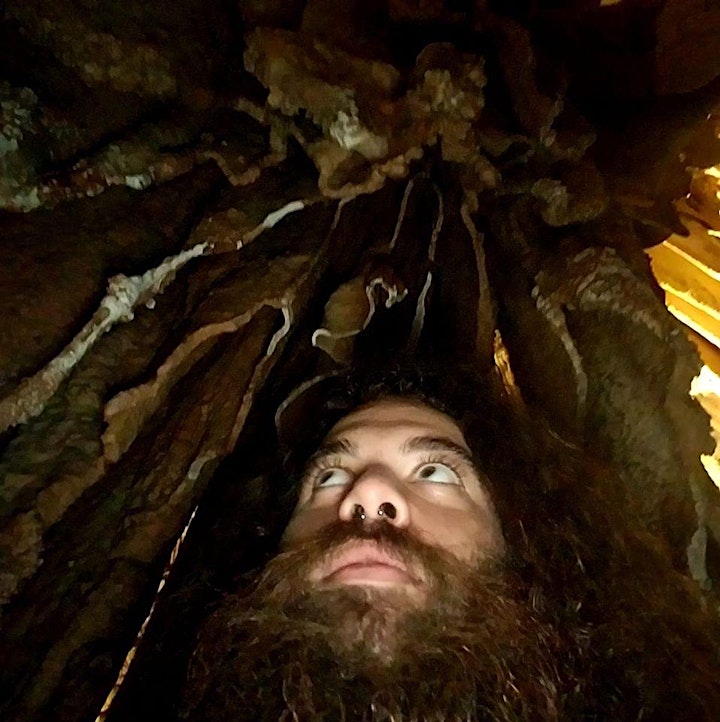 Venue Information:
Funhouse
109 Eastlake Ave E
Seattle, WA, 98109