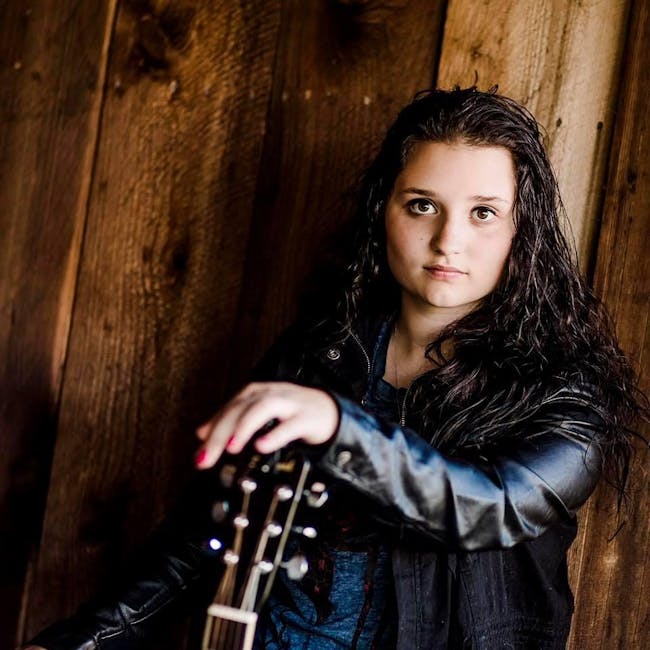 Kira Michele at The Funhouse
KIRA MICHELE
Kira Michele grew up in a split family. She was bullied throughout High School and has been through very rough and traumatic experiences growing up. She first learned to play guitar when she was 7 years old, and started songwriting when she was 11. When she tells her story, she often says, "Picking up the guitar, pen and paper and writing was the only way I could get my emotions out. Music literally saved my life. If I didn't write songs or have the guitar to go to, I wouldn't be here right now."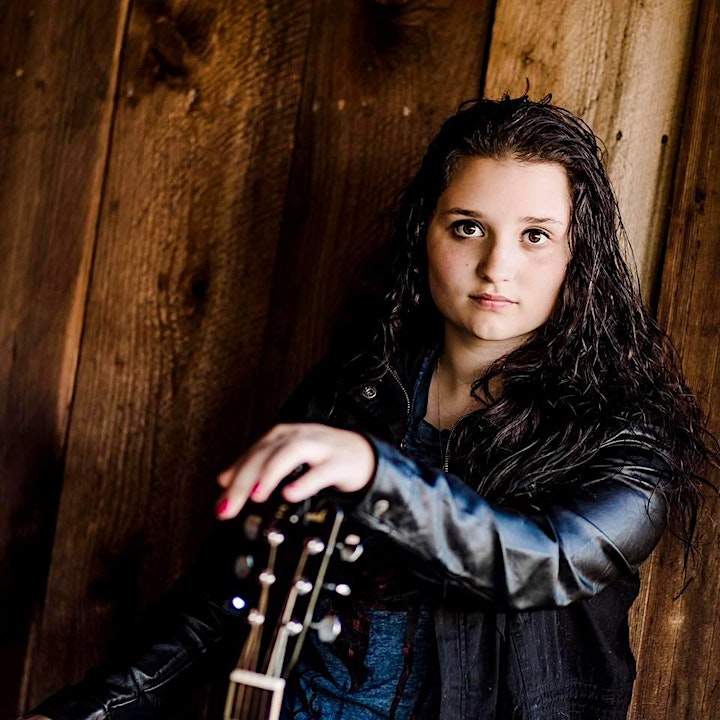 THE CAMEL CASE
the Camel Case project was born in 2018 thanks to the desire of his creator Pablo González to record the music that has been ringing around him since long time ago. Originally from Guadalajara, Mexico, settled later in Seattle, this indie pop band seeks to stimulate musical senses with their lofi sound and enjoyable beats.
the Camel Case presents an independent work, beginning with his first album "myBedroomParty", product of independent local talent and getting inspiration of bands such as Wild Nothing, Pavement, Surf Curse, The Radio Dept. and many more alternative groups.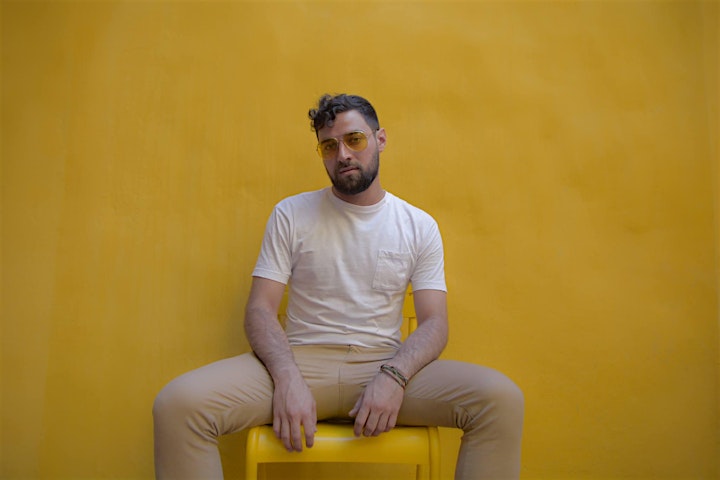 Venue Information:
Funhouse
109 Eastlake Ave E
Seattle, WA, 98109