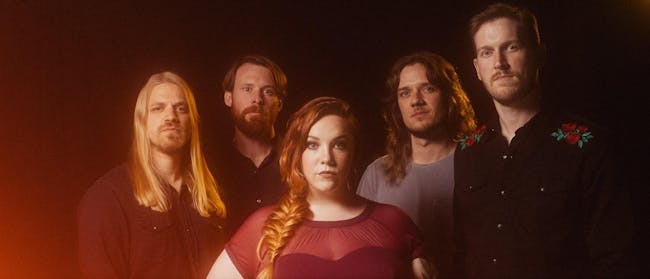 King Cardinal and Freckle LIVE at Funhouse - Seattle, WA
KING CARDINAL
Hailed by Marquee Magazine for their "excellently crafted Americana" and Westword for their "raw, gut-wrenching emotion," Denver's King Cardinal push raw roots rock into lush, sonically daring territory with hints of cosmic country and delicate folk. Building off the success of two acclaimed EPs as well as dates with Ben Sollee, Sam Outlaw, and Darlingside (in addition to a performance at the iconic Telluride Bluegrass Festival), the band is set to release their debut album, 'Great Lakes,' which was recorded over seven days at Texas' famed Sonic Ranch studio with GRAMMY-winning producer/engineer Ted Young (Israel Nash, Banditos).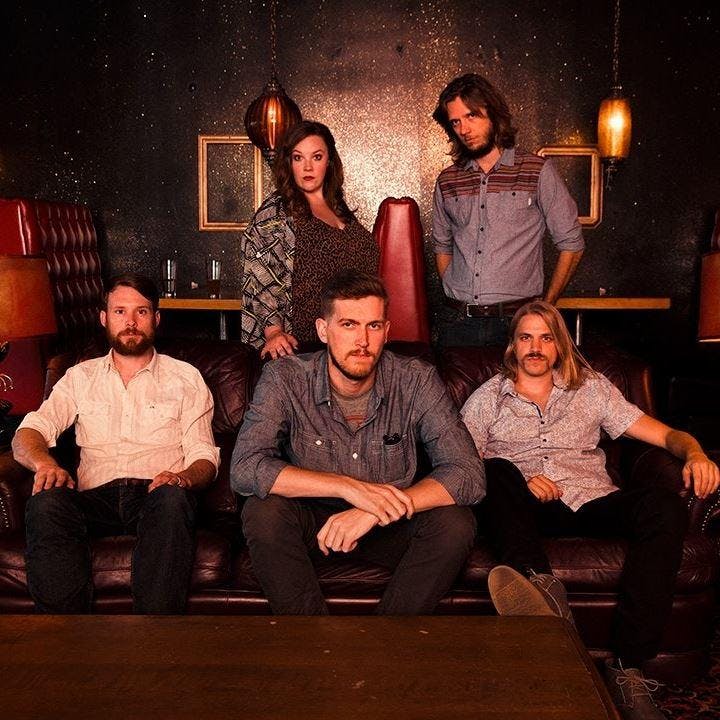 A musical duo consisting of two best friends who happen to have matching freckles. We perform sad songs all over the Seattle area.
Freckle is a band made up of singer-songwriter Zach Caldwell, and flute player, Mikaela Henderson. Zach brings an acoustic guitar and raspy, evocative vocals and songs a blend of classic folk and acoustic punk, and Mikaela delivers a high, melodic clarity to tie it all together. They were named after their matching freckle, which has led some people to suspect they are twins. We can confirm that they are best friends, a band, and live in the same house, but no genetic tests have been taken to discover more.
Venue Information:
Funhouse
109 Eastlake Ave E
Seattle, WA, 98109