Kathy Moore Super Power Trio
Jack West, Shawn Mayer
Funhouse
Kathy Moore Super Power Trio at The Funhouse
KATHY MOORE SUPER POWER TRIO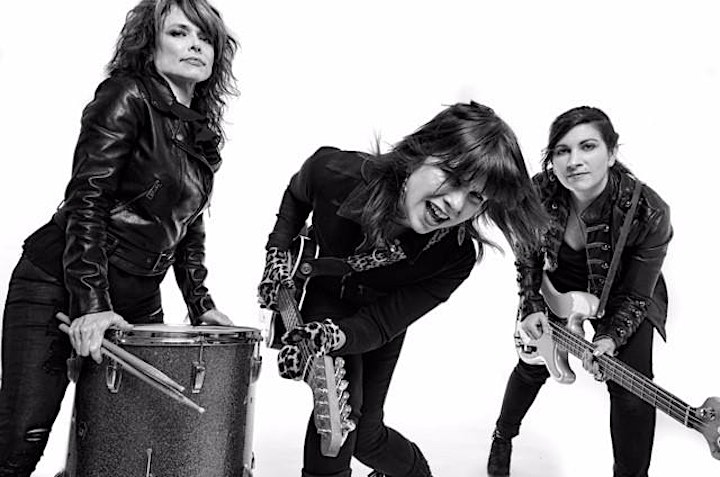 JACK WEST
Sometimes it takes youth to lead us to the next place, to revive rock 'n' roll by taking the old and putting a new spin on it. Fourteen-year-old Jack West conjures memories of Kurt Cobain with his lanky, shoulder-length hair and piercing gaze. It's no mistake that he's performed with grunge-rock icon Eddie Vedder before 30,000 at a concert in Nashville or that he collaborated with renowned Seattle producer Barrett Jones (Nirvana, Foo Fighters, Jawbox) at his famed Laundry Room Studio on West's debut, eight-song offering, For the Record.
The encouragement from Vedder was a turning point, and then the experience working with Barrett Jones was yet another sign that he had the talent to pull this off. But in many ways, Jack West is your typical teenager. Itching to get out in to the world, explore, experience new things and new places.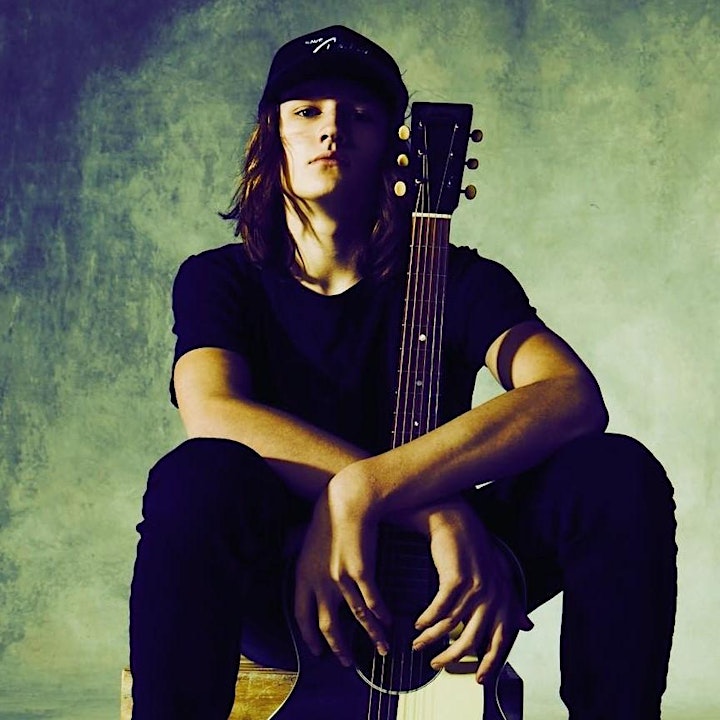 SHAWN MAYER
I am blessed to play music for a living. I plan to travel the world and play music. I have the best fans, friends, and family in the world!!! Short and to the point. This is who I am.
"The Future Belongs To Those Who Believe In The Beauty of Their Dreams"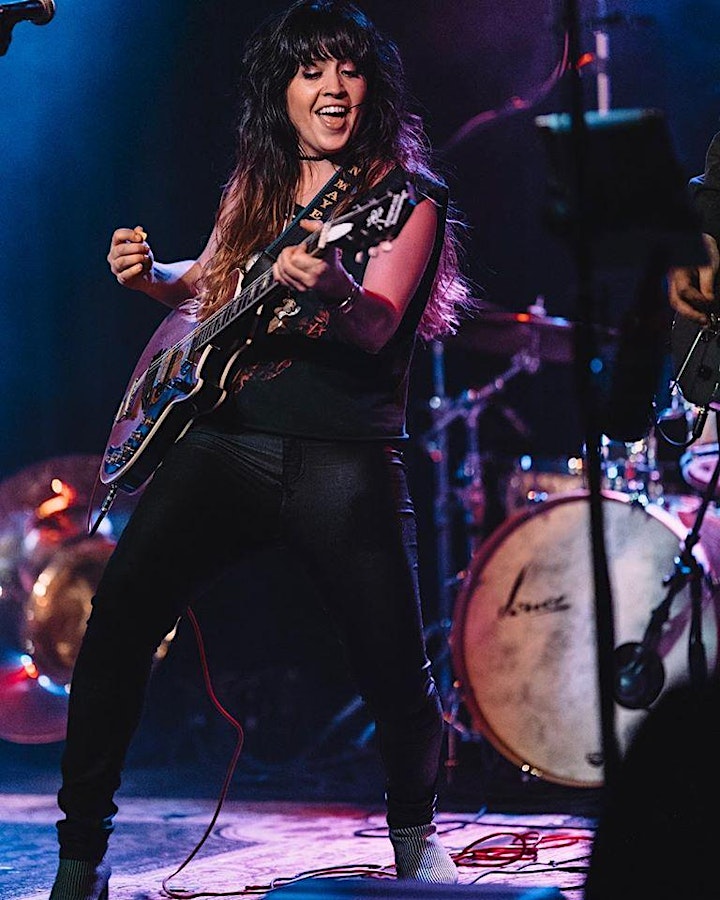 Venue Information:
Funhouse
109 Eastlake Ave E
Seattle, WA, 98109