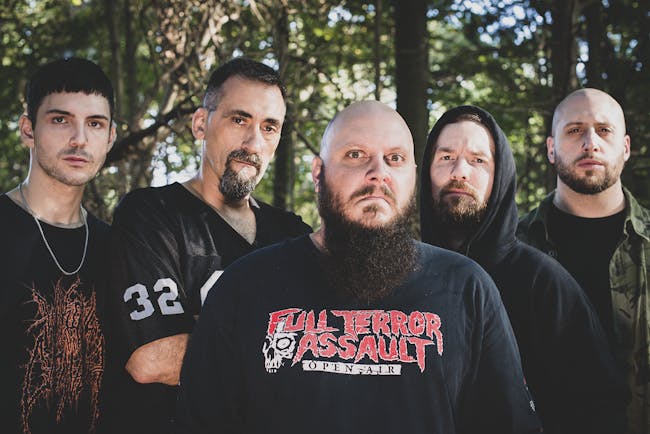 KISW (99.9 FM) Metal Shop & The Funhouse Present:
Internal Bleeding
Logistic Slaughter, Embryonic Devourment, Depulsed , Xoth, Noroth
Funhouse
KISW (99.9 FM) Metal Shop Presents: Internal Bleeding, Logistic Slaughter, Embryonic Devourment, Depulsed plus guests at The Funhouse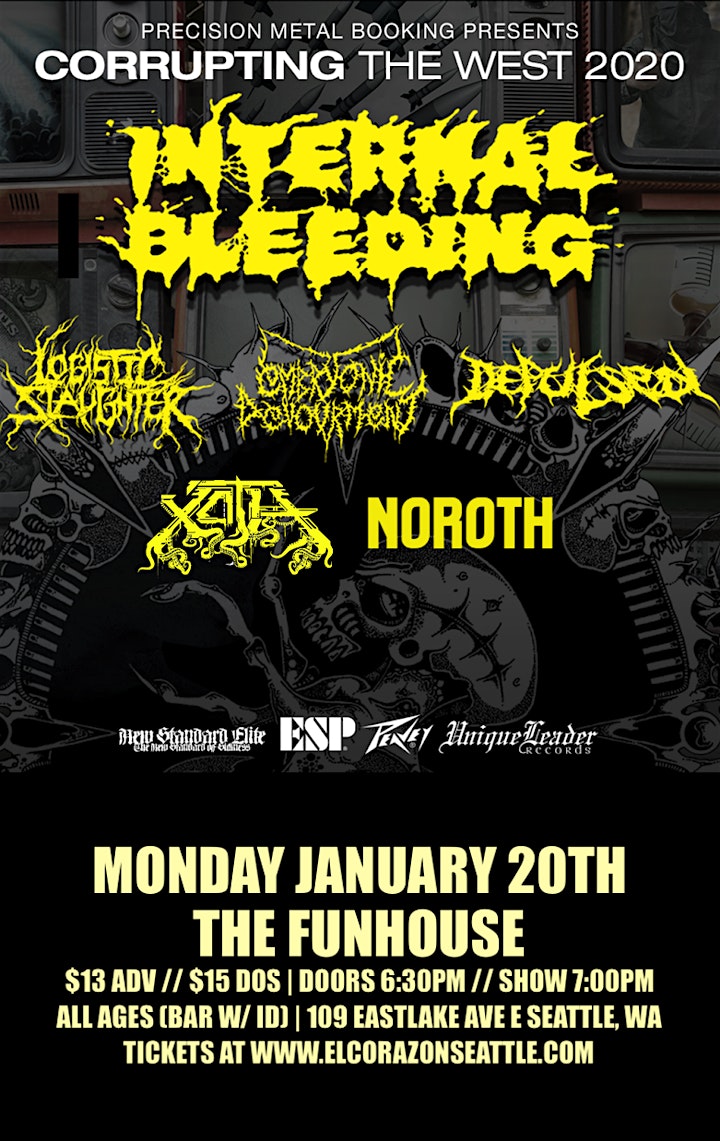 INTERNAL BLEEDING
Formed in 1991, Internal Bleeding are pioneers of the style of death metal called "slam." Their sound has paved the way for a whole generation of death metal and death-core bands who put heavy, groove laden riffs in the forefront of their music. They are the originators. Often copied. Never imitated.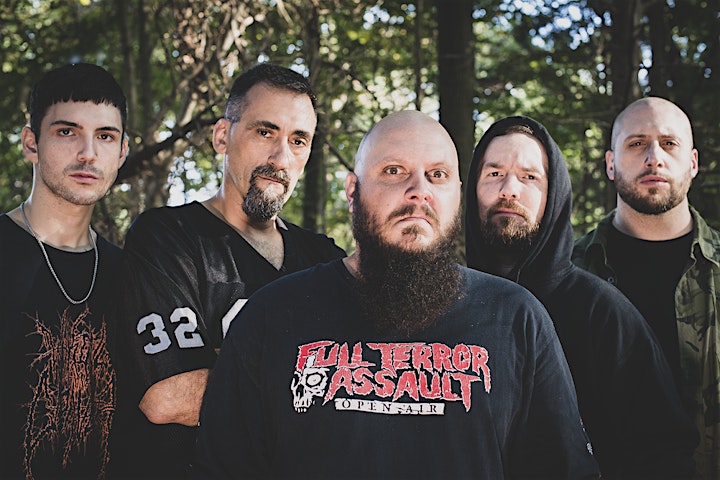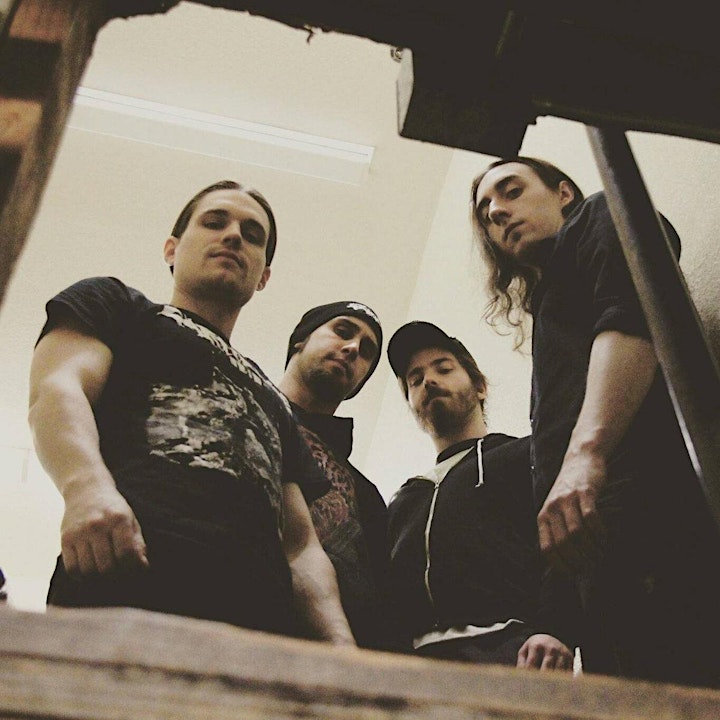 EMBRYONIC DEVOURMENT
Grinding brutality, in its own unique form, shredding the minds of all alike from the close-minded, and feeble, to the strongest of free thinkers... Embryonic Devourment formed in early 2003 from the ashes of Ye Old Skabbard with founding members Lauren Pike and Luke Boutiette. After 8 months of writing and playing they agreed to add former Ciribus members Johnny Helvete (vocals) and Austin Spence(bass). In November/December 2003 they went into Trident Studios and recorded the brutally acclaimed 5 song EP "Beheaded by Volition", recorded and engineered by Juan Urteaga of the band Vile, which quickly got them signed to Grotesque Music, out of Spain. The release immediately received media attention in worldwide publications such as Pit Magazine, Metal Maniacs, Terrorizer, Metal Pages, Bast Magazine, and several zines and online sites. . The band received airplay on Sirius Satellite Radio, college radio stations, fm stations, and was mentioned in many of their local newspapers. The release allowed the band to play many notable shows with great bands such as Cannibal Corpse, Obituary, Brutal Truth, Incantation, Sadus, Decrepit Birth, Deeds of Flesh, Severed Savior, Origin, Impaled, Vile, Odious Mortem, Sleep Terror, Cephalic Carnage, Atheist, Exodus, Suffocation and many, many others. In addition, the band completed 3 west coast tours, and booked major metal fests, such as The Northwest Death Fest, Gathering of the Sick Fest, L.A. Murder Fest, Cali Death Fest, and many others. All this, just from a 5 song EP!! In February '05, Embryonic Devourment parted ways with Johnny Helvete, as he went on to start a career and a family, and had Austin Spence take over on vocals along with his bass duties instead. The new lineup was dynamic, and the band continued to shred and brutalize, with new material constantly being created on an overtly technical level. Meanwhile, with all the promotion and sales that was happening the band was really starting to gain a steady following worldwide. In mid 2007 Embryonic Devourment finished recording their debut full length album entitled "Fear of Reality Exceeds Fantasy", recorded and engineered by Matt Sotelo of Decrepit Birth, and mastered by Colin Davis of Vile. The new full length was quickly signed and released in Febuary 2008 on Deepsend Records. This was followed by an intense promotion campaign which included interviews and reviews in major metal magazines such as Metal Maniacs, Pit Magazine, Terrorizer, Metal Hammer, online zines etc. The release also received major instore distribution with a company called Lumberjack Mordam which helped the band get their music into stores like Rasputin, Amoeba Records, Best Buy, and hundreds more including online digital stores. The band, label, and distributor pushed the release hard and sold out of 2 cd pressings, apperared on various compilations and splits, and is still selling well. The band decided to add an additional guitar player (Adam Weber) to the fold and then they embarked on 24 day U.S. tour with Insidious Decrepancy and another 23 days around the U.S. in Mar. 2009 with Lecherous Nocturne. The tours and video were a huge success and helped establish the band a deeply carved niche in the underground metal scene. Currently, the band is in the process of writing the final 3 songs for their next album titled "Vivid Enterpretations Of The Void" and are prepared to book a much longer, region expanding tour in 2010. The members of Embryonic Devourment want to take their band to the top of the heap and will not stop until they are satisfied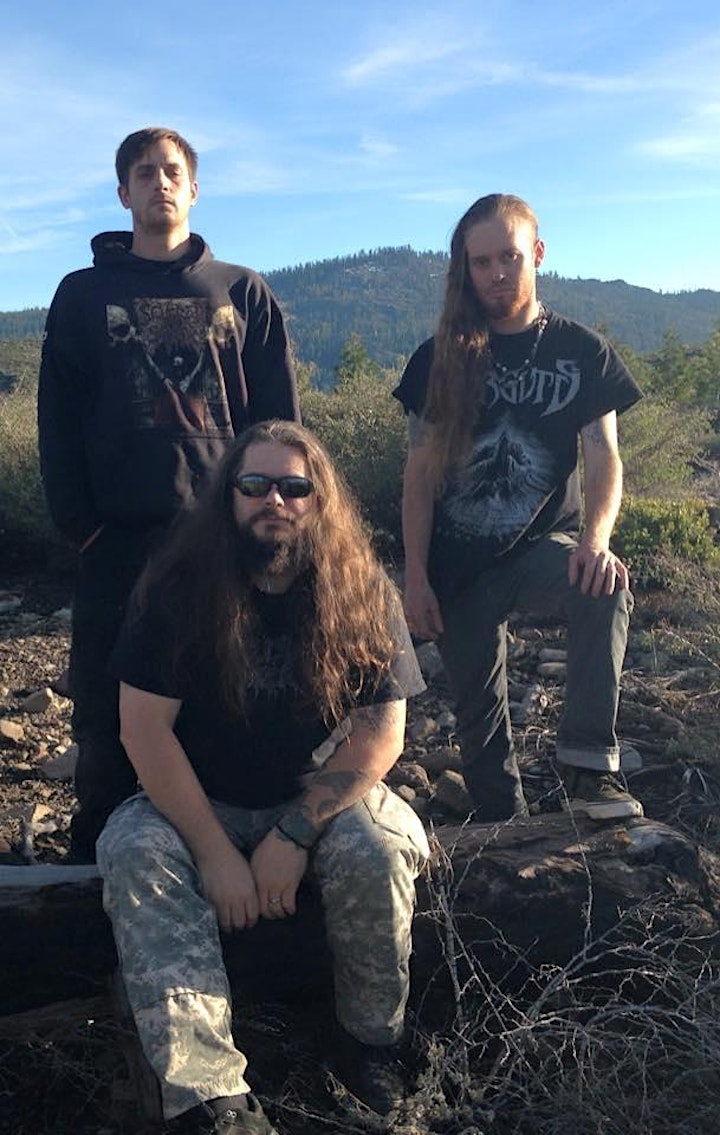 DEPULSED
depulsed: - adj. a forceful loss of one's pulse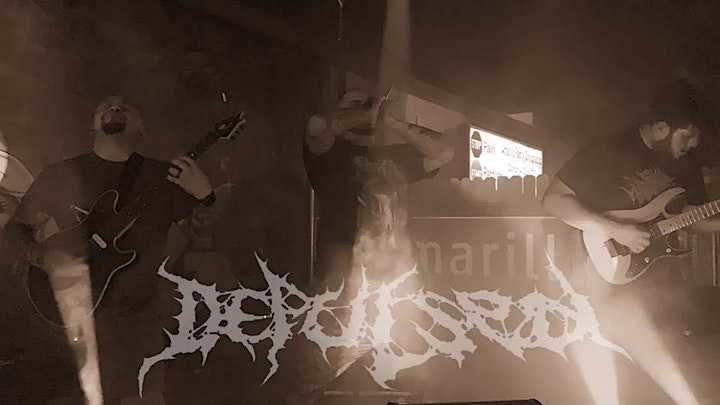 XOTH
In the year 2014, four musicians from different regions of North America came together in the Pacific Northwest to create Xoth, a band that captured their love of space, science fiction, Lovecraftian horror, and most importantly SHRED. Their first EP, "Hostile Terraforming", was self-released in July 2014 and was immediately followed by
a short West Coast tour with Mobile Deathcamp. After the success of that musical adventure, Xoth has booked and promoted two more tours on their own, every time gaining more loyal fans who recognize their passion and genuine way of connecting
with crowds on and off stage.
"Invasion of the Tentacube" is their first full length record, and will be unleashedupon humankind on November 10, 2016. To be immediately followed by a west coast tour spanning between Seattle, WA and Tijuana, MX. "Invasion of the Tentacube" will
treat the listener to a powerful mix of brutal drumming, shredding dual guitars, slap bass, and catchy melodies all encompassed within a dark cosmic theme. Featuring ex members of Phalgeron, Warbringer, and Lecherous Nocturne, Xoth
can be likened to a blend of Bal-Sagoth, Vektor, Absu, and Obscura. Their musical backgrounds and personal styles of playing vary extensively, but blend into one eclectic
band seamlessly. Xoth appeals not only to the aficionado of complex time signatures, key changes and melodic composition, but also truly appeals to your good ol' heavy metal enthusiast. Someone just looking to headbang along to some tasty licks and
groovy drum and bass. Xoth is plummeting through space and into the future, ready to bring the world the Seattle Space Shred it deserves.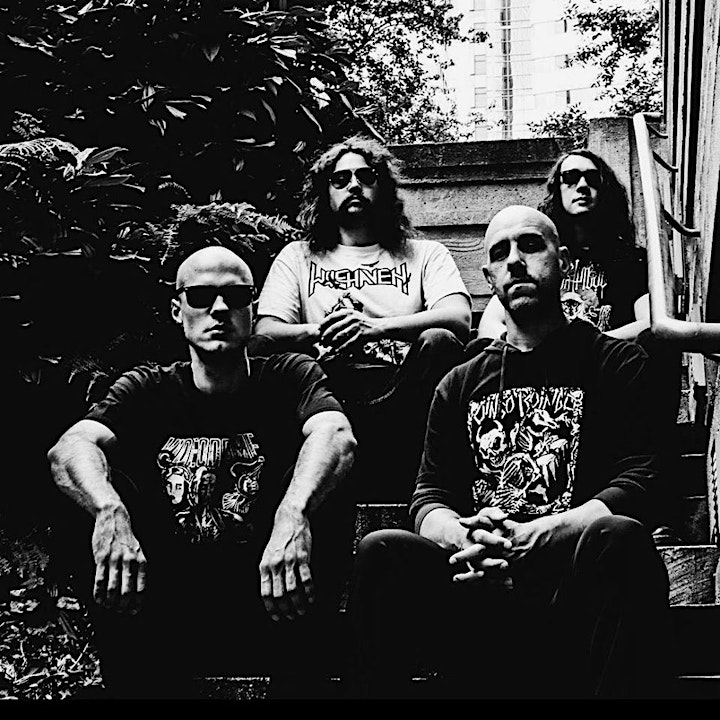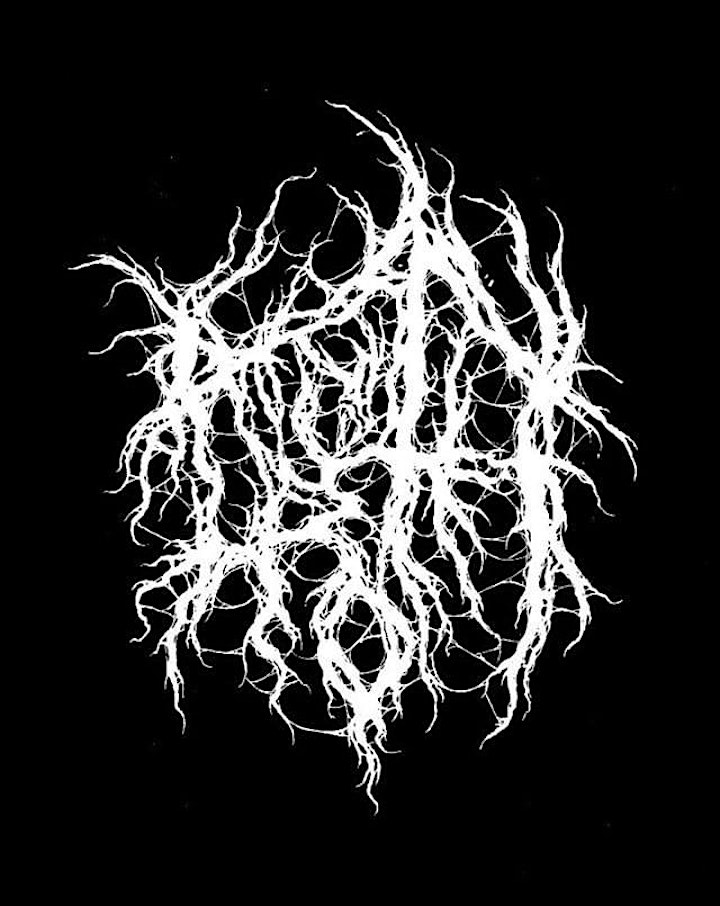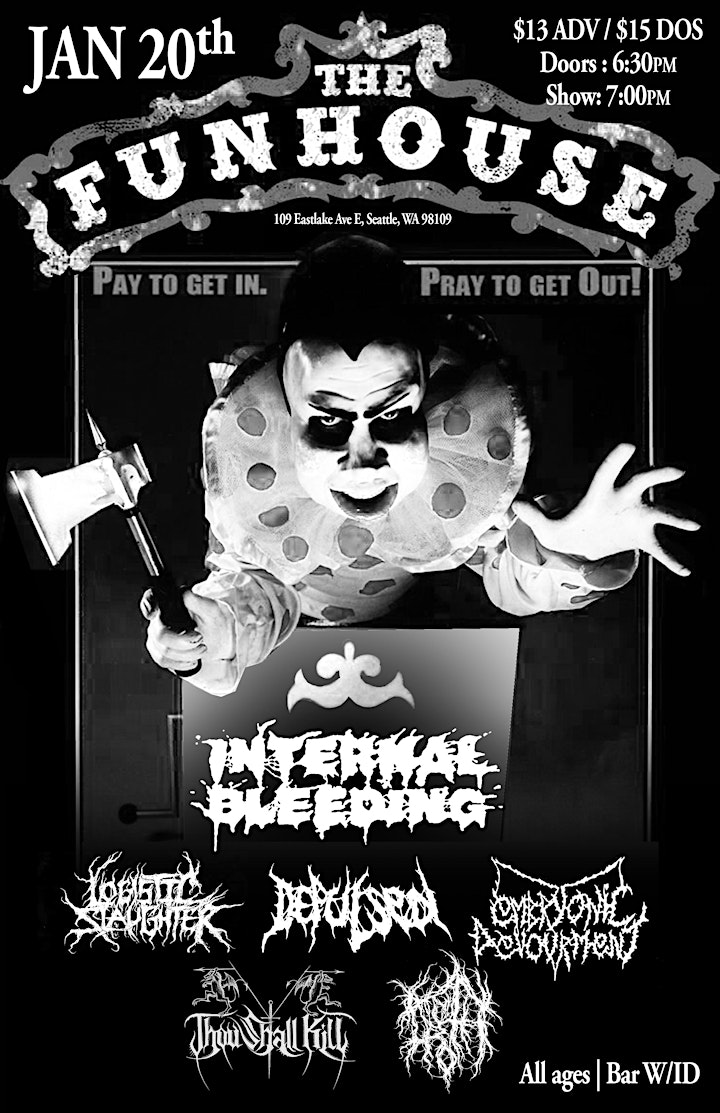 Venue Information:
Funhouse
109 Eastlake Ave E
Seattle, WA, 98109