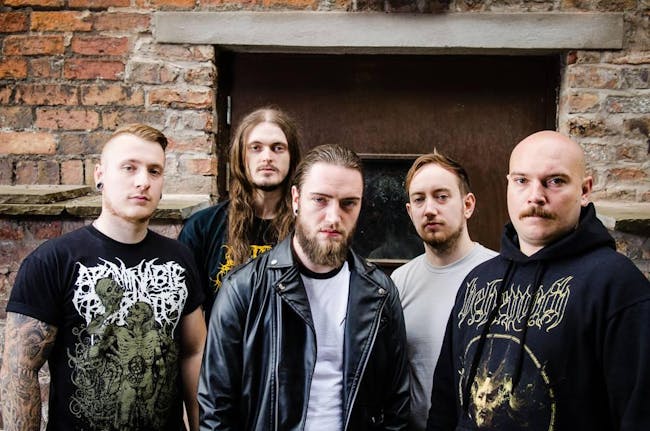 KISW (99.9 FM) Metal Shop & El Corazon Present
Ingested
Visceral Disgorge, The Last Ten Seconds of Life, Cabal , Autumnus , Cut Both Ways
El Corazon
KISW (99.9 FM) Metal Shop & El Corazon Present: Ingested at El Corazon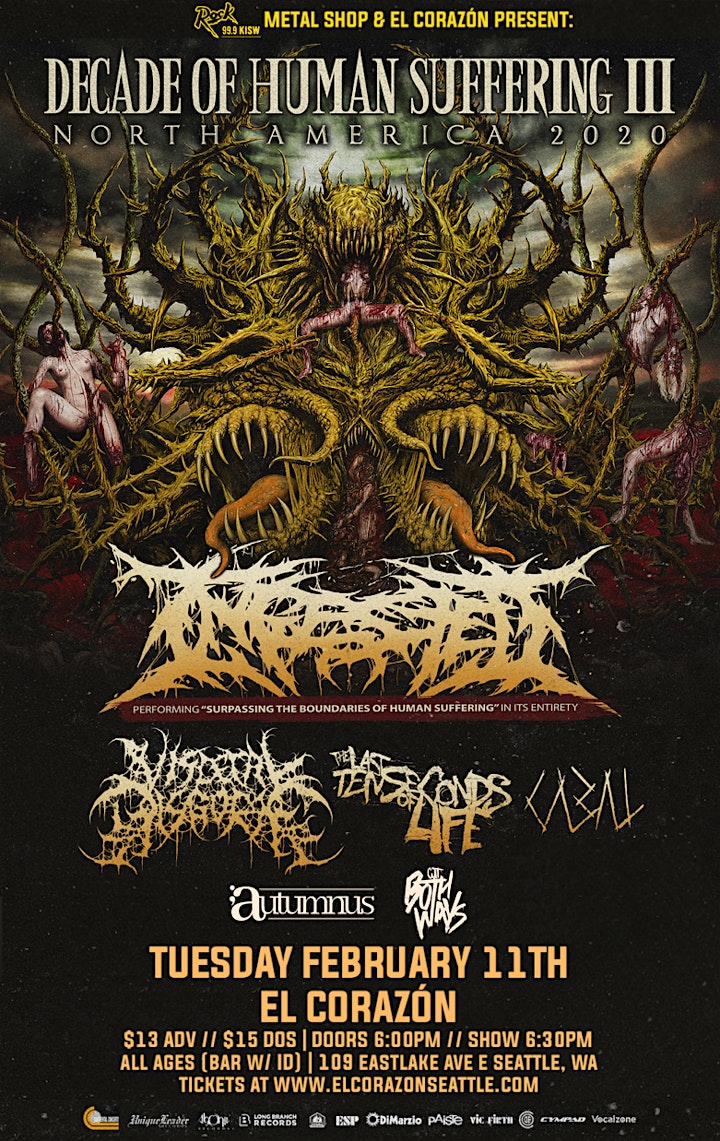 INGESTED
Mancunian slam crew INGESTED have built a reputation as one of the most savage death metal acts to come out of the UK for a long time. Punishing beat-downs, epic riffage, guttural vocals and blistering speed are just some of the weapons in Ingested's musical arsenal.
2015 now sees Ingested return with their heaviest offering yet in the form of "The Architect Of Extinction", mixed by Christian Donaldson (Cryptopsy) and featuring mind blowing artwork from Toshihiro Egawa (who also did the artwork for the band's debut record).
"The Architect Of Extinction" will be released January 12th on Century Media Records in Europe.
Jason Evans (vocals) comments: "It's took us three albums and two EP's to find our sound, our identity as a band. This album is Ingested in it's purest form; nihilistic, slamming death metal. Every lyric, guitar riff and drum beat on this album is delivered with utter sincerity, we fucking mean it this time. This is the album we have always wanted to create, this is THE ARCHITECT OF EXTINCTION.
Once again we enlisted the amazing art talents of Toshihiro Egawa, who we worked with on our debut album "Surpassing the Boundaries of Human Suffering" to produce yet another stunning, brutal masterpiece to compliment the audio assault we've captured on disc. This album was mixed by Christian Donaldson (Beneath the Massacre, The Last Felony and Cryptopsy) and features guest appearances by Julian Kersey (Aegaeon), Taylor Wientjes (The Kennedy Veil), James Schuster (Eighty Thousand Dead / Delusional Parasitosis) and Alex Terible (Slaughter to Prevail) who have contributed their very own brand of brutality to this record. This is our most definitive work to date and we can't wait to unleash it on the world."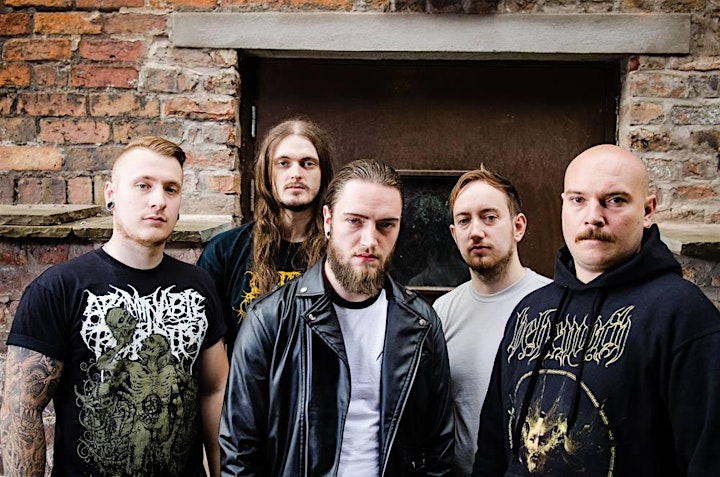 VISCERAL DISGORGE
Brutal Death Metal from the murder capital Baltimore Maryland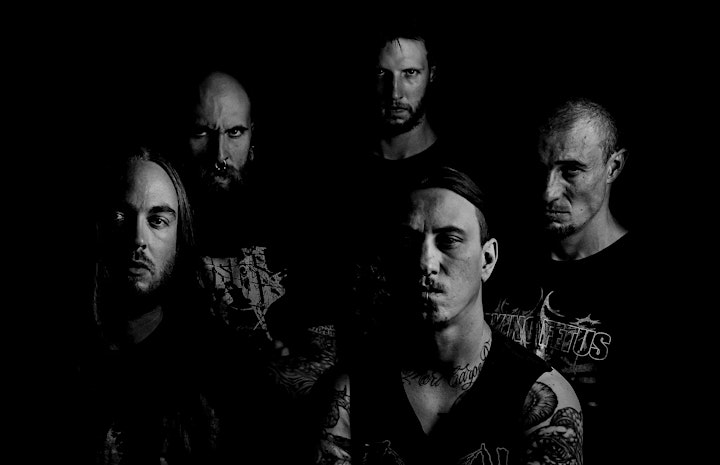 THE LAST TEN SECONDS OF LIFE
The Last Ten Seconds of Life is a deathcore band from Mansfield, Pennsylvania, formed in 2010.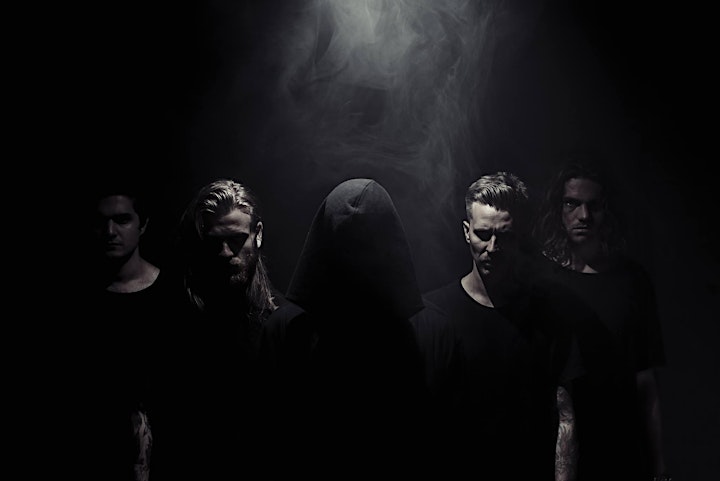 AUTUMNUS
Autumnus is a Seattle-based band that plays a complex mix of deathcore and melodic hardcore music. Autumnus is named for the season of autumn, as well as the track by the metalcore band Reflections. The five-piece is comprised of avid concertgoers and dedicated musicians, most of them in multiple projects. Vocalist Jakoby Etchells and guitarist Makun DuBose had originally written the band's material for their previous band before it ended. The band has been playing locally in anticipation of their debut EP, "Looking Bleak", and just recently threw a CD release party for the album. The album is available now on all major online streaming and music services.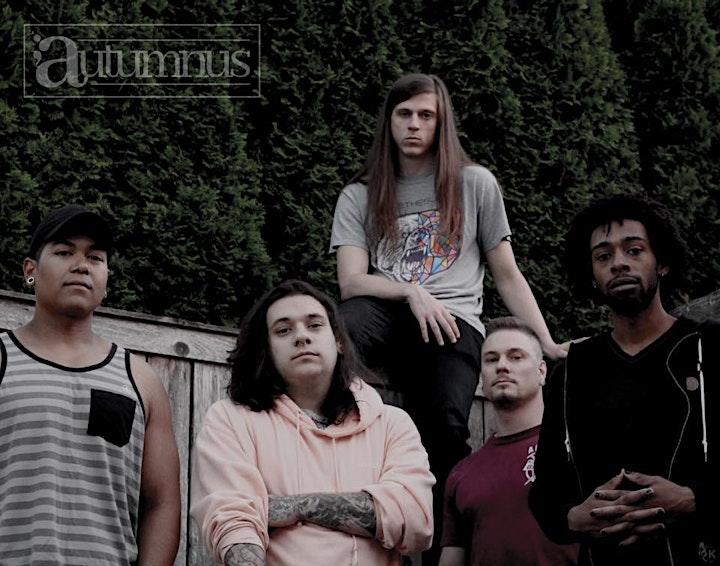 CUT BOTH WAYS
Premiering in Summer of 2018, Cut Both Ways is a Seattle hardcore band formed by the unlikely union of three Midwest transplants and two Seattle locals who shared one goal: bringing as much energy to the stage as possible.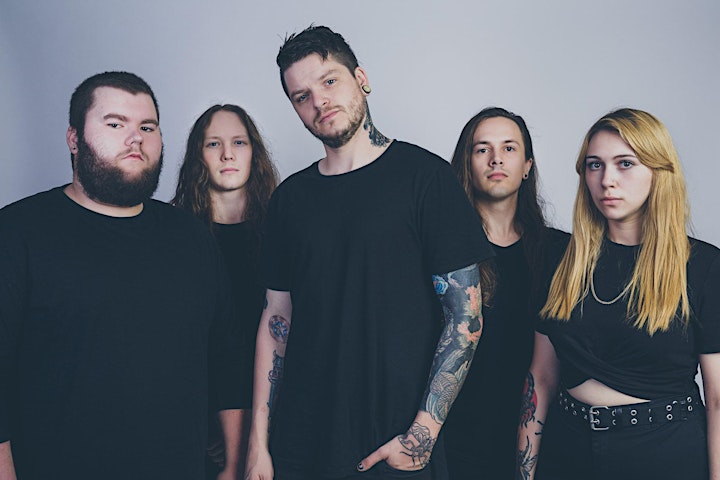 Venue Information:
El Corazon
109 Eastlake Ave East
Seattle, WA, 98109