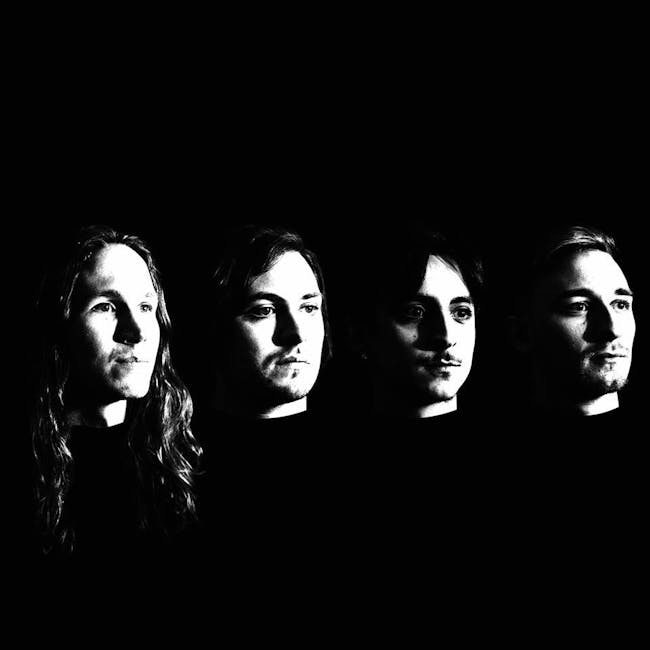 Homesafe
Kayak Jones, Young Culture, Keep Flying, College Radio, Midnight Movie
Funhouse
Homesafe at the Funhouse on Halloween!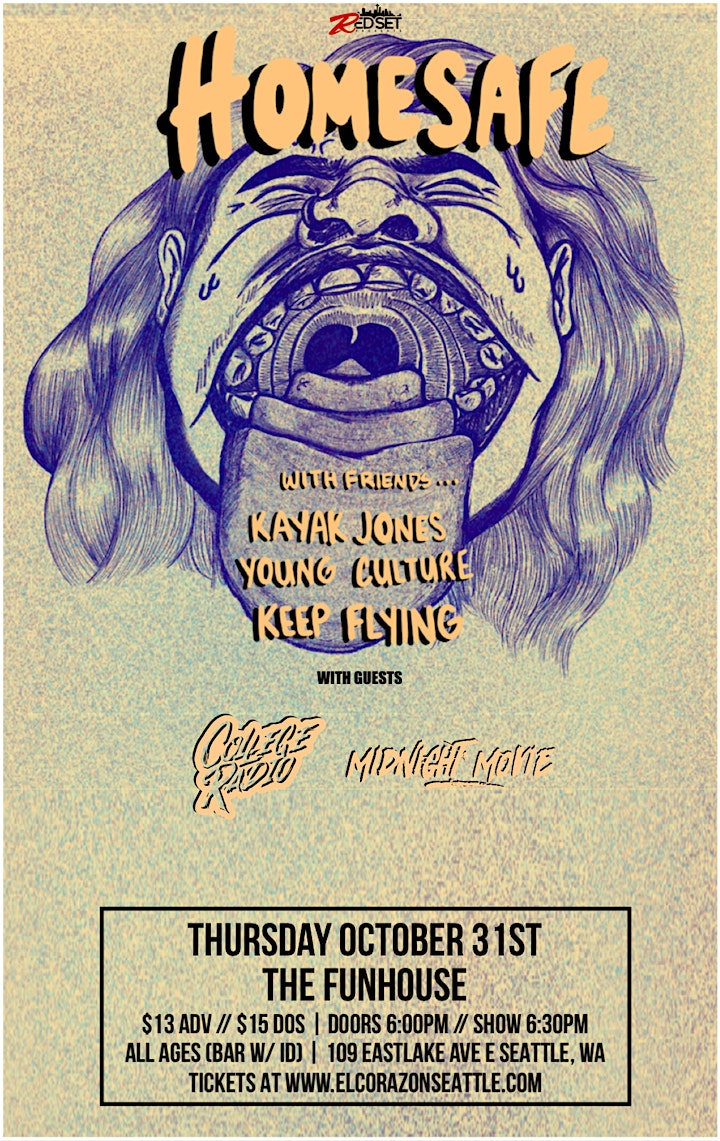 HOMESAFE
Homesafe is an American Pop Punk band from Chicago, Illinois. The band is a side project of Knuckle Puck bassist Ryan Rumchaks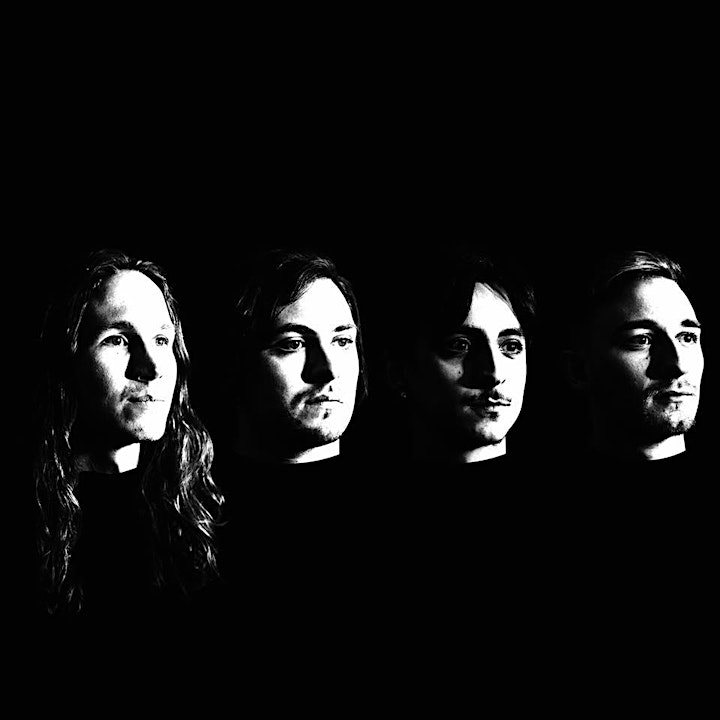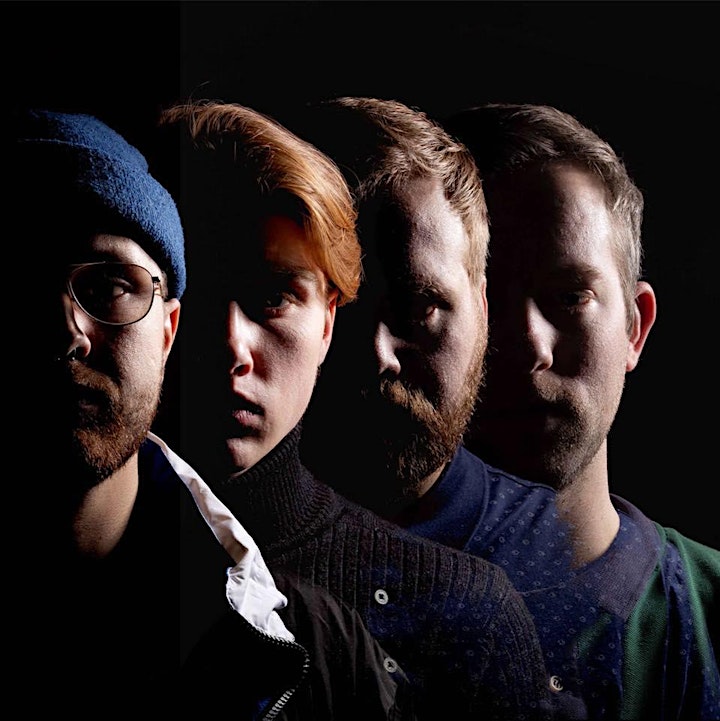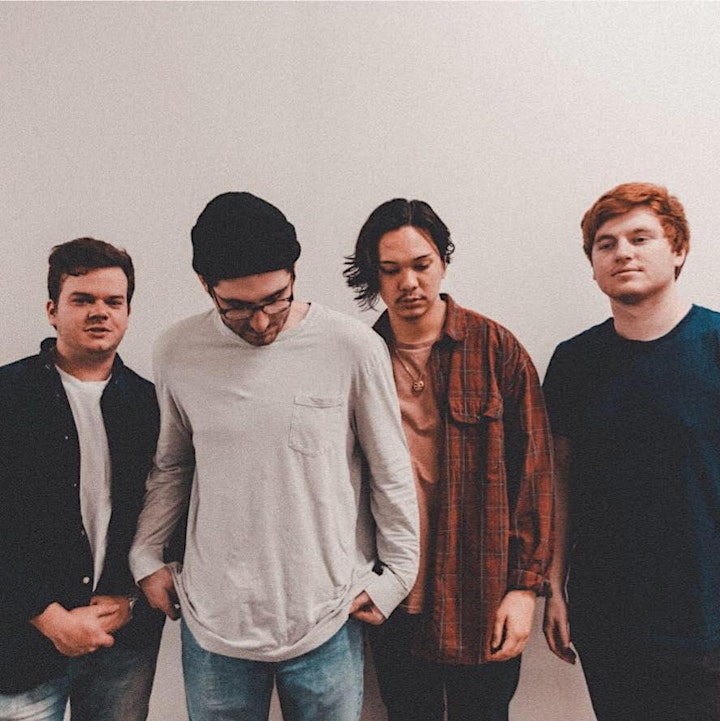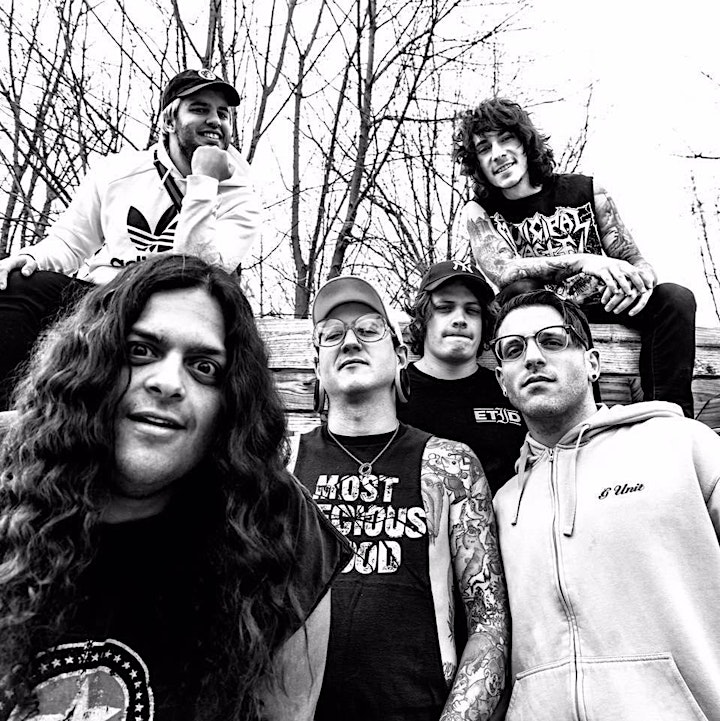 COLLEGE RADIO
College Radio hails from the gloomy emerald city of Seattle, WA. A 4 piece Mixing traditonal pop punk with a Seattle alternative twist. With a recent EP out in late 2018 College Radio have been writing and playing across the PNW. Loud guitars, big drums and catchy hooks with a Northwest vibe and drive and the live shows are something you dont wanna miss.
Keep an eye out for new music, shows, and more. Their new single "Northwest" is on all streaming platforms.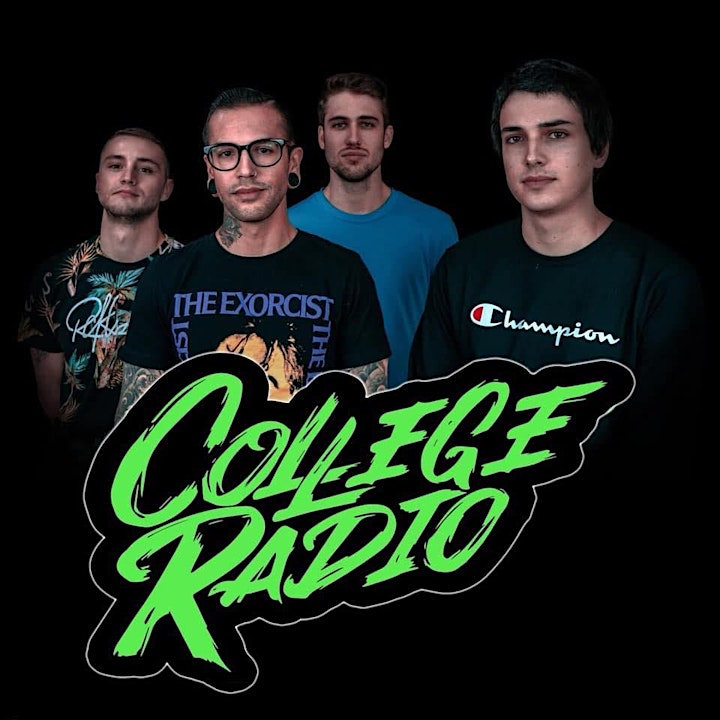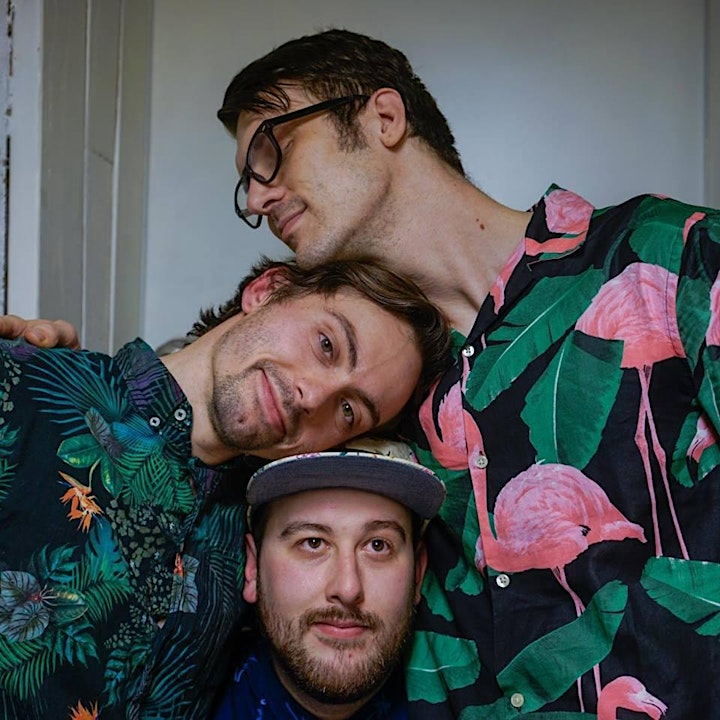 Venue Information:
Funhouse
109 Eastlake Ave E
Seattle, WA, 98109