Hawking
Face The Sun , Closure Quota , Kira Michele
El Corazon
Hawking at El Corazon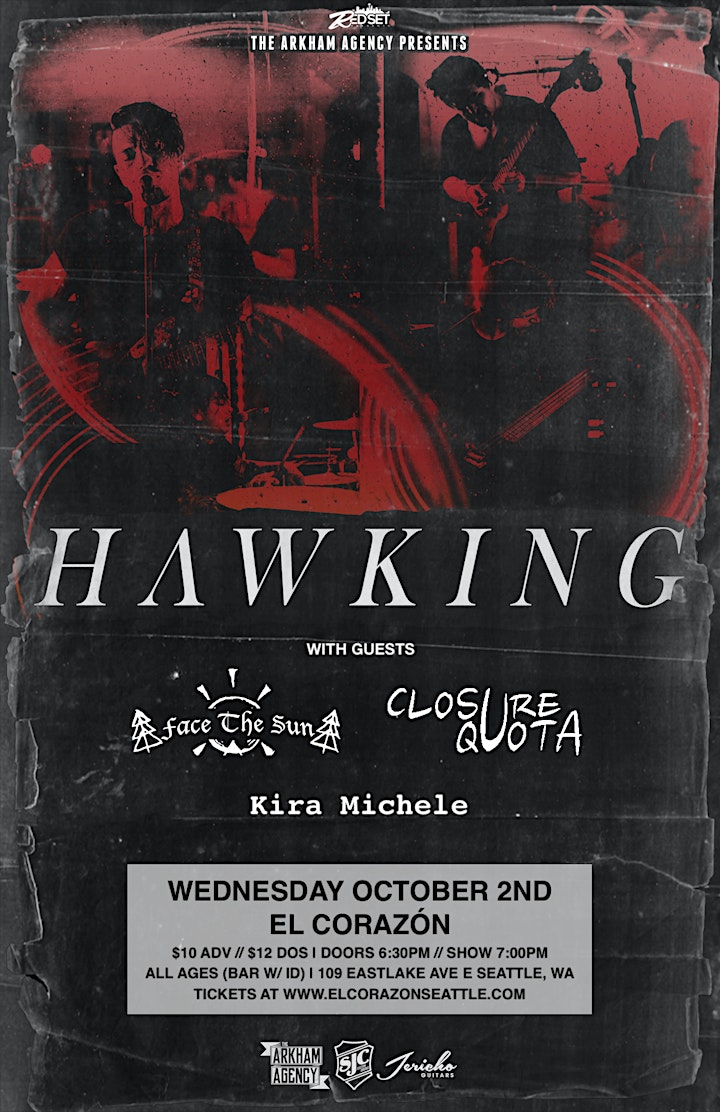 HAWKING
ince their inception in 2013, progressive alternative rockers HAWKING have gone about combining powerful, melodic vocals with surgically tight, interlocking guitar work and syncopated rhythms to yield a sound as viscerally impactful as it is highly addictive.
Despite their unwavering DIY ethic and reputation for being one of Canada's hardest-touring bands, HAWKING's production – both on record and at their notoriously intense and dramatic live shows – are far from amateur. Accompanied by an elaborate light show, HAWKING exude the confidence and delivery akin to that of many of their more well-known contemporaries.
Underpinned by their passionate and honest approach to songwriting, HAWKING's latest release, Diverge, is at the forefront of the band's arsenal as they continue to conquer international shores with their ambitious and appealing brand of rock.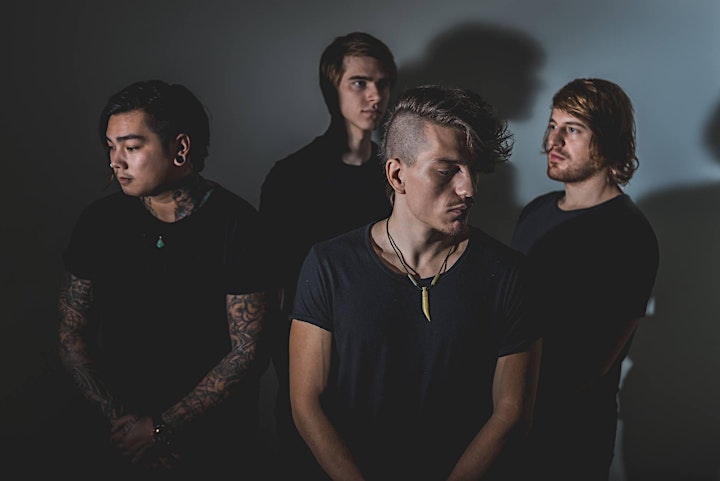 FACE THE SUN
During the Summer of 2017 there was a great cosmic shift and amidst these universal changes Jack Welch, Cody Lenz, Chance Edwards, And Elijah Clewis morphed into their ultimate form. The American Hard Rock band Face The Sun.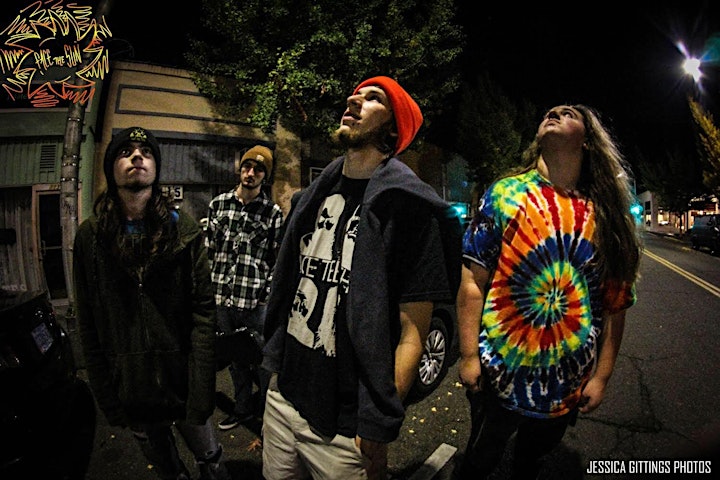 CLOSURE QUOTA
We're an indie band from Western Washington that hopes to spread our positive vibes to the far reaches of the Pacific Northwest and beyond.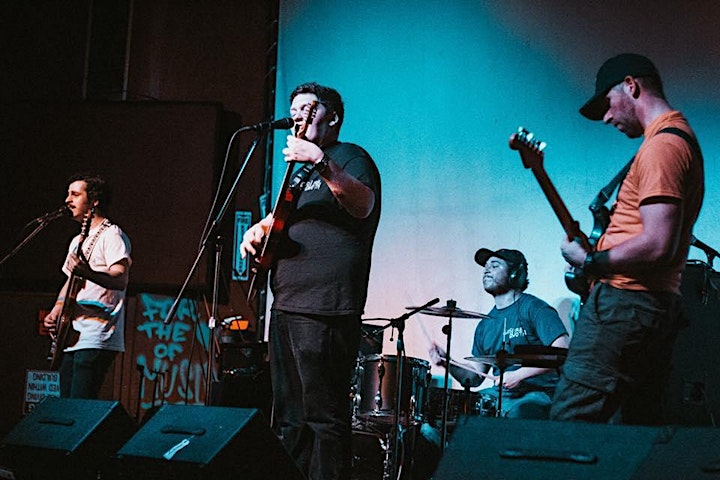 KIRA MICHELE
Kira Michele grew up in a split family. She was bullied throughout High School and has been through very rough and traumatic experiences growing up. She first learned to play guitar when she was 7 years old, and started songwriting when she was 11. When she tells her story, she often says, "Picking up the guitar, pen and paper and writing was the only way I could get my emotions out. Music literally saved my life. If I didn't write songs or have the guitar to go to, I wouldn't be here right now."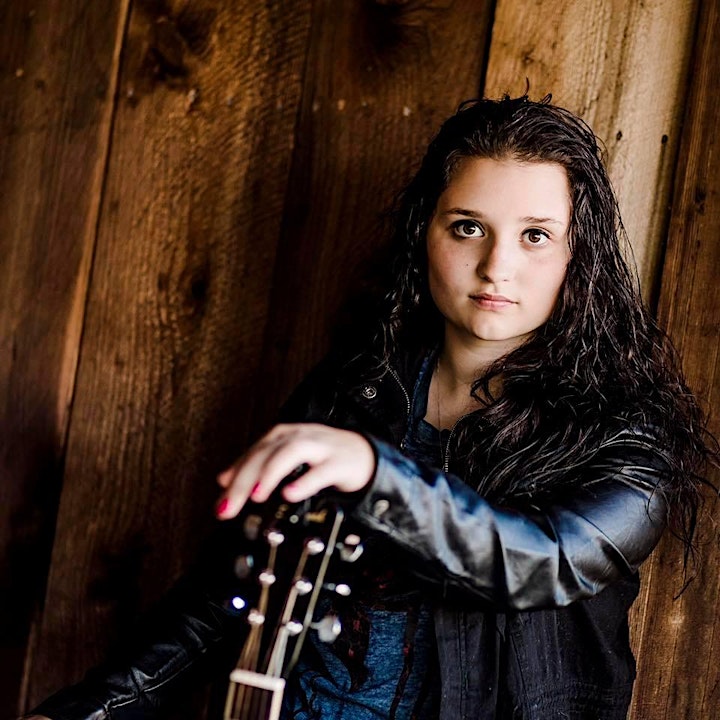 Venue Information:
El Corazon
109 Eastlake Ave East
Seattle, WA, 98109