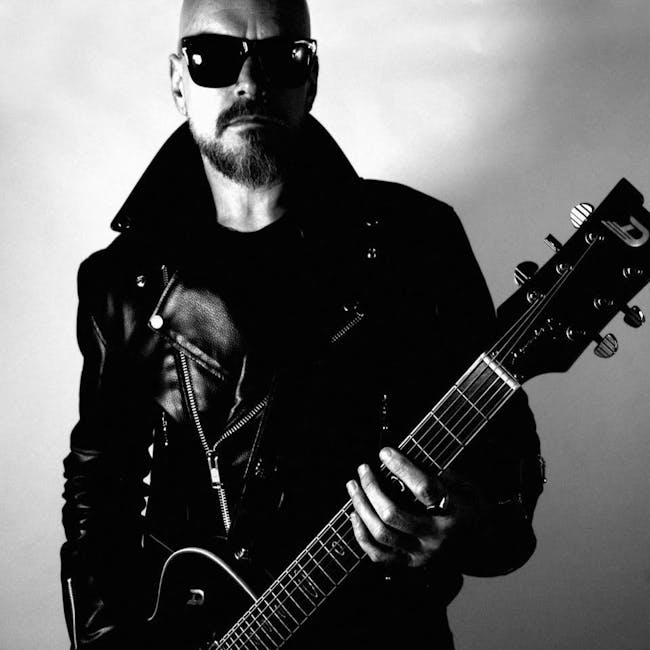 Fotocrime at The Funhouse
FOTOCRIME
Forging a connection between the shadows of the underbelly of the mid-century American Dream, the ghostly corners of post-war Europe, and the present moment, FOTOCRIME breathes new life into Cold War paranoia, modern-day malaise and smoky noir.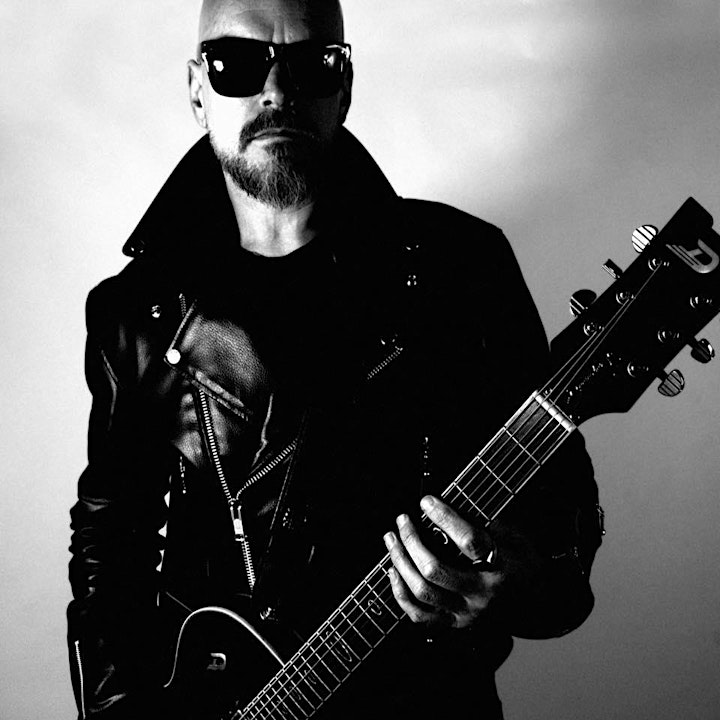 WILLIAM WILSON
A Renaissance Man when it comes to music, William Wilson is a singer, songwriter, multi-instrumentalist and producer with bands Audiorotic and Legion Within, and a featured artist on recordings and tours with iconic industrial music pioneers KMFDM. Both his electronic and acoustic sets confront the starkness of reality by merging a passion for political activism with introspection and a longing desire to find beauty amongst the chaos of the world.
William has been writing, playing guitar, and singing for decades, but only managed to find the courage to sing publicly at the age of 30. February 2010 saw William's first solo, acoustic performance in ten years with covers of "Dead Man Walking" and "Space Oddity" for Seattle's annual Dancing on the Valentine benefit to fight Leukemia.
With Legion Within, William found a mouthpiece for the array of despair, romanticism, and political activism that constantly churns in his dark and vast heart and mind.
Audiorotic, his most recent project, discovered hope in the twilight hours, tying together melodic vocals and sultry bass lines with energetic rhythms and darkly romantic themes. Audiorotic also helped serve to solidify and display William's skill set as an electronic music producer and audio engineer.
Now, he revisits his musical history through a newly-established dark electronic filter when sharing the stage with the likes of Voltaire, Gene Loves Jezebel, Peter Murphy, Legendary Pink Dots, Chemlab, Deadfly Ensemble.
Stay tuned for many more shows, photos and videos from William Wilson Official.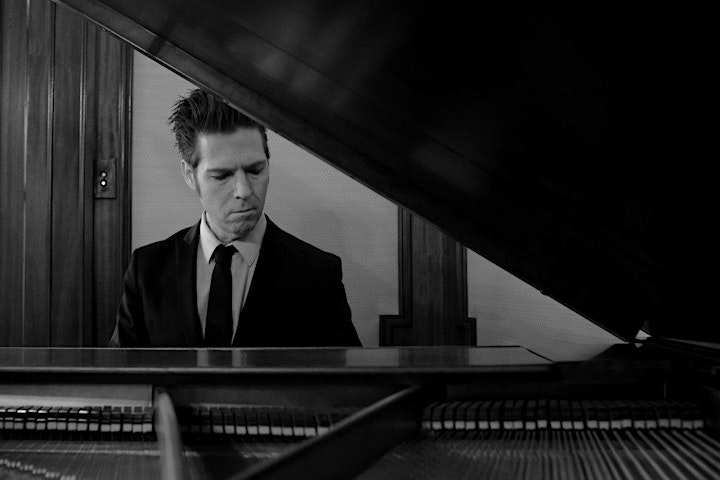 Venue Information:
Funhouse
109 Eastlake Ave E
Seattle, WA, 98109