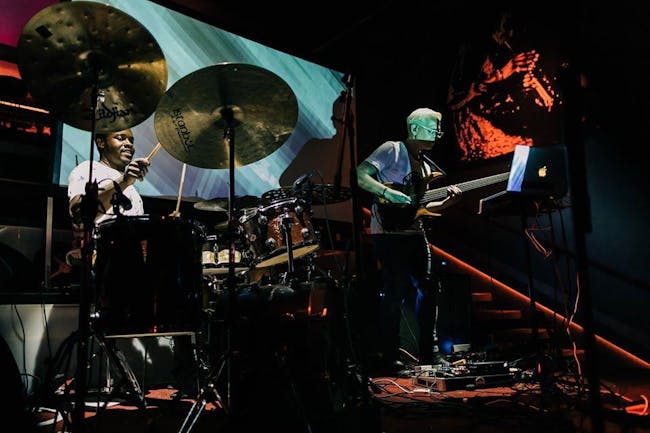 Evan Marien x Dana Hawkins, Adrian Bellue and Guests at The Funhouse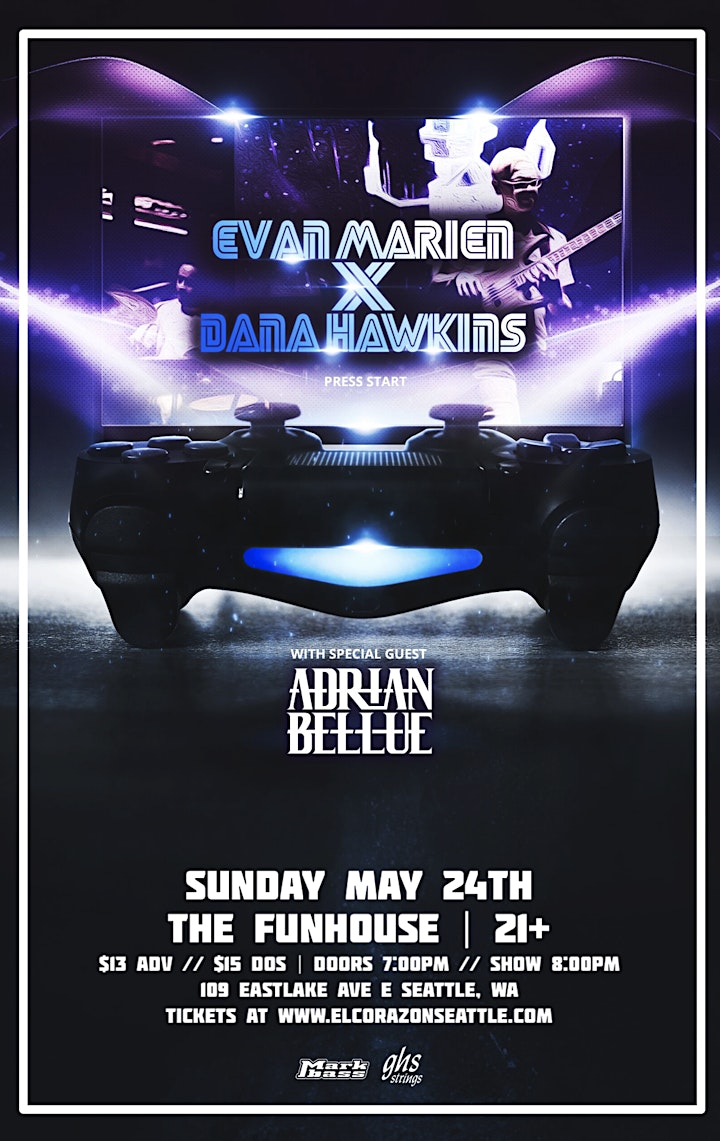 EVAN MARIEN X DANA HAWKINS
A unique partnership who, individually, have worked with legendary artists like Allan Holdsworth, Wayne Krantz, Snarky Puppy, Estelle, Jack DeJohnette, David Fiuczynski, Jeremy Pelt, Stanley Clarke, Meshell Ndegeocello, Esperanza Spalding; has also been featured in Modern Drummer (US) and in Bass Player Magazine (US, UK, Japan).
The rise of the rhythm section is emblematic of our brave new world where musical conventions are often turned on their head. This is the case with extraordinary bass and drum team of Evan Marien and Dana Hawkins, who lead from the front and build their sound from the bottom up to create a progressive fusion, splicing genres, technology and technique in a dazzling display that's already racked up hundreds of thousands of views on their YouTube channel and earned them a worldwide following. Showcasing their unique partnership through high definition videos – that combine slick visuals with high-intensity interaction – they now perform as a powerful live duo, utilising Ableton Live to bring their cutting edge production skills into the live arena. Recently recording their performance at the Mondriaan Jazz Festival in the Netherlands and releasing it on Bandcamp, the duo will follow this with a full studio album of original music. Surfing the post-Squarepusher/Thundercat/Flying Lotus wave of progressive instrumental music where jazz, electronica, beat culture and heavy bass collide, Evan Marien and Dana Hawkins appeal to the heart, head and hips as two of the brightest stars in the global groove firmament.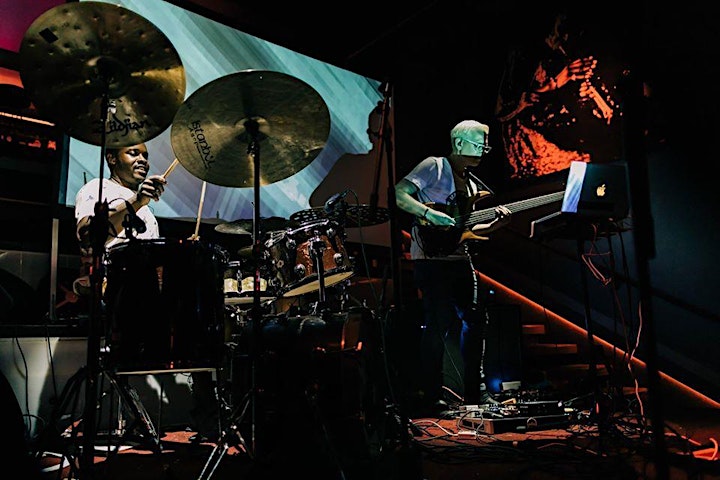 ADRIAN BELLUE
Adrian is an international performing and recording artist that utilizes unique fingerstyle techniques with the acoustic guitar to compose progressive music reminiscent of an entire band. Having recorded his second solo album with acclaimed guitarist and producer Antoine Dufour in Montreal, Adrian inspires audiences around the world with his captivating and dynamic performances. Now having released his third album, Adrian debuts his new double disc with CandyRat Records, recorded and produced by Antoine Dufour, featuring solo acoustic finger style and his new trio on a second disc.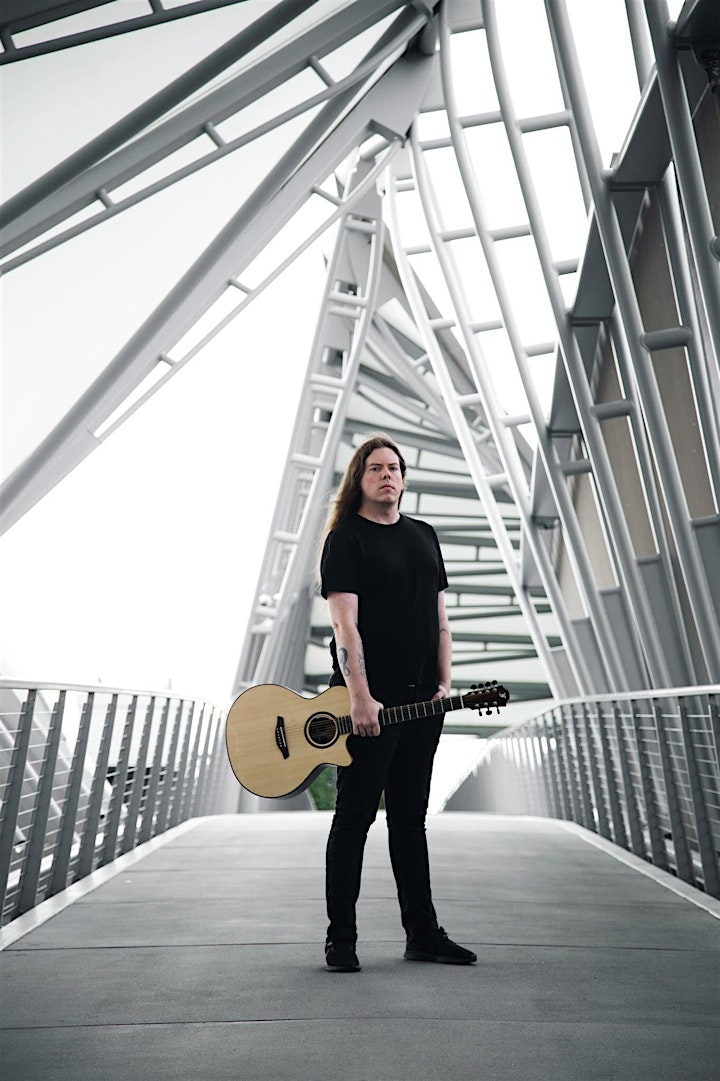 Venue Information:
Funhouse
109 Eastlake Ave E
Seattle, WA, 98109