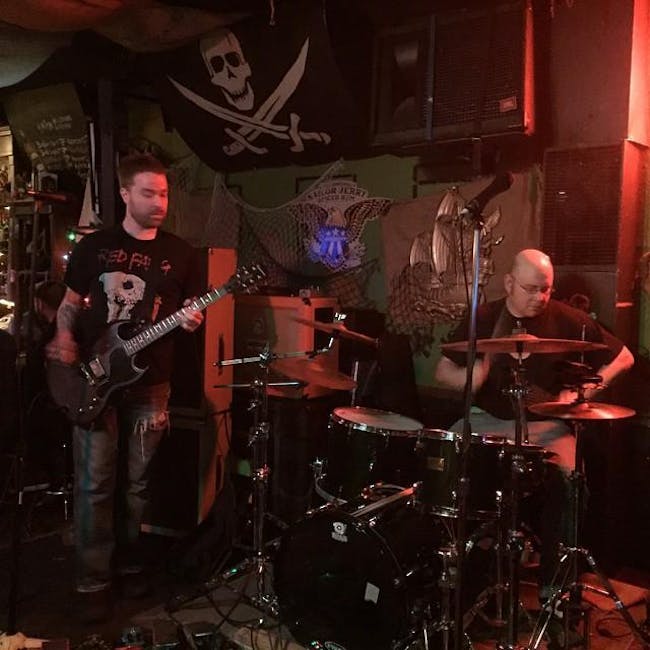 E.C.H.O.
Fonzarelli, Darkmysticwoods, Fight And Flight
Funhouse
E.C.H.O. at The Funhouse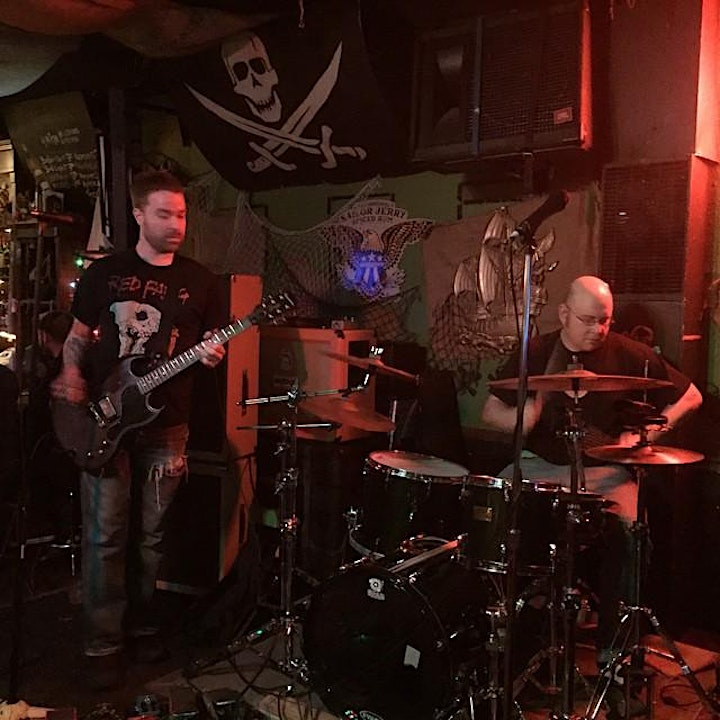 FONZARELLI
Fonzarelli are a new wave punk band with leanings towards 60s soul and pop.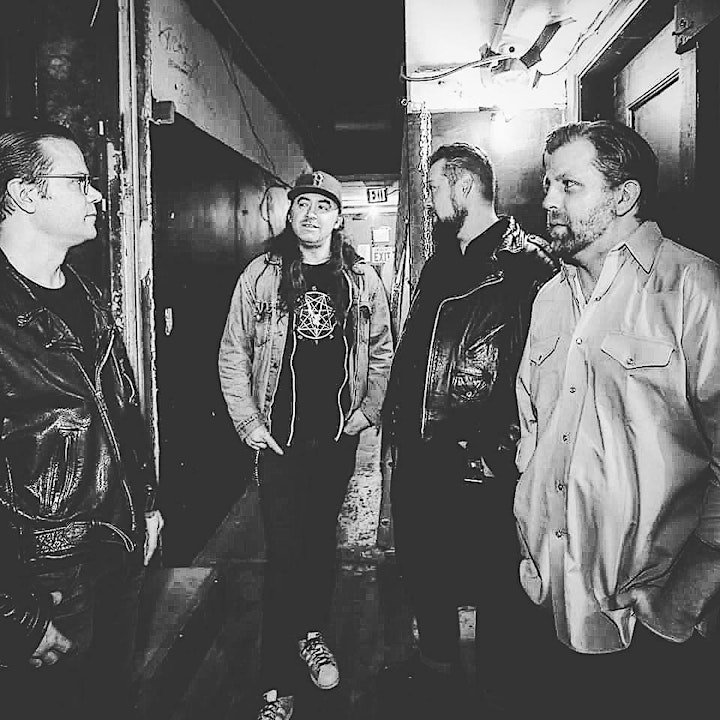 DARKMYSTICWOODS
Darkmysticwoods is a Sludge/Harcore/Doom band from Woodinville,Wa that has been around since 2012. We have a unique,angry,and aggressive sound. We all come from different backgrounds as musicians and feel like that can be heard in are music. We have played all over the northwest and look forward to what comes next. When will you walk into the Darkmysticwoods?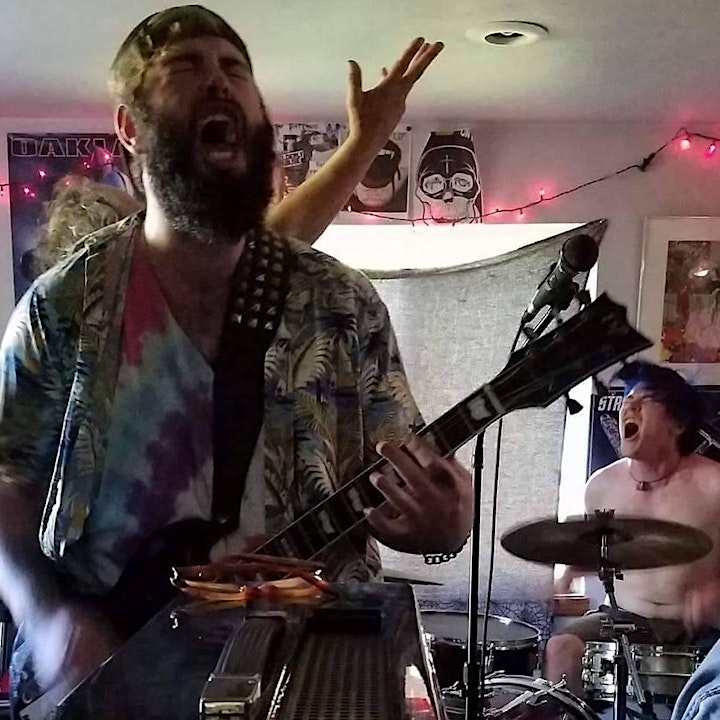 FIGHT AND FLIGHT
Seattle rock duo Fight and Flight balance a heavy sound with melody and precision for a full, accessible sound. The band's music features Harrison Walter's technical, but melodic guitar riffs and catchy vocals, paired with Jeff Crouse's virtuosic, never-dull drumming. The band draws from rock influences like Deftones and Nirvana to the dance beats of Daft Punk and LCD Soundsystem.
Harrison and Jeff met at a bar in Seattle in 2017. Since then, they've played regularly in the greater Seattle scene at festivals like Frozen Fest and the Substation Street Fair and have opened for national acts like Lethal Injektion. In 2019, Fight and Flight recorded their debut 5-song EP called "Gorilla", mixed by Mikel Perkins and mastered by the acclaimed Seattle producer Jack Endino. The EP includes the eponymous epic "Gorilla" and their live staple, the heaviest version of Beyoncé's anthemic "Crazy in Love" that you will ever hear.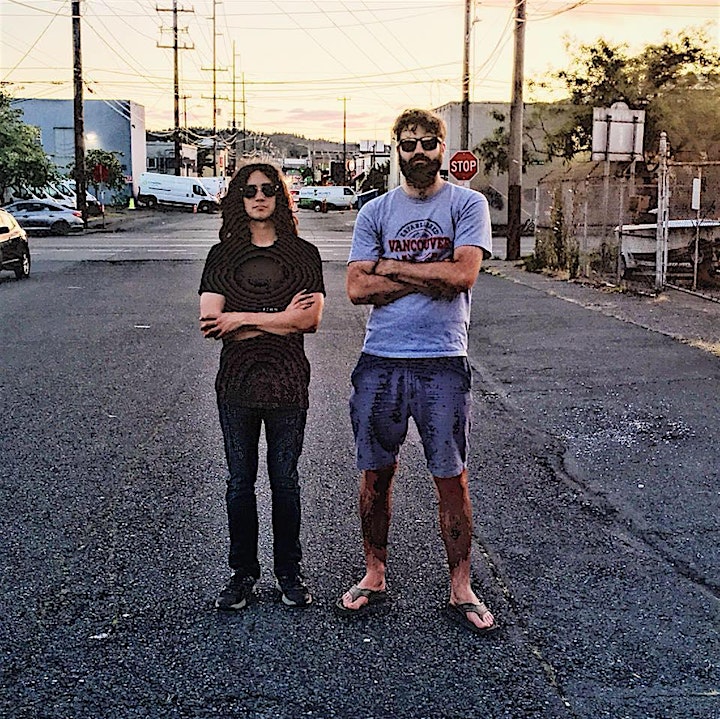 Venue Information:
Funhouse
109 Eastlake Ave E
Seattle, WA, 98109