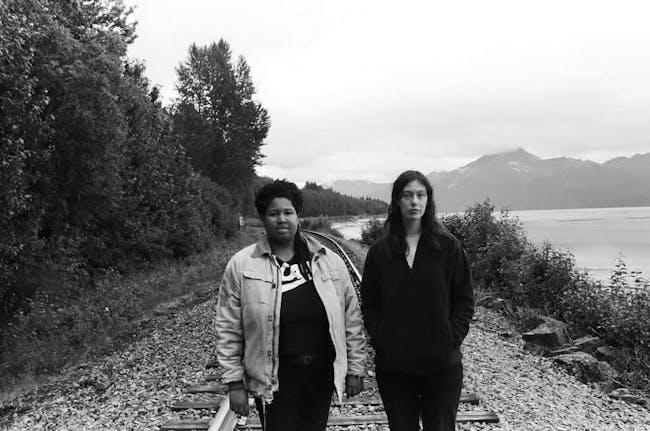 Divide And Dissolve
Bitter Lake, Rhyolite, Plexi (2), Johnny Ointment
Funhouse
Divide And Dissolve at The Funhouse
DIVIDE AND DISSOLVE
Divide And Dissolve are a heavy two-piece, consisting of T//R & S//N, utilising drums, guitar, saxophone and live effects to create music which is designed to empower Black & Indigenous people the world over and dismantle white supremacy.
RHYOLITE
Sludge on the hull of the sinking ship of our species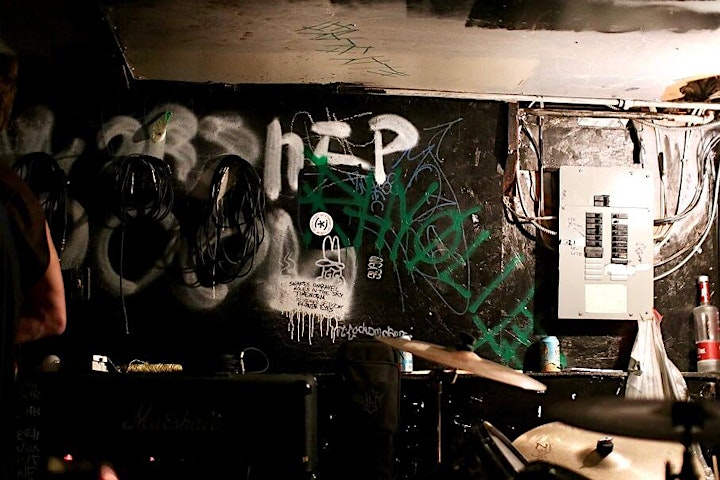 PLEXI
NEW QUEER PUNK FROM SEATTLE. MEMBERS OF OTHER PNW PUNK BANDS. GOOD. WOW.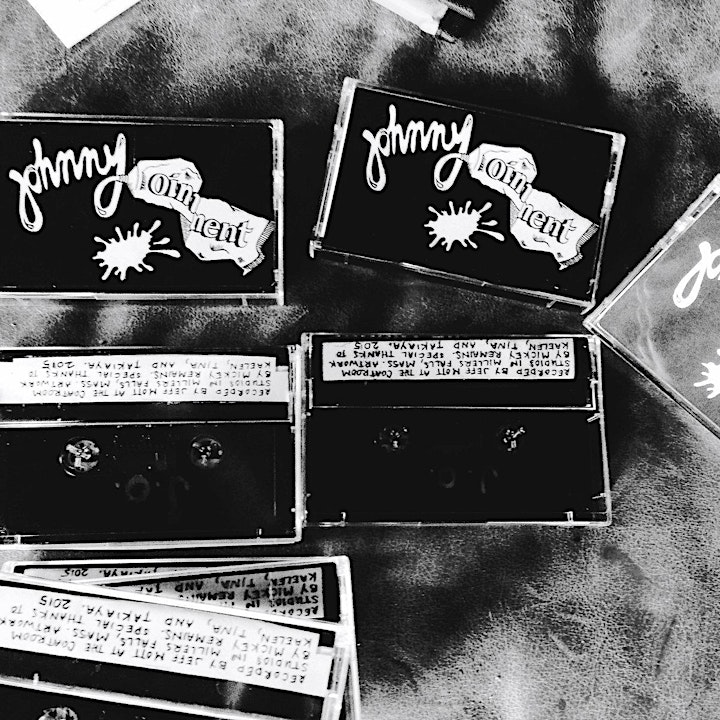 Venue Information:
Funhouse
109 Eastlake Ave E
Seattle, WA, 98109