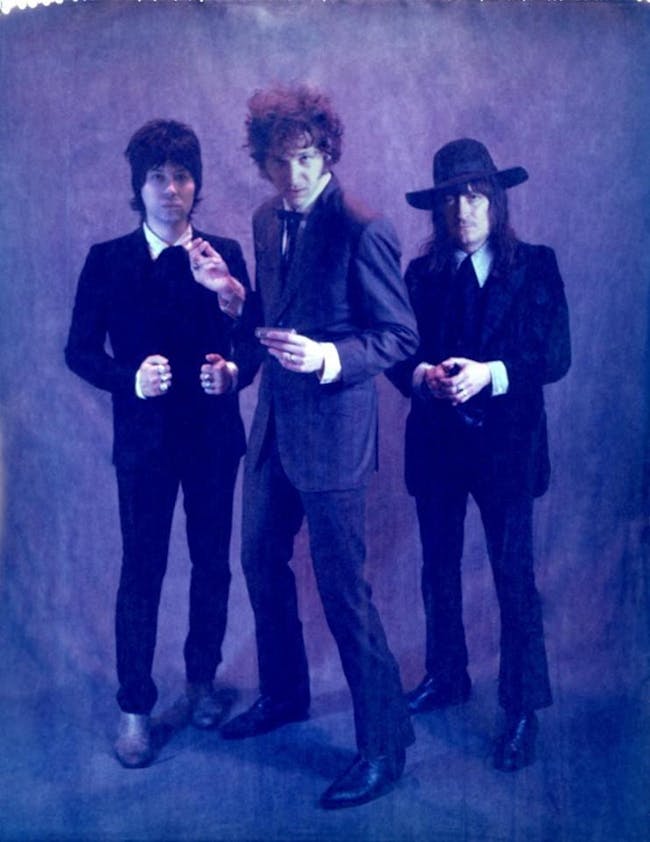 Daddy Long Legs
Pete Marshall & The New Broke West, Here Comes The Hooch
Funhouse
Daddy Long Legs at The Funhouse
DADDY LONG LEGS
Rock n' Blues trio from Brooklyn, NYC
New York City's most beloved blues bashers have been huffing and puffing and blowing houses down on a nightly basis, on their infinite world tour and always bring an elevated level of rough and ready intensity to contemporary lo-fi blues, with their explosive fire ceremony.
A Daddy Long Legs show is equal parts roots rock, blues and guttural soul; stripping down old standards and making them shiny and new again. Some of the originals are like an all-out spiritual revival, while others are hauntingly beautiful.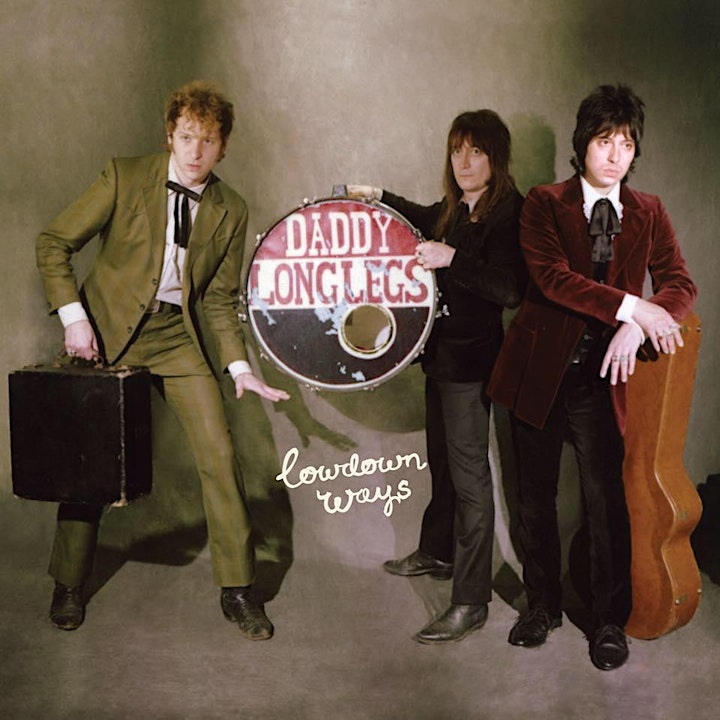 PETE MARSHALL & THE NEW BROKE WEST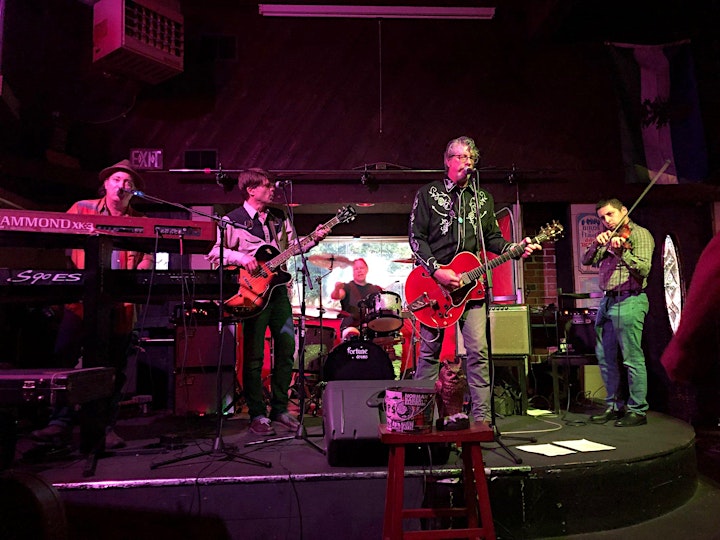 HERE COMES THE HOOCH
Born from the greasy hot crucible of a Flying J's truck stop, Here Comes the Hooch plays loud spazzy rock to lose your teeth to. Who would have thought 2 minute songs could sound so epic and hairy?! Seattle based but soon to be sponsored by your favorite Little Debbie Snack Cake. Howl!!!!!!!!!!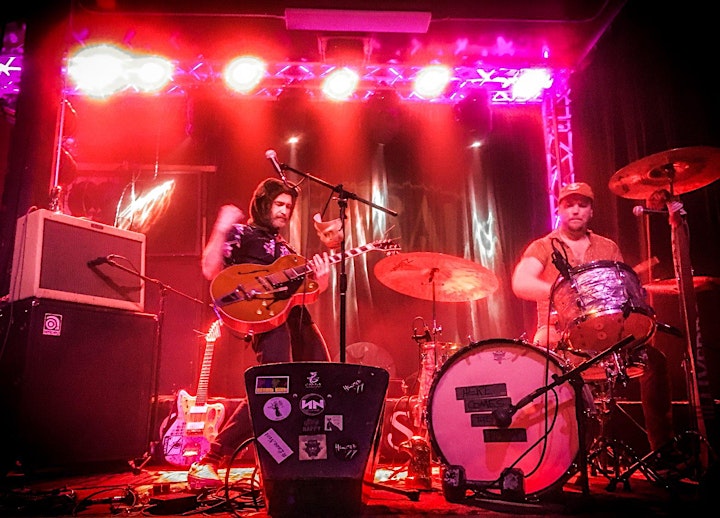 Venue Information:
Funhouse
109 Eastlake Ave E
Seattle, WA, 98109