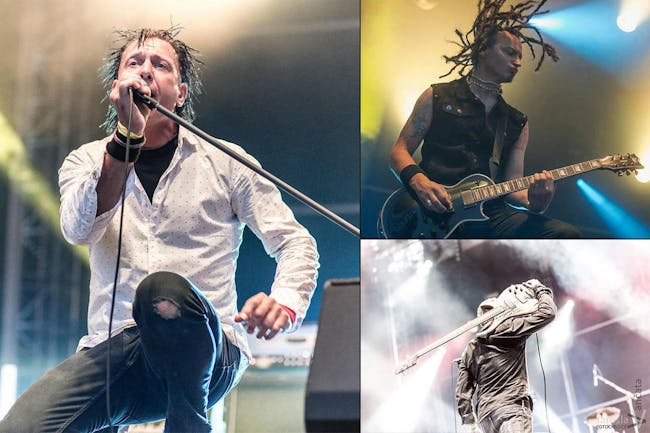 Conflict
Dreadful Children, Neutralboy, Generation Decline, Thee Deception
El Corazon
Conflict LIVE with Toecutter and Generation Decline
CONFLICT
English anarcho-punk band founded 1980 in Eltham, London. Own Mortarhate Records.
Conflict have been cited by many as the world's foremost Activist Anarchist punk band.
Conflict hold a unique and fascinating position of being hugely influential in the ANARCHIST MOVEMENT inspiring tens of thousands worldwide.Their calls to direct action have been met by ACTIVISTS in great numbers throughout the years,Conflict remain active on all fronts to date.
THE ANIMAL LIBERATION FRONT.
THE A.L.F is closest to Conflicts heart.In fact Colin was an original member shorty after its creation.
ANTI POLITICAL
The stance taken is to dismiss all politics,rejecting any parties and any organisations that are linked.
LEFT WING - RIGHT WING.
YOU CAN STUFF THE LOT.
Conflict releases have dominated the independent charts since the groups debut single- The house that man built was released in 1981.This reached No 1.Thereafter Conflict releases mostly followed suit shifting tens of thousands of units worldwide.
Conflict -The ungovernable force. This album is considered by most to be Conflicts coming of age,inspiring so many in so many ways globally
This entered the charts straight at No 1 and remained there for weeks on end,even holding off THE SMITHS - the queen is dead album.
MORRISSEY has since spoke if his frustration at having to be content with No 2.
THE UNGOVERNABLE FORCE.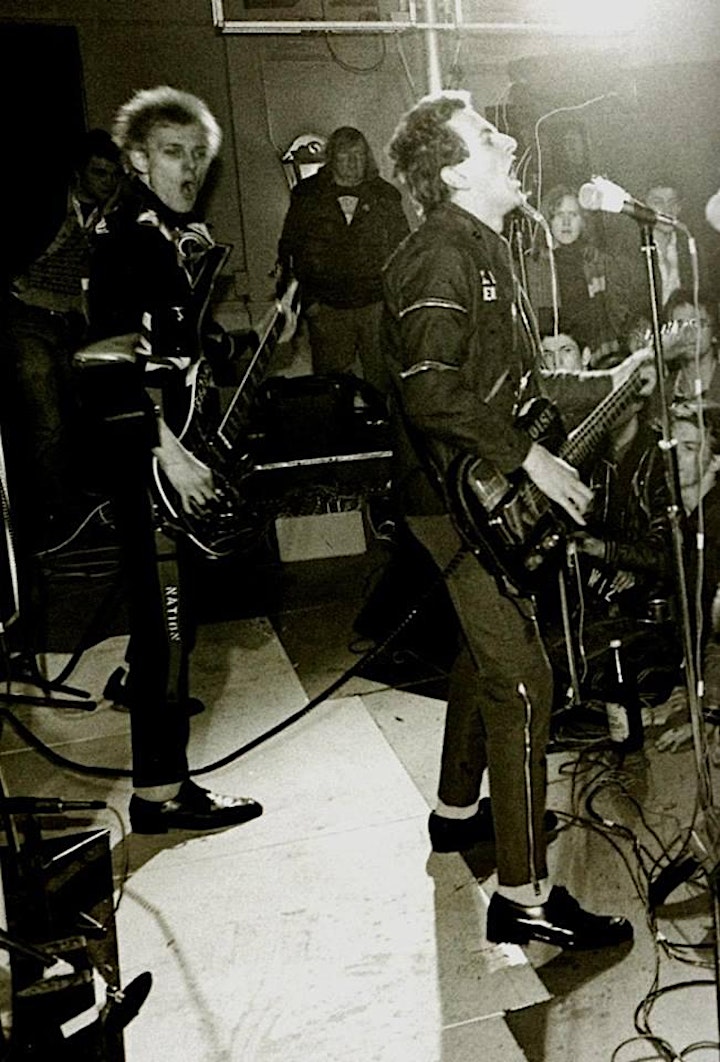 DREADFUL CHILDREN
"Hailing from Seattle Washington, there is no trite slapback of the Nirvana-era here. Dreadful Children champion the unlikely equation of Iron Maiden–esque riffery and the Toy Dolls' sense of bouncy, infectious absurdity and somehow create a mad-scientist hybrid that totally kills! " - The Stranger
"Gracing the stage before Stoned Evergreen Travelers was one of my favorite Seattle punk bands, Dreadful Children. This is another band that has evolved beautifully over time. Like a good wine, they get more flavorful over time. Spicy would be a good way to describe them.
This is also a band that defies stereotypes in that they have a female guitar player (Lizzie Franks) who also trades off on lead vocals as well as providing harmony. Her voice is smooth and sweet and the perfect contrast to the grungy vocals of Lonny Bristle. Add Johnny Mischief on bass and Kevn Labarre on drums (whose ginger locks whipped about in such a frenzy he almost looked like he had a flame thrower on his head) and you have a clue of what you're in for when seeing Dreadful Children play. They are well worth the effort of a trek to whatever club they happen to shake up next." - East Portland Blog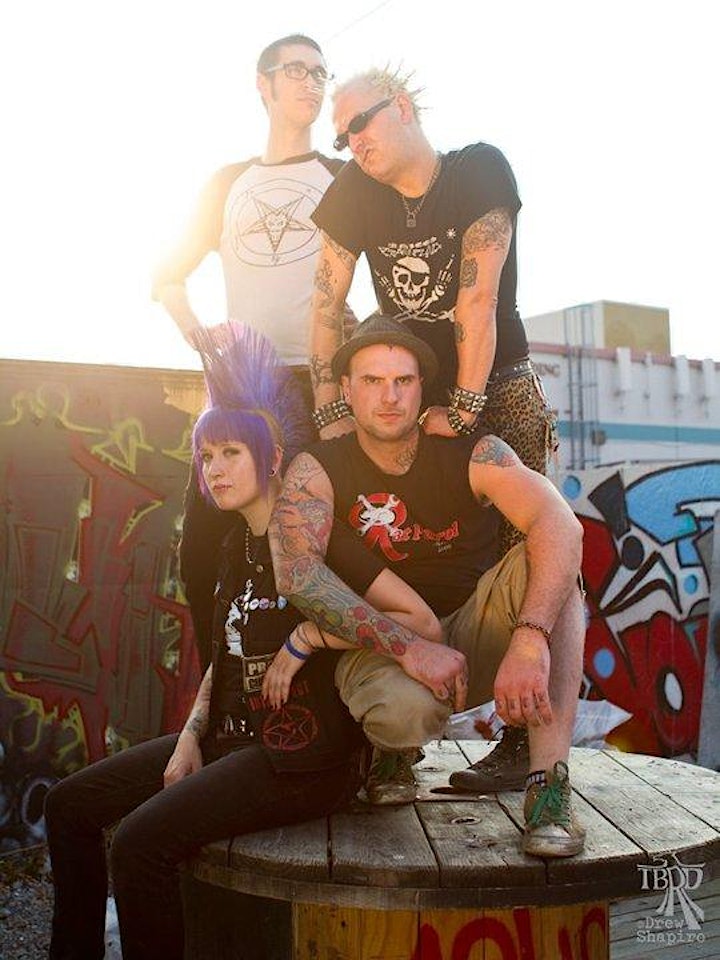 NEUTRALBOY
NEUTRALBOY WAS FORMED IN 1992 WITH THE SAME THREE CHORDS WE STILL PLAY TODAY. THIS IS OUR PARTY WE MAKE THE RULES. FOR BOOKING SHOWS, HOUSE PARTIES, TOURS BLA BLA BLA E-MAIL NEUTRALBOY AT: neutralboymail@gmail.com DON'T BLAME US IF YOU HAVE FUN!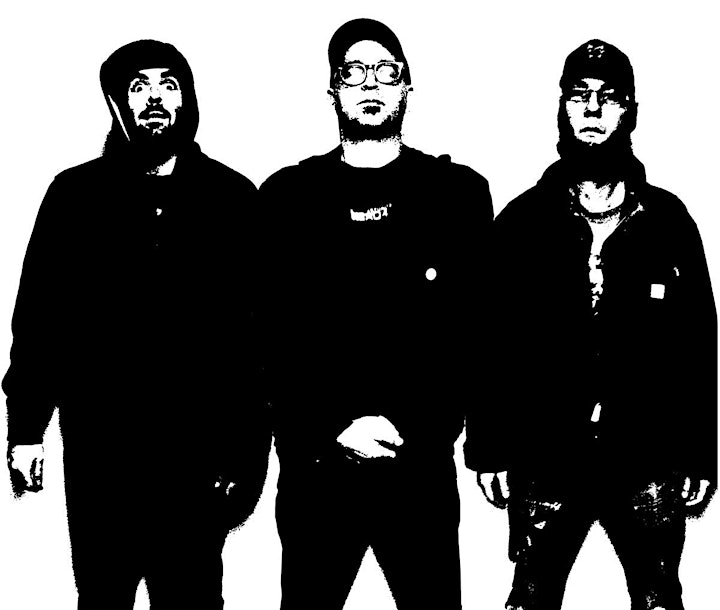 GENERATION DECLINE
We are a politically charged punk/crust group that sing about the injustices that we face as a human race. We hope that our music inspires people to take action in their scene and community.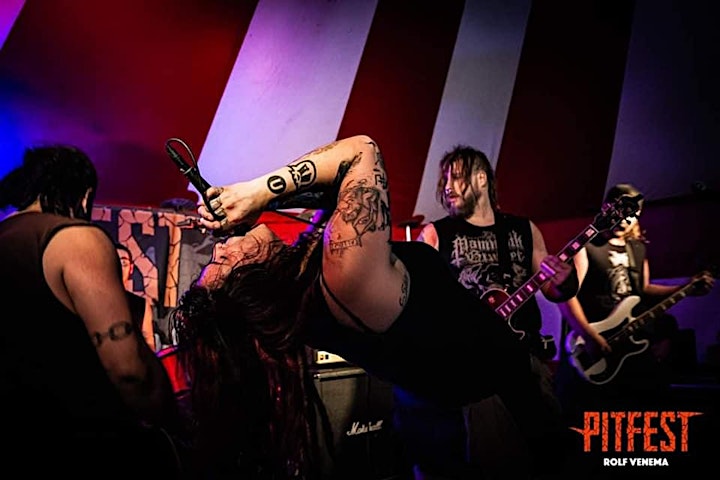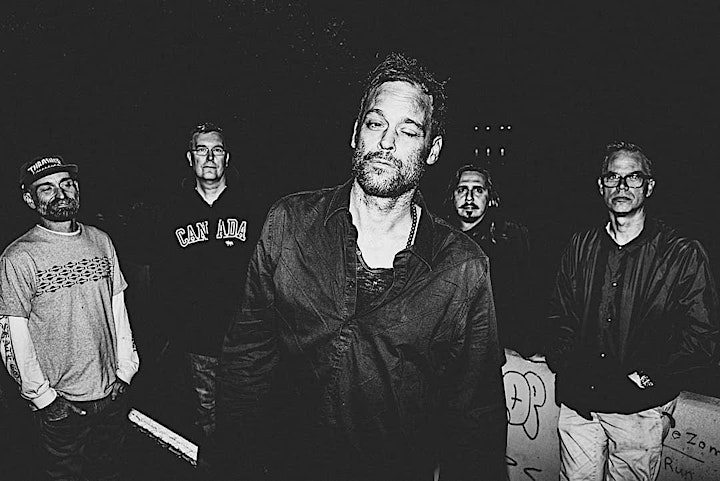 Venue Information:
El Corazon
109 Eastlake Ave East
Seattle, WA, 98109