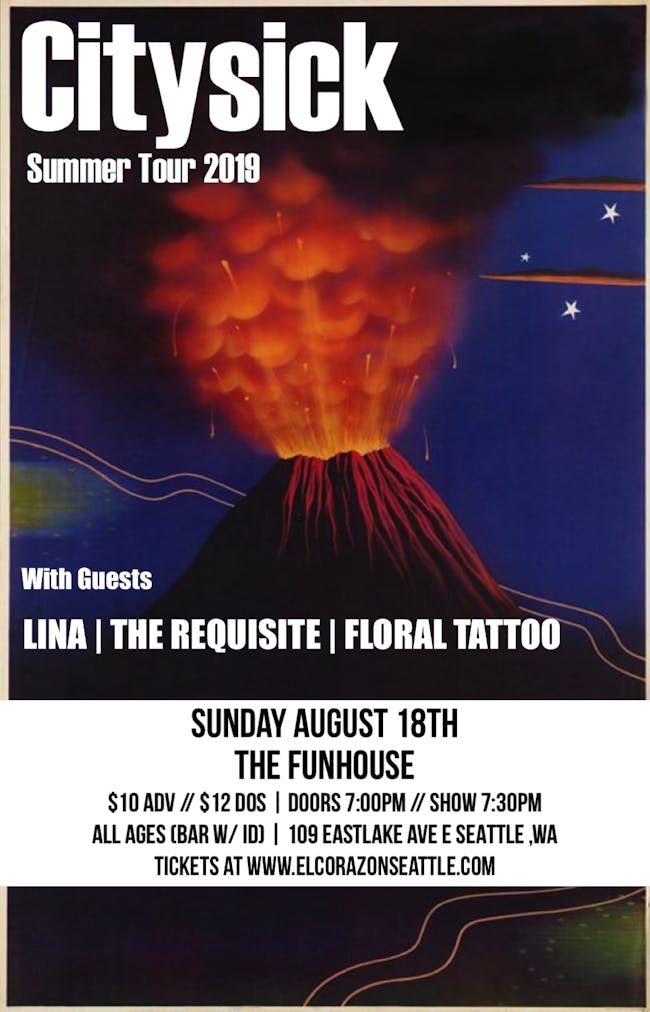 Citysick
Funhouse
$10.00 - $12.00
Sales Ended
Citysick with LINA, The Requisite, and Floral Tattoo appearing at Funhouse - Seattle
CITYSICK
Emo/Indie/Pop Punk group from Chico, CA. New EP "Get Better" out now!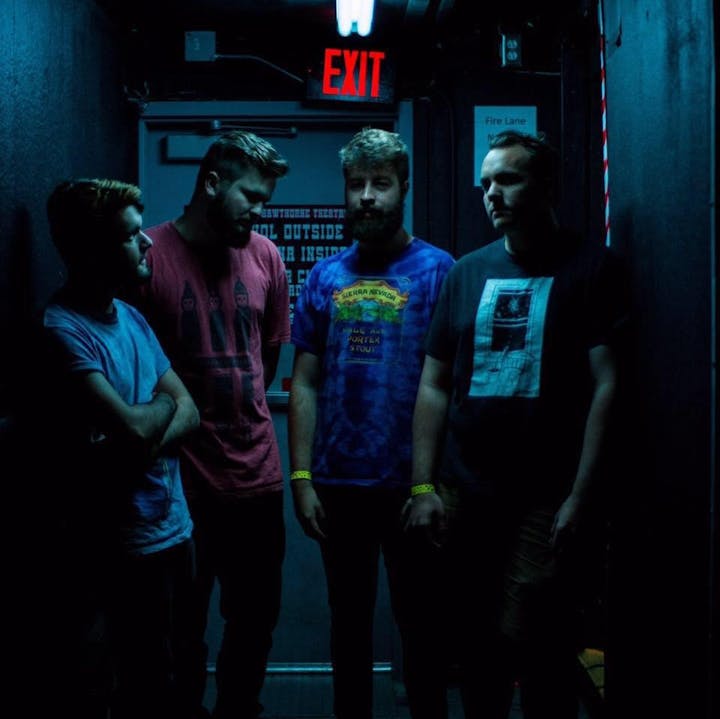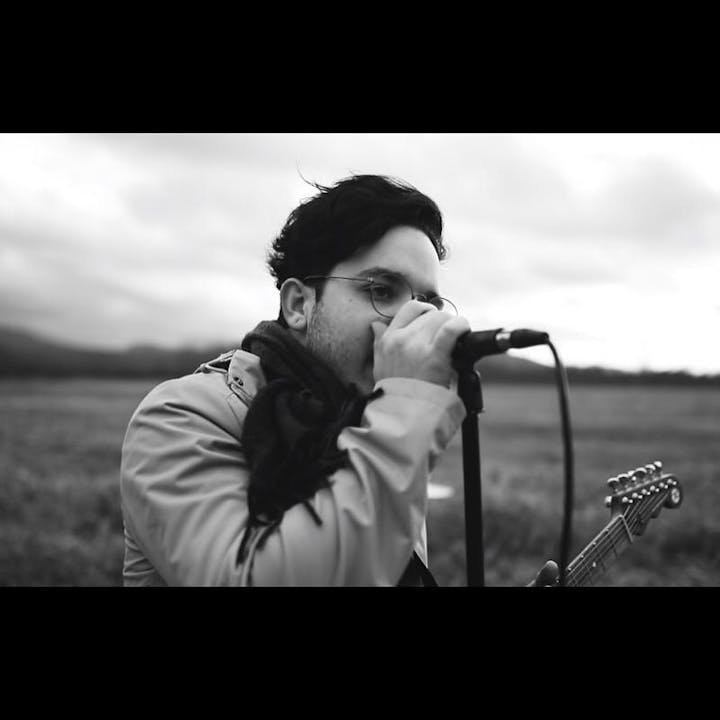 THE REQUISITE
Stealth Rock // Sub-Rock-Indie-Psycho-Pop
Audio frequencies pertaining but not limited to melody, harmony and rhythm.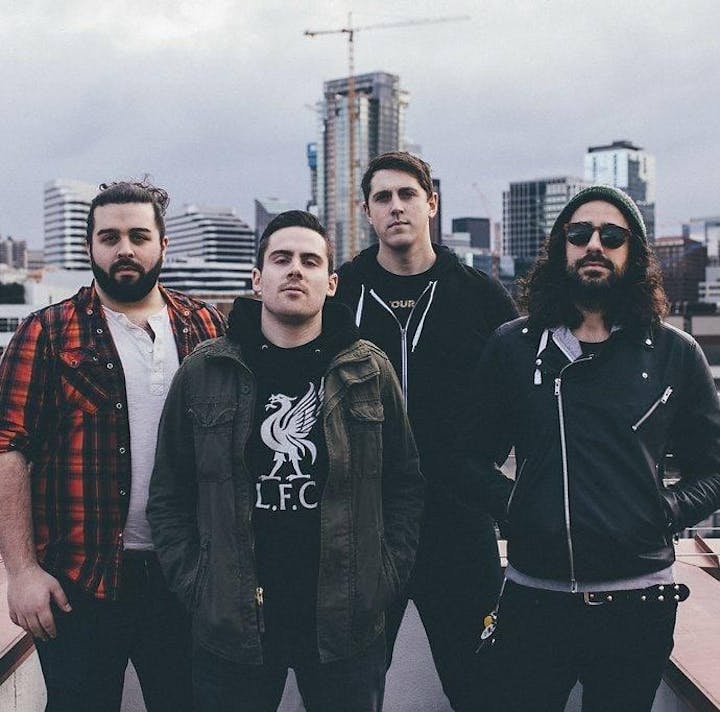 FLORAL TATTOO
Originally a folk punk-ish solo project, we play louder and yell more now. Sorry if we bum you out.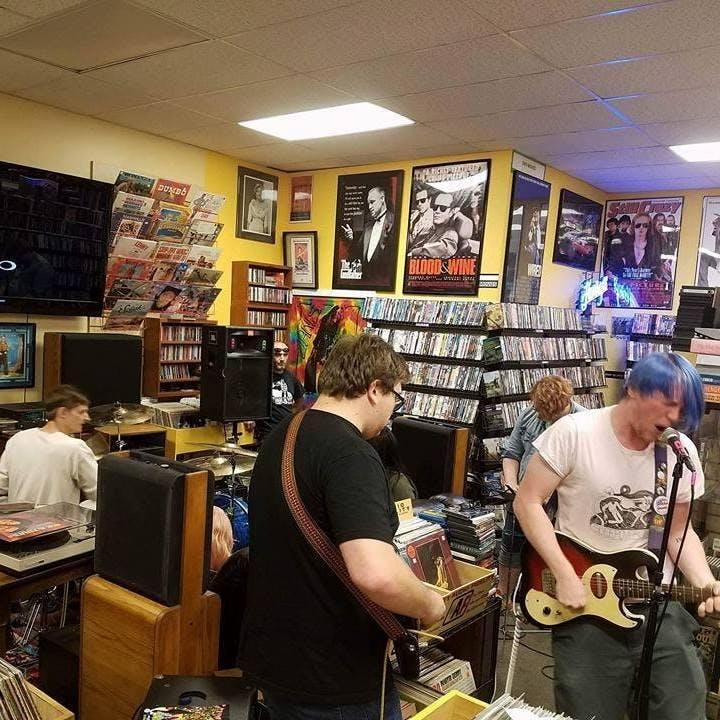 Venue Information:
Funhouse
109 Eastlake Ave E
Seattle, WA, 98109