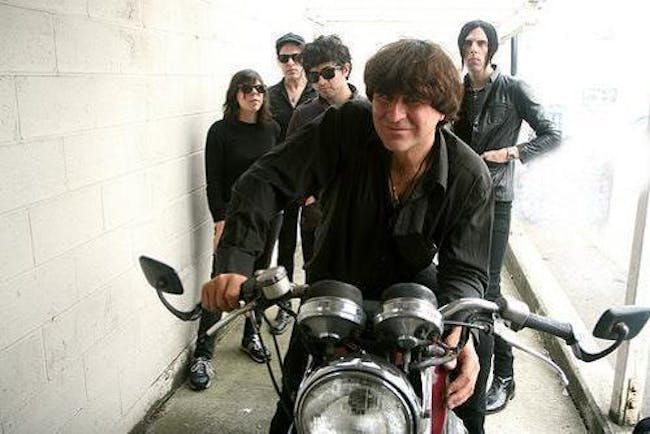 ChameleonsVox
Theatre Of Hate, Jay Aston
El Corazon
$25.00
Show and Date have been changed
Chameleons Vox, Theatre Of Hate and Jay Aston at El Corazon
CHAMELEONS VOX
CHAMELEONS VOX is the continuation of legendary Chameleons UK, arguably the most influential band ever to come out of Manchester. ChameleonsVox features vocalist, bassist and principle composer Mark Burgess.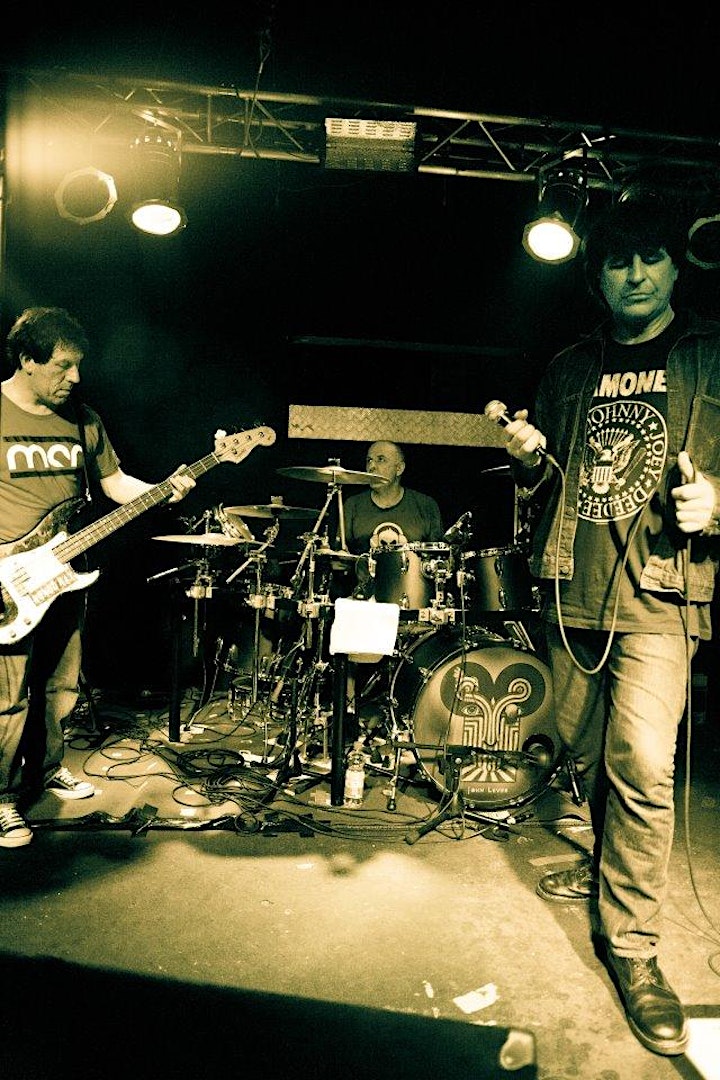 THEATRE OF HATE
Theatre of Hate are a British post-punk band formed in Britain in 1980. Led by singer-songwriter Kirk Brandon (formerly of the Pack), the original group also consisted of guitarist Steve Guthrie, bassist Stan Stammers (formerly of the Straps and the Epileptics), saxophonist John "Boy" Lennard and drummer Luke Rendle (formerly of Crisis and the Straps).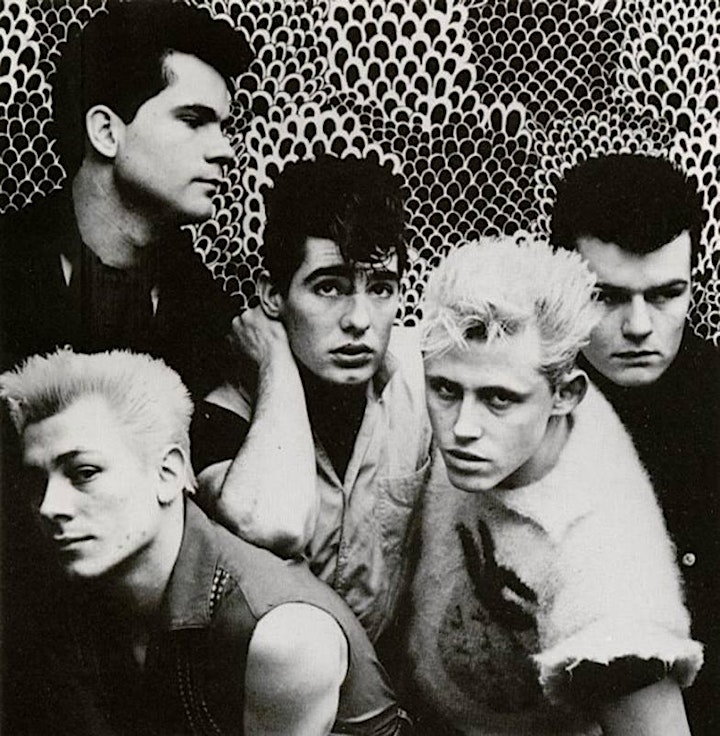 JAY ASTON (GENE LOVES JEZEBEL)
Gene Loves Jezebel (GLJ) are a British rock band formed in the early 1980s by identical twin brothers Jay Aston (born John Aston) and Michael. Gene Loves Jezebel's best-known songs include "Heartache", "Desire (Come and Get It)" (1986), "The Motion of Love" (1987), "Jealous" (1990) and "Break The Chain" (1993), as well as their broody dark alternative club hits "Bruises" (1983), "Influenza (Relapse)" (1984), and "The Cow" (1985). "Desire" (1985) was GLJ's most successful single in the UK.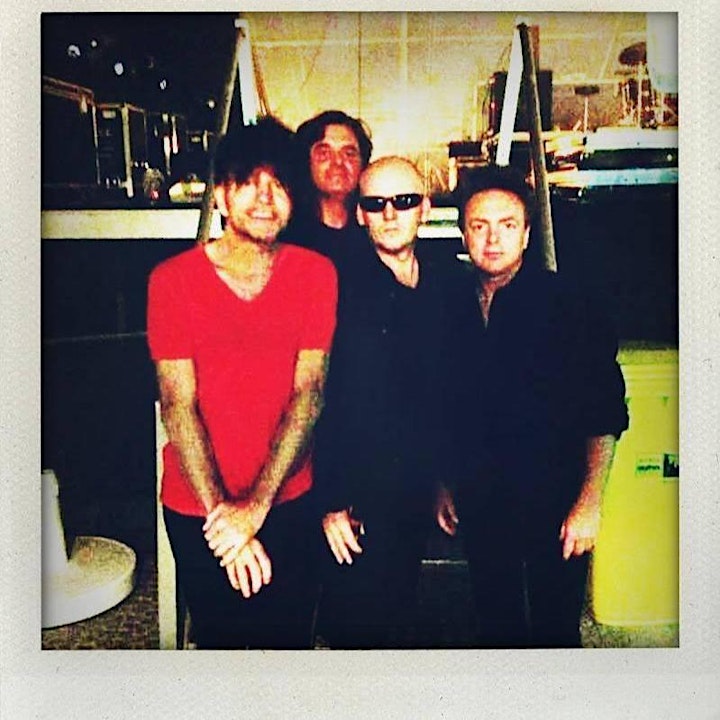 Venue Information:
El Corazon
109 Eastlake Ave East
Seattle, WA, 98109