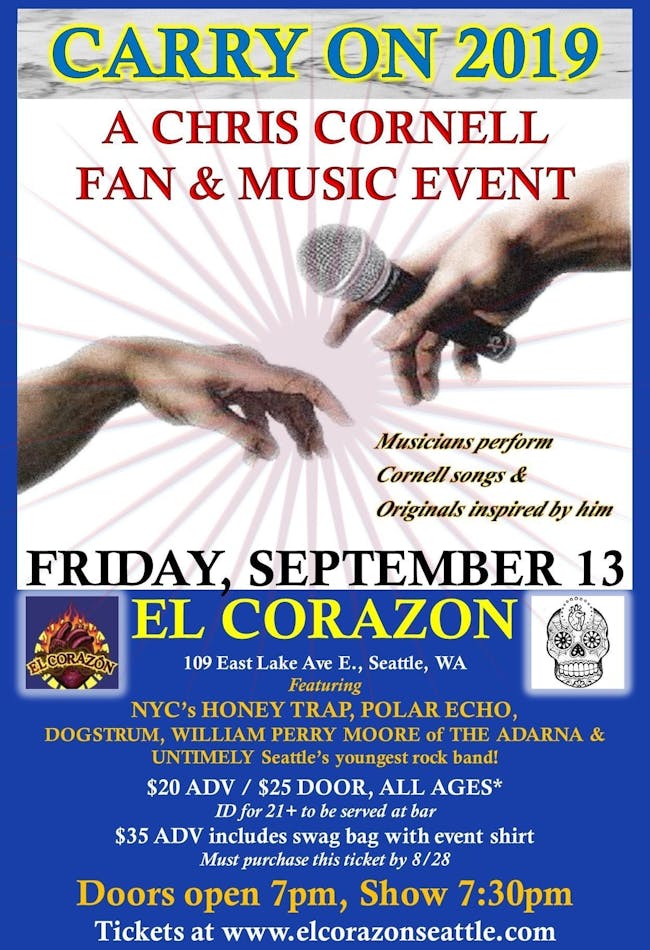 Honey Trap
Dogstrum, Untimely, William Perry Moore of The Adarna, Polar Echo
El Corazon
$20.00 - $35.00
Tickets At The Door
William Perry Moore of The Adarna, Honey Trap, Dogstrum, Untimely, and Polar Echo LIVE at El Corazon - Seattle
DOGSTRUM
"Dogstrum delivers music that flexes between grungy garage and the well ordered lawn of rock 'n' roll that is all brought into context by a growling blues-rock vocal."
Beginning with 2 brothers, Dogstrum's journey is traced to a Seattle suburb basement filled with nothing but spare time and beer laden jam sessions. Legend has it that on a cool breezy night, they set sail and stumbled upon weekly open mic appearances at the local Darrell's Tavern. After a few months of confidence building, Dogstrum moved onto the Seattle circuit.
Growing up in Seattle during the 90's has lent Dogstrum their sound which has been lovingly described as "grump-punk" by Seattle's alternative weekly newspaper "The Stranger."
With the addition of an Indiana native in 2015, this power rock trio consist of Jake Flatt (guitar/vocals), Cody Plaiss (bass/Po' Brothers) and Trev Flatt (drums).
Dogstrum's first EP, cleverly titled Murtsgod, was recorded and mixed by Ben Jenkins at The Killroom Studio in the Georgetown neighborhood of Seattle. Murtsgod was released at Neumos in Seattle on July 30th, 2016 and can be found on iTunes, Spotify, Amazon, CDbaby, Google play, Apple Music, Youtube and more!
Shortly after the release of Murtsgod, Dogstrum was featured on the local radio station KISW 99.9 "The Rock" as the Loud and Local band of the week.
Dogstrum is a rock 'n' roll swirly of a good time, enjoy!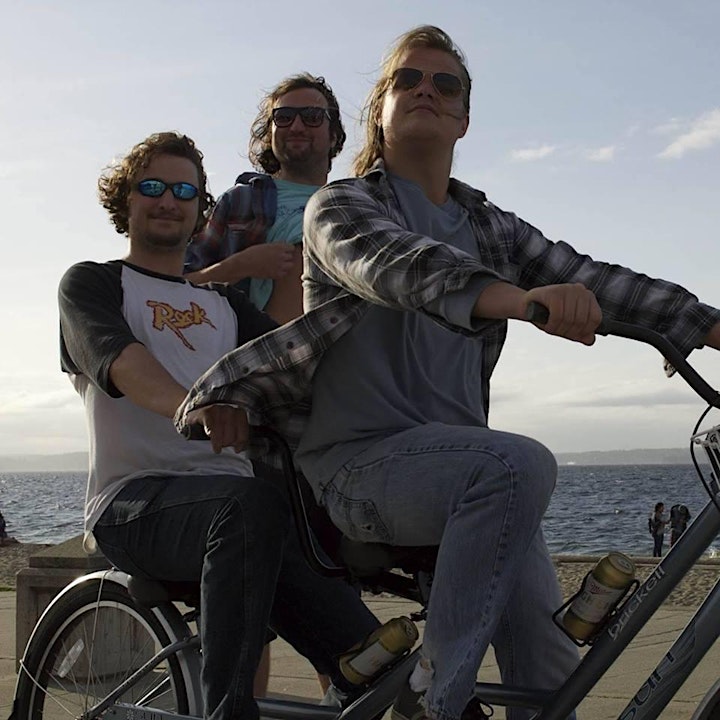 HONEY TRAP
The Honey Trap juxtaposes sensuous, powerful vocals with rock melodies and heavy beats.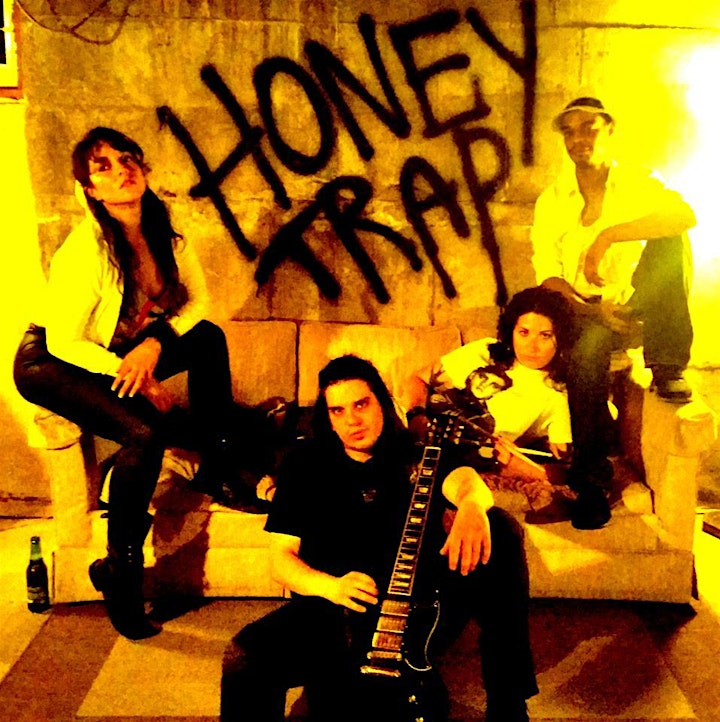 UNTIMELY
Seattle's Youngest Rock Band w/ Students from The School Of Rock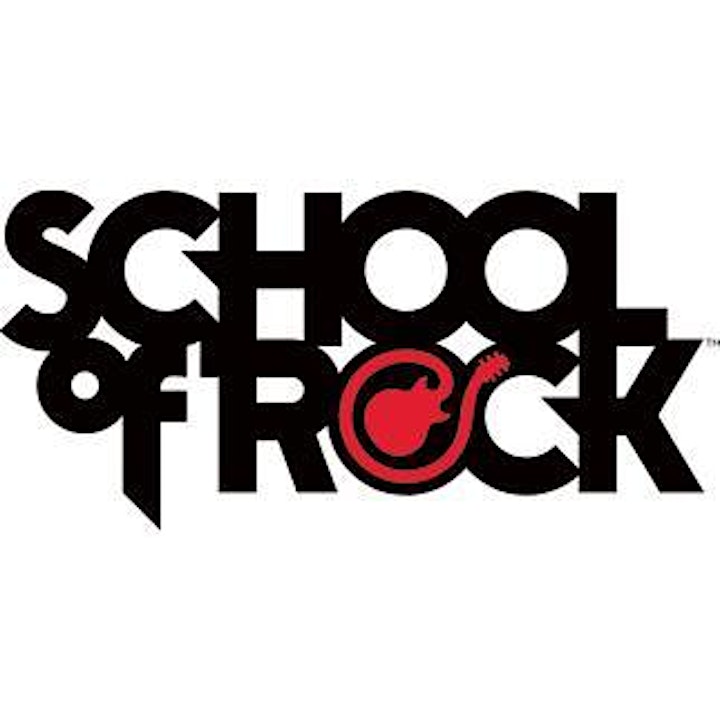 WILLIAM PERRY MOORE OF THE ADARNA
William Perry Moore is the vocalist and guitarist for Seattle Jet City Rockers, The Adarna.
Four years out of the gate and The Adarna have completed 5 North American National Tours while averaging 80-120 shows a year. Their recent tour, The How Perceptive Tour, consisted of venues, colleges, and conventions (anime, comic & sci-fi) to support the release of their new album, How Perceptive. In Dec 2015 - Jan 2016, they're honored to be performing internationally for the US troops in the Middle East at part of their Project Gratitude Tour.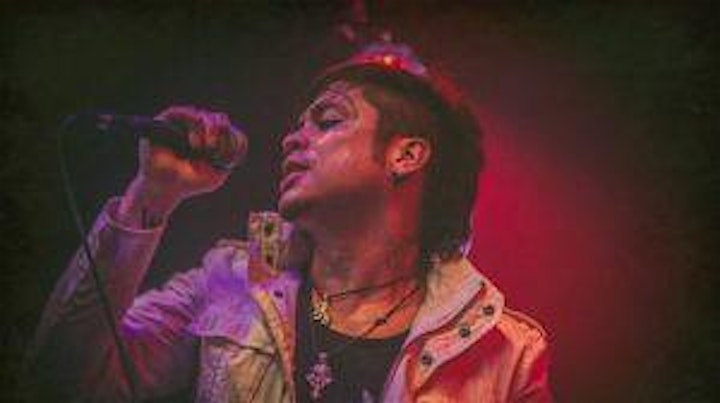 POLAR ECHO
Polar Echo - Alternative Rock, Seattle
Polar Echo was originally formed in 2014 as a three piece band out of Corvallis, Oregon. After completing school at OSU Mikhail moved to Seattle and reimagined Polar Echo as a solo act.
Today he focuses on creating a show you'll remember. His set, using acoustic and electronic instruments with looping technology, fills concerts with unique alternative rock sounds inspired by Coldplay, U2, Ed Sheeran and Glen Hansard. Polar Echo's current shows include songs from his first album "ONE" and recent singles "Chest on Fire" and "City Lights".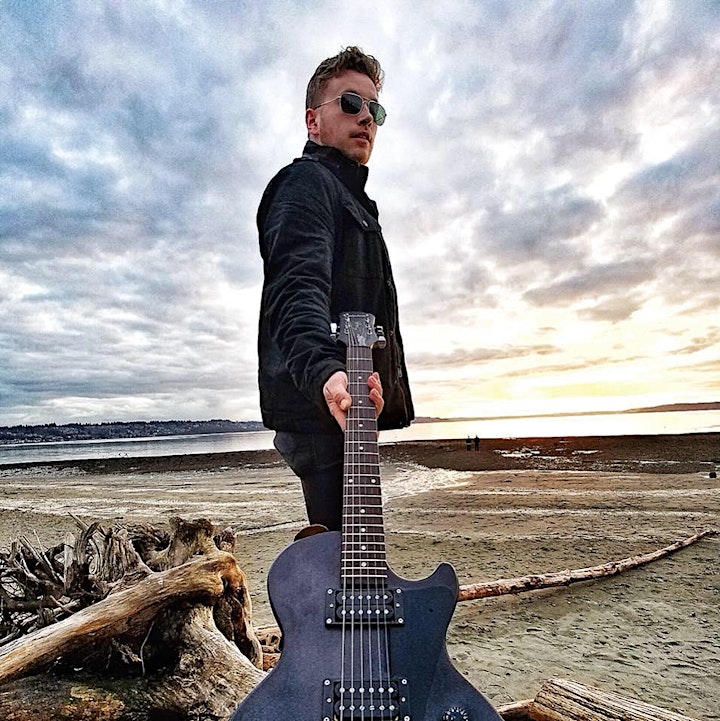 Venue Information:
El Corazon
109 Eastlake Ave East
Seattle, WA, 98109