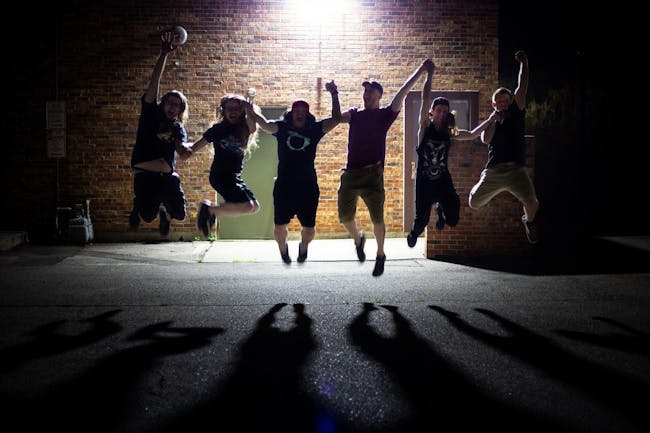 Brojob
Weeping Wound, Kill , Deadculture , Esophageal Deterioration
Funhouse
Brojob, Weeping Wound, Kill, Deadculture & Guests at The Funhouse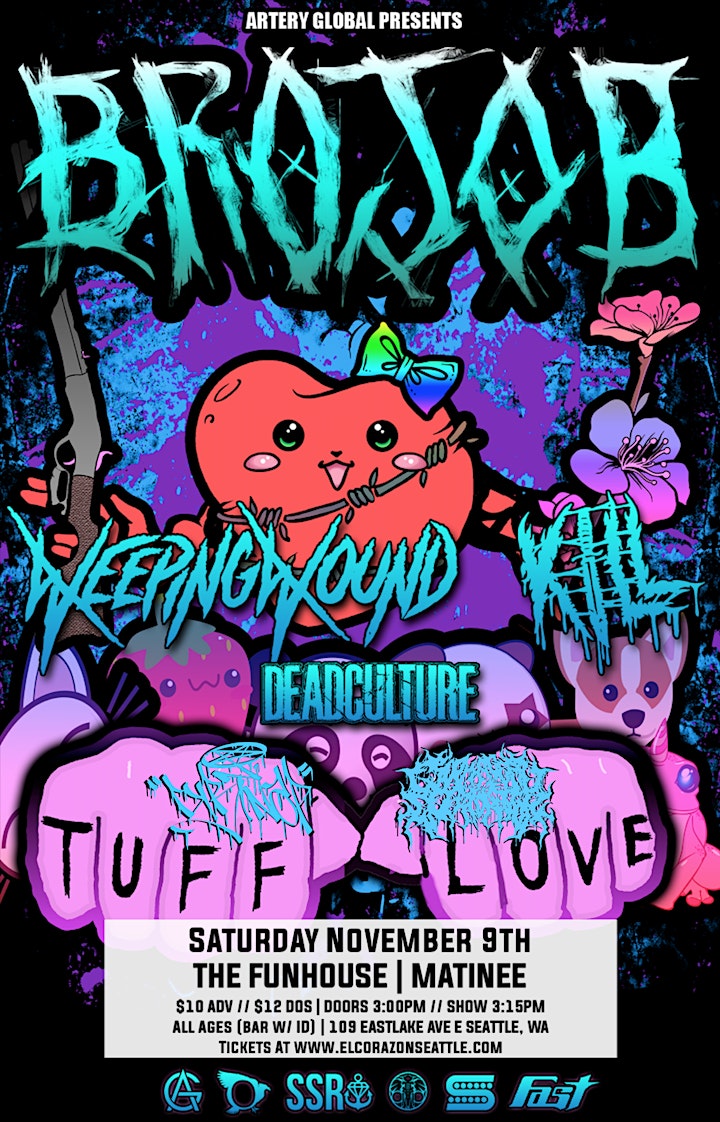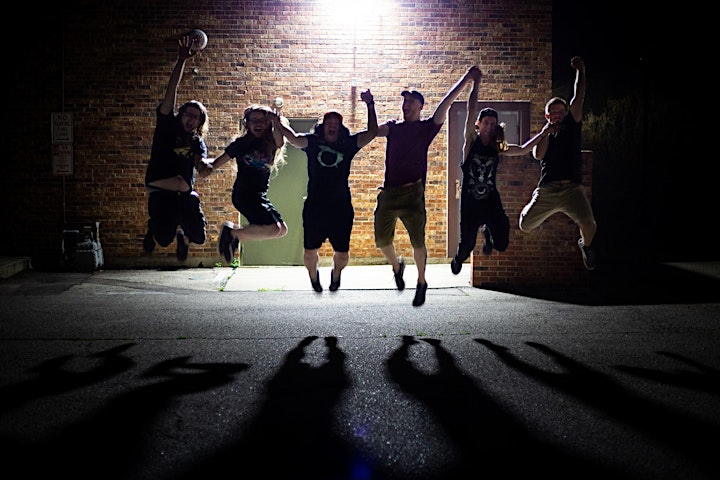 WEEPING WOUND
Weeping Wound is a nu-metal/metalcore act formed in SWFL mid-2017. With subject matter speaking out about abuse, addiction and mental illness they aim to be more of a statement than a band.
Consisting of Dylan Torre, Devin Schuler, Alex Vavra, and Patrick Dowling who have all dealt with their share of trauma they've come together to be an honest and intense perspective as to what it's like experiencing and growing from life's unfair catastrophes through hard-hitting genre bending music.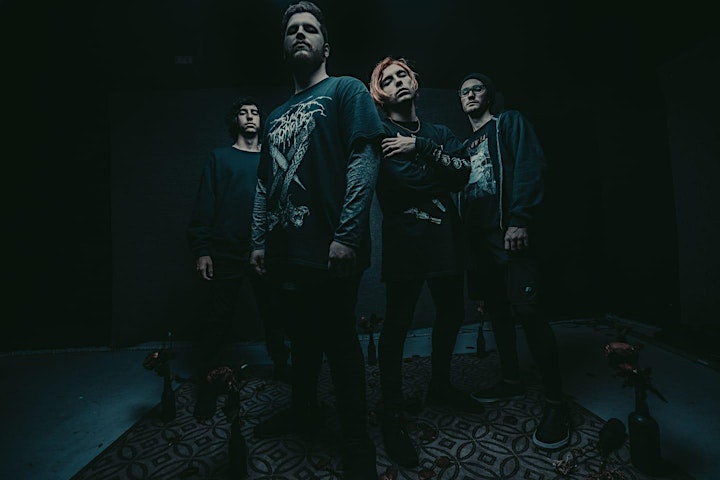 KILL
Kill is Pure southern aggression. Straight from the Bible Belt, forcing their way out. Focused on changing the world and determined to save lives one at a time. Kill tackles hard to talk about issues such as Domestic Violence, Rape, Addiction, and growing up in the slums of the Dirty South.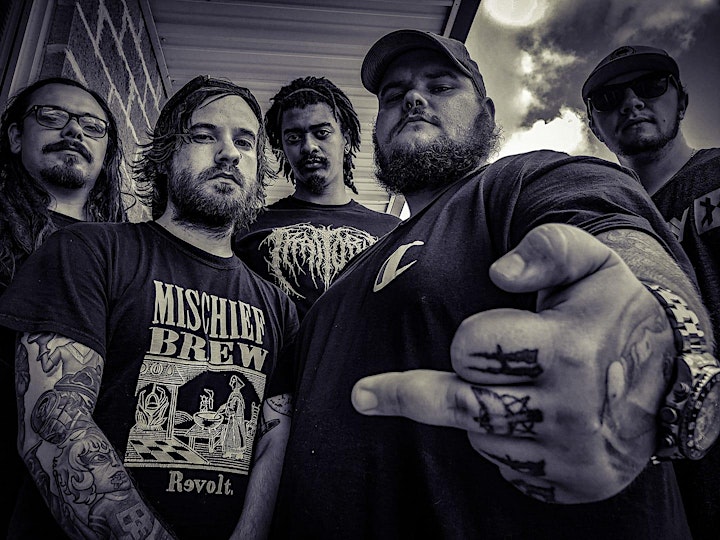 DEADCULTURE
A five piece outfit from Cincinnati, OH, Deadculture has taken over the scene since February 2018. Combining an organic, raw dose of hardcore with heavy slams to define their own sound in the hardcore scene. Their highly anticipated release titled "Bitter" is set to drop at the end of 2018, including "Enemy" featuring Tyler Shelton of Traitors. It is produced and engineered by Samuel Morales of Kirkbride Recordings out of Detroit, MI.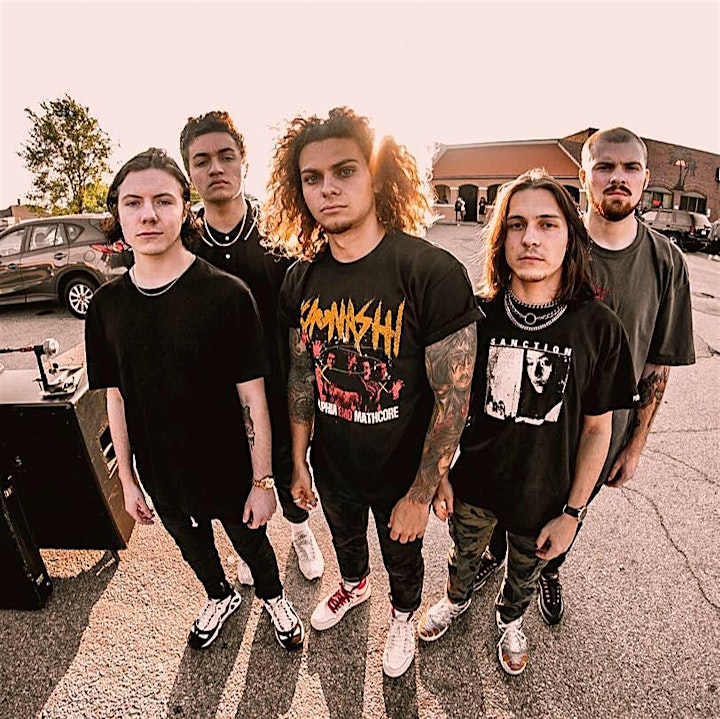 ESOPHAGEAL DETERIORATION
Slamming brutal death metal band from Washington.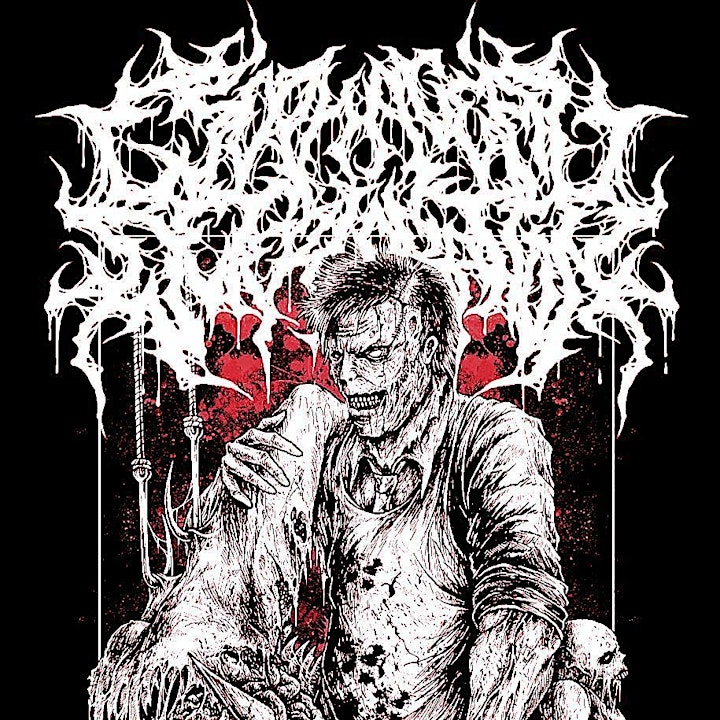 Venue Information:
Funhouse
109 Eastlake Ave E
Seattle, WA, 98109