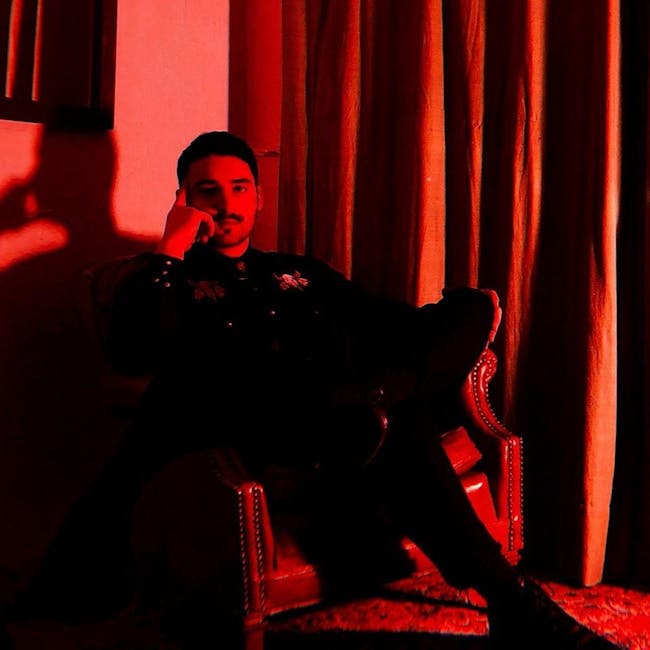 Big Iron at The Funhouse
BIG IRON
Big Iron is the alias and brainchild of Landon Greenwood. Greenwood writes, records, and produces this music out of his home studio in Seattle, Washington.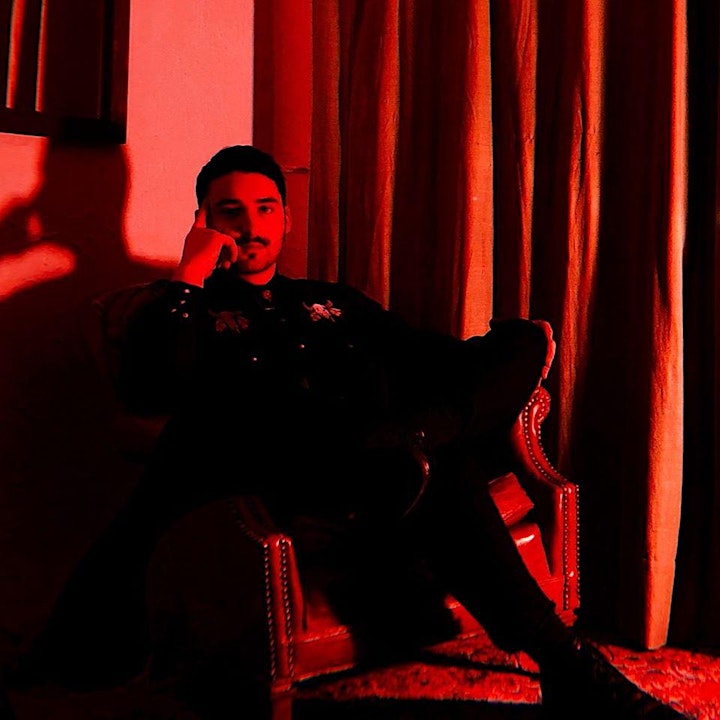 FOREST RAY
Forest Ray experiments in the analog and psychedelic, combining guitar driven psychedelic rock with elements of raw synth-laced post-punk and organ laden pop. The group's uninhibited performances and analog recording process have harbored dark, nostalgic and intimate recordings. The songs regularly feature flute and vibraphone which have become staples of the group's brand of psych. Originally started in San Luis Obispo, CA as a two man recording project the group has now evolved into a touring lineup currently based in Seattle. Their first record, Musical Witchcraft, was released October 28th, 2016 on 180g vinyl.Their second vinyl record, Laughing was released on August 25th, 2018.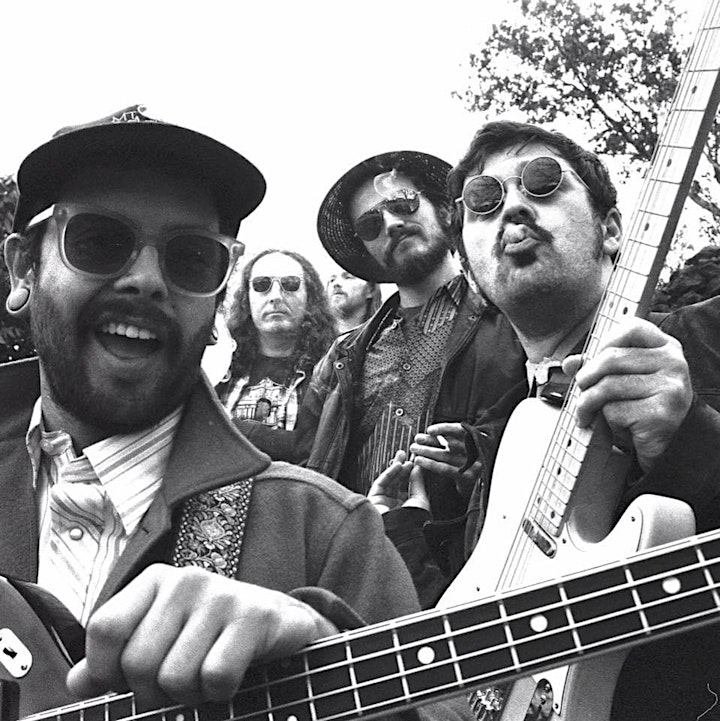 SEALIFE
Sealife brings love-coated psychedelic pop from Seattle straight to your heart. Their sonic storytelling paints a landscape of vulnerable lullabies.
Originating from bedroom pop and stream-of-consciousness songwriting, Sealife pulls from Sade, Steely Dan, and The Smiths to craft lush sonic dreams. With a nod to Seattle grunge, Sealife is no stranger to fuzz or esoteric lyrics.
Brennan Moring, lead for Sealife, also sings and plays keys for Seattle psych poppers Peyote Ugly. Brennan began writing poetry and playing guitar at an early age, but after learning piano, he began a conquest for total instrumental control in his songwriting and storytelling. Now, with Sealife, he writes love songs from the perspective of the ghost that quietly waits up for you at night.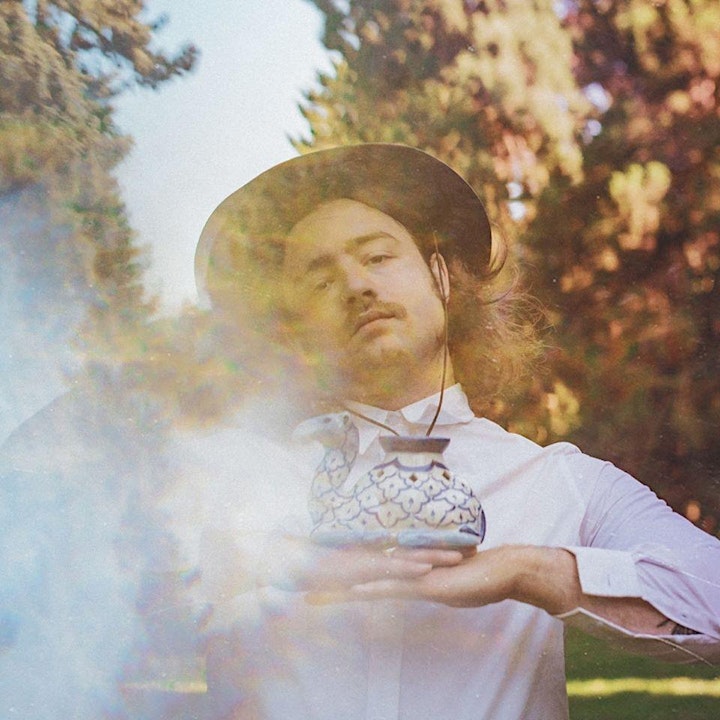 Venue Information:
Funhouse
109 Eastlake Ave E
Seattle, WA, 98109